This post has not been vetted or endorsed by BuzzFeed's editorial staff. BuzzFeed Community is a place where anyone can create a post or quiz.
Try making your own!
10 Types Of Students Who Could Really Use Tapingo
A nifty new app brought to Sooners by OU Housing & Food Services allows students to grab their food and get to class on time.
The University of Oklahoma's department of Housing and Food Services has partnered with Tapingo, a mobile ordering service that allows students to order and pay for food ahead of time.
Yep, you heard us right. Students can avoid standing in long lines by ordering and paying on their phones at eight on-campus eateries. Visit the Housing and Food Services site to find out how to take advantage of the new-to-campus app.
We could name a few types of Sooners who could use a way to #waitlesslivemore.
1.
The Cross-Campus Commuter
2.
The Constant Caffeineator
3.
The Class Snacker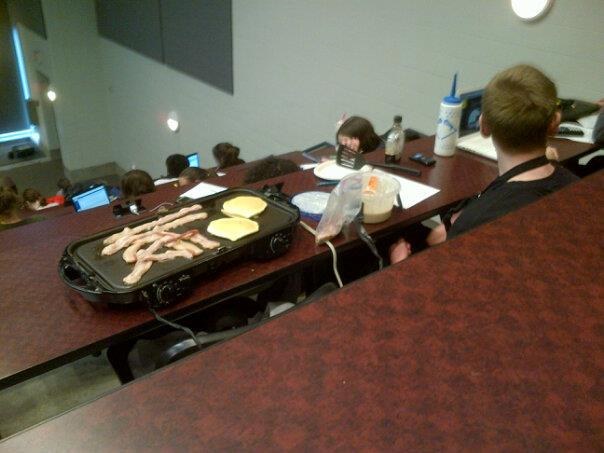 4.
The Sleeping (In) Beauty
5.
The Ravenous Rusher
6.
The Time Mis-Manager
7.
The Focused Fellow
8.
The Busy Body
9.
The Long Line Hero
10.
The Chronically Late Classmate