2.
Escaping to the beach for a "study" break.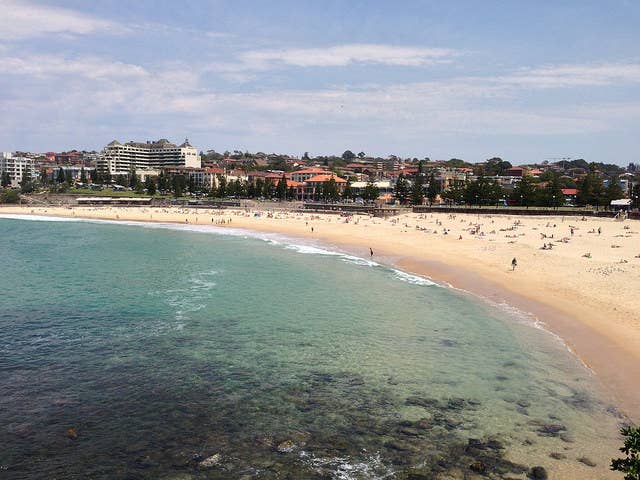 3.
Or just spending all your spare time eating while trying to work out how to say "pho" correctly.
6.
Becoming a coffee addict so you can stay awake through all your lectures.
8.
Overloading on sugar from the free fairy floss stall that sometimes pops up on campus.
9.
Taking a joy ride in a solar car.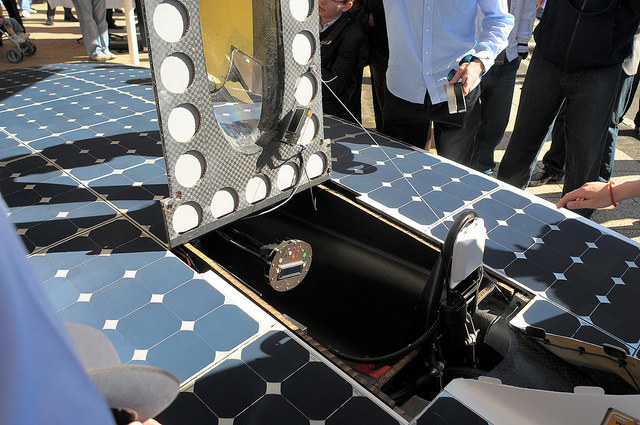 11.
Being covered in the purple rain when jacaranda season comes around in November.
12.
Making the most of all the student food and drink deals, on and around campus.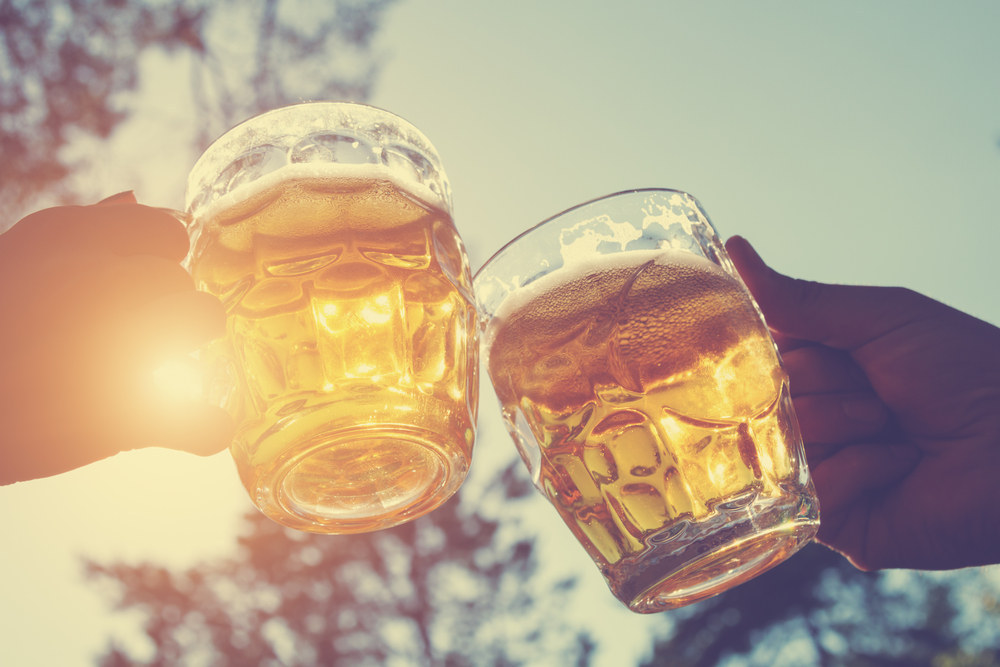 14.
And finishing off every day with a sunset stroll through the main walkway.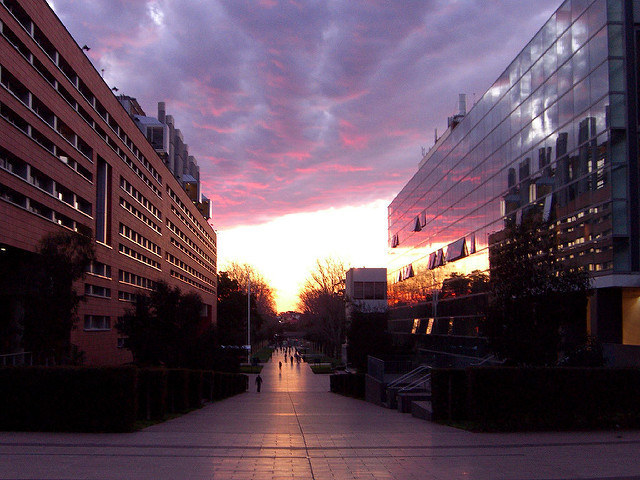 For world-class teaching, excellence in innovation, and an experience like nowhere else, become a student at Australia's global university, UNSW Australia. Enquire now.