Mexican artist Cueva Andrea, has recreated the lotería characters in flesh and bone.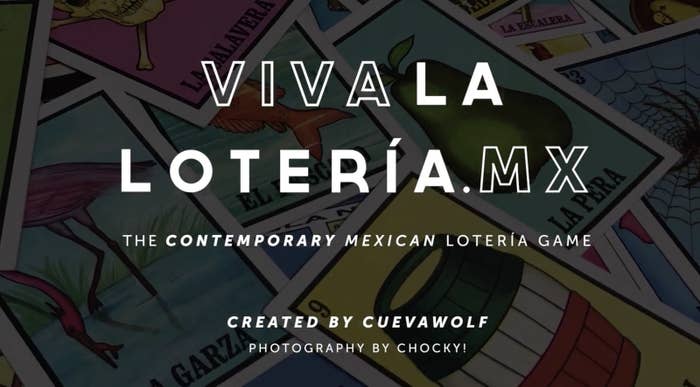 La lotería is a traditional mexican board game.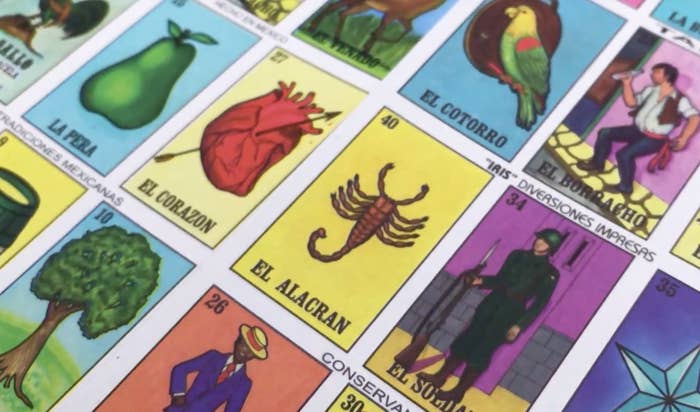 Viva La Lotería MX is a collection of 54 high-end pictures.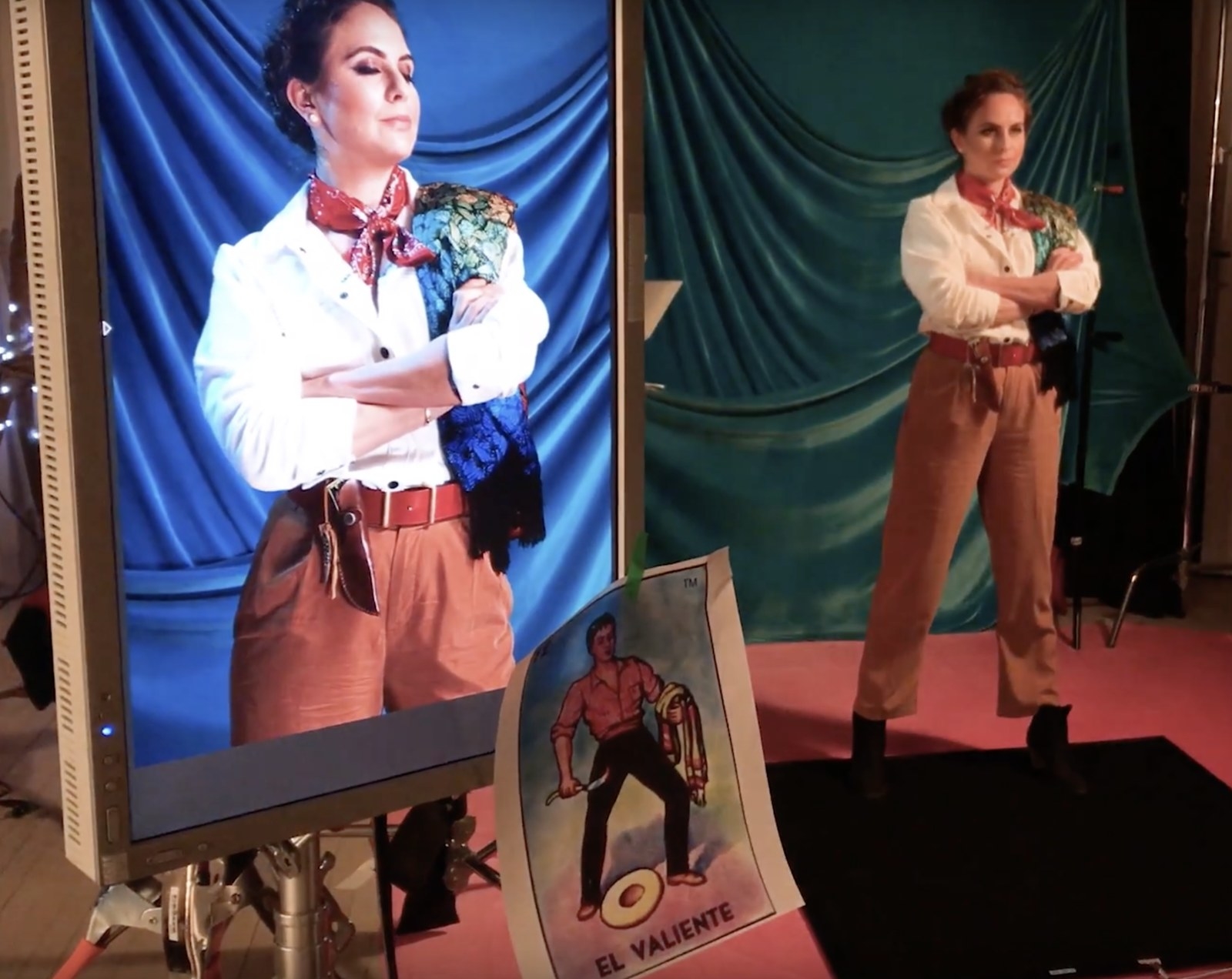 Move aside, Bingo. There's a new board game in town.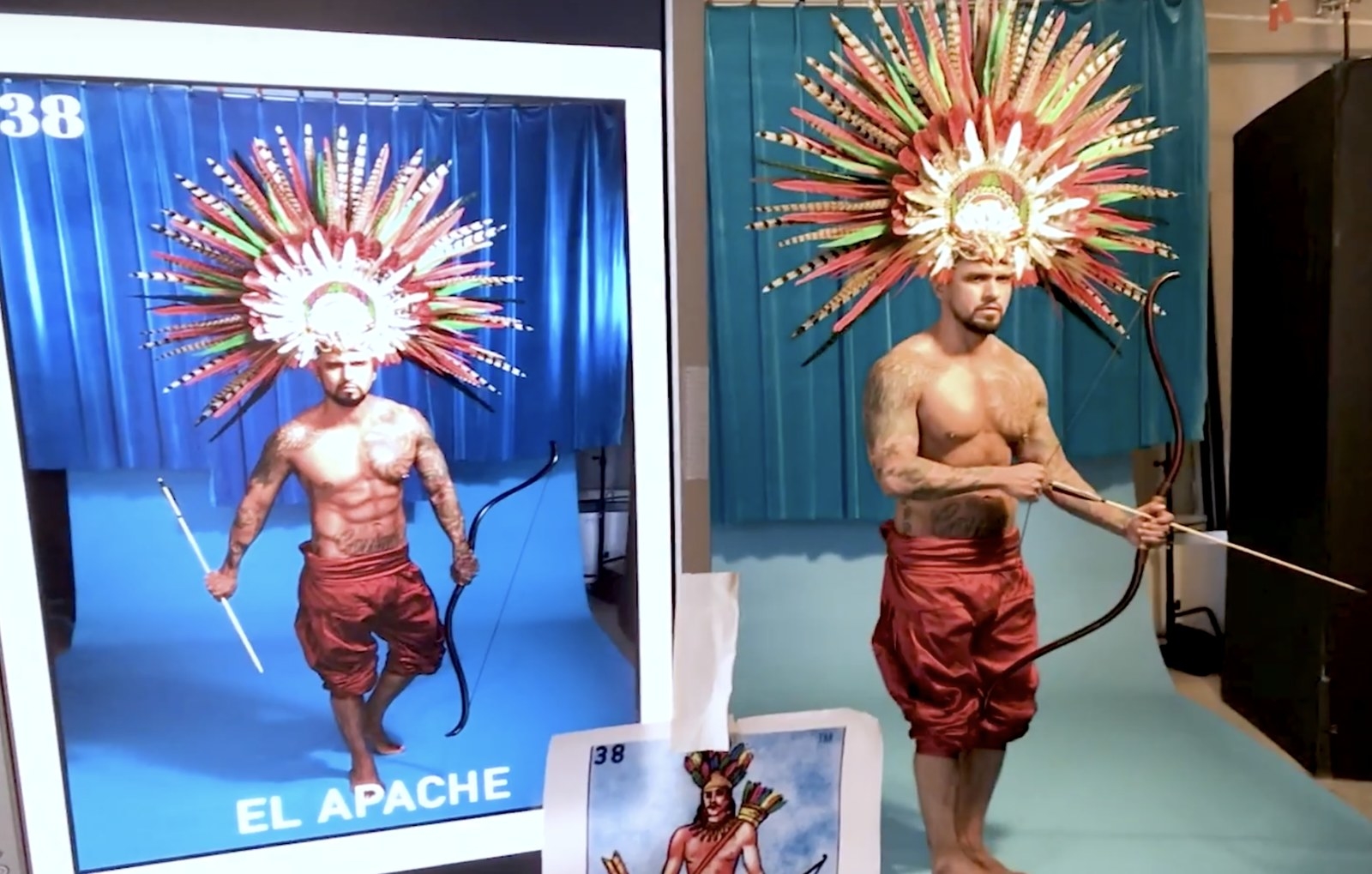 Viva La Lotería MX will be publishing the rest of the collection throughout the next 10 months exclusively on their instagram account (@vivalaloteriamx).