What do you do with your spare change?

Save it in a coin jar/piggy bank

Put it in a tip jar bc change is annoying (and great service of course)

Lose it in the couch, car, etc.

Keep it in your wallet until you forget about it

When was the last time you checked your credit score?

If you see something at the store that you want but it's very expensive for your budget, what do you do?

Try to find a cheaper version somewhere else

If I don't need it, I don't buy it

Leave without it then buy it later when I've saved up

What's your go to payment method?

Passing out those Ben Franklins (jk more like Washingtons)

What do you usually spend most of your money on?
Who Wants To Be A Millionaire
You have no concept of money at all, and you should really get some help. Good thing Cathy Snyder will be in ISAT 159 from 7-8p TONIGHT to help improve your personal finances!!!!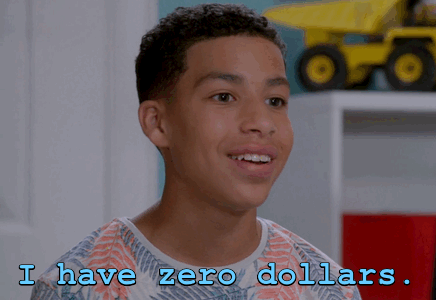 You know how and when to save money, and you're definitely on the road to becoming the next Rockefeller. Maybe if you came to see Cathy Snyder tonight in ISAT 159 from 7-8p, you'll be a billionaire?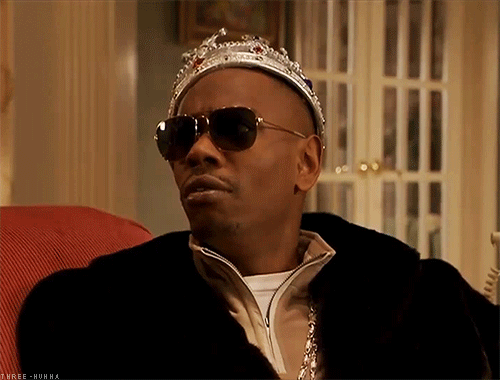 You got:

You'll get by I guess
You don't necessarily have money in your pocket, but your bills are paid. You could have both if you visit Cathy Snyder tonight from 7-8p in ISAT 159.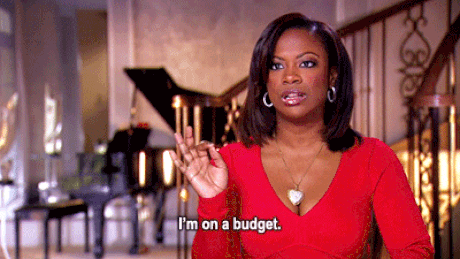 You got:

You're at a good state
You have Netflix and Hulu, and with a little extra saving, you'll be shopping at Costco. Learn how to better your finances tonight in ISAT 159 with Cathy Snyder from 7-8p.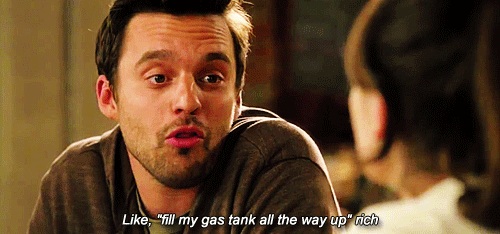 This post was created by a member of BuzzFeed Community, where anyone can post awesome lists and creations.
Learn more
or
post your buzz!