This post has not been vetted or endorsed by BuzzFeed's editorial staff. BuzzFeed Community is a place where anyone can create a post or quiz.
Try making your own!
The Worse The Break-Up, The Better The Art?
You can cry and scream, or you can do what these 12 artists did…
1.
FEEL THE BURN: Microwave the evidence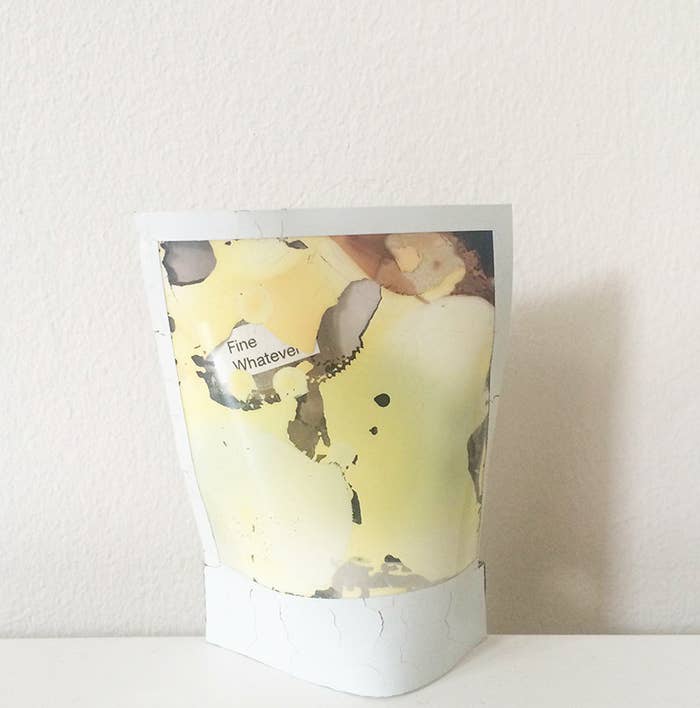 2.
SHELVE YOUR PAIN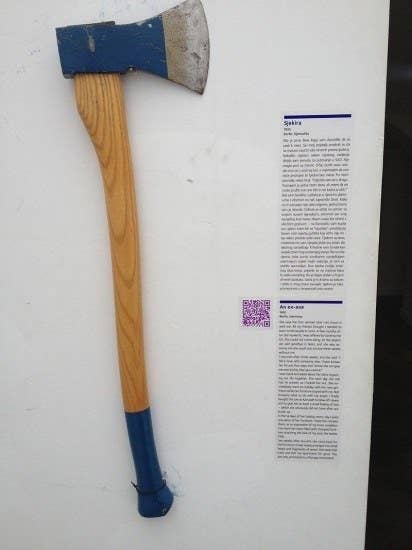 3.
PUBLICLY SHAME THEM: Get Ex-ting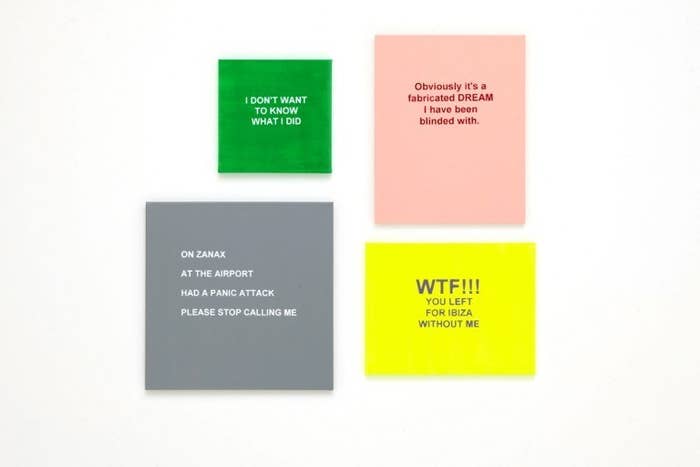 4.
FLAUNT IT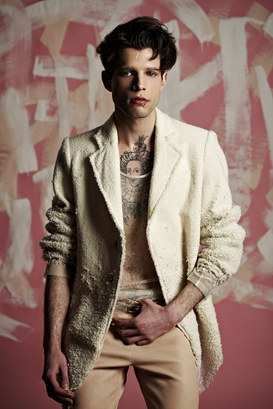 5.
BECOME AN ICON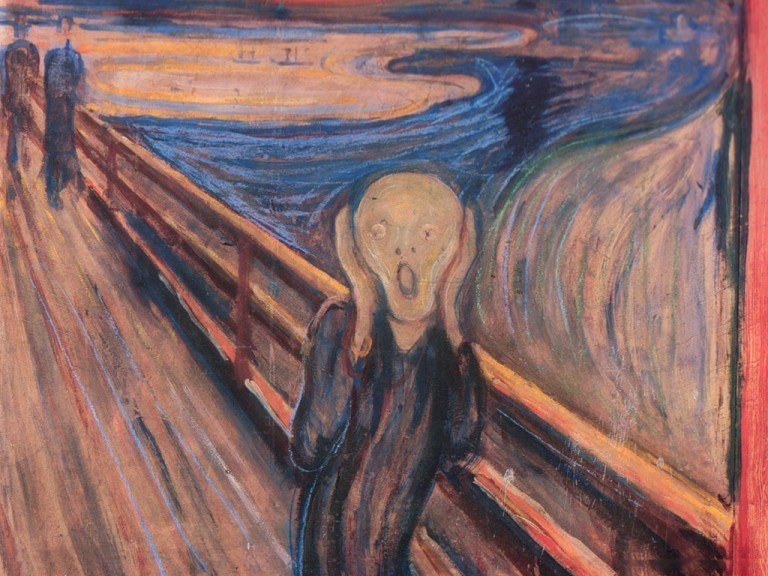 6.
GET A DIFFERENT TAKE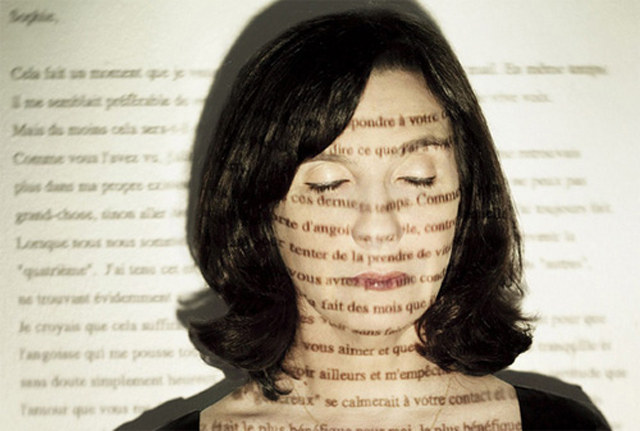 7.
UPGRADE YOUR LOVER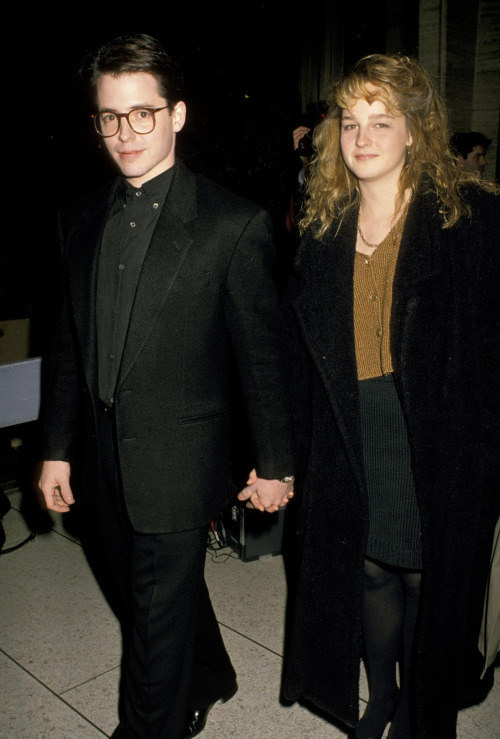 8.
FACEBOOK PHASE-OUT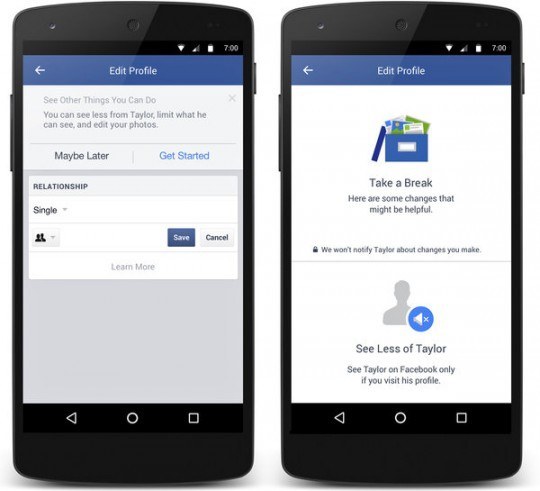 9.
CREATE YOUR ULTIMATE BREAK-UP FANTASY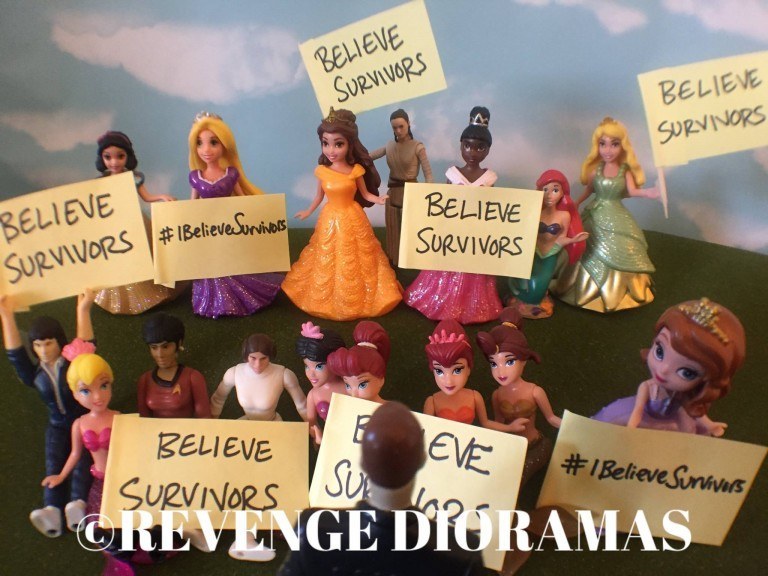 10.
REPLACE THE OLD WITH THE NEW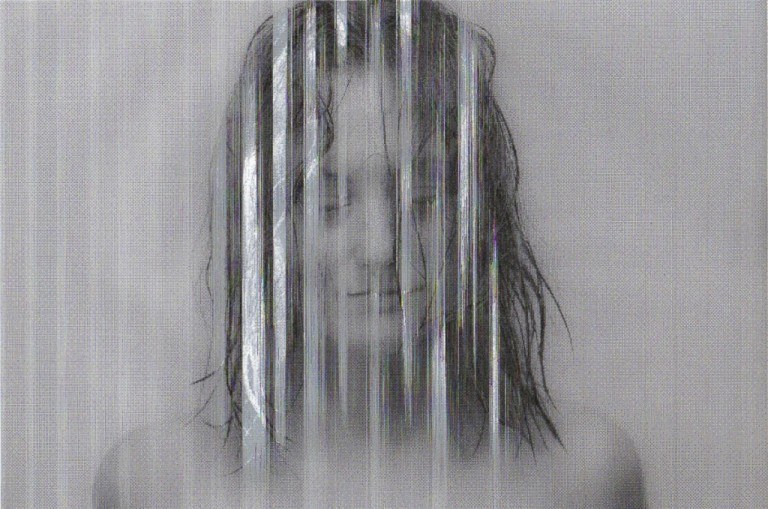 11.
GET A MAKEOVER: "Love Raised Me Lipstick Saved Me."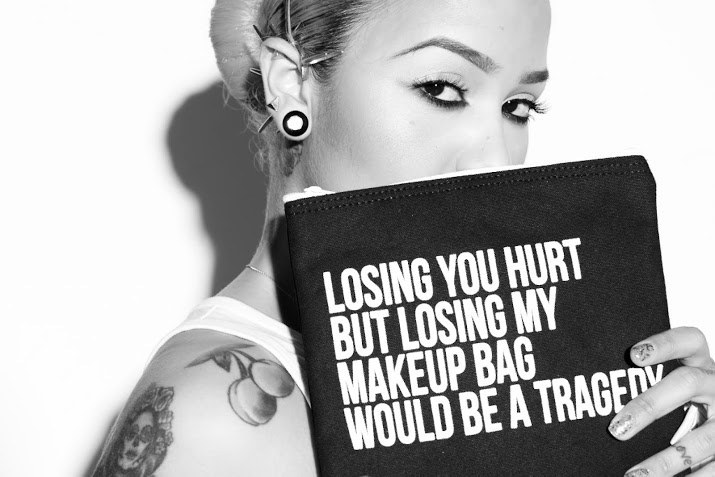 12.
REBRAND YOURSELF