1.
"No, but like, where are you really from?"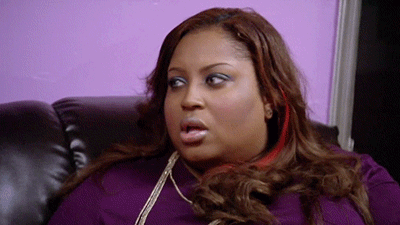 2.
"You're really pretty for a ____________!"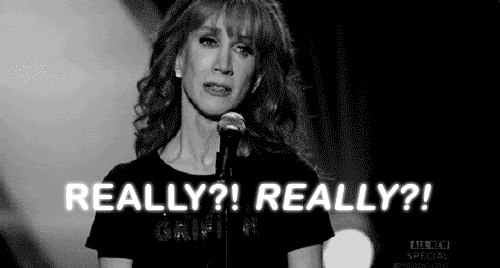 3.
"You sound really white" or "you speak English really well."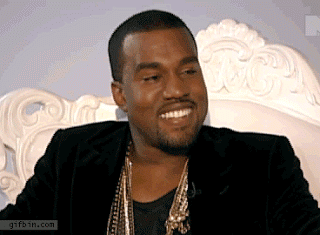 4.
"Why are you such a girl?"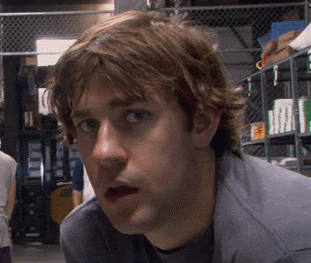 5.
"You're being so gay."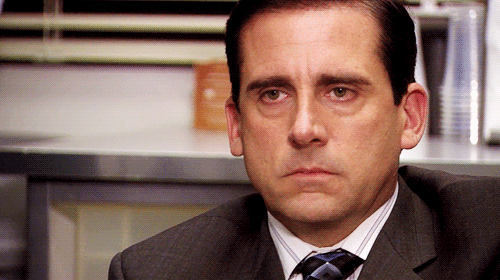 6.
"NEVER touch a black person's hair!"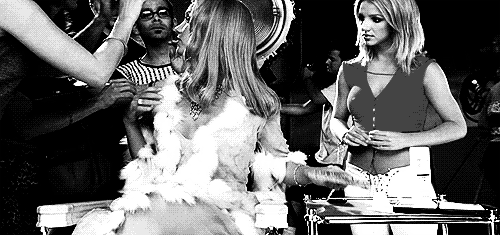 7.
"But you look totally fine!"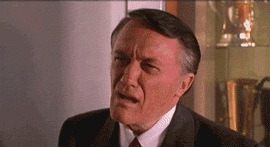 8.
"Do you speak Chinese?"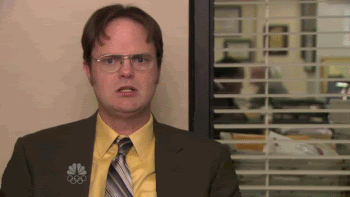 9.
"You don't look Jewish."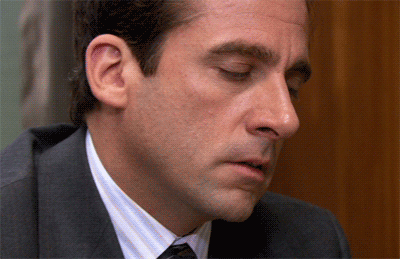 AND remember, one person is not representative of the rest of a certain subpopulation! Whatever you may have learned or experienced in the past does not necessarily apply to everyone. Just be respectful and promote inclusivity!
For more of these great tips be sure to attend the workshop on Tuesday, November 29 at 7pm at the Illini Union room 406!
This post was created by a member of BuzzFeed Community, where anyone can post awesome lists and creations.
Learn more
or
post your buzz!