1.
Test Anxiety is common and can be overcome

2.
Recognizing something doesn't mean you actually know it.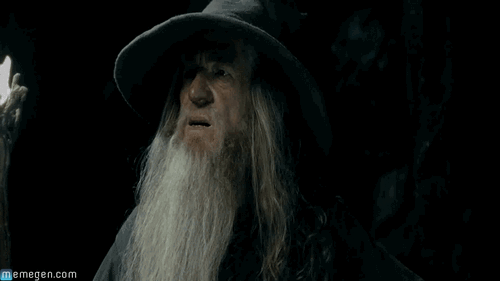 3.
Positive thinking can only help you!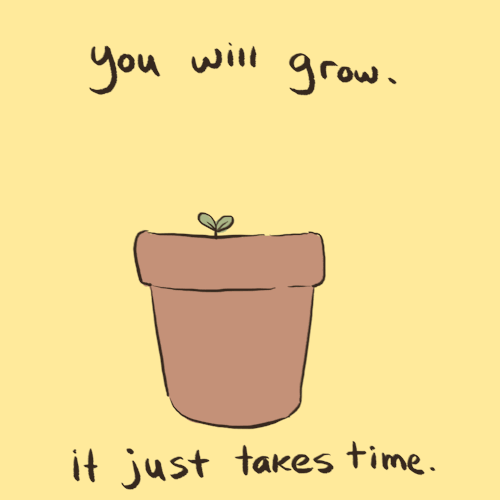 4.
Confronting your anxiety will help more than trying to push it aside.

5.
Prepare! Prepare! Prepare!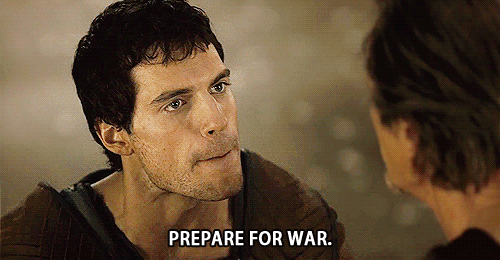 6.
Budgeting your time effectively will help you feel less stressed.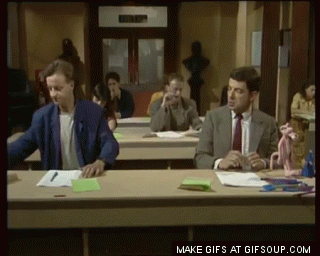 7.
Work some self-soothing techniques into your time budgeting.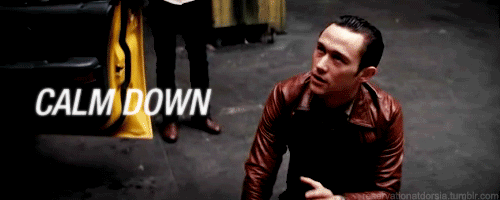 8.
Answer everything you're sure of first.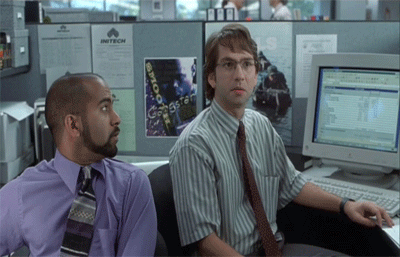 9.
Plan accordingly.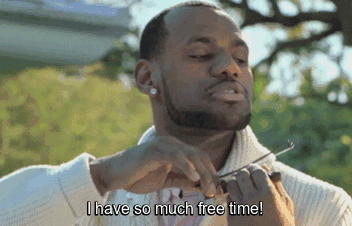 10.
SLEEP!!!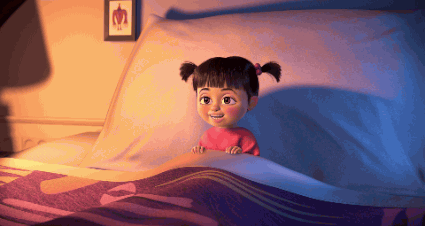 Don't get discouraged!
Remember that overcoming test anxiety takes time and practice. Reward yourself for even small victories, and keep practicing!
To get more tips and strategies on how to manage your test anxiety effectively, join our fun and interactive workshop on December 6th at 7 pm to Illini Union Room 406. We can't wait to see y'all there!!!
This post was created by a member of BuzzFeed Community, where anyone can post awesome lists and creations.
Learn more
or
post your buzz!