1.
Venturing across the pond and into a new culture can open your world up to new friendships.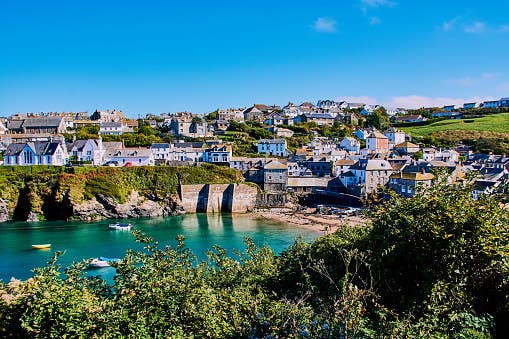 2.
Spending a semester outside of your comfort zone broadens your creative horizons.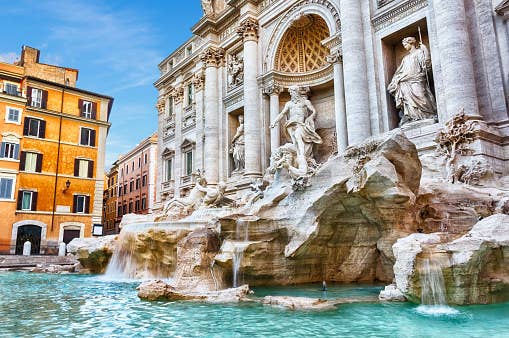 3.
Finding your ideal environment might influence where you go after graduation.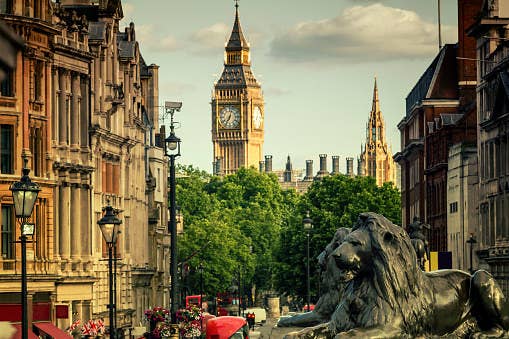 4.
You might find that your next big idea doesn't come out of a textbook.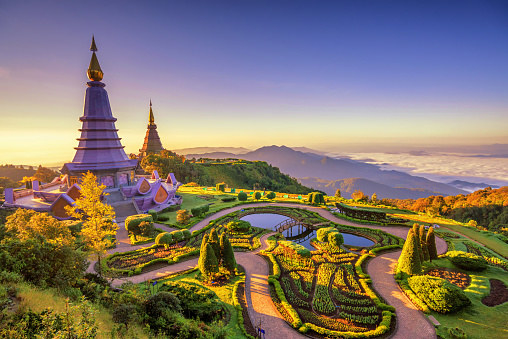 5.
When you're studying internationally, knowing that a new world is waiting for you is a great motivator.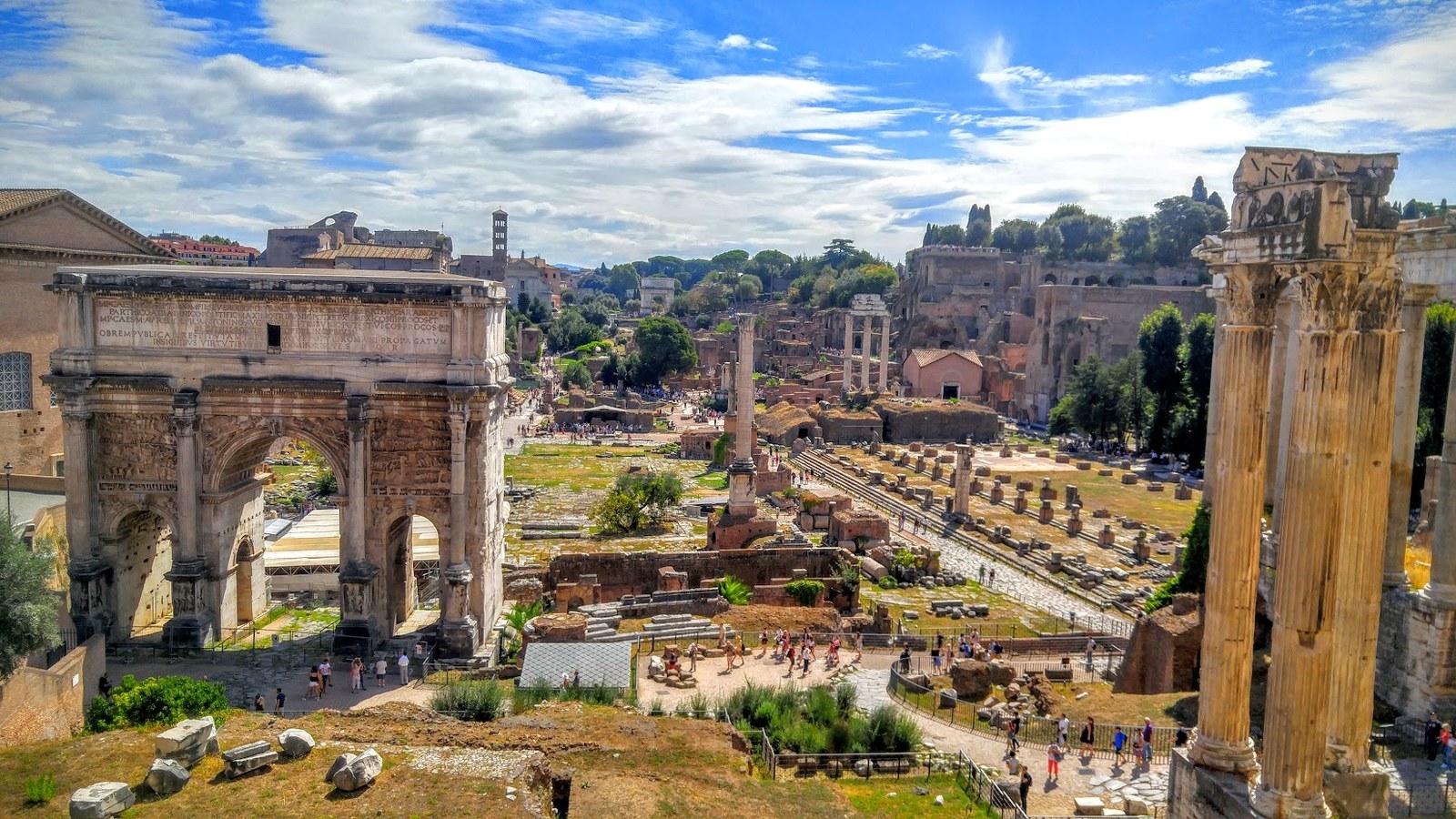 6.
In a great study-abroad program, you'll learn just as much from living like a local as you do in the classroom.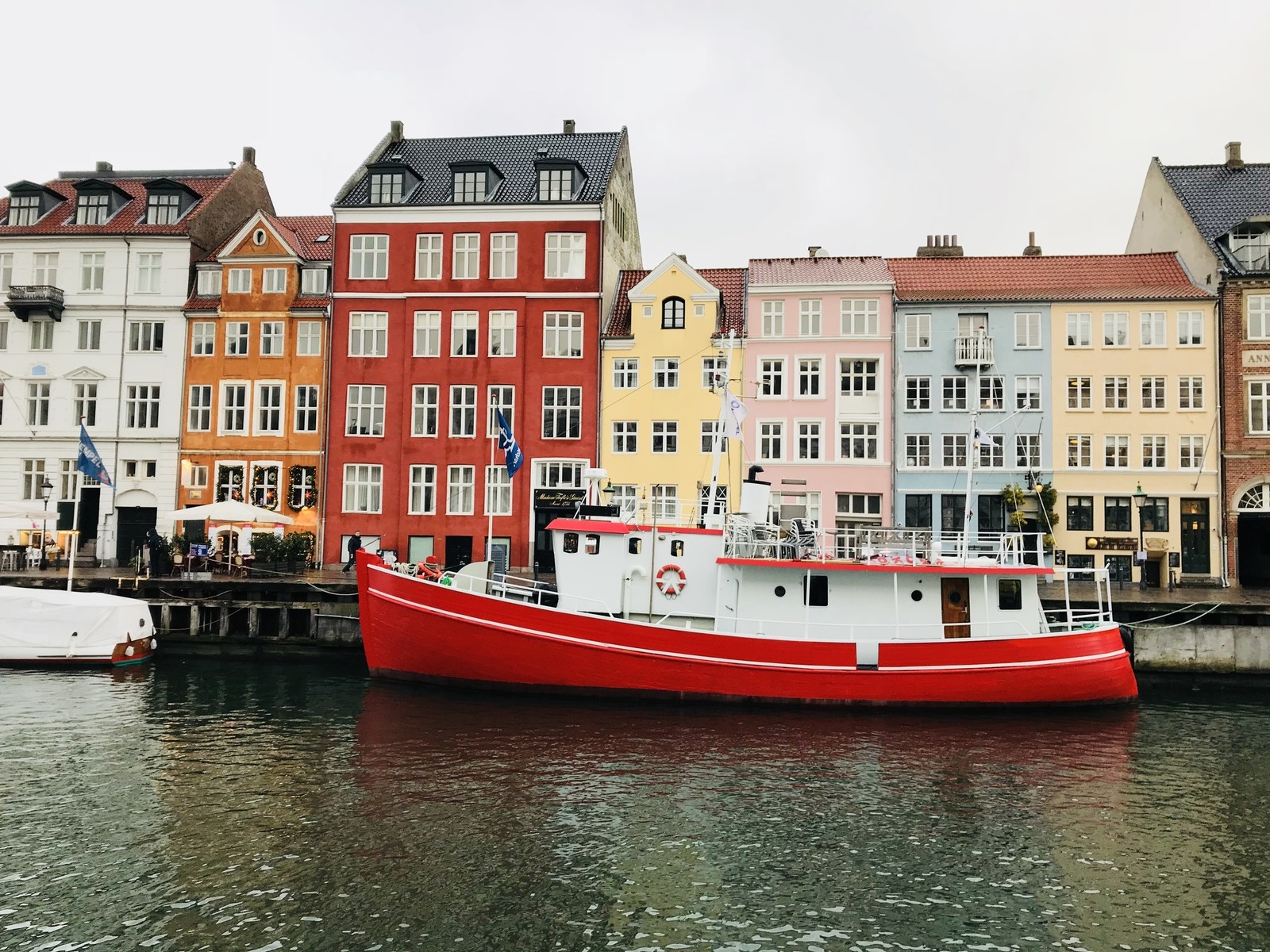 7.
Experiencing a culture firsthand will open you up to all sorts of unique lessons.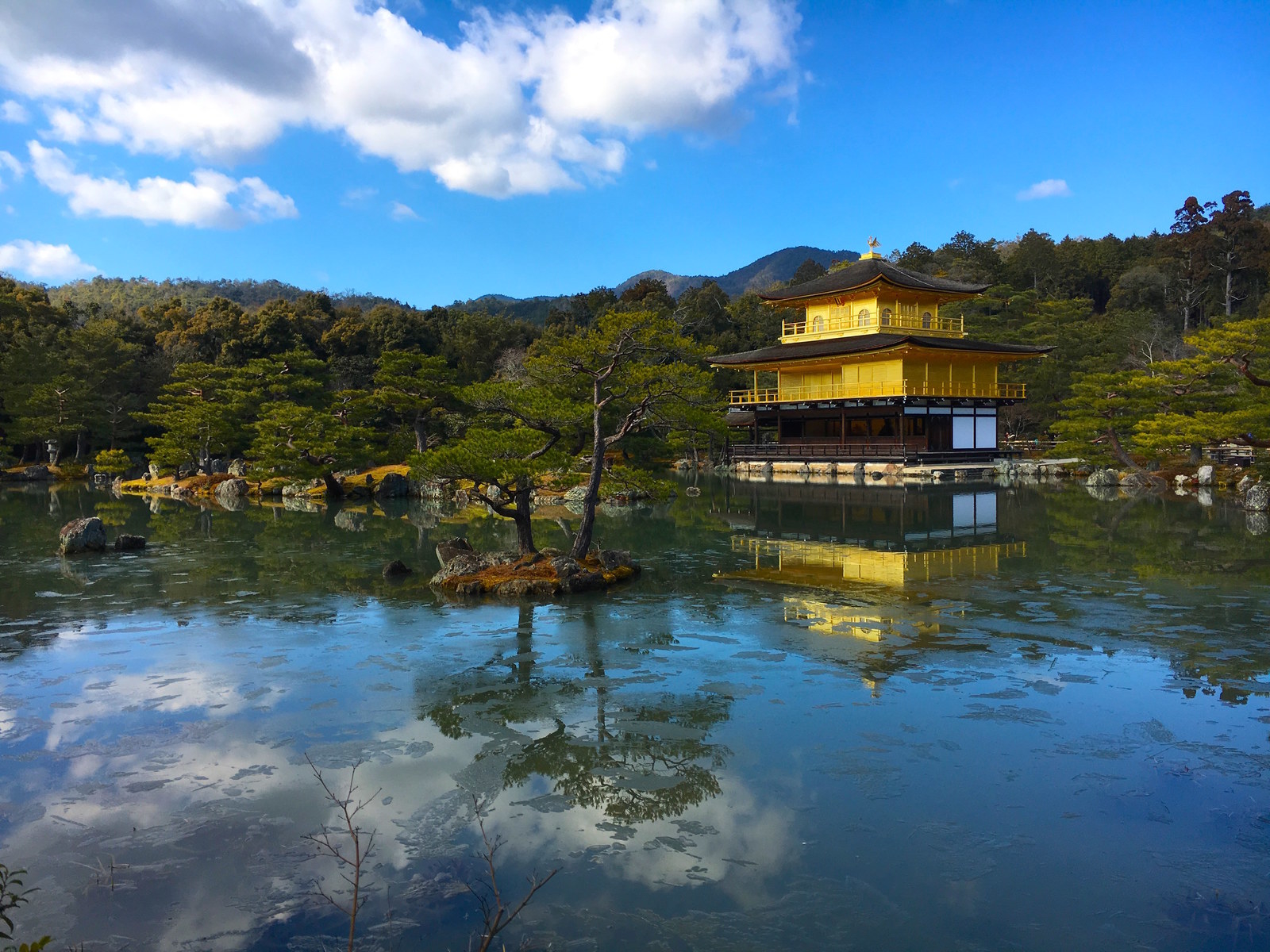 8.
Spending a few months in a central hub country also allows for perfect explorations and adventures in neighboring countries!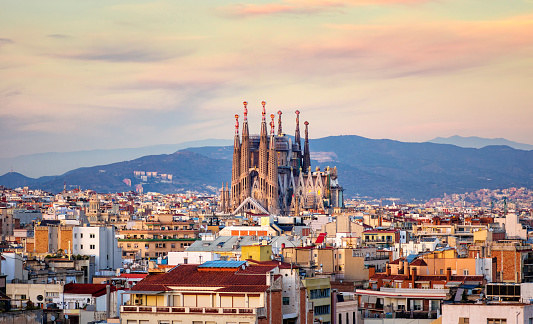 9.
Immersing yourself in a new culture helps you understand the value of diversity.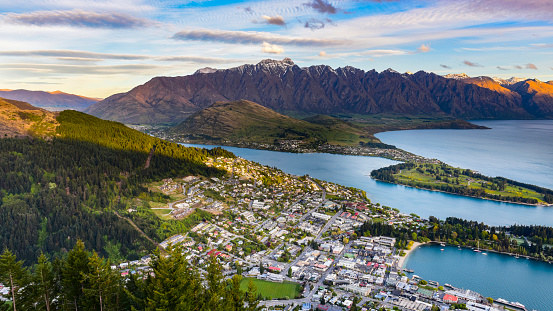 10.
Whether you're making the location your classroom or just helping out in one, there are always stories to uncover.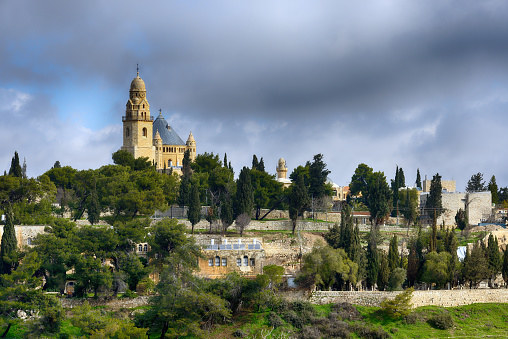 Images from iStock unless otherwise noted.