1.
No curso de agronomia você trabalha com os animaizíneos ou até mesmo com construções rurais.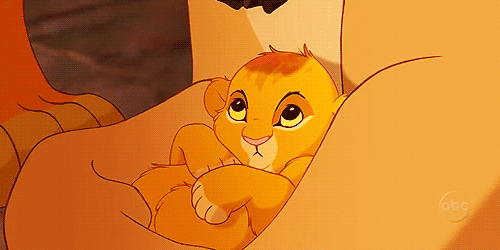 2.
O estudante pratica desde matérias básicas, como Cálculo e Química, até as mais específicas, como Agropecuária e Botânica.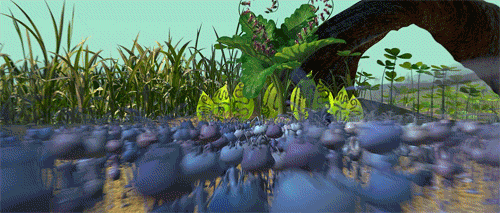 3.
Quer ser um agrônomo topíssimo no mercado? Seja flexível e esteja sempre se interando das novidades.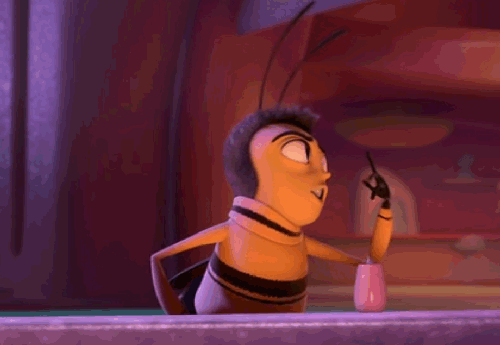 4.
O Brasil é um dos maiores produtores agropecuários, isso significa que "pegar firme na labuta" não irá faltar (Brasil rainha, o resto nadinha).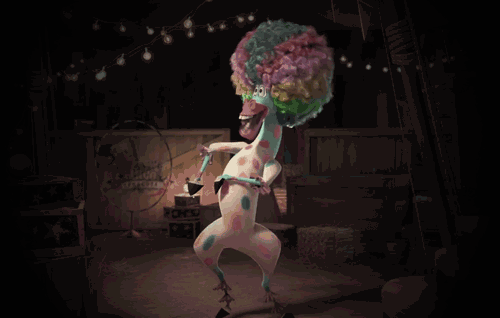 5.
Atenção, prepare-se! O salário do profissional pode variar entre R$4.878 até R$52.000*. Simmmmmm, tudo i$$o!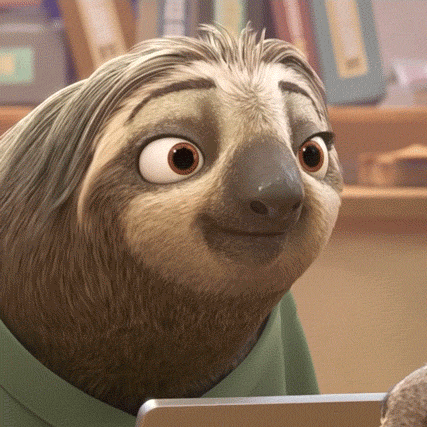 6.
A Universidade de Taubaté (UNITAU) está com as inscrições abertas para vários cursos dentre eles, o curso de Agronomia. Quer saber mais entre e confira o site: http://migre.me/ww4SB. Curtiu? Amou? Chama a galera e VEM TODO MUNDO! <3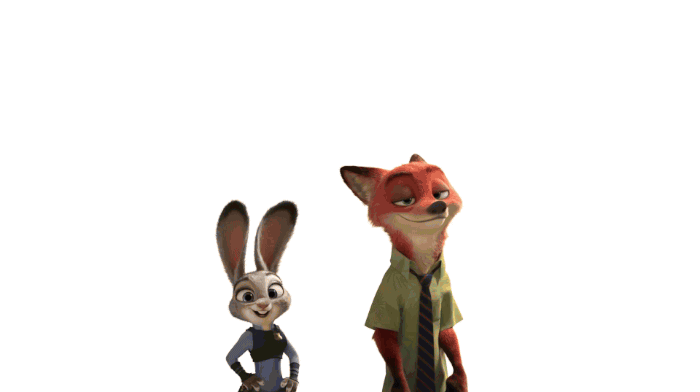 *Dados retirados do site Guia da carreira, em 20/04/17 as 11h30.
This post was created by a member of BuzzFeed Community, where anyone can post awesome lists and creations.
Learn more
or
post your buzz!
Looks like there are no comments yet.
Be the first to comment!