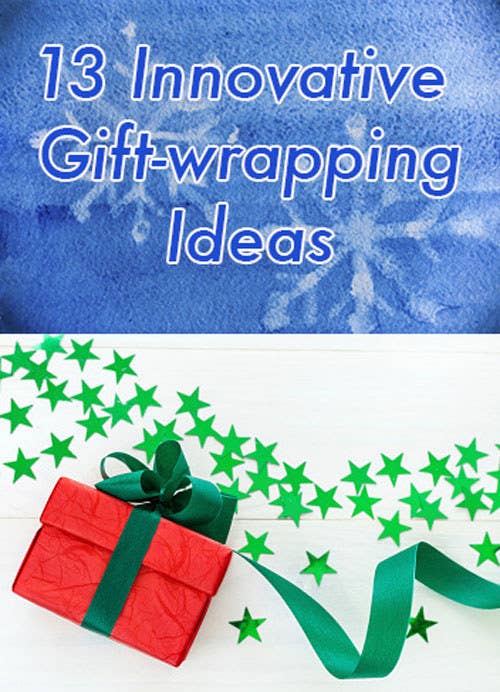 1.
Use leaves and flowers for that nature lover in your life.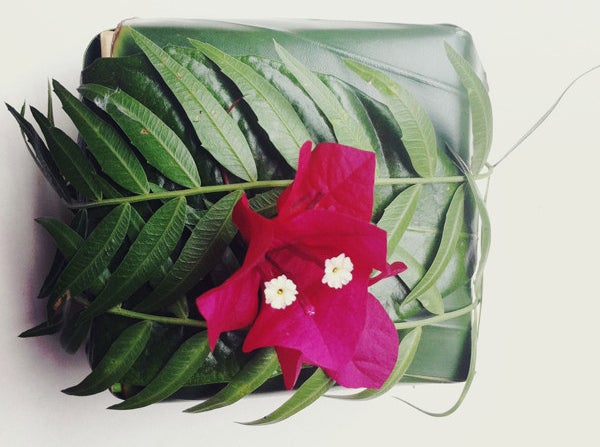 3.
Use fabric, then make your own tags to match it.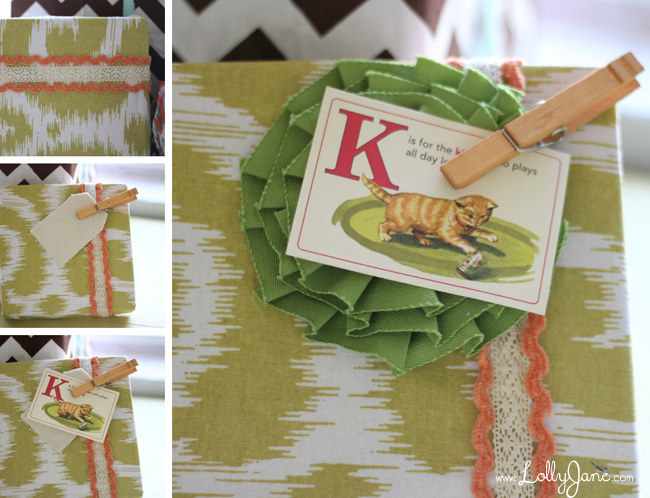 4.
Use tissue paper in unexpected ways.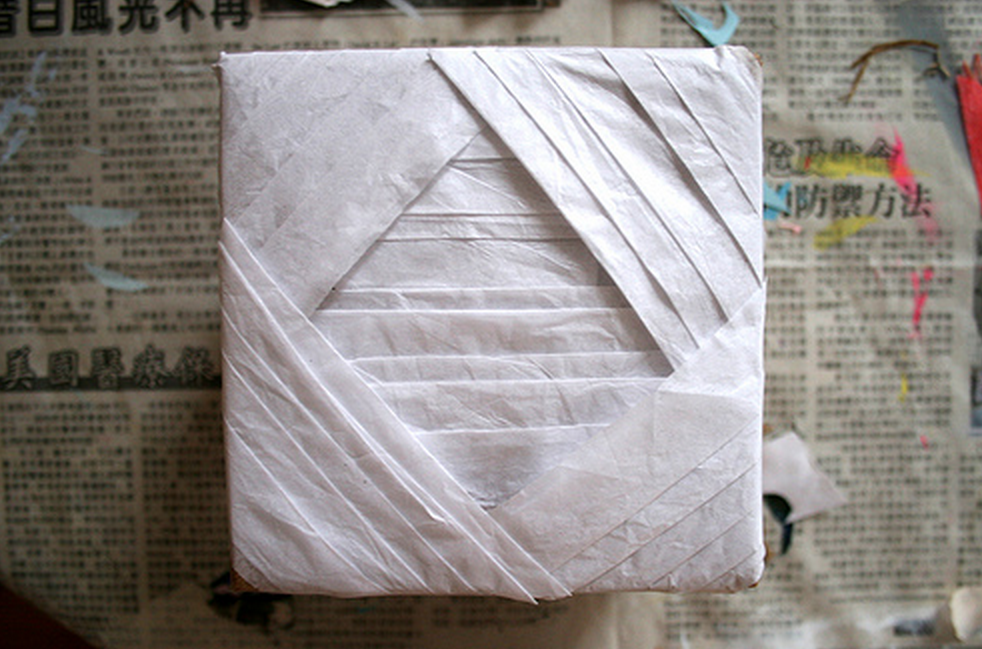 Since tissue paper is so thin, this will allow you to go over-the-top creative with it! Layers on layers on layers.
5.
Use only ribbon and string, a dash of fun embellishments, and skip the paper completely.
6.
Use your scissors on your normal paper and design some fancy fringes.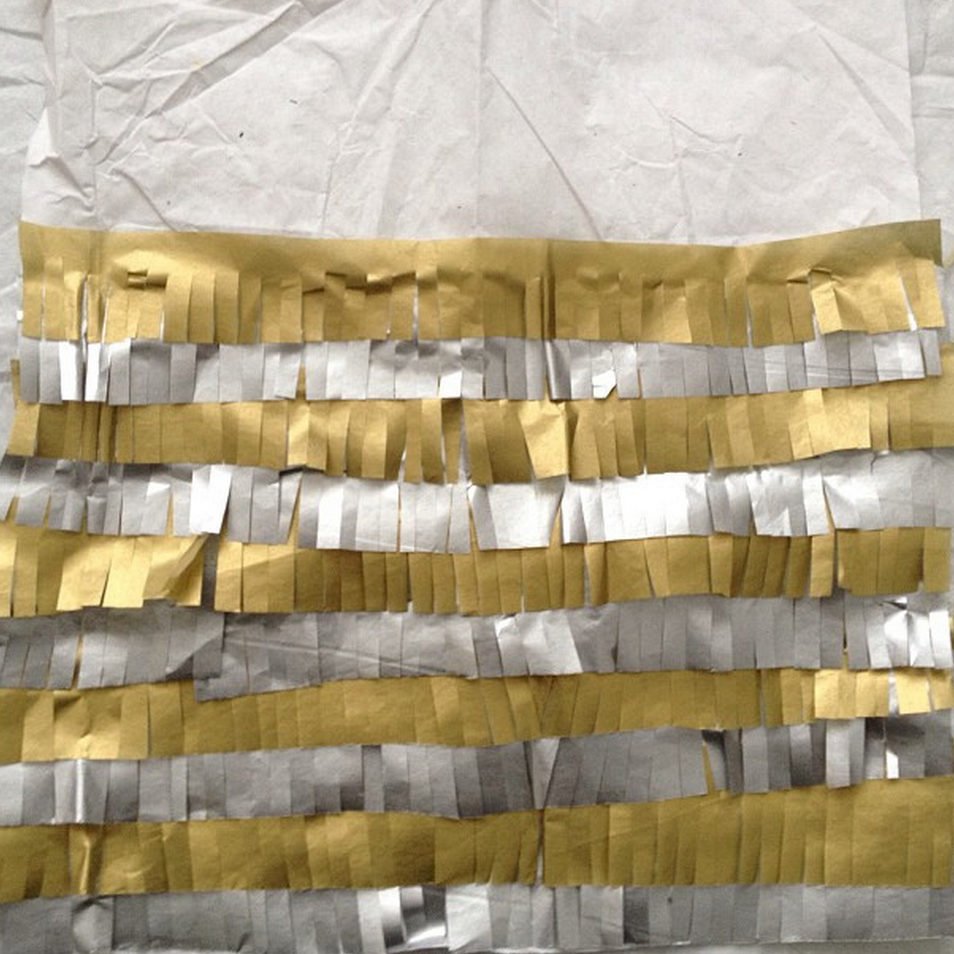 Don't be afraid to go to TOWN!
7.
Use pieces of your actual Christmas tree to tie it all together.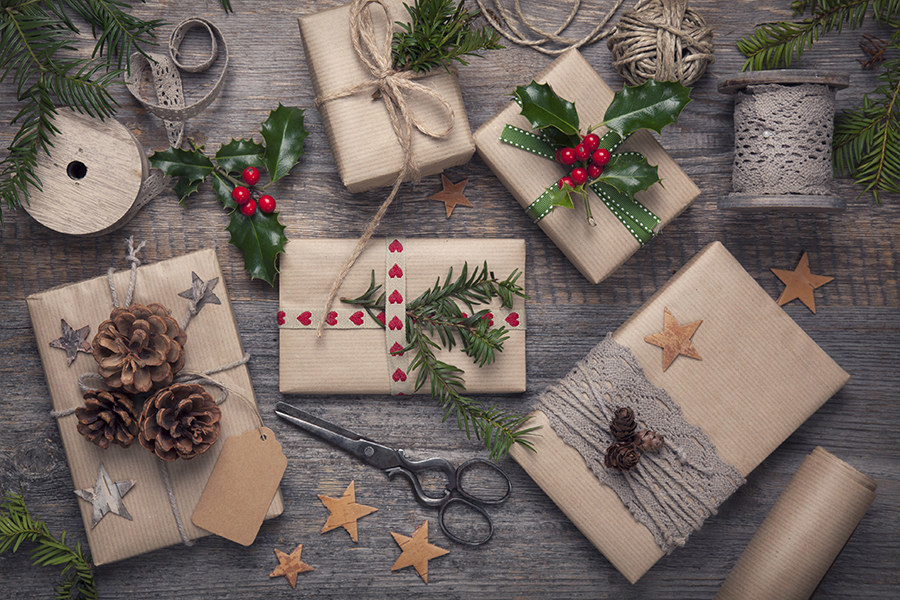 8.
Use plain white paper and design your own.
9.
Use dolla dolla bills.
10.
Use fabric wraps for a luxurious look.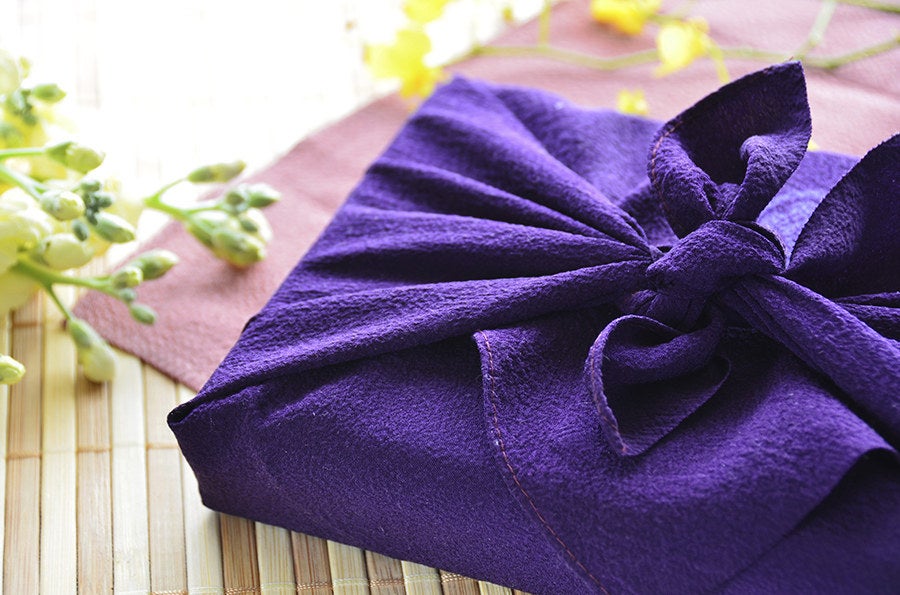 If you can't find the wraps, think outside the box, and use cool patterned shirts!
11.
Use printed photo wrapping paper for that extra touch of personalization.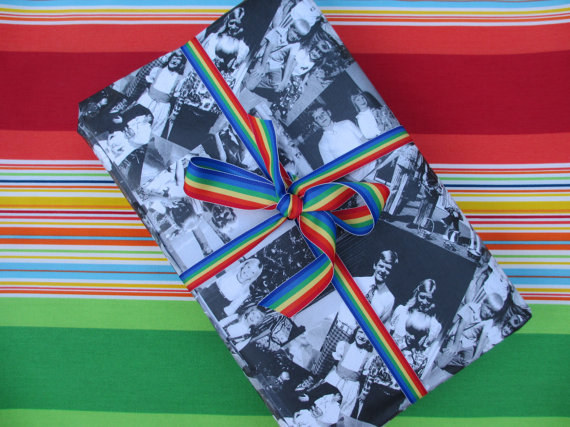 12.
Use your kid's art projects as wrapping paper.
13.
And when running low on supplies, just use all the scraps in creative ways!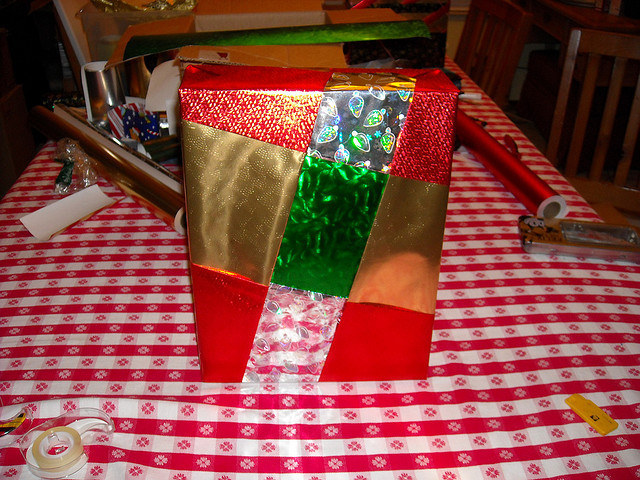 After you wrap the perfect present for that perfect person in your life, the U.S. Postal Service® is here to ship it for you.