You read the headline correctly. By the year 2117, when millennials are 125 years old, the United Arab Emirates aims to create an inhabitable human settlement on Mars.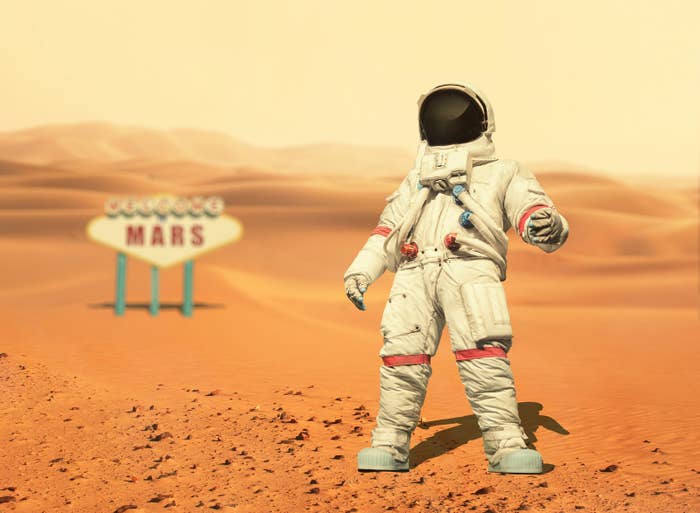 It may sound farfetched, but wilder things have happened. Here's how they plan to get there:
1.
First, they'll select and train nine astronauts in the UAE's first-ever astronaut program.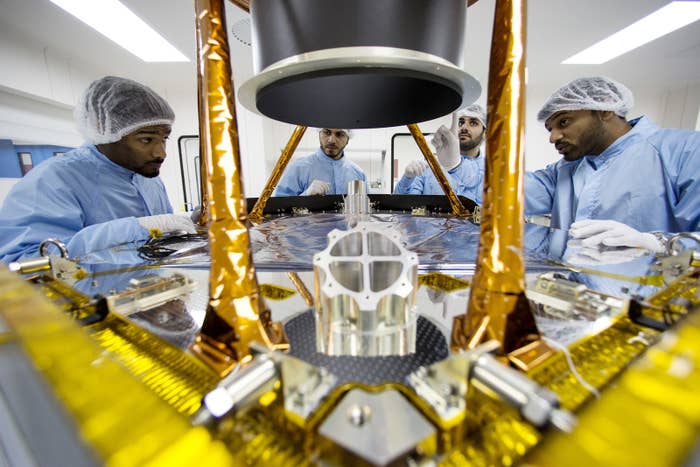 2.
After the astronauts train, the UAE plans to work closely with NASA to send them to join missions aboard the International Space Station in April 2019.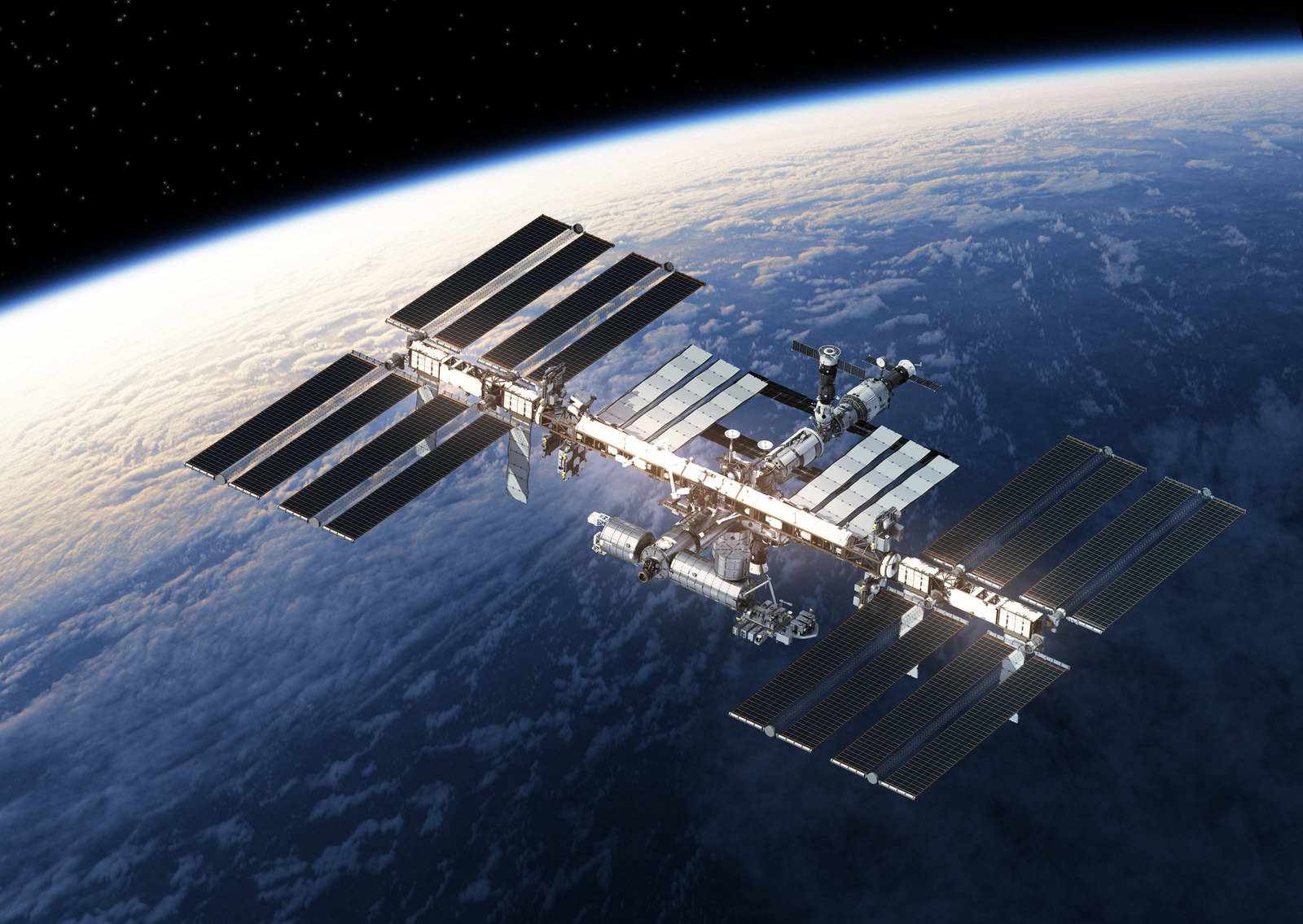 3.
The following year, in July 2020, they plan to launch the Emirates Mars probe, "Hope."
4.
Once the probe has reached Mars in 2021, it will serve as the planet's first weather satellite.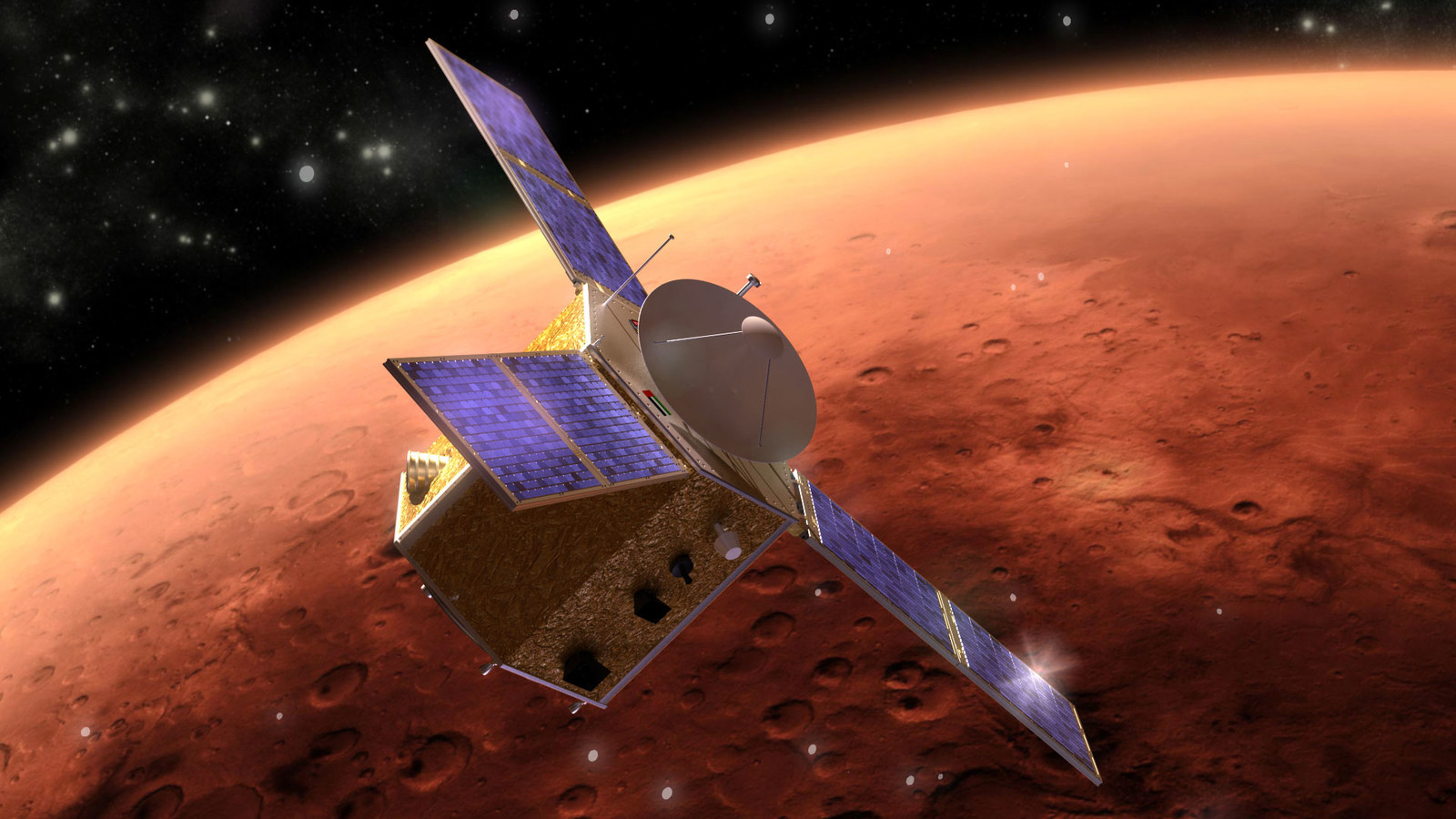 5.
The UAE will dive deep into the collected data to study things like Mars' winds, temperature, and climate.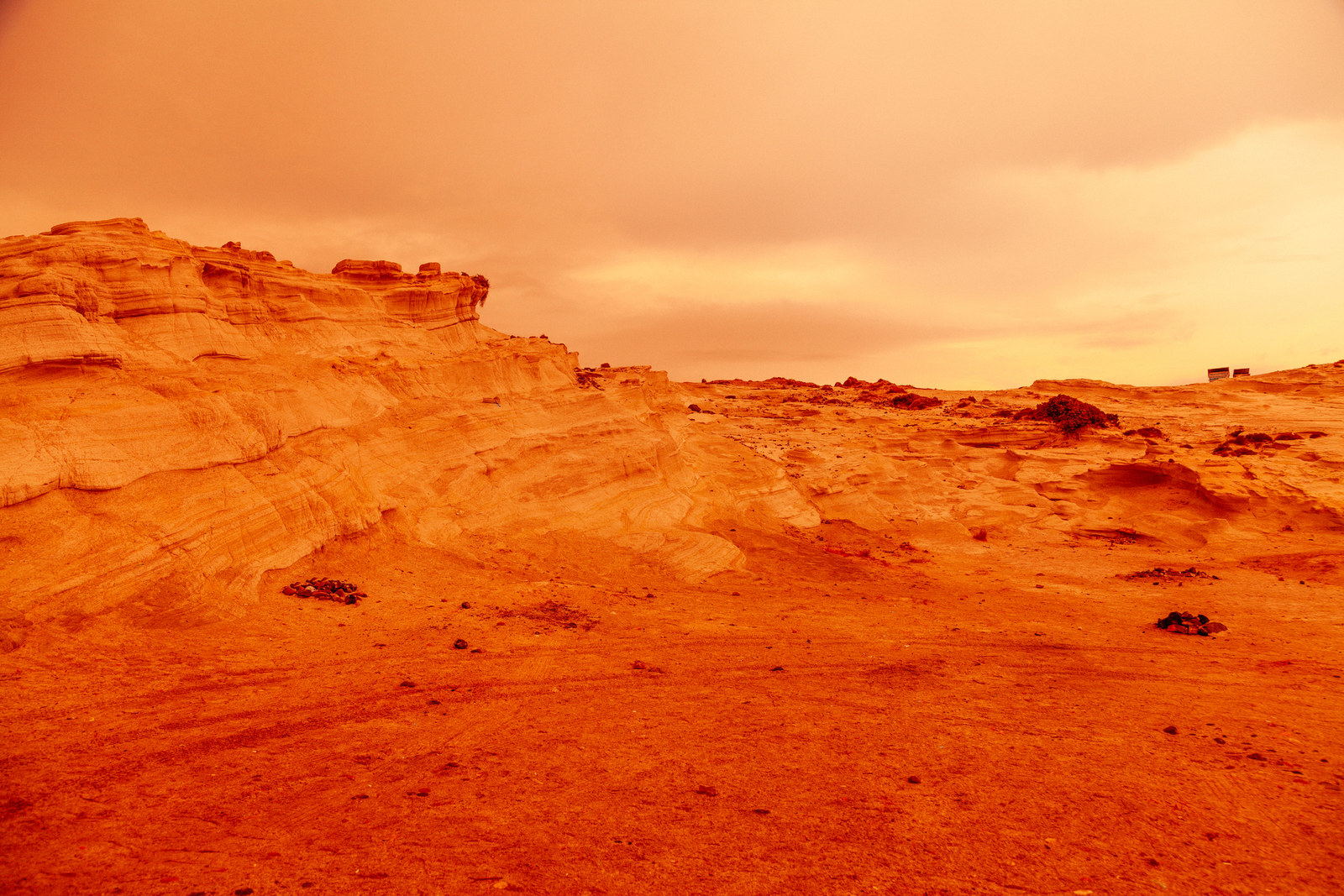 6.
Because the UAE is dedicated to the space race, they will share all of the data freely with the scientific community and over 200 universities.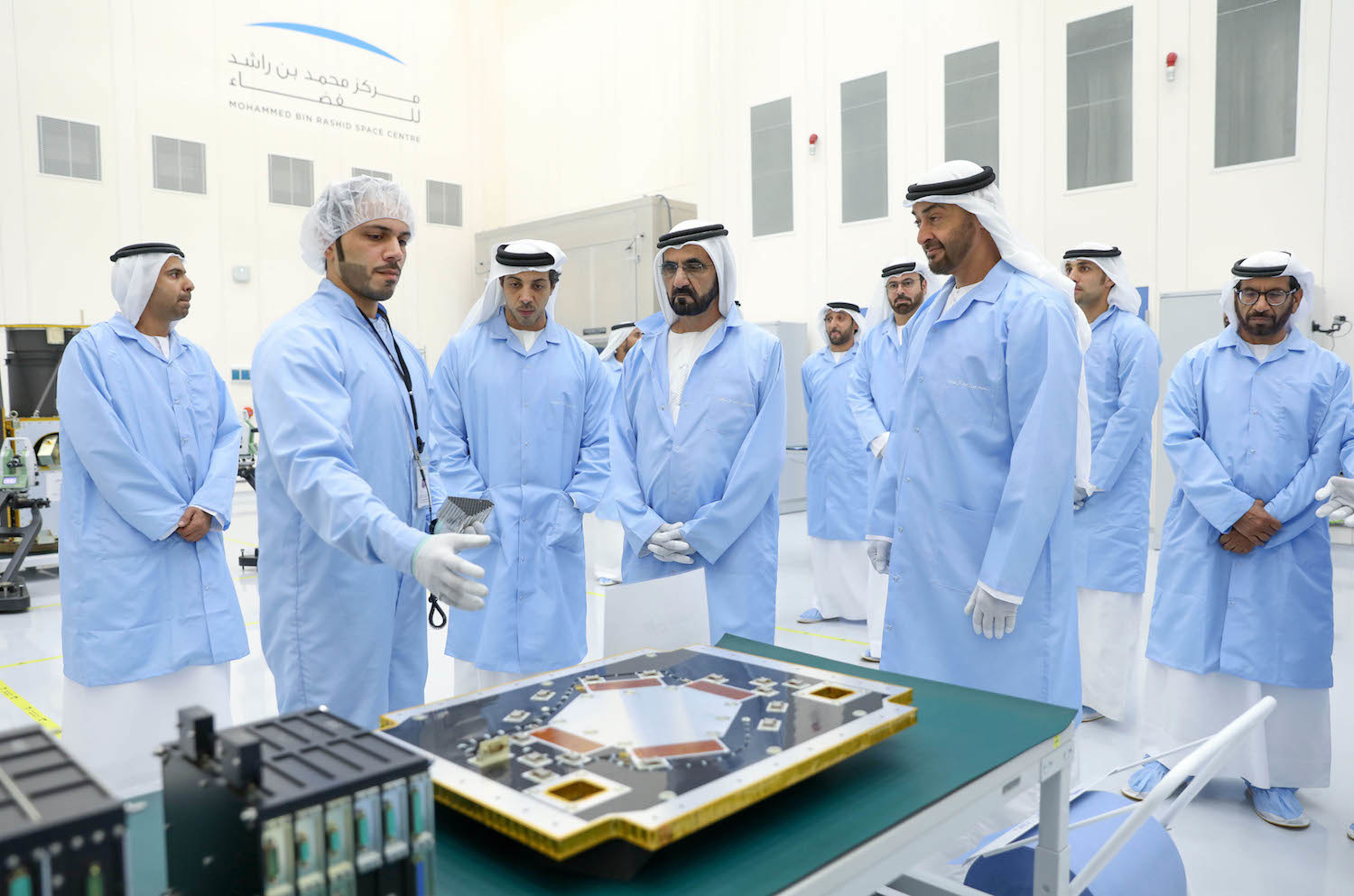 7.
Since 2117 is a century away, the UAE wants to bring Mars to Earth by constructing what they are calling Mars Scientific City.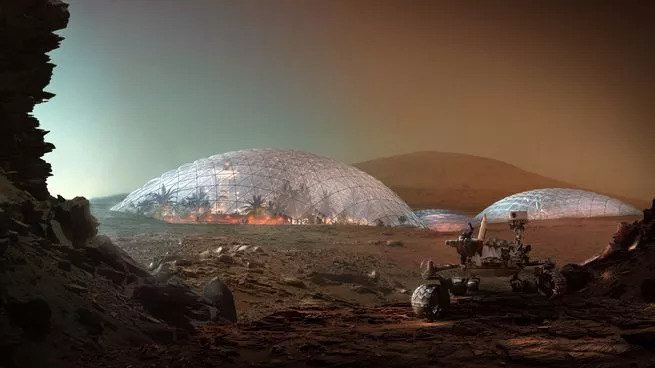 8.
Laboratories inside this city would be dedicated to studying things like food and water.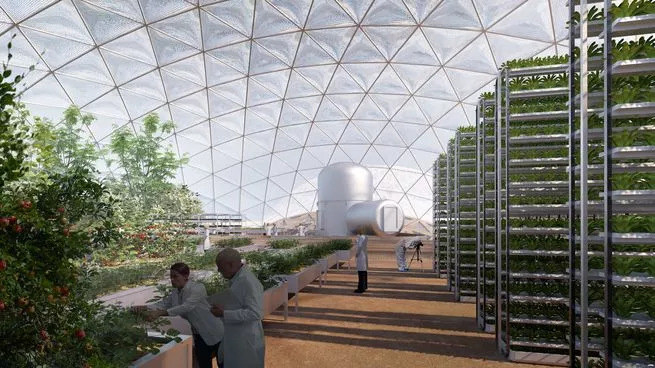 9.
And if you're dying to experience Mars now, there will be a museum for you to explore.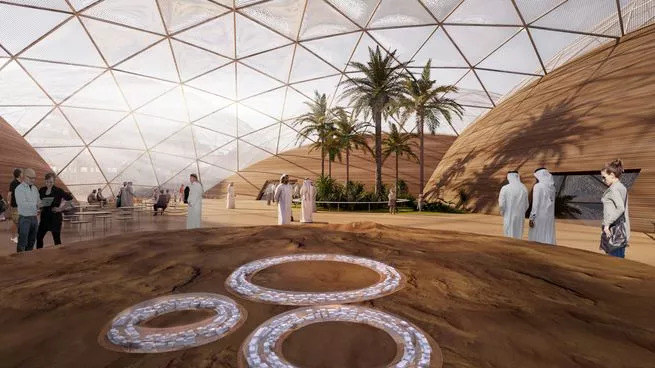 10.
A team of scientists and astronauts will spend a year living in a part of the city that simulates the rugged terrain and extreme environment of Mars.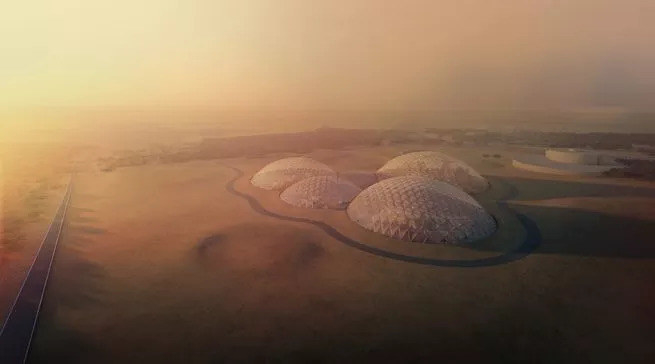 11.
The UAE hopes that by dedicating time and resources to studying Mars and space, they'll inspire younger generations to whom they'll pass the torch.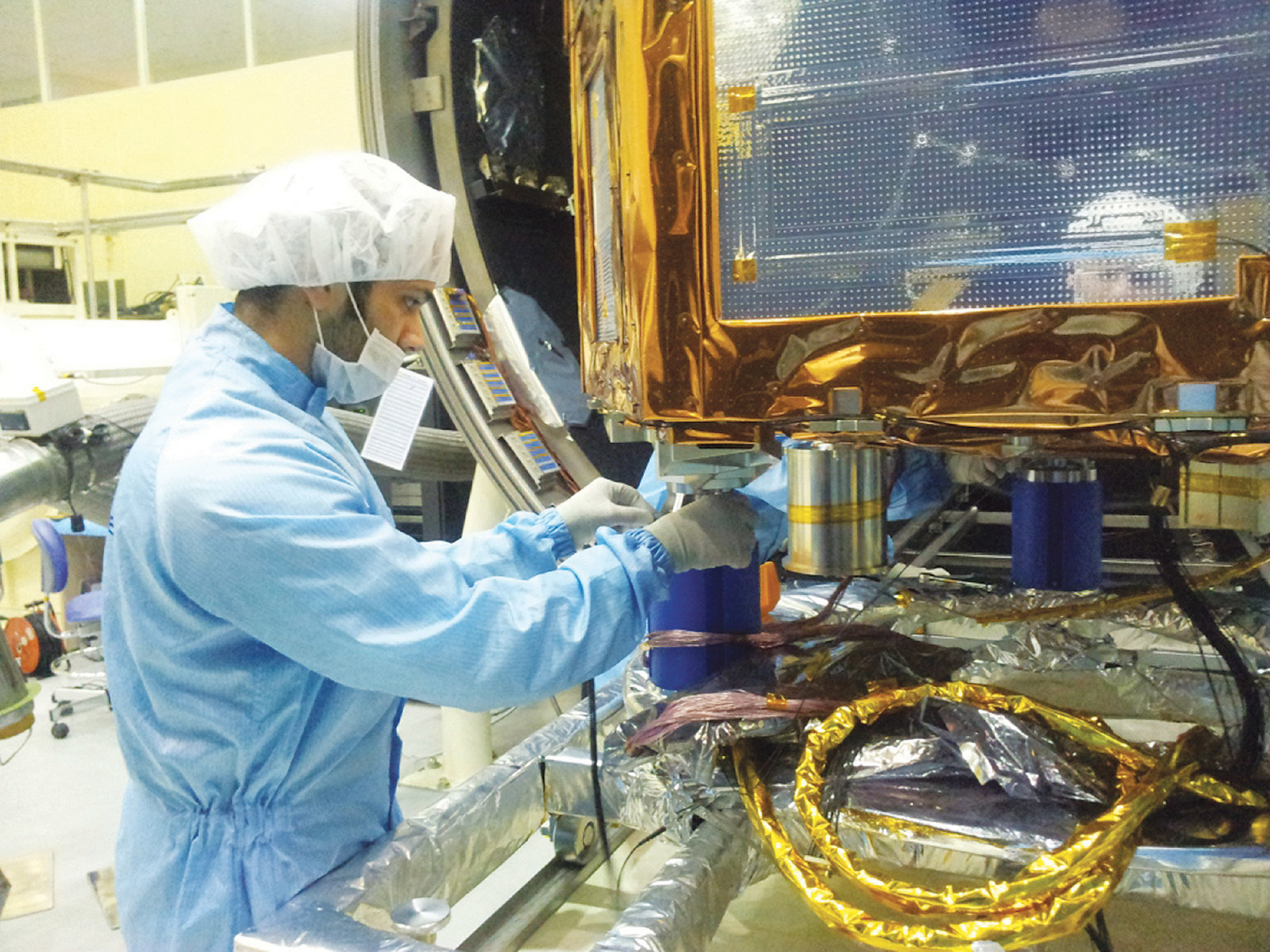 12.
And hopefully by 2117, we'll be living on Mars. 👽✌🏻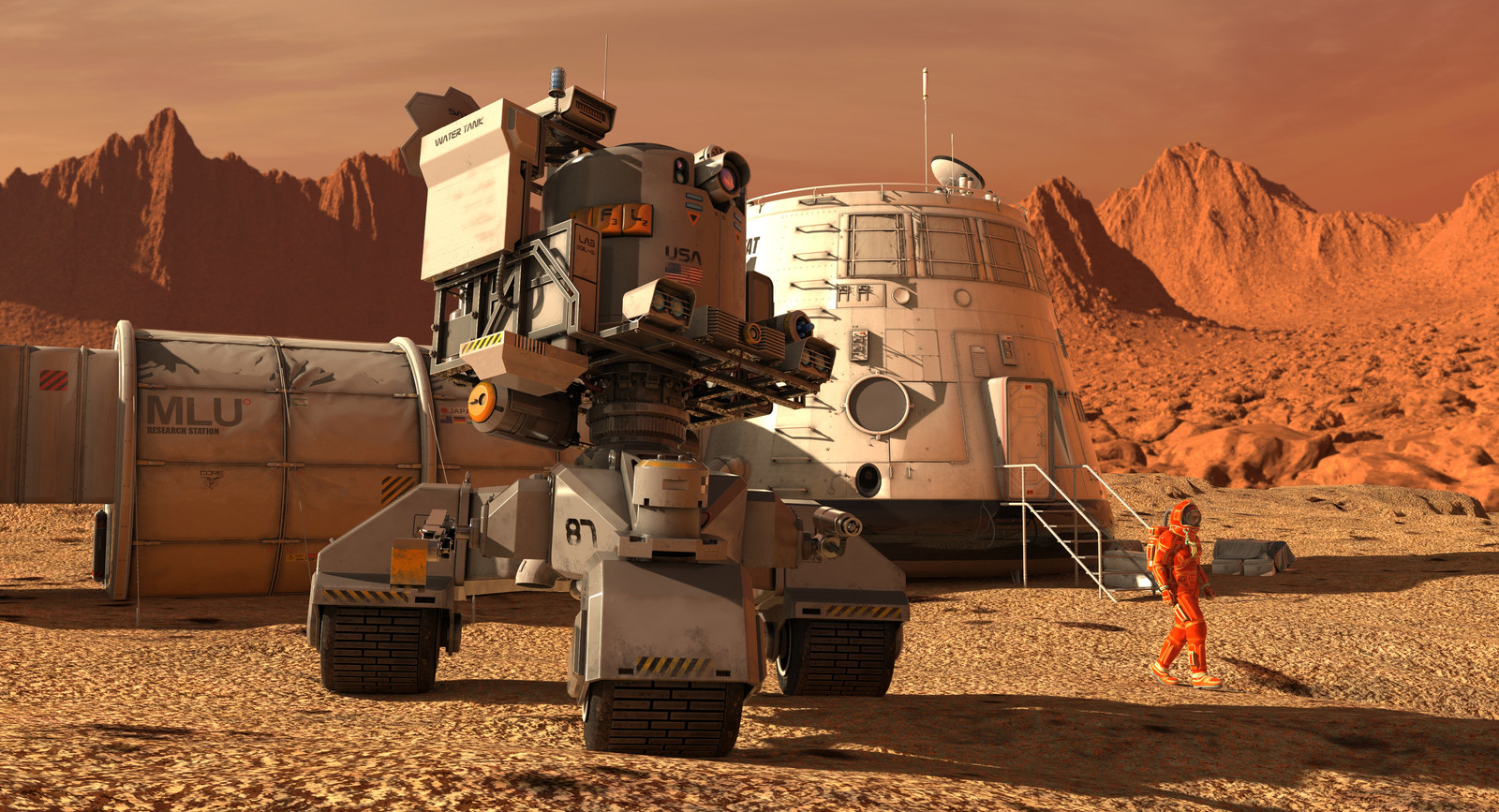 All images courtesy of the United Arab Emirates unless otherwise noted.