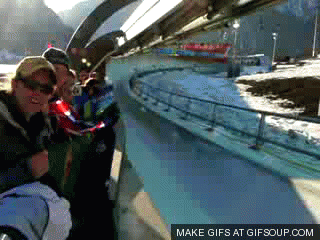 2.
Natural luge tracks exist, but Olympic racing is all on artificial tracks.
3.
The men's track in Sochi is 1,365 meters long with 20 curves, while the women's segment is 1,325 meters with 17 turns.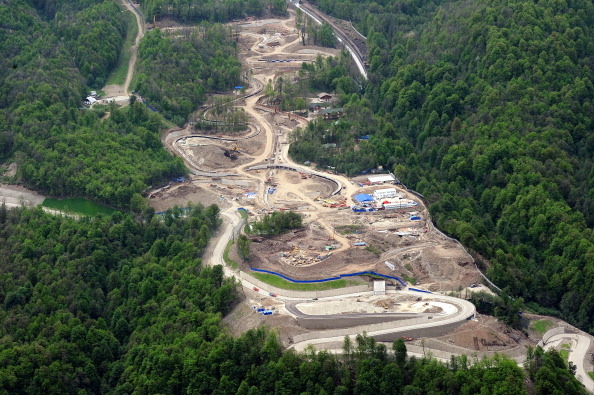 4.
But despite all that speed, it's still one of the least dangerous sports in the Olympics.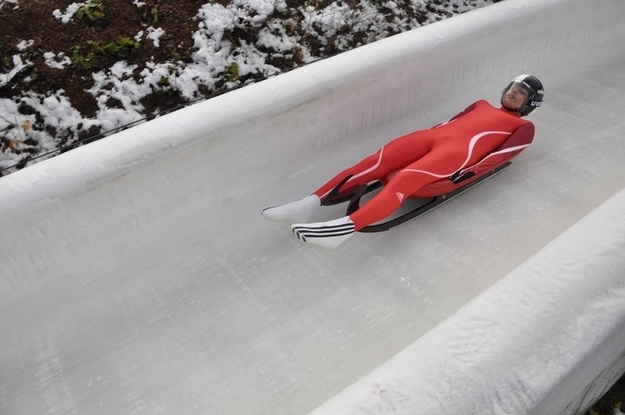 5.
Timing is measured down to the thousandths of seconds, making it one of the most accurately timed Olympic sports.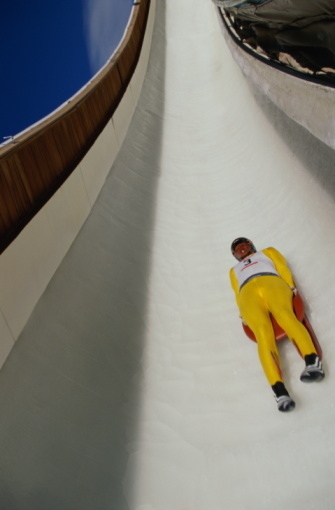 6.
Unlike your average sled, a luge sled has four pieces: steels, bridge, kufen, and pod.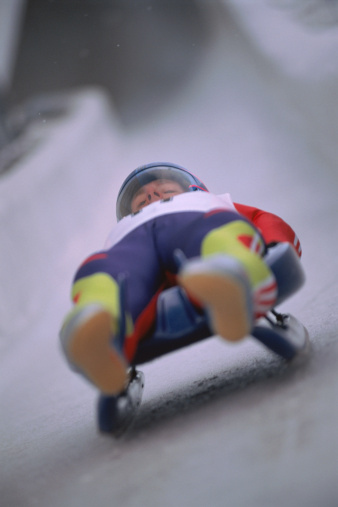 7.
Zippers on the shoes actually point your feet into the most aerodynamic position possible for you.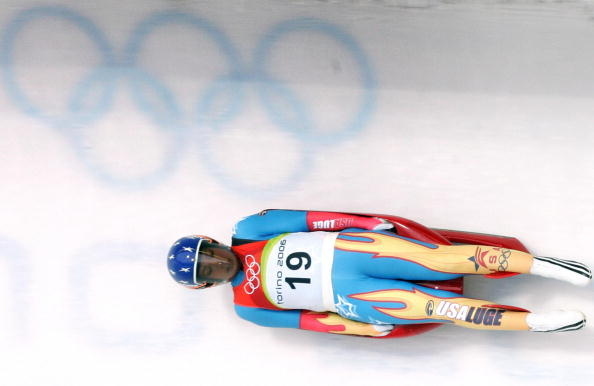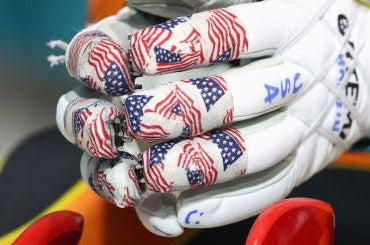 Getting the best possible start means pulling yourself forward as fast as you can from the starting block, then using your spiked gloves as much as possible to gain even more momentum. However, a good sledding start generally calls for a balanced breakfast.
9.
Helmets and visors separate for a complete view of upcoming turns without compromising aerodynamics.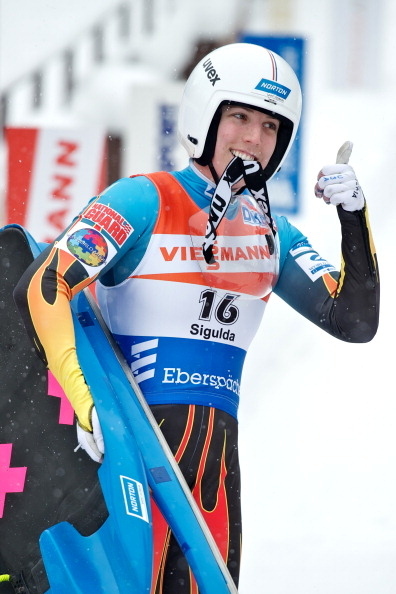 10.
Suits alone are roughly $350, but with that high-tech sled, gloves, helmet, and visor, everything comes closer to $1,000.