1.
Fashion trends come and go, but certain classics always stick around.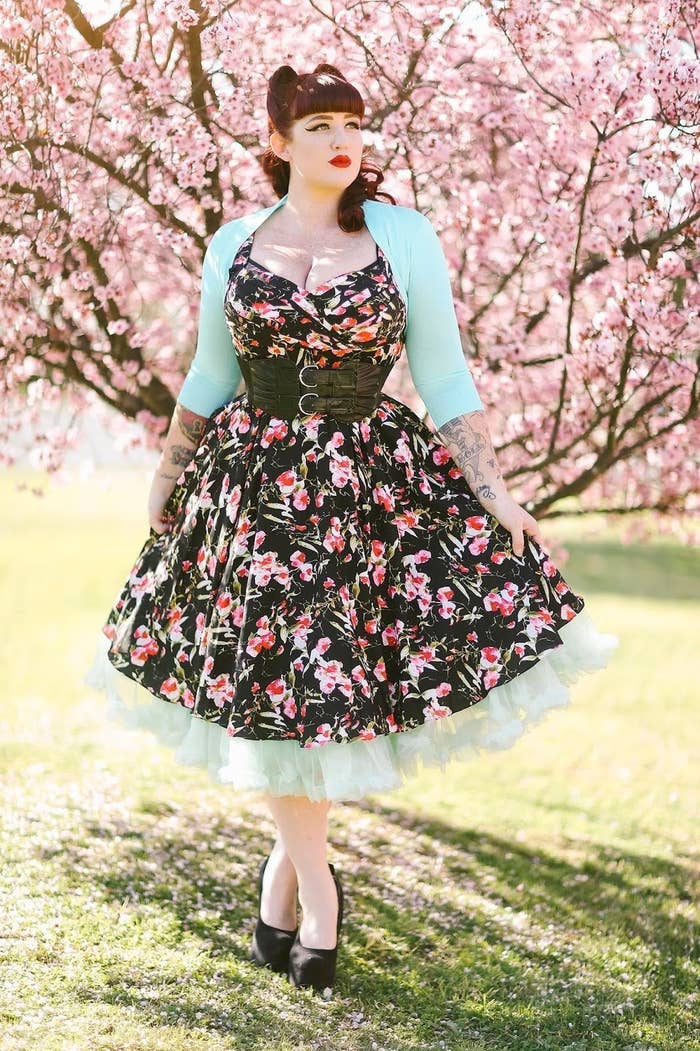 2.
Fabrics, patterns, and shapes can come in and out of style.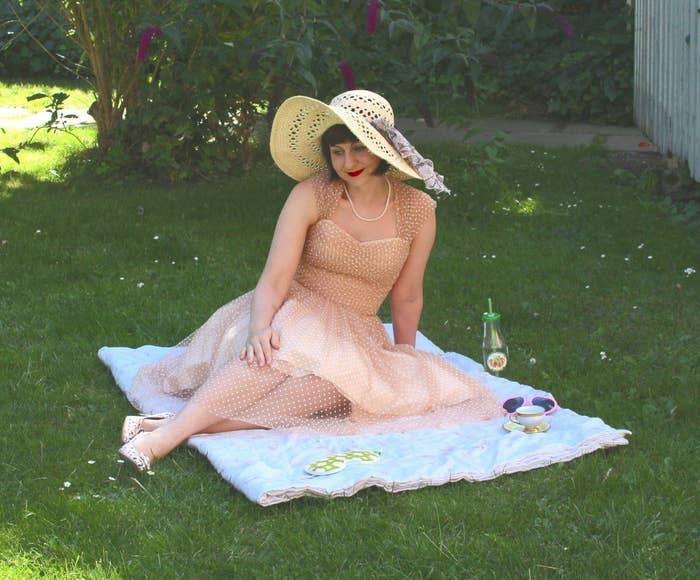 5.
So whether you're accentuating your waist in a flirty '50s print...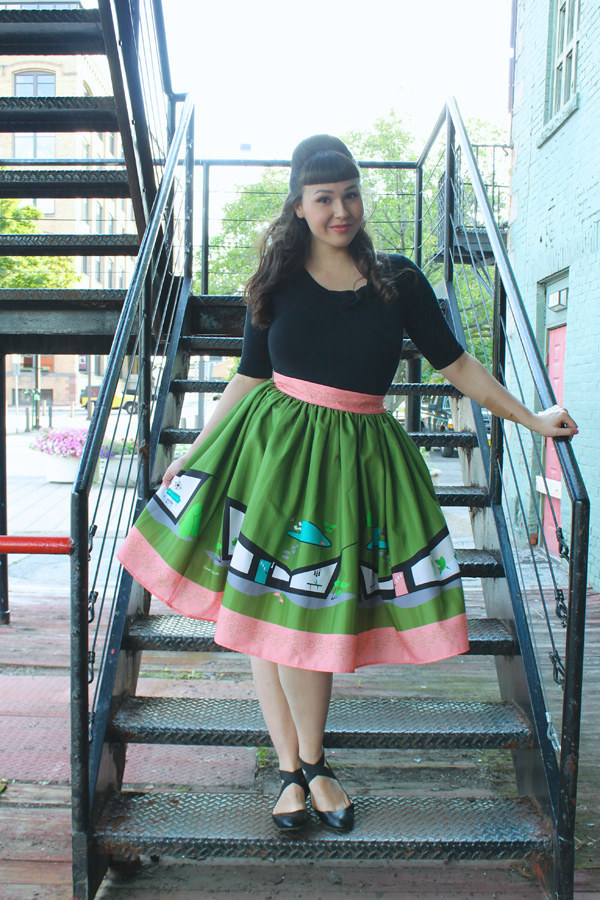 7.
…or ready to stop traffic in a curve-hugging '30s number…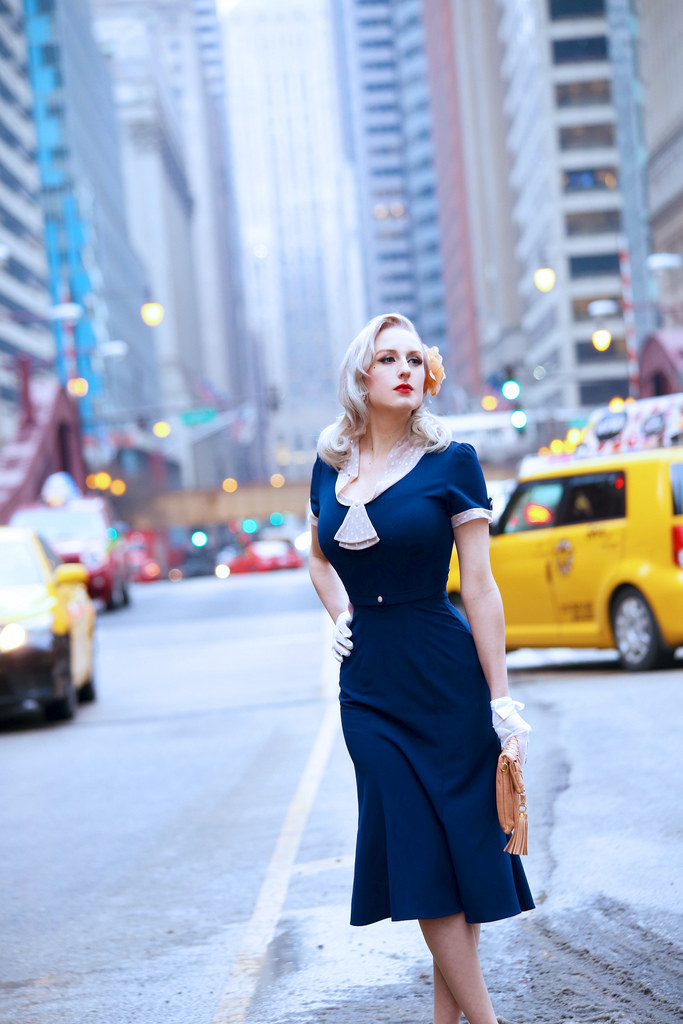 8.
...or even about to drop jaws in a glam Great Gatsby-inspired ensemble…
9.
...one thing remains true.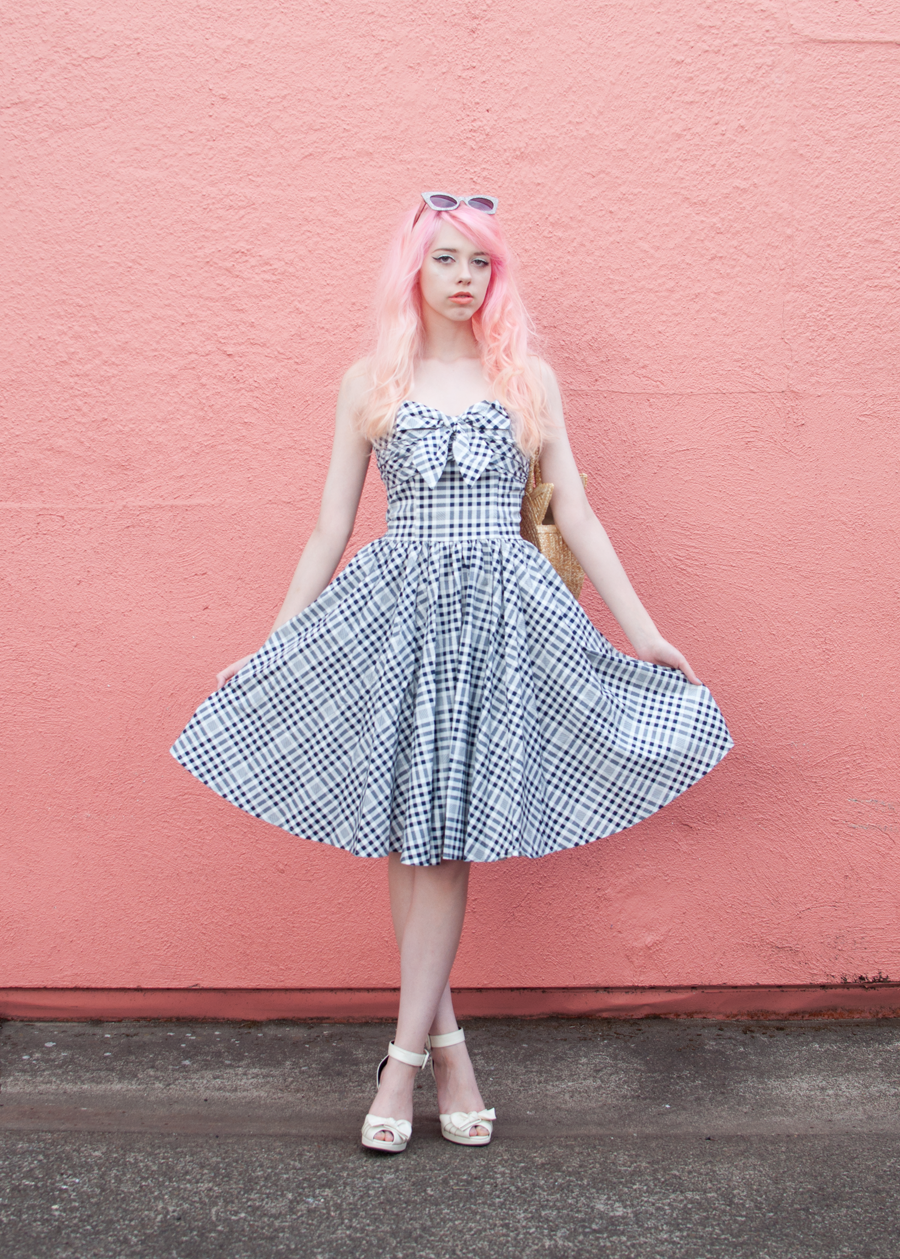 13.
...tantalizing, awe-inspiring...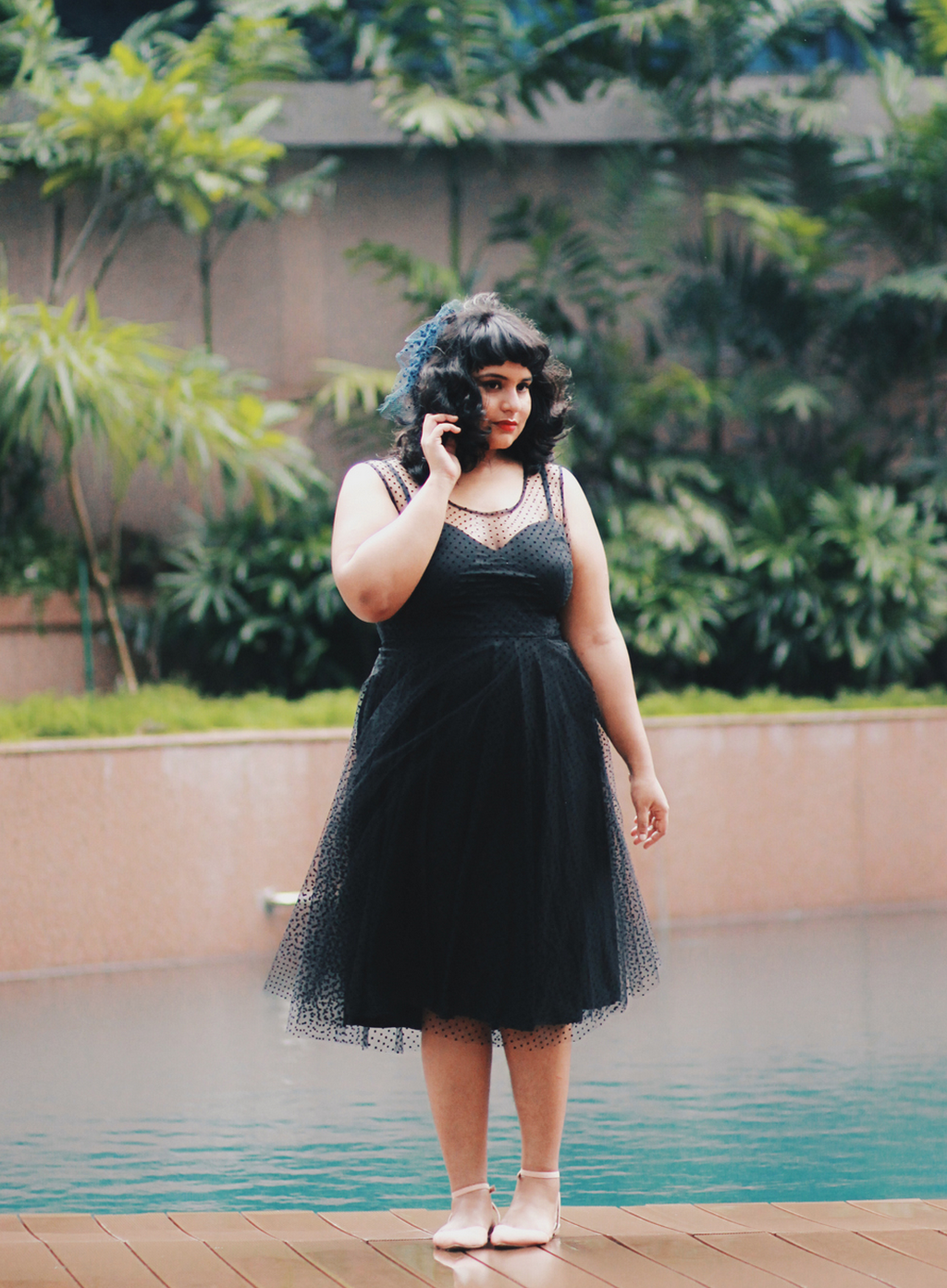 14.
...and always looks great in something that makes her feel beautiful!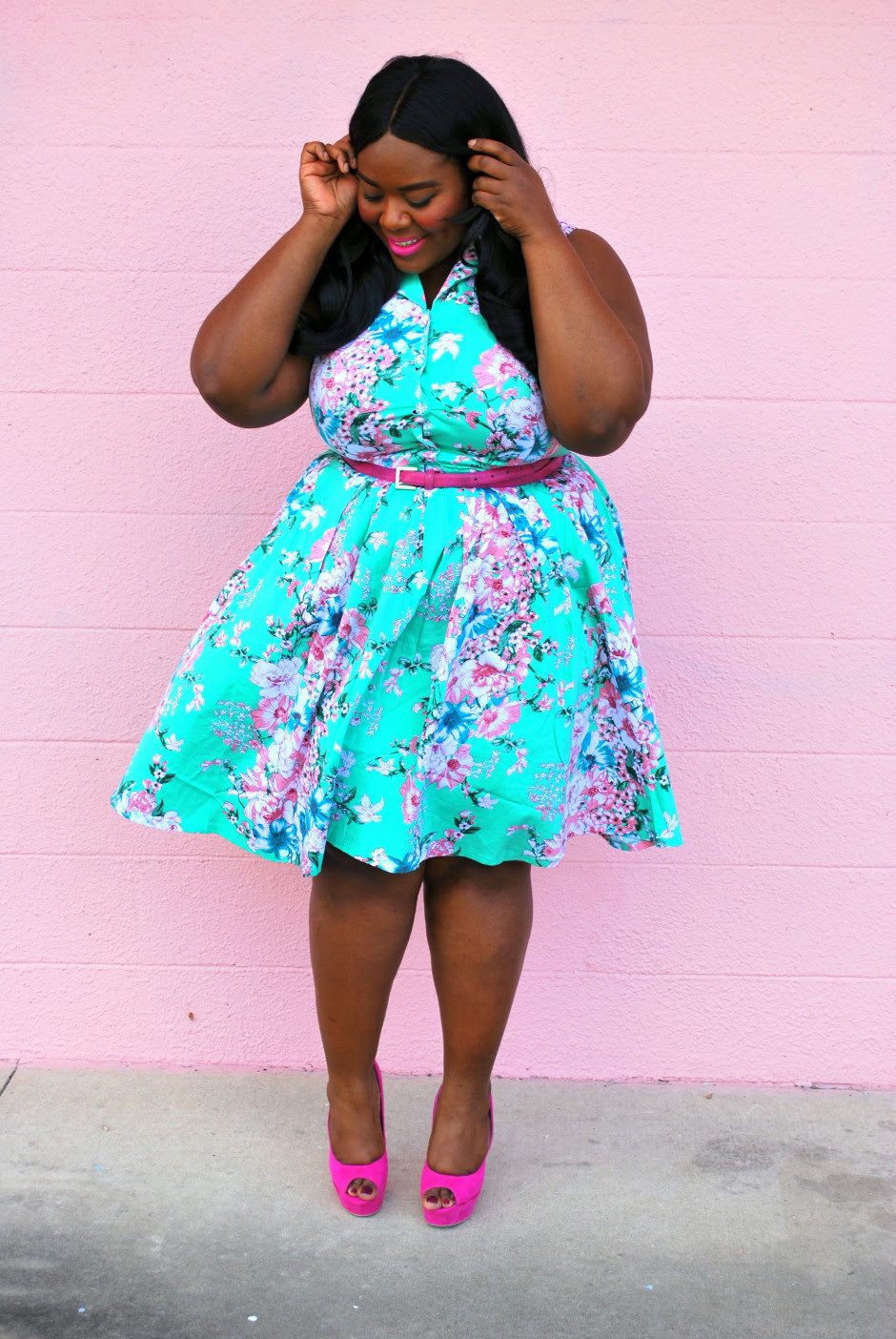 Ready to commence with the time traveling? Check out Unique Vintage for these dresses and sooo much more.
Tantalized by the twenties? Thirsty for the thirties? Fiending for the forties? Got a fever for the fifties? Get lost in the past today.