It's fun being proven wrong when it comes to music. The sweet sonic sounds of a new, mashed-up musical genre that you never saw coming is like a surprise party for your ears! For a combination your tastebuds won't expect, try Fruttare® fruit & milk bars!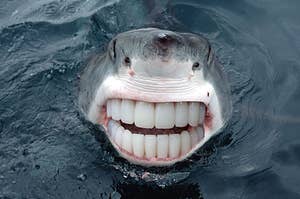 Like peanut butter and jelly, some combinations are a part of our daily lives. Other combinations, like putting braces on sharks... not so much. But does that make them any less important? Of course not! Imagine how much cuter sharks would be if they had nice teeth! Here are 11 other combinations that are making the world a better place. Brought to you by Fruttare®, bursting with real fruit & creamy milk. Jaw, meet floor.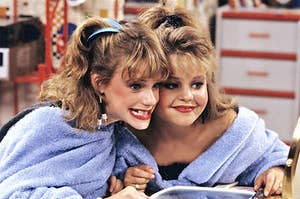 Some things just make sense together. Like the way fruit and milk are in perfect frozen harmony in Fruttare® fruit & milk bars; these comedic pairings worked so well it made milk come out of your nose.