What hair color do you have?
What Does Your Hair Color Say About You? (GIRLS)
You're pretty shy around new people. You're generally sweet and charming, and very cute. You love animals and hate being alone. You trust too easily, and sometimes end up having a broken heart.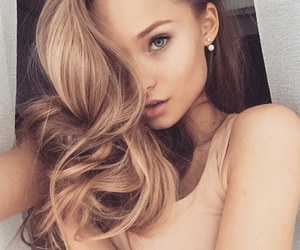 You're kind and loving. You have a heart of gold. You're social, and love going to parties. You're not much of a leader, you can't stand being alone. You probably bake a great batch of cookies too!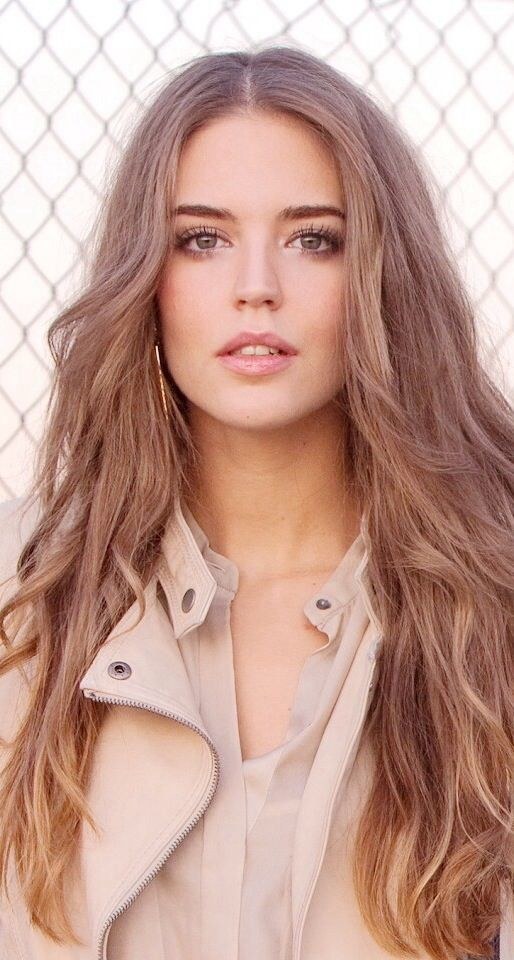 You're passionate and glamorous. People see you as a natural leader, and someone who is fearless. But inside you're sensitive and you hide your emotions to make others happy, and sometimes forgetting to think about yourself.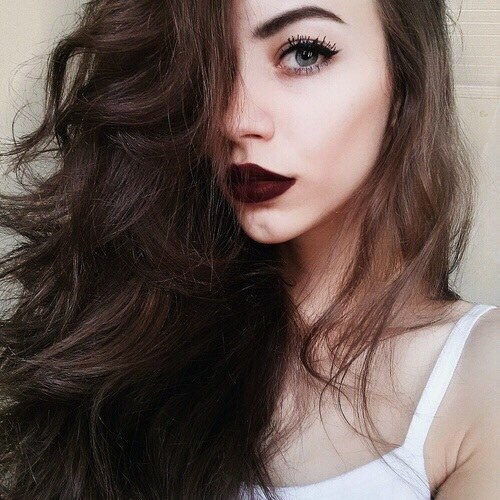 You're unique and beautiful. People tend to think you're the type that is headstrong and unbreakable, but you're actually really sensitive and needing someone to love you.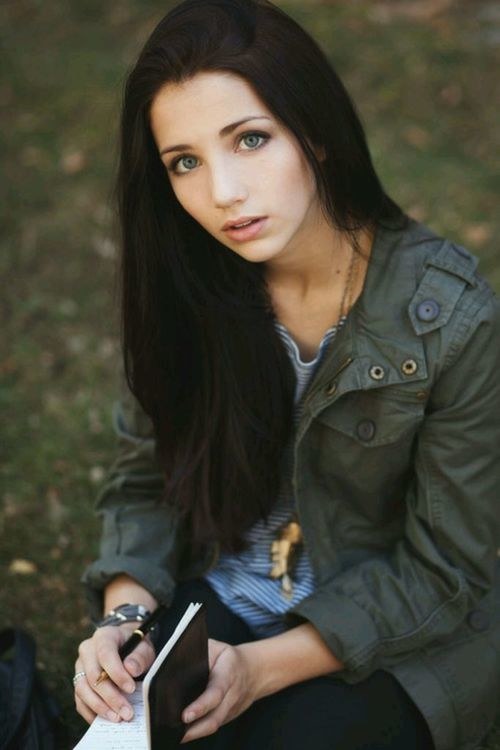 You're compassionate and angelic, with a beautiful soul. You love exploring and trying new things. You hate routine, and strive for excitement. People often think of you as weird, but trust me, they're just jealous that you're AWESOME!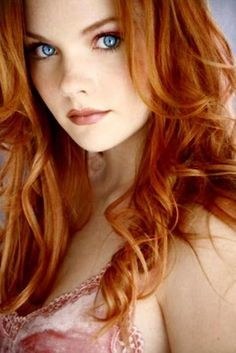 You got:

Strawberry blonde
You're cheeky and glam, with a lighthearted soul. You're super cute and can't be taken seriously. You're witty too, and can win at any argument because people can't help agreeing with you!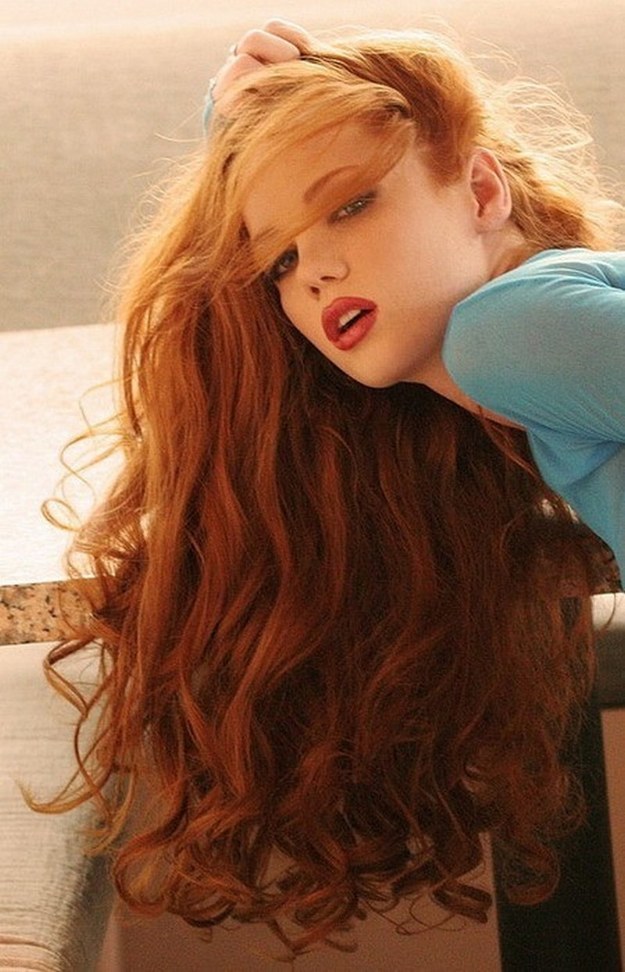 You're fierce and witty. You have a set of great comebacks. You're smart, and people can't help staring in awe of your amazingness. Keep being awesome!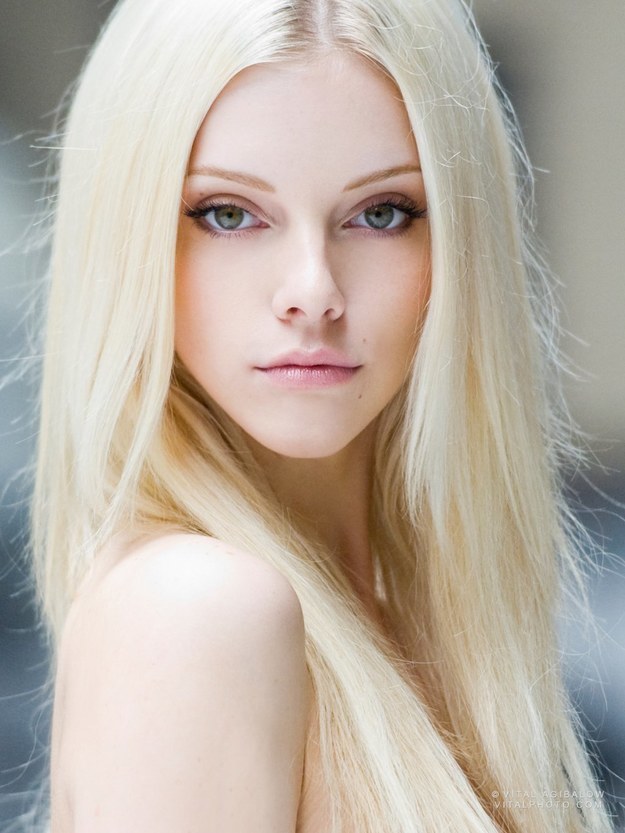 You're that person everyone goes to for advice. You're wise beyond your years. You're also a source of comfort, and you're a great friend. You always cheer up everyone, because you want to see everyone happy.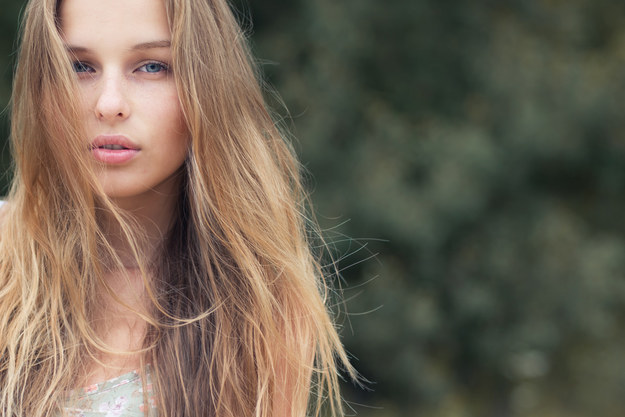 This post was created by a member of BuzzFeed Community, where anyone can post awesome lists and creations.
Learn more
or
post your buzz!