1.

2.

3.

4.

5.

6.

7.
What Style Do You Have?
Your style is more of a hippie style! You love clothes with cool patterns! You especially love clothes that you can wear well you exercise! You also love sundresses on hot days. You love your hair crimped and maybe a headband. You love sandals that kind of look like Indian sandals. You also love circle-shaped glasses.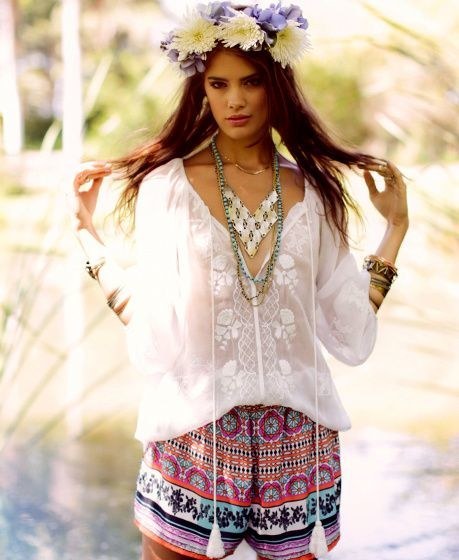 Your is style is girly! You wear the most trendy fashion! You love anything that's cute and girly! People are probably secretly jealous of your clothes! You usually set the trends. Your always fashion-forward!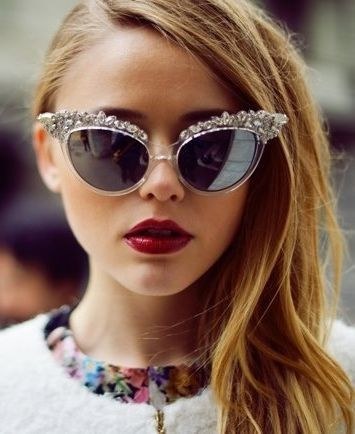 Your style is Edgy! You wear the coolest things! You love wearing cool glasses and leather jackets! You love anything leather you can wear! Leather is like your BFF!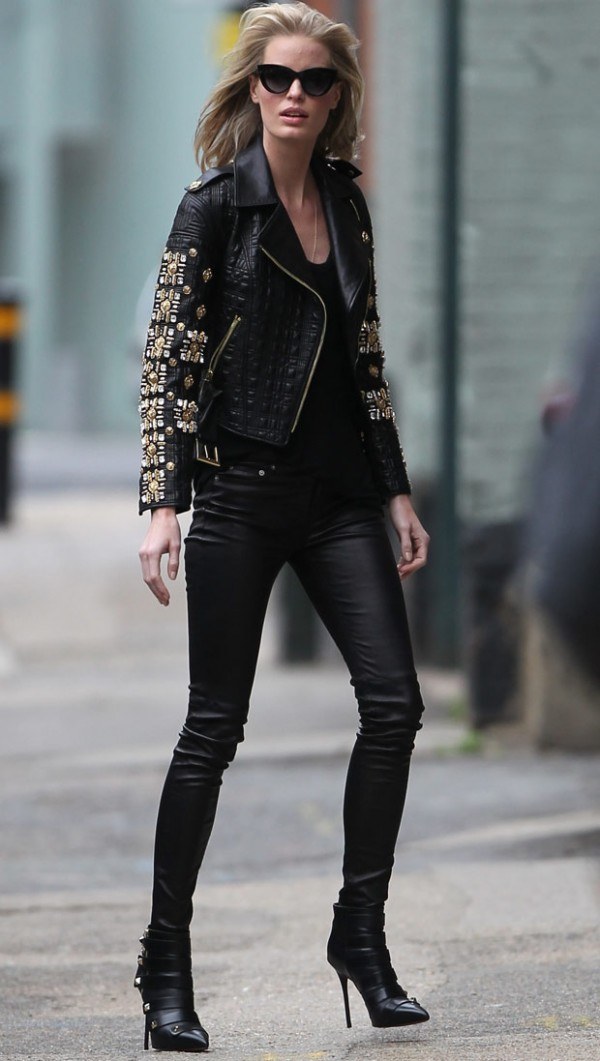 You got nerdy! You are smart and have cute glasses and braces! You love to wear braids, ponytails or pigtails! People may make fun of you, just remember you are beautiful. Inside and out!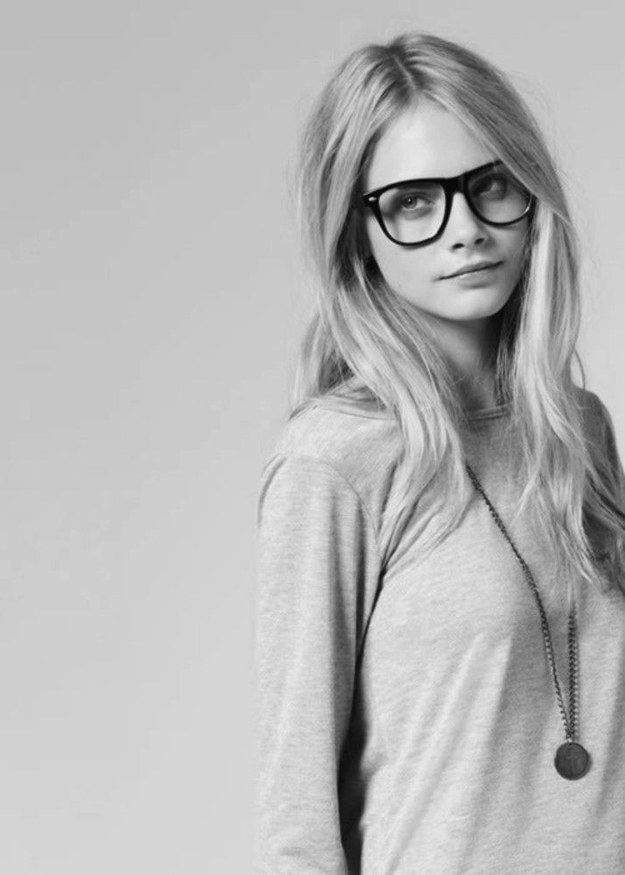 This post was created by a member of BuzzFeed Community, where anyone can post awesome lists and creations.
Learn more
or
post your buzz!