What TV Show Teacher Are You Based On Your Food Choices?
The teacher with the legs. Can't tell the difference between a baby and an adult but that's ok because he's pretty and writes poetry.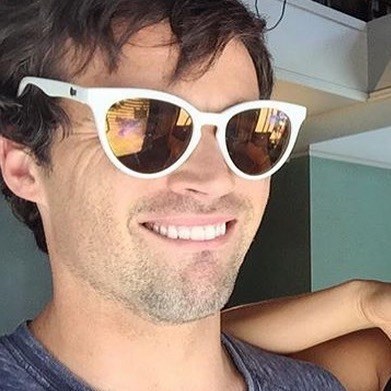 The teacher who would like to open your curiosity door in a completely platonic way. You enjoy long walk on the beach and theorizing about parallel universes. Add the mustache and you got the full package my friend. Good job.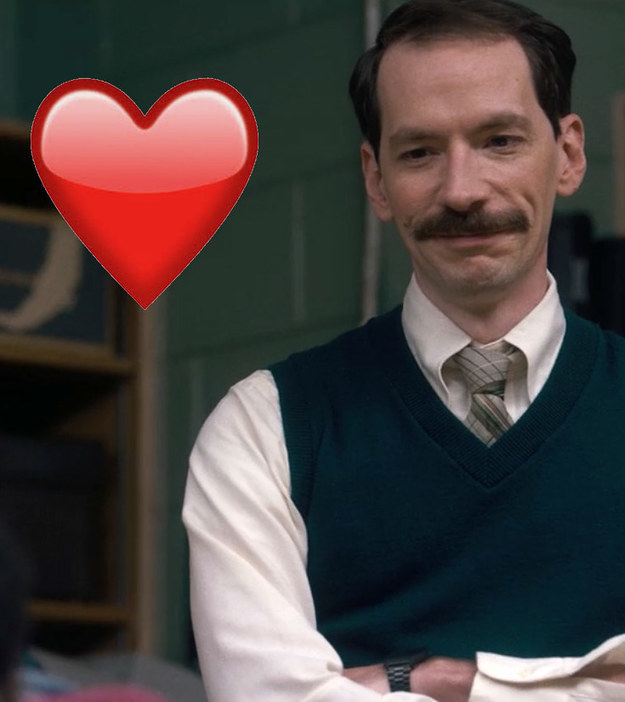 I've already alerted the authorities and the police will be arriving soon. Stay away from my son you pervy old witch. Deal with your divorce in a less illegal way man.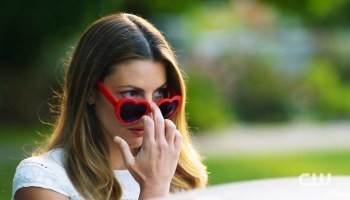 Because you can always learn something form a wise guy like that. Truly insightful he is. Brilliant.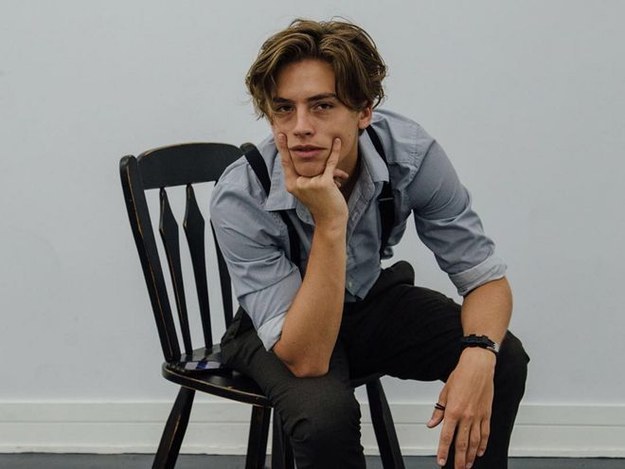 This post was created by a member of BuzzFeed Community, where anyone can post awesome lists and creations.
Learn more
or
post your buzz!