This is A~chan.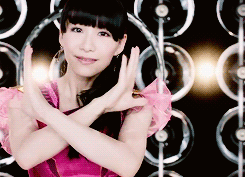 This is Kashiyuka.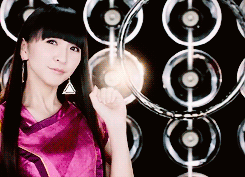 And this is Nocchi.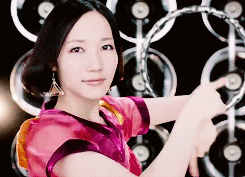 Together they are Perfume.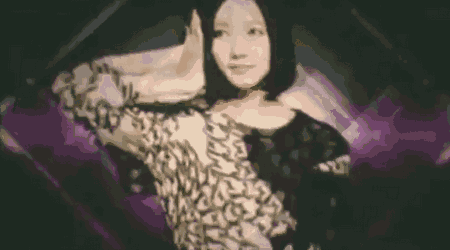 You may have seen this in music stores recently.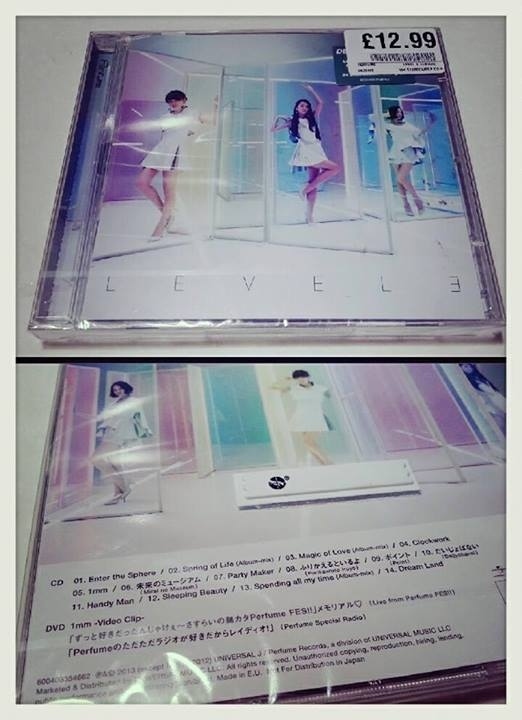 LEVEL3 Sold 87,640 copies in the first day, and 165,748 copies in its first week.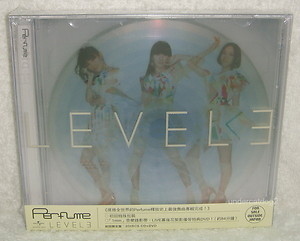 But what is it? Well it's Perfume's latest album LEVEL3. Perfume started out in 2001 in their hometown of Hiroshima. In time they began to dominate all of Japan. Now they're slowly starting to take over the world.
Does it always sound Japanese?. No. Handy Man for example has Indian vibes. So don't expect anime, or "tranditional" type of music here. Perfume are highly creatve with their music.
Sure it may be foreign, but so what. Everyone loved Gangnam Style. How many people knew what was being said?
In 2013 they were invited to Cannes Lions International Creative Festival. The first Japanese artists to ever be invited.
Their concerts blend their music and technology together beautifully.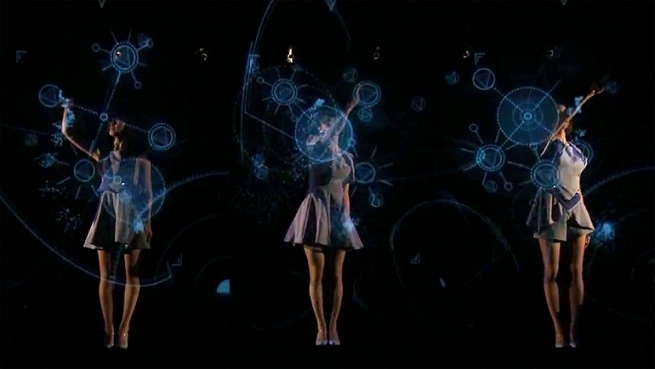 I mean look at them.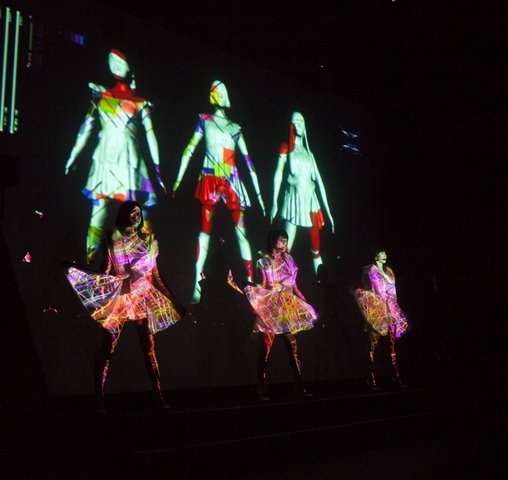 Not many artists yet have holograms of themselves.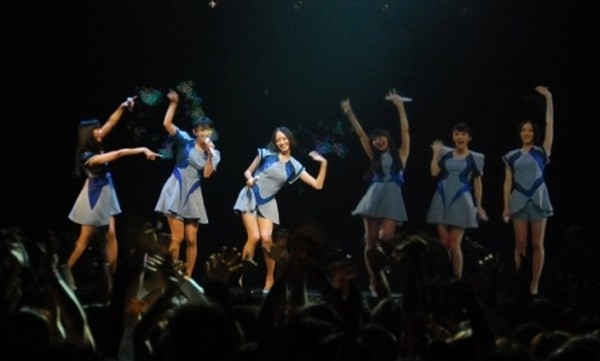 They have a hardcore fan base. This is Perfume.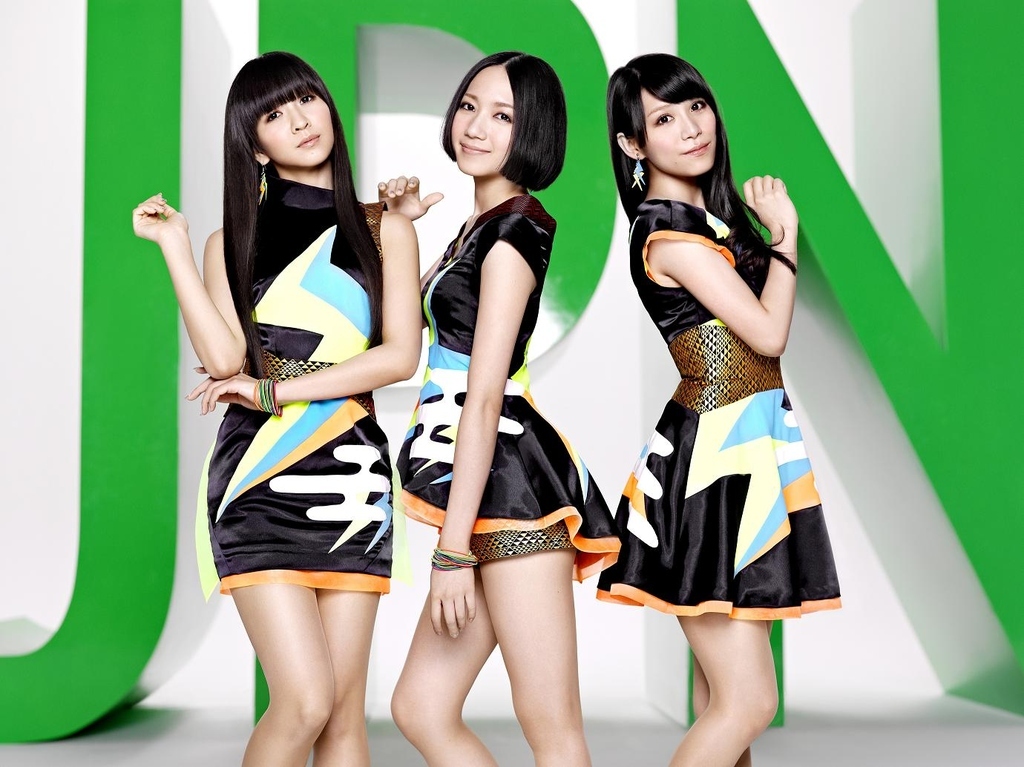 This is a tribute act (Fragrance).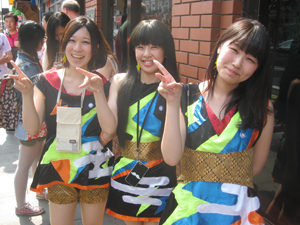 In 2013 they did concerts in. London. Germany and France.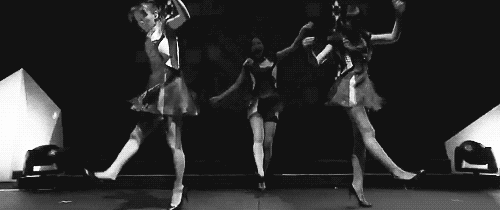 They sold their London tickets so fast (800) that they changed to a bigger venue (2,000) and even the extra 1,200 tickets sold fast.
So what are you waiting for. Give them a chance.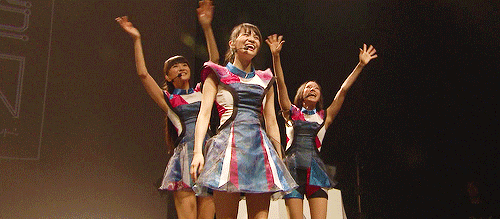 This post was created by a member of BuzzFeed Community, where anyone can post awesome lists and creations.
Learn more
or
post your buzz!