1.
Leave a morale-boosting sticky note for your housemate/S.O./coworker to find.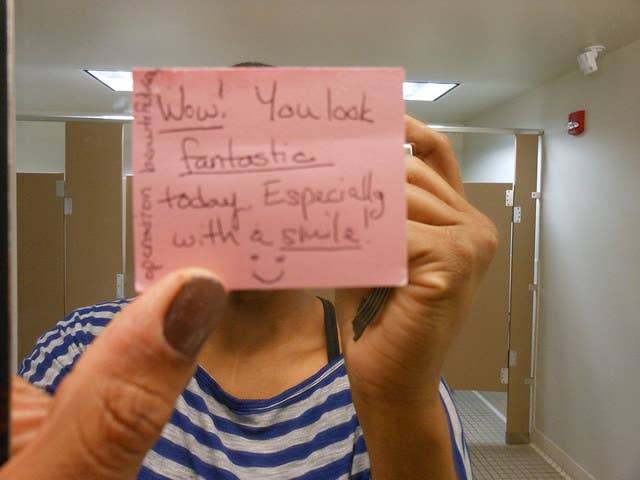 2.
Organise a catch-up with that old friend you're sad you hardly see anymore.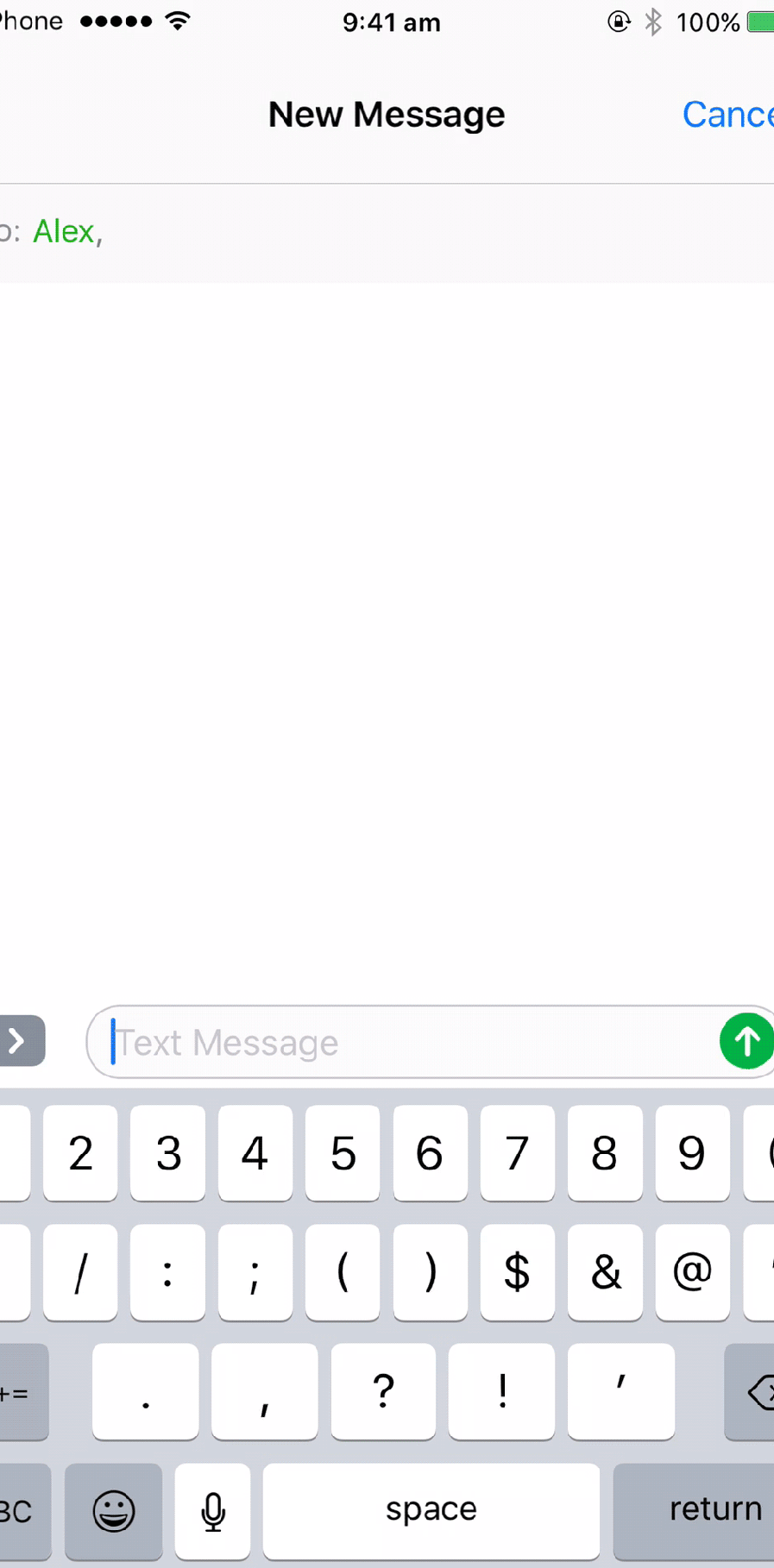 You always think about messaging them, but you never do. So just do it. Chances are they've been missing you too.
3.
Go out of your way to say "thank you" to someone who probably doesn't hear it as much as they should.
4.
Next time you're making breakfast for yourself, make some for your housemate too.
5.
Throw out some cheeky Instagram *likes* to people whose photos you usually just scroll past.
6.
Leave a book you loved reading in a public place for a stranger to find.
7.
Improve your headspace by putting aside 5–10 minutes to meditate before you leave the house.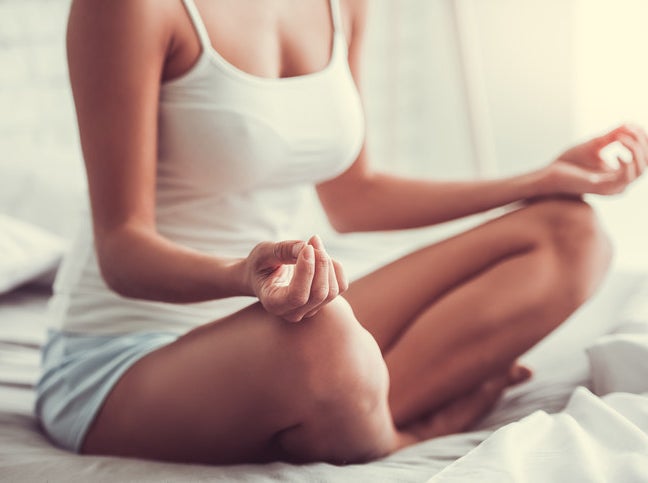 You'll really only have to get up a few minutes earlier. There are also a bunch of free apps available if you find it hard to get in the ~zone~ on your own.
8.
Surprise your coworkers with some home-baked treats.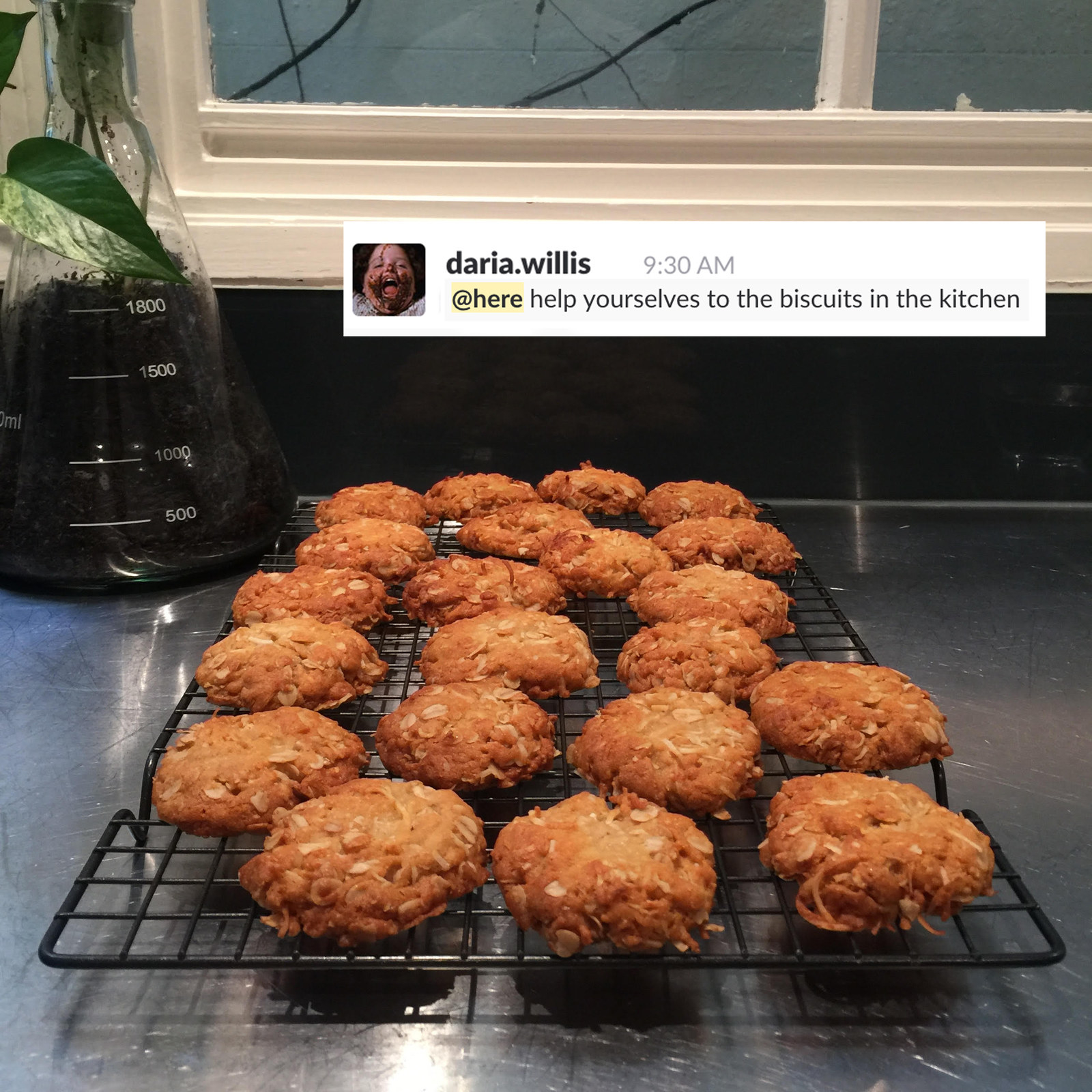 9.
Bring in your neighbour's bins.
10.
Donate some of your old coats to a homeless shelter or op shop.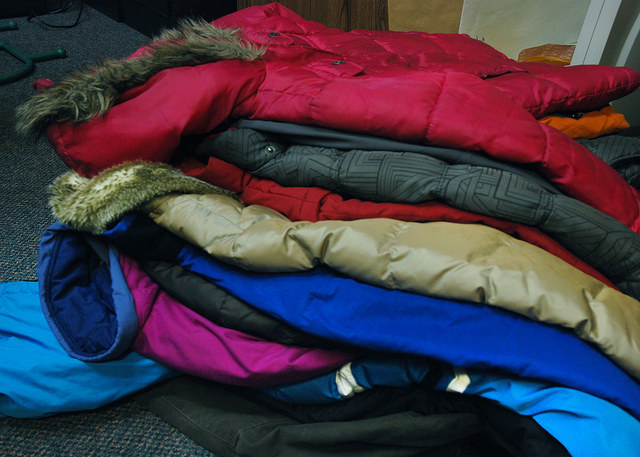 11.
Make an appointment to give blood.