1. On graduation day, some of us were filled with visions of the future.
2. While others were just happy to be done.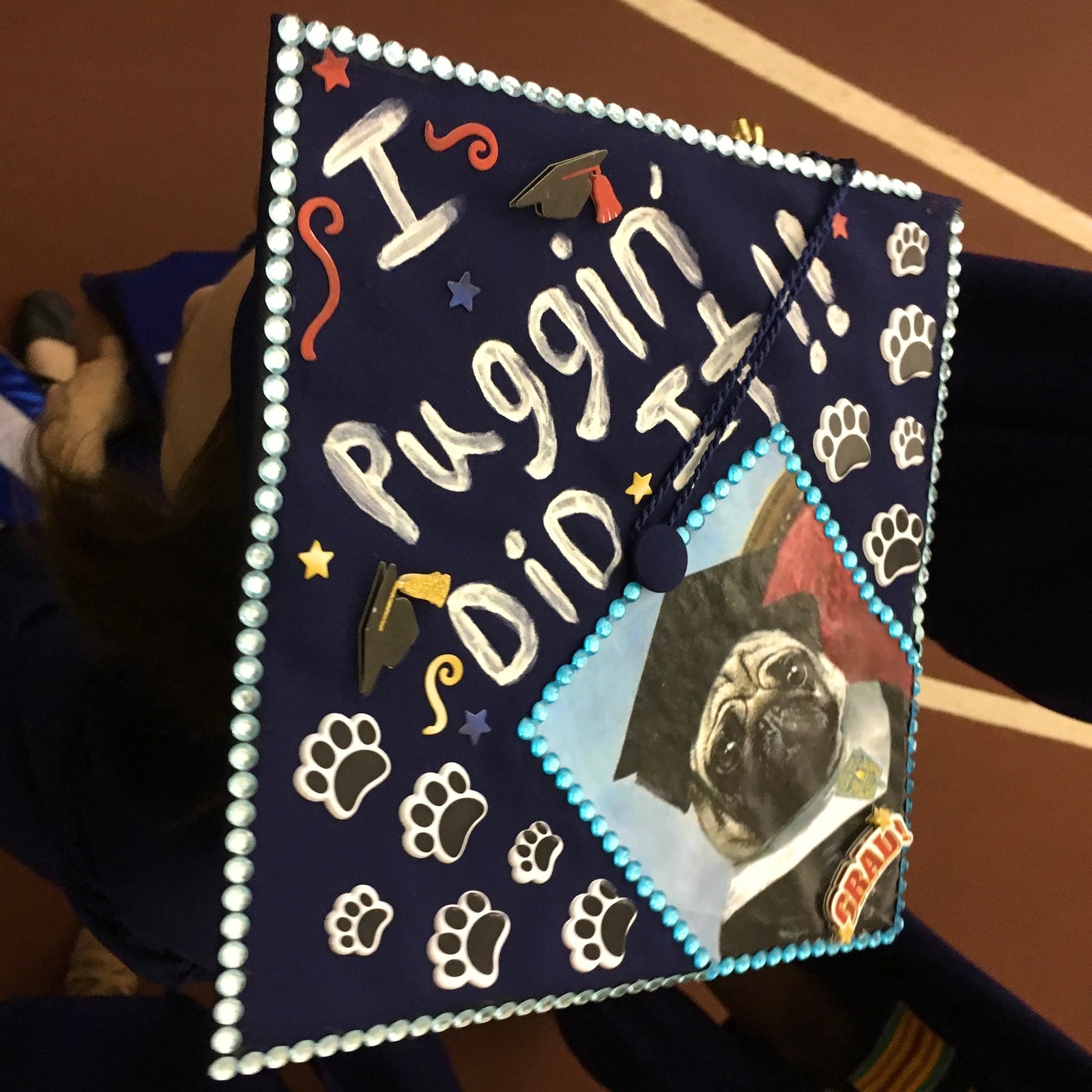 3. Some had people in mind who inspired them.
4. While others were busy showing off the *true* value of their degree.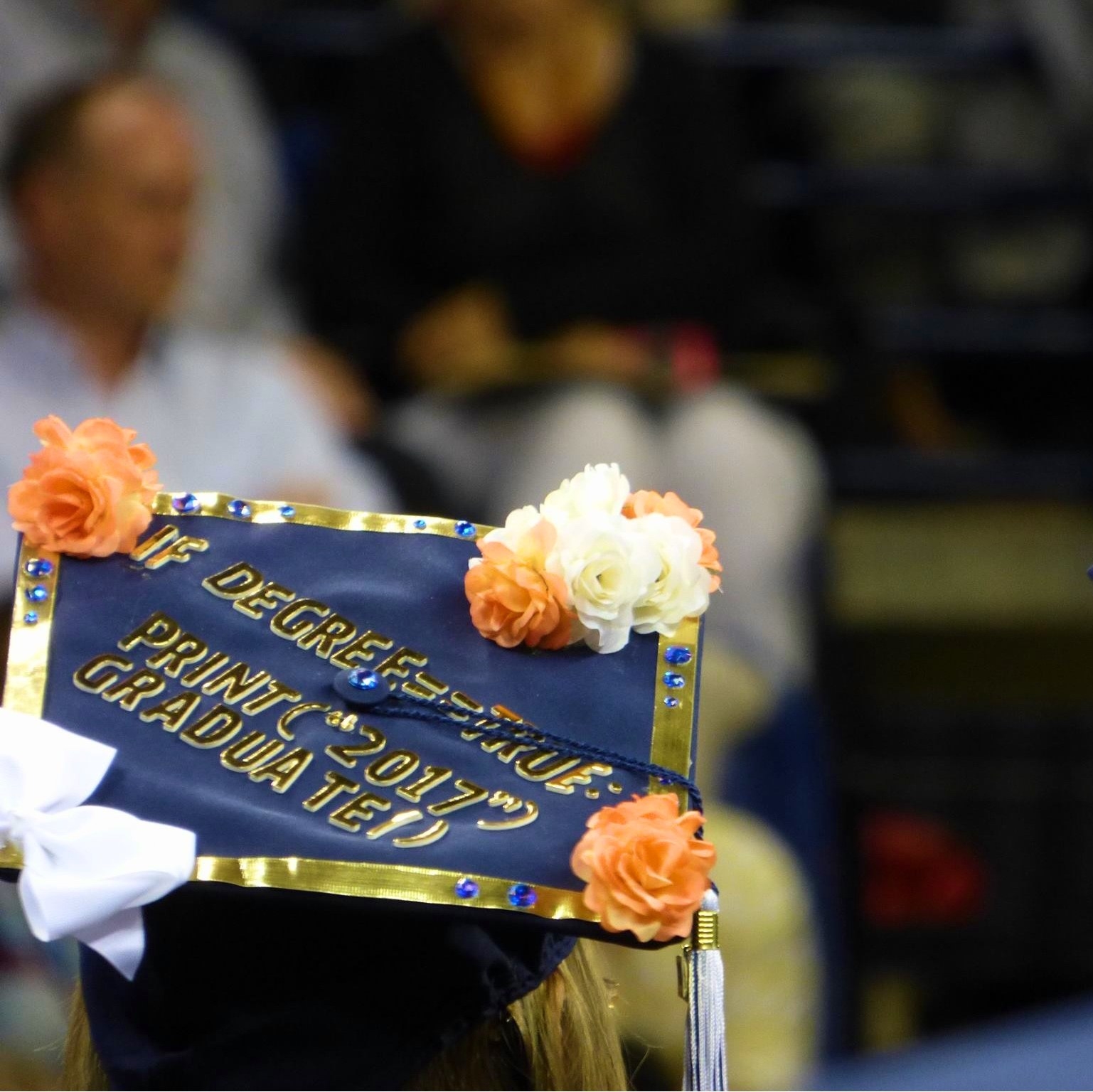 5. Or why their major totally rocked.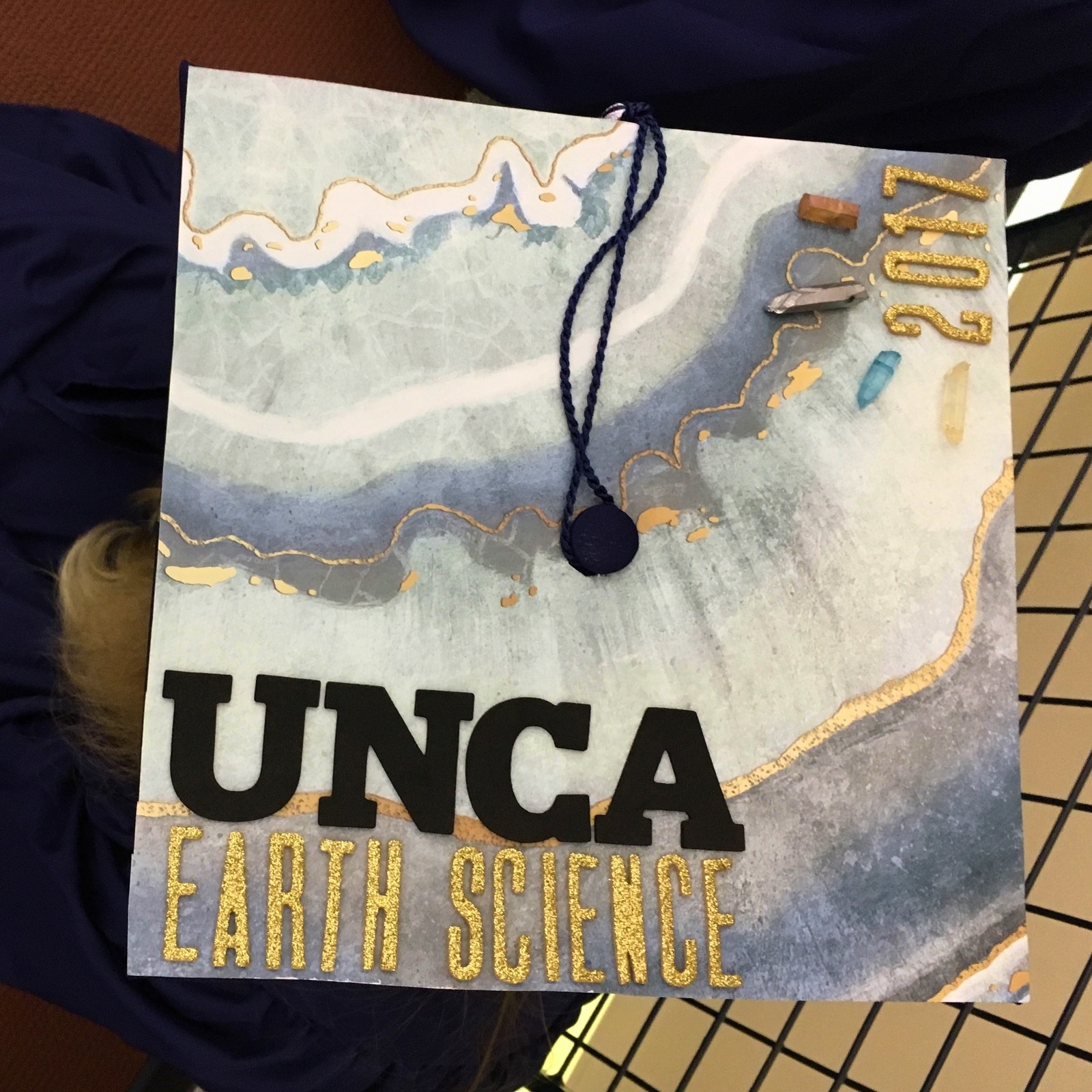 6. It took longer for some of us to design our creative caps than others.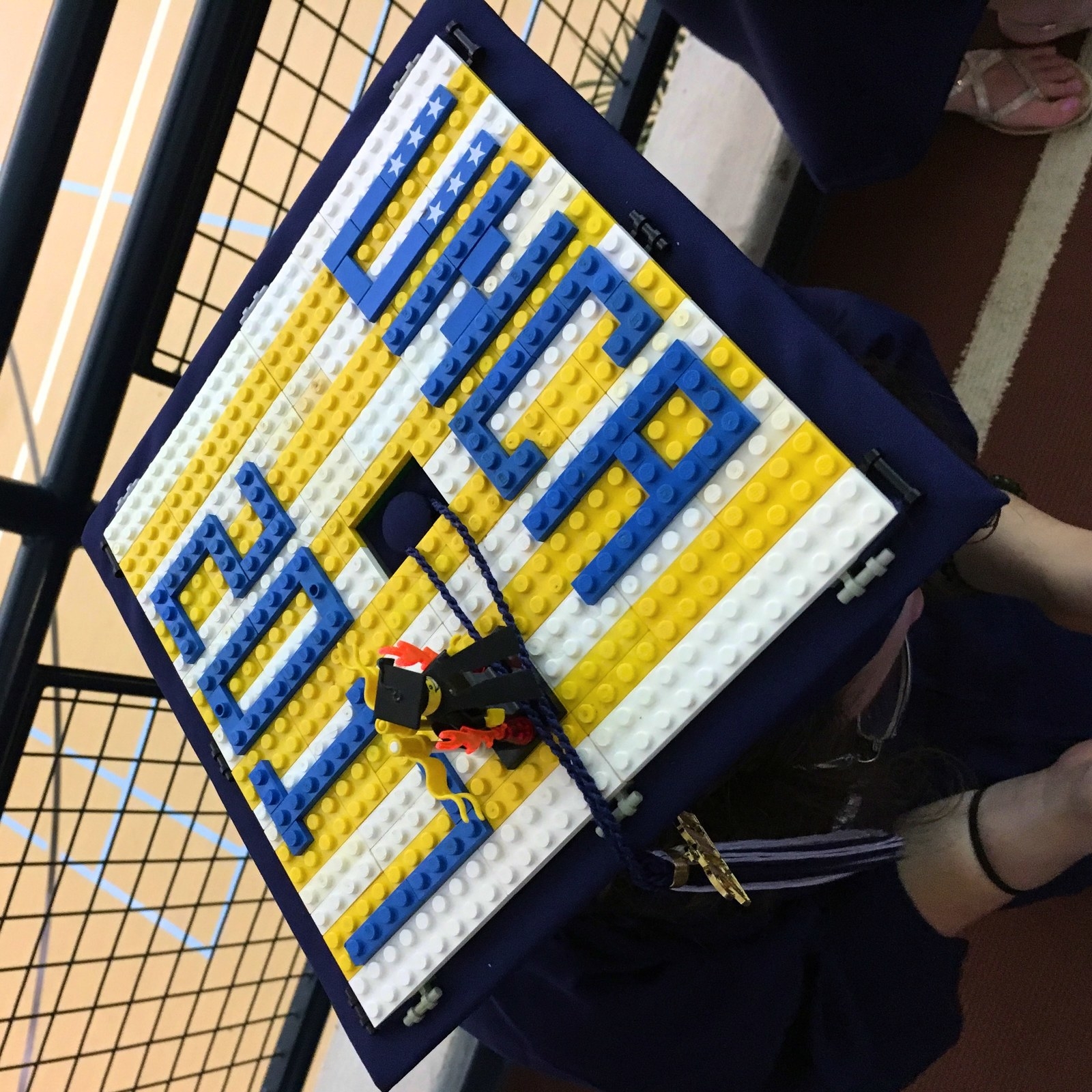 7. And some of us weren't planning on wearing a cap at all, but made it work.
8. But at the end of the day, this is all anyone ever asked of us.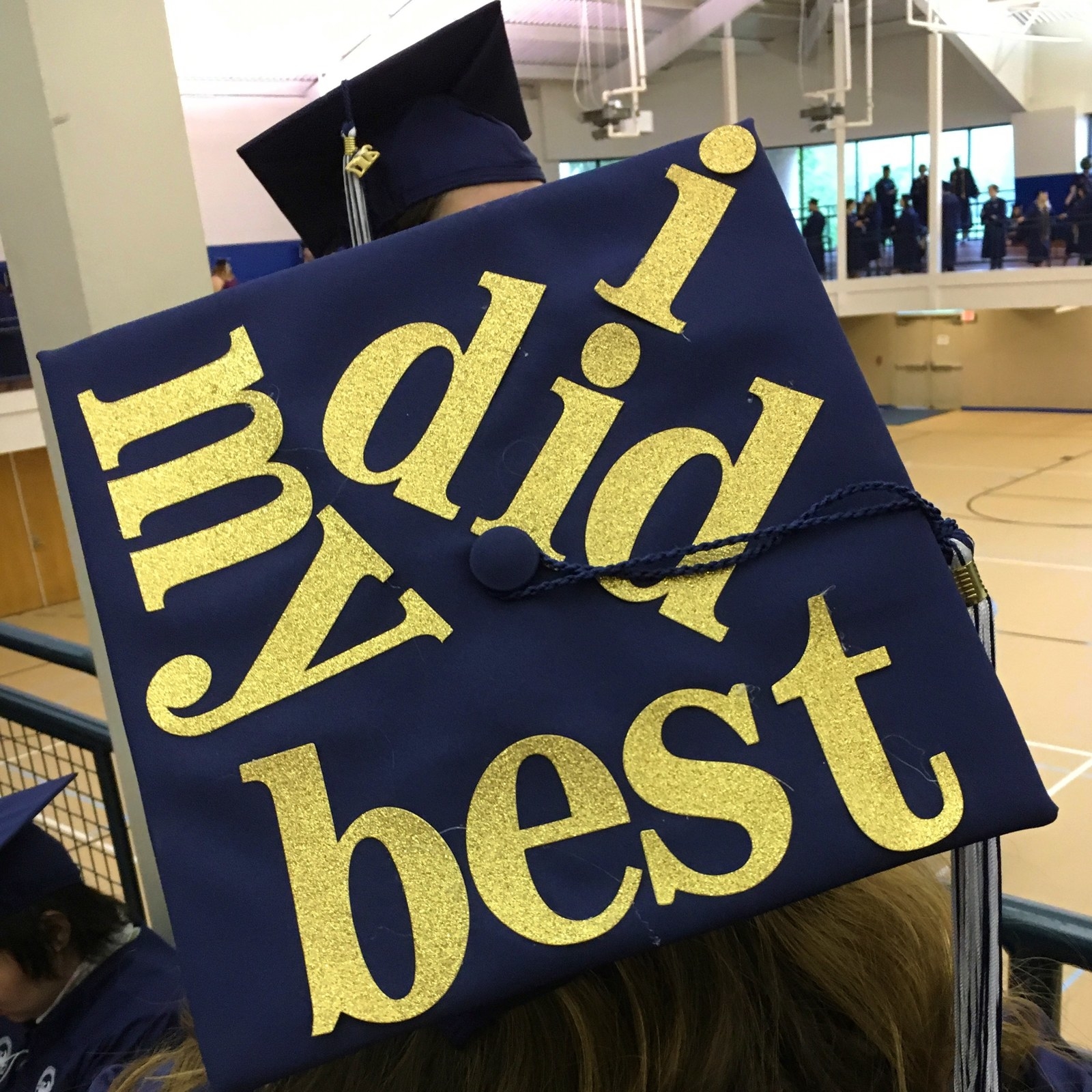 9. It was a prideful day to say the least.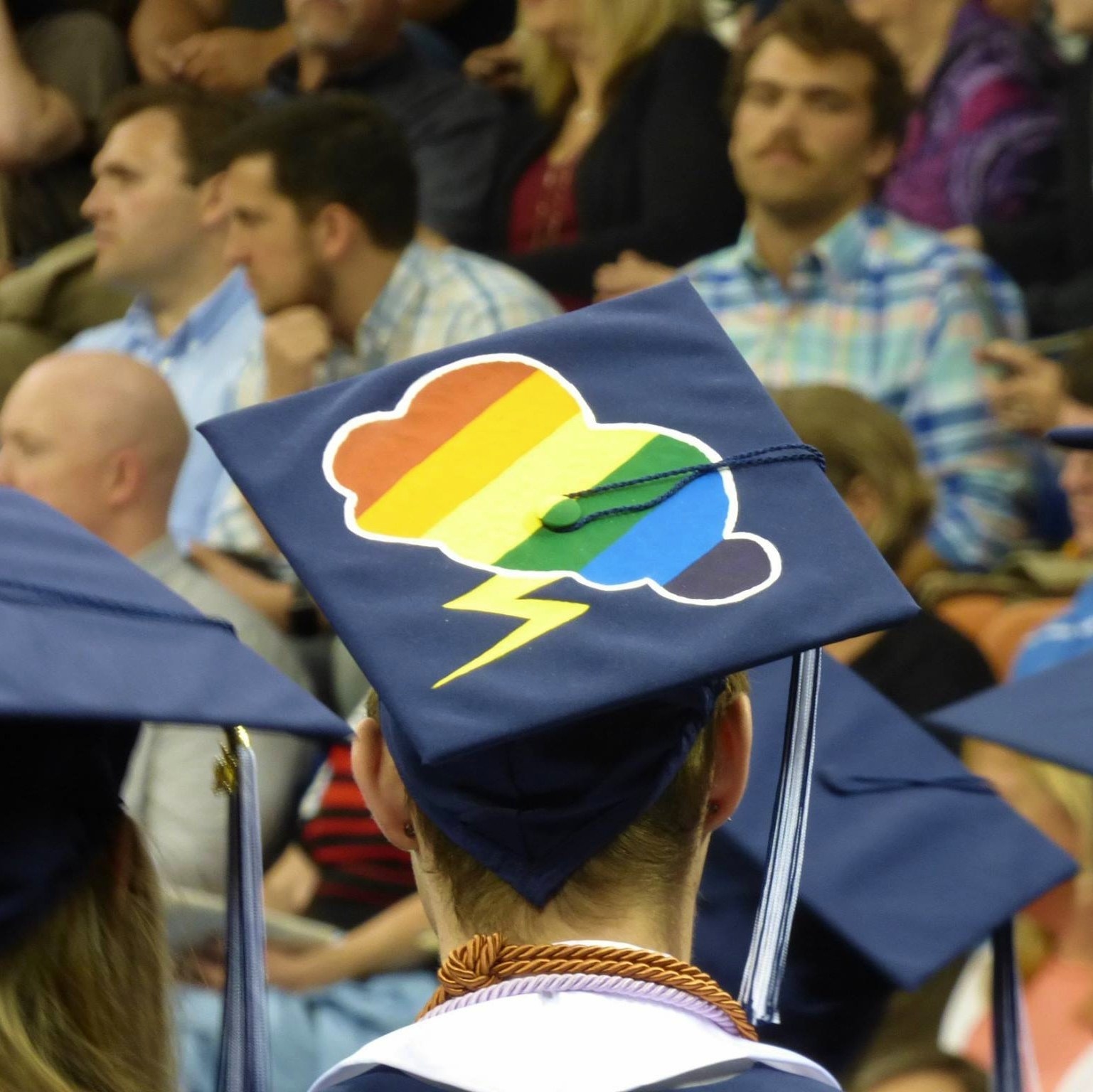 10. But remember no matter how far you travel...
11. Your alma mater is waiting for you in the mountains of Asheville, NC.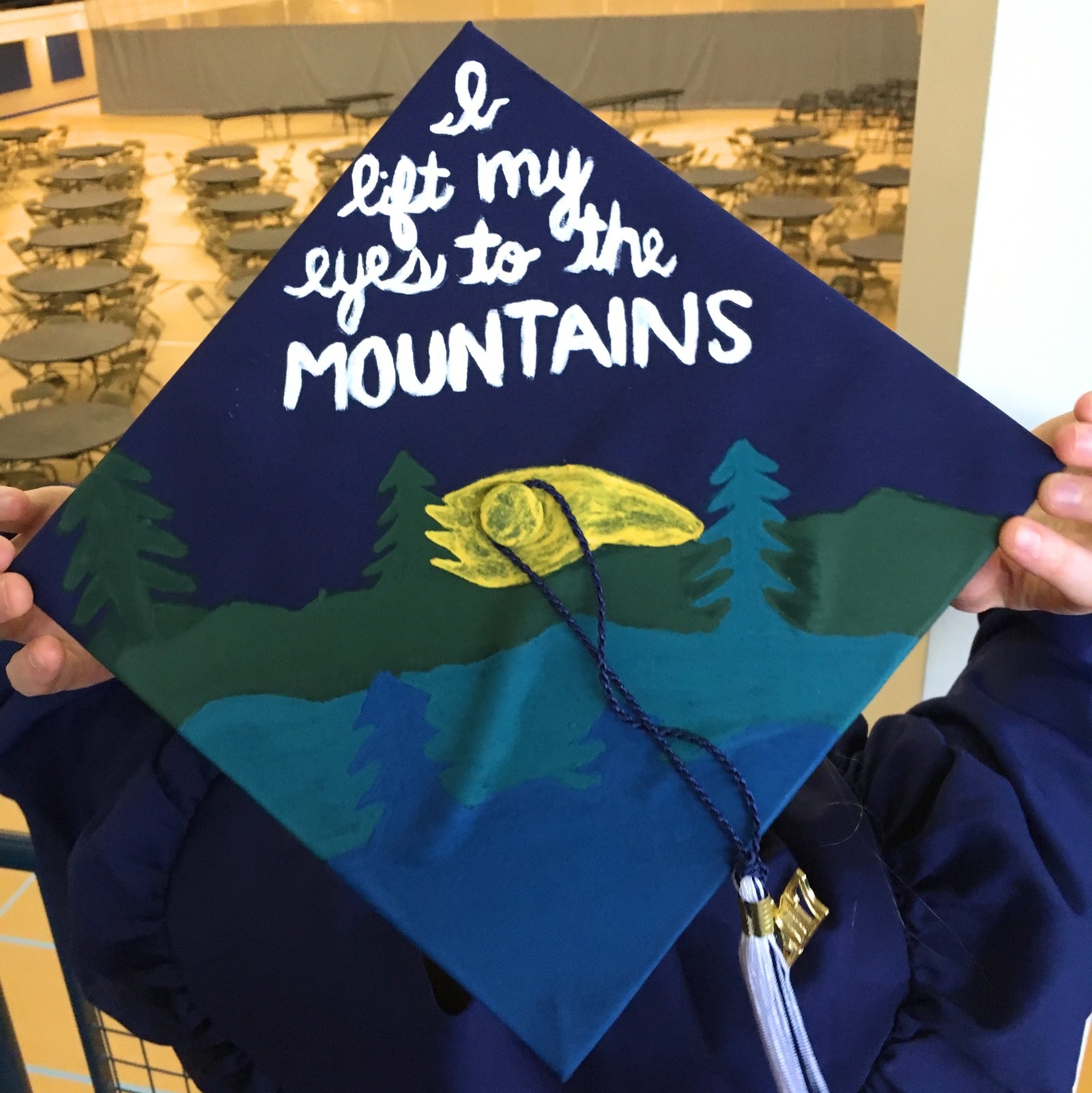 This post was created by a member of BuzzFeed Community, where anyone can post awesome lists and creations.
Learn more
or
post your buzz!