This is beloved film star and patron saint of culture Nicolas Cage.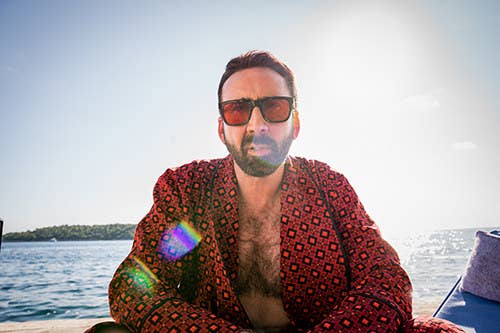 Nicolas Cage is nothing short of a screen legend. Buckle up because his renowned body of work is about to grow in The Unbearable Weight Of Massive Talent.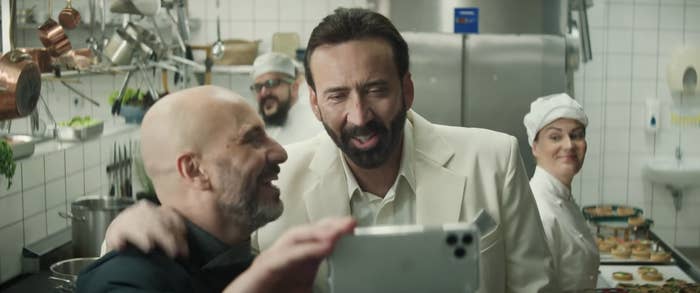 And...because he's Nick Cage, he's going to turn it upside down, inside out, and every which way like only Nick Cage can by playing a fictionalized version of himself.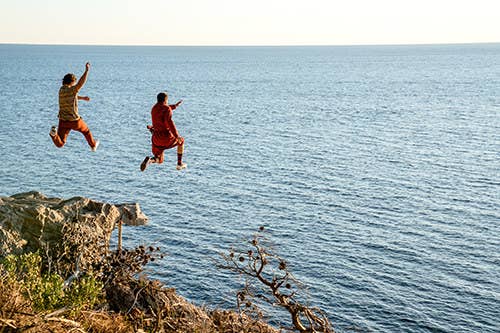 The character "Nick Cage" is imagined as a once highly respected actor who has fallen on hard times and longs for a return to the box office. But his lackluster career is just the start of his problems.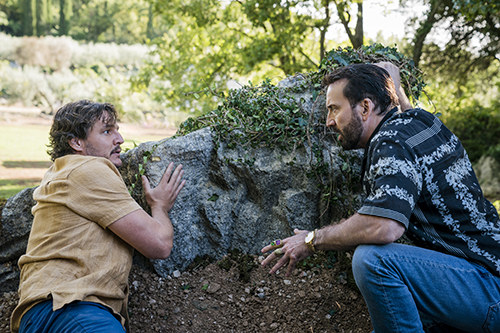 Because of his financial ruin in the film, Cage must accept a $1 million offer to attend the birthday of a dangerous superfan named Javi. Let's just say things get dangerous...and dangerously hilarious.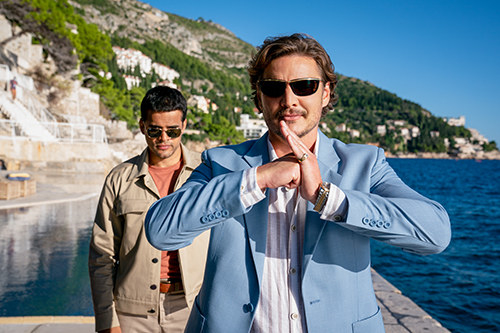 Now, let's see if you know more about Nick Cage than his superfan Javi!