These BFFs were looking to make a splash at their office holiday party, so we had them style looks for each other with fabulous products from Ulta Beauty. Did they end up with a look they totally love or find out their BFF was totally off?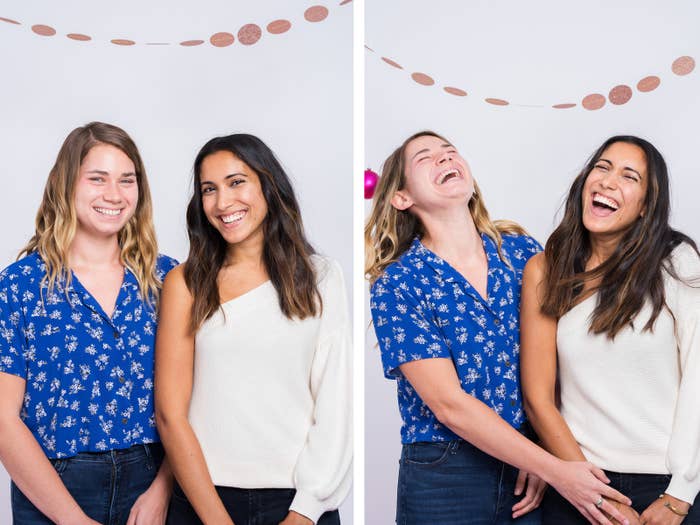 Emily on her usual no-fuss makeup routine:
"I'm blessed with fairly decent skin, which means my makeup routine is pretty minimal. I touch my face frequently during the day (which I know is really bad), so I figured it's a waste if I go all out on my makeup to smear it off by noon. For my every day, I make sure my skin is moisturized and use a little bit of untinted primer before I dab concealer on, then I brush a light layer of powder foundation over my face. For my eyes, I use a brown eyeliner pencil and a light brush of black mascara."
What Jasmin had to say about her daily routine:

"Some might say I'm slightly high-maintenance when it comes to my makeup routine, but honestly, it just takes a long time to achieve that no-makeup makeup look! Which is basically my every day accompanied by my staple can't-leave-the-house-without-it cat-eye (I feel naked without it!). Filled-in brows are also a must for me, as well as some CC cream if I feel I need some coverage, a smidge of bronzer, and a strobe of highlighter. And that's my look! I don't know if it's actually a look, but it works for me, and it's what gives me a little boost of confidence when I leave the house."

Jasmin's makeup look is already pretty comprehensive, so for maximum effect, Emily chose a beautiful, multifaceted turquoise eye and nude lip.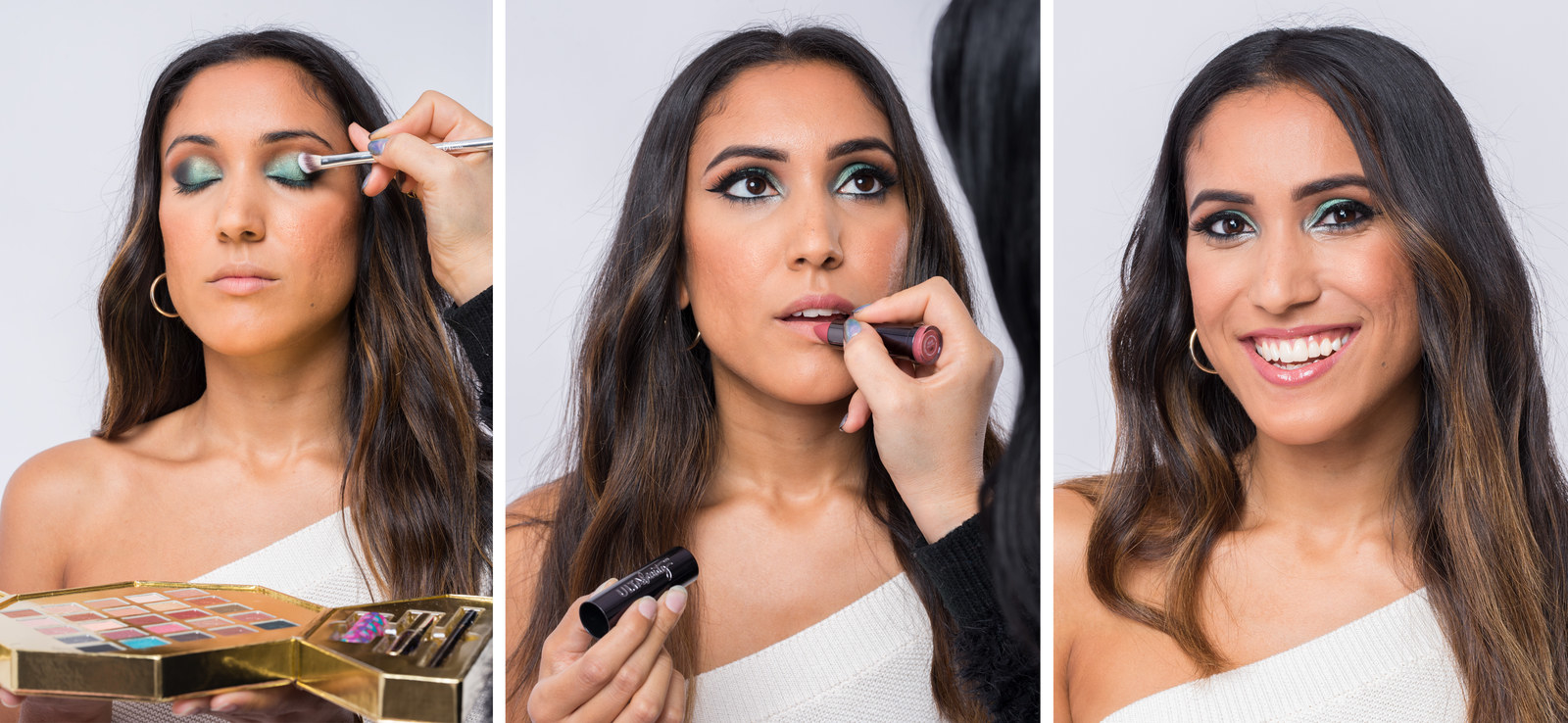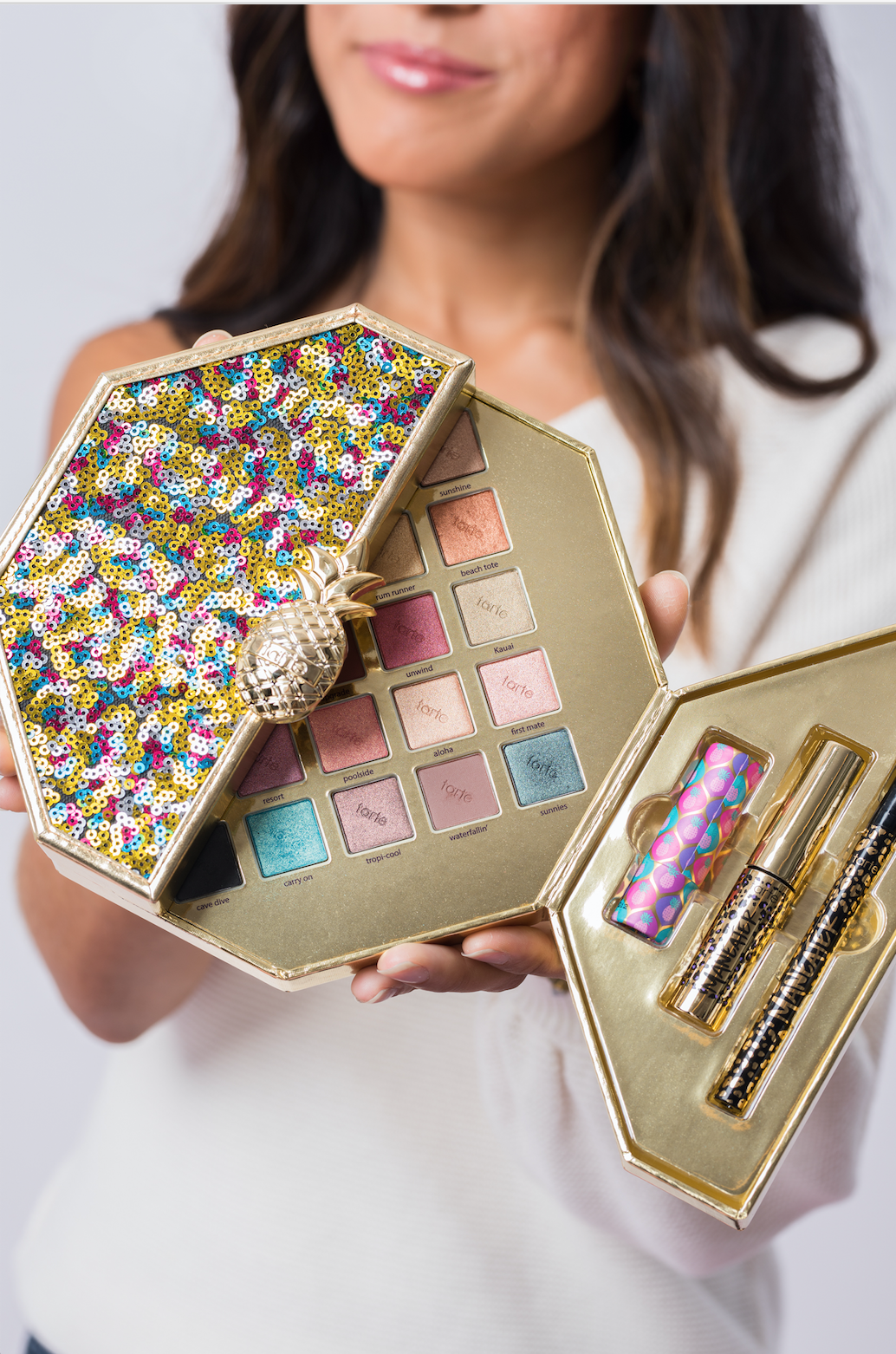 In keeping with Emily's more simplified style, Jasmin chose a rosy gold eye look with a coordinating berry gloss.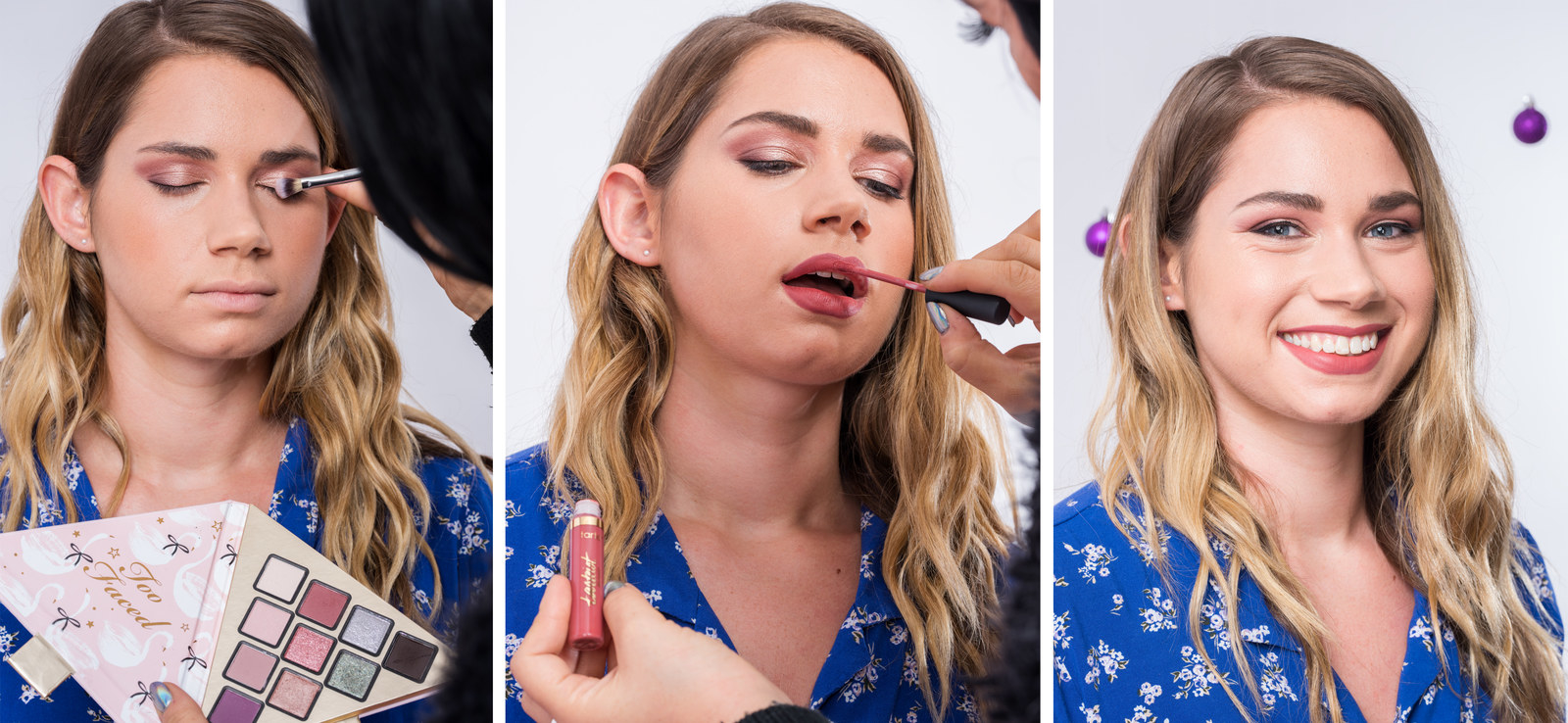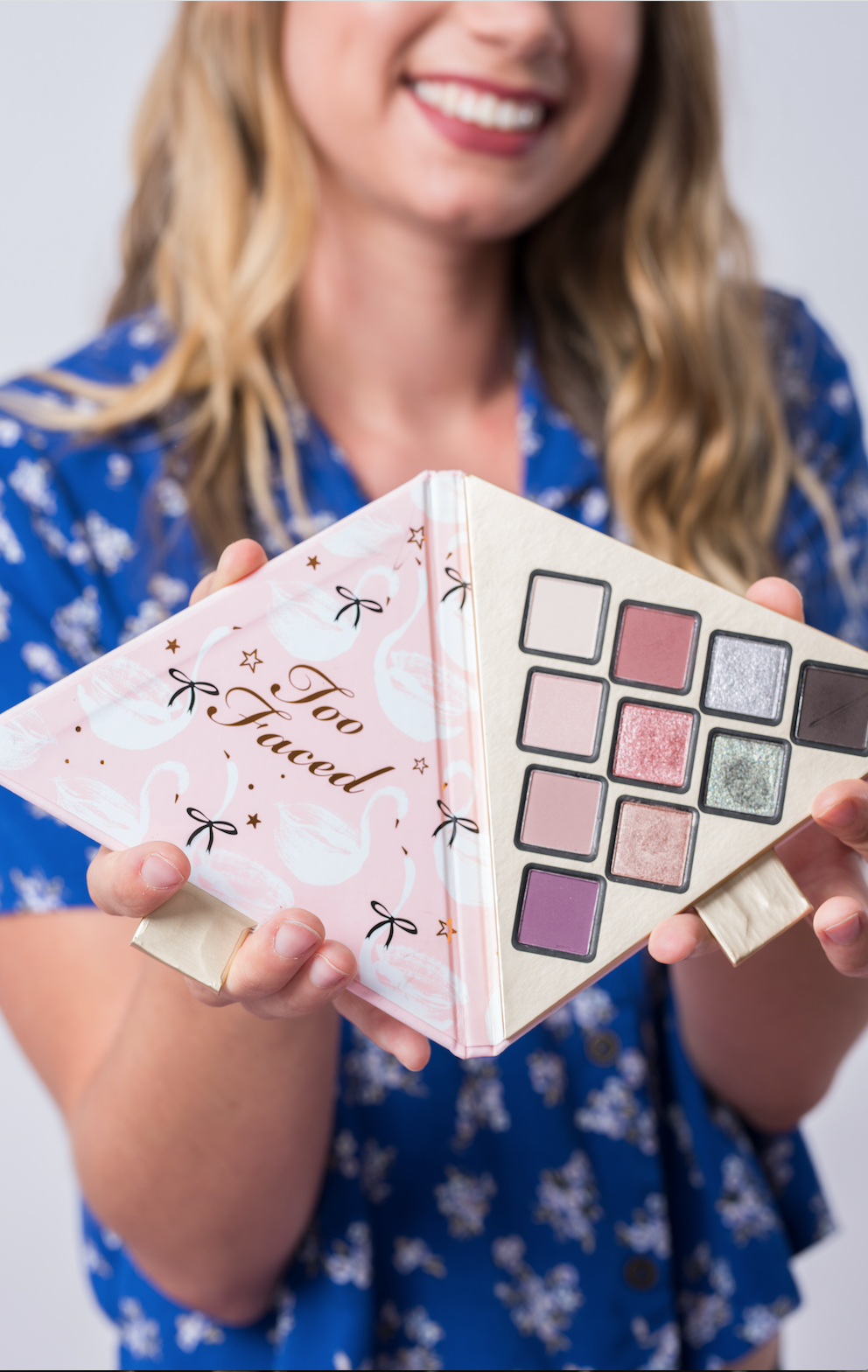 So, what did they think of their new looks?
Emily was feelin' it:
"This makeup is a complete 180 from my usual routine. While it isn't super-over-the-top makeup, it definitely highlights my face and gives me a more 'grown-up' look, even though I'm in my mid-twenties. My eyes are more defined with dark liner and eyeshadow color that somehow complements the color on my lip. There was also a noticeable shimmer/glow to my skin I've never really experienced before. If I had a trusty friend/makeup artist to re-create this look (because I would never trust myself in a million years to do it), I'd love to go out every once in a while with this look and see the difference it makes!"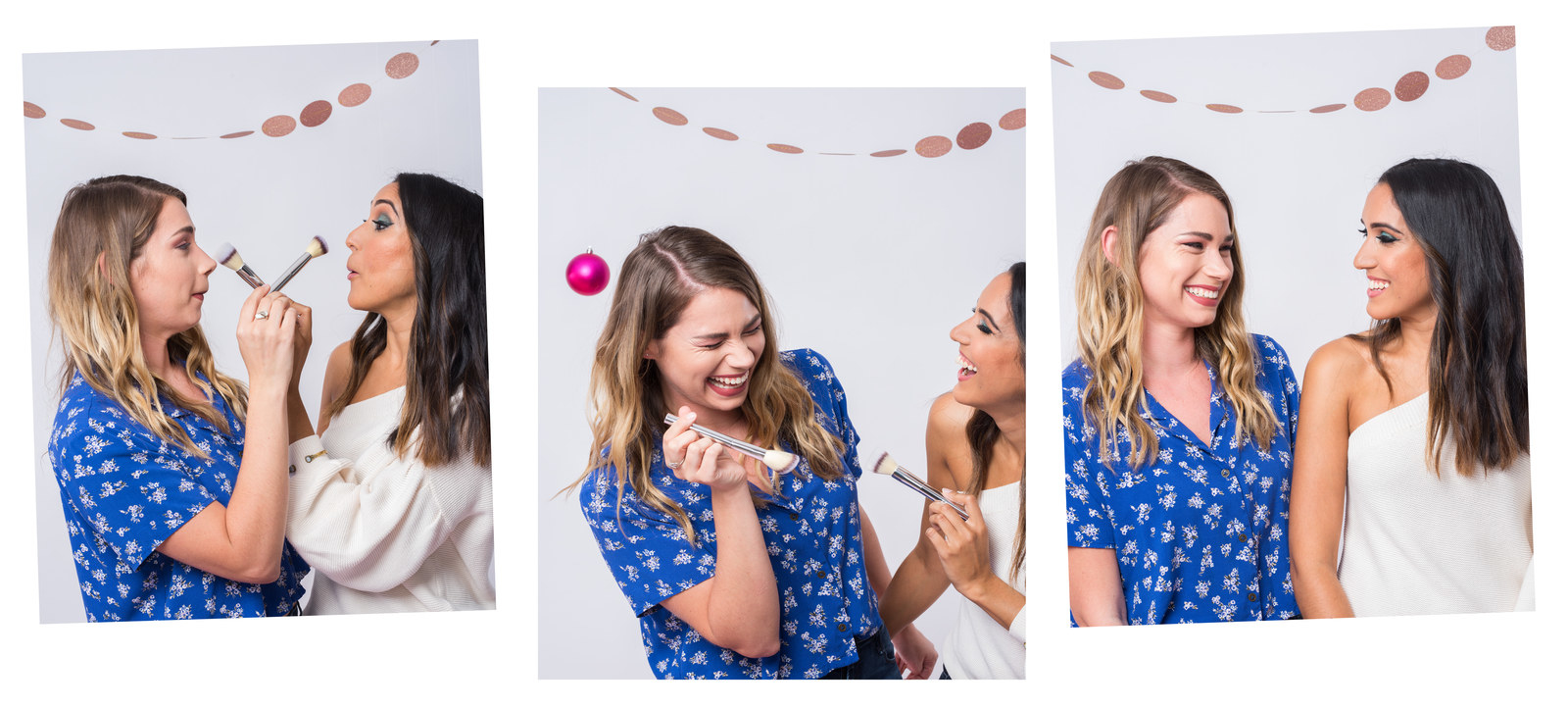 And it turned out, so was Jasmin:

"Wow, well, this is definitely a makeup makeup look! I love the drama of the colorful smoky eye — the rich jewel tone is fab! As someone who takes an interest in beauty but doesn't have the skill set of a pro, it's definitely something I would attempt to do but fail miserably at. Although, if I could achieve it, I would absolutely rock this to a holiday party."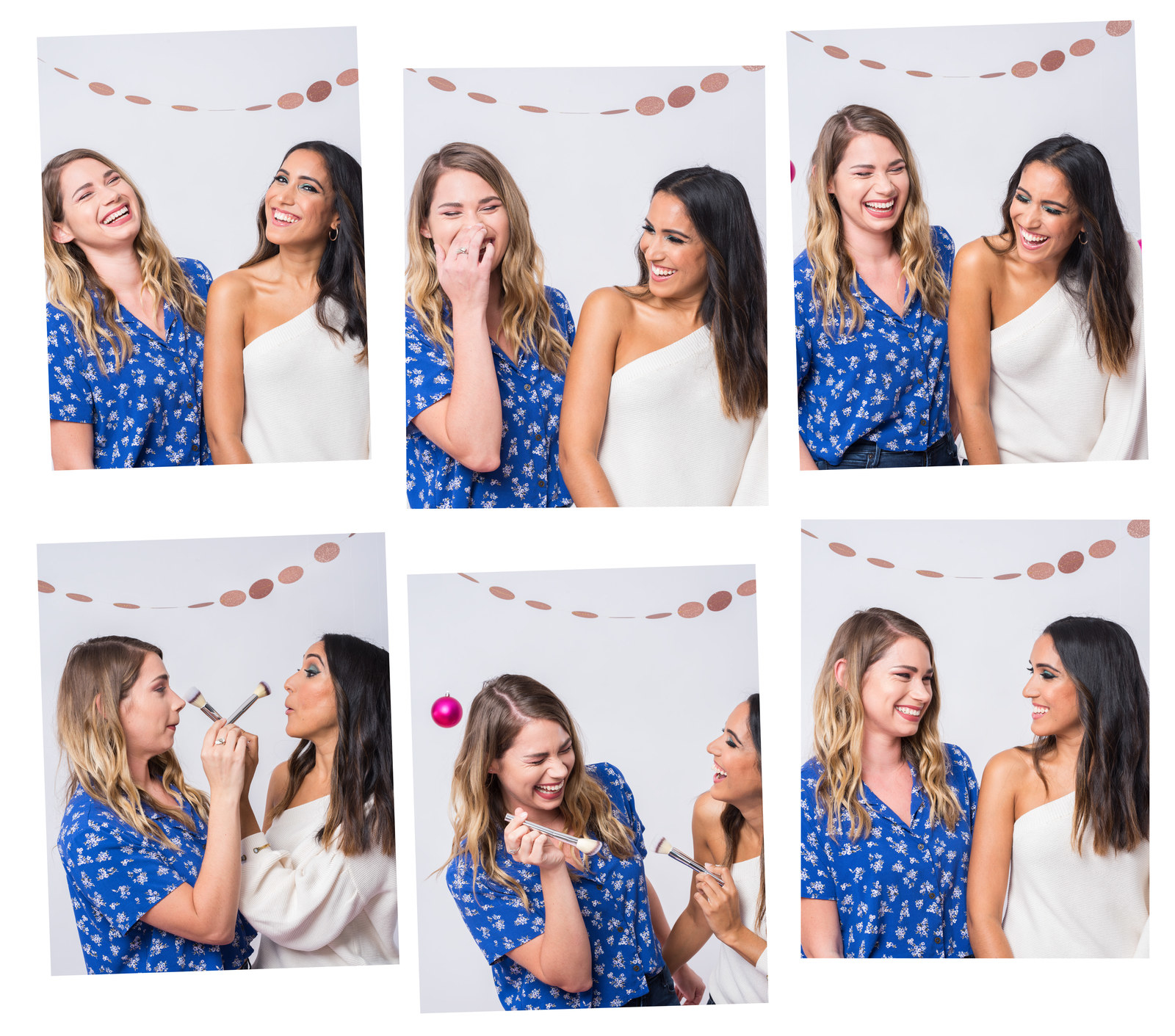 Both ended up with styles that were a little bit new for them but totally on point.
Turns out, these BFFs know each other pretty well after all!
Photography: Sarah Stone © BuzzFeed 2018

If you want to try out a new look this holiday season, look to Ulta Beauty for all the tools and tricks you'll need.