The 5th of November Bonfire Night is a wonderful holiday in the UK but what's it about? It's all in the famous rhyme:
Remember remember, the Fifth of November
The Gunpowder, Treason and Plot
We know no reason why Gunpowder Treason should ever be forgot
Still not clear? Let's enlist another famous rhyme to help out!
House Goes Boom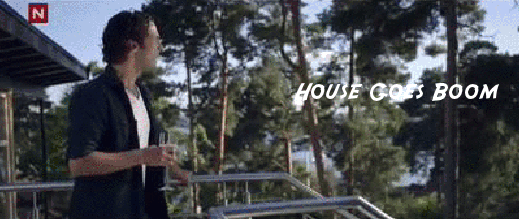 Friends Go Yay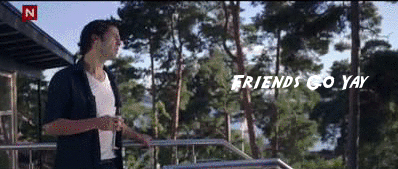 Light a Bonfire They Say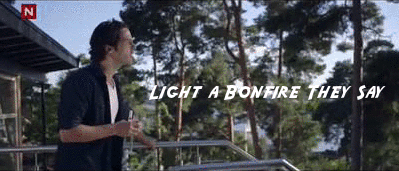 Early Days, Effigies, then SUDDENLY you're burning trash*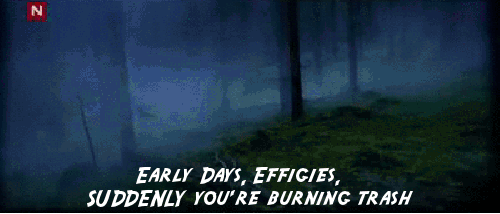 Pennies Now? Go ask your mates

Serving Nibbles in Disguise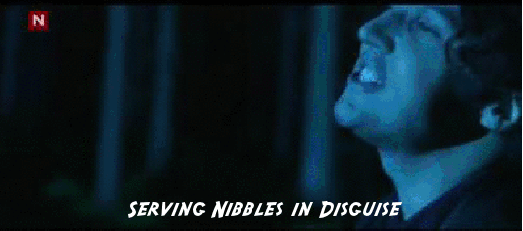 If You Recite, the Yearly Rhyme...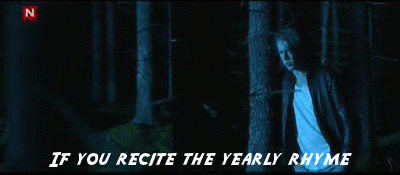 Go ahead and set some Off Off Off Off Off. Off Off Off Off Off. Off Off Off Off Off.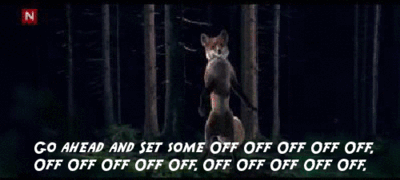 What does Guy Fawkes Say!?!

OW OW, OW, OW, OW OW OWWWWWW, OW OW OW OW