Wales is one of the most unique areas of the United Kingdom. A land of beautiful scenery, great culture and accomplished people, it's an amazing destination for visitors from all over the world.
1.
Home of Grilled Cheese!!!!!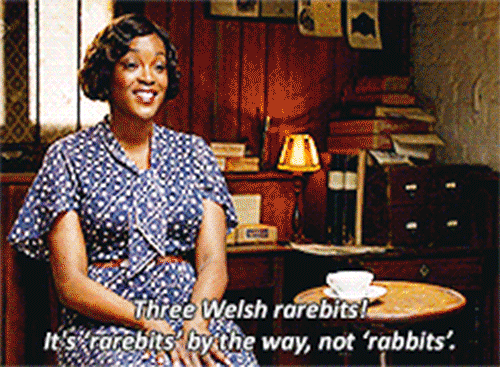 2.
Doctor Who: Dematerializing throughout Wales since 1960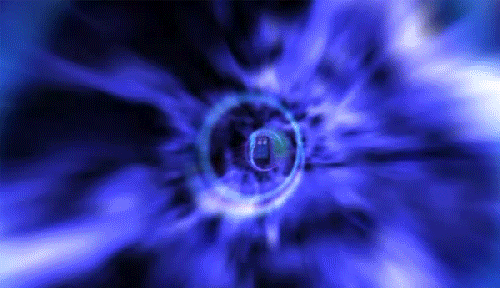 3.
Toga! Toga! Toga!
4.
Tom Jones: Not Unusual in Wales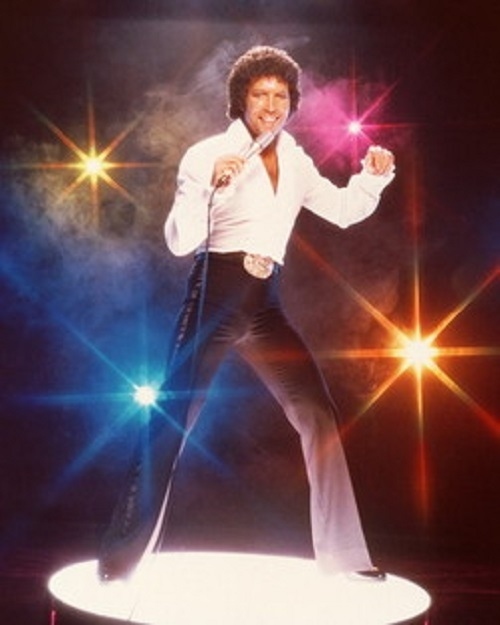 5.
Rugby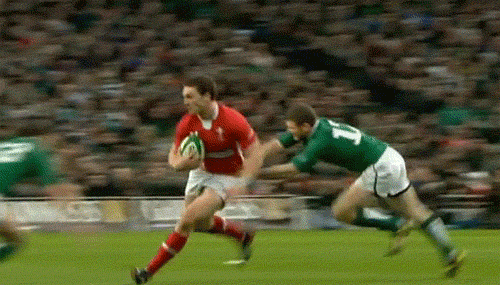 6.
History and Myth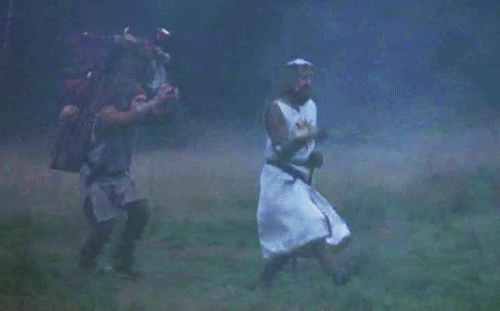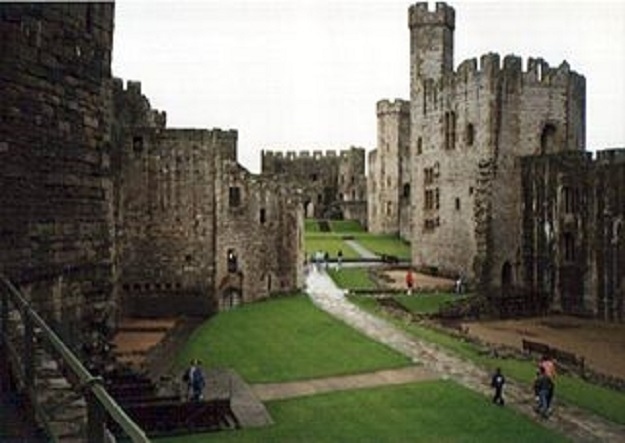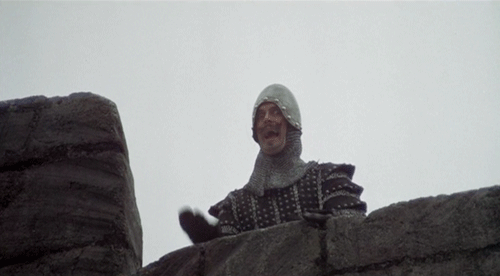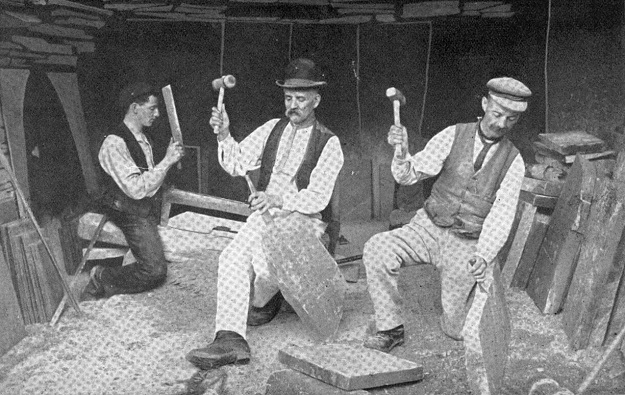 Y Ddraig Goch- The Welsh Dragon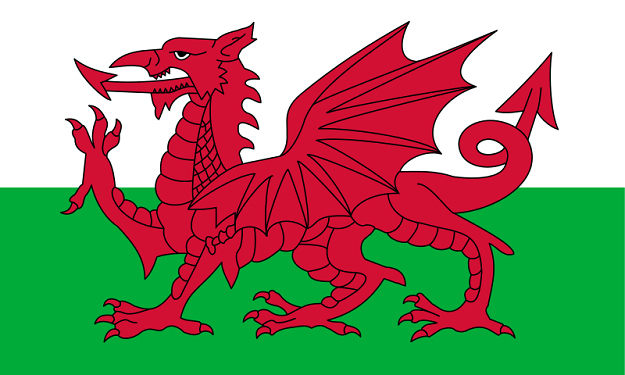 8.
Yr Iaith Gymraeg- The Welsh Language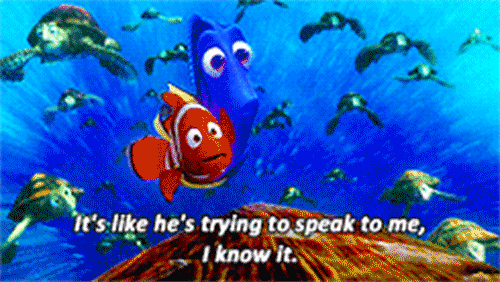 Why visit Wales?