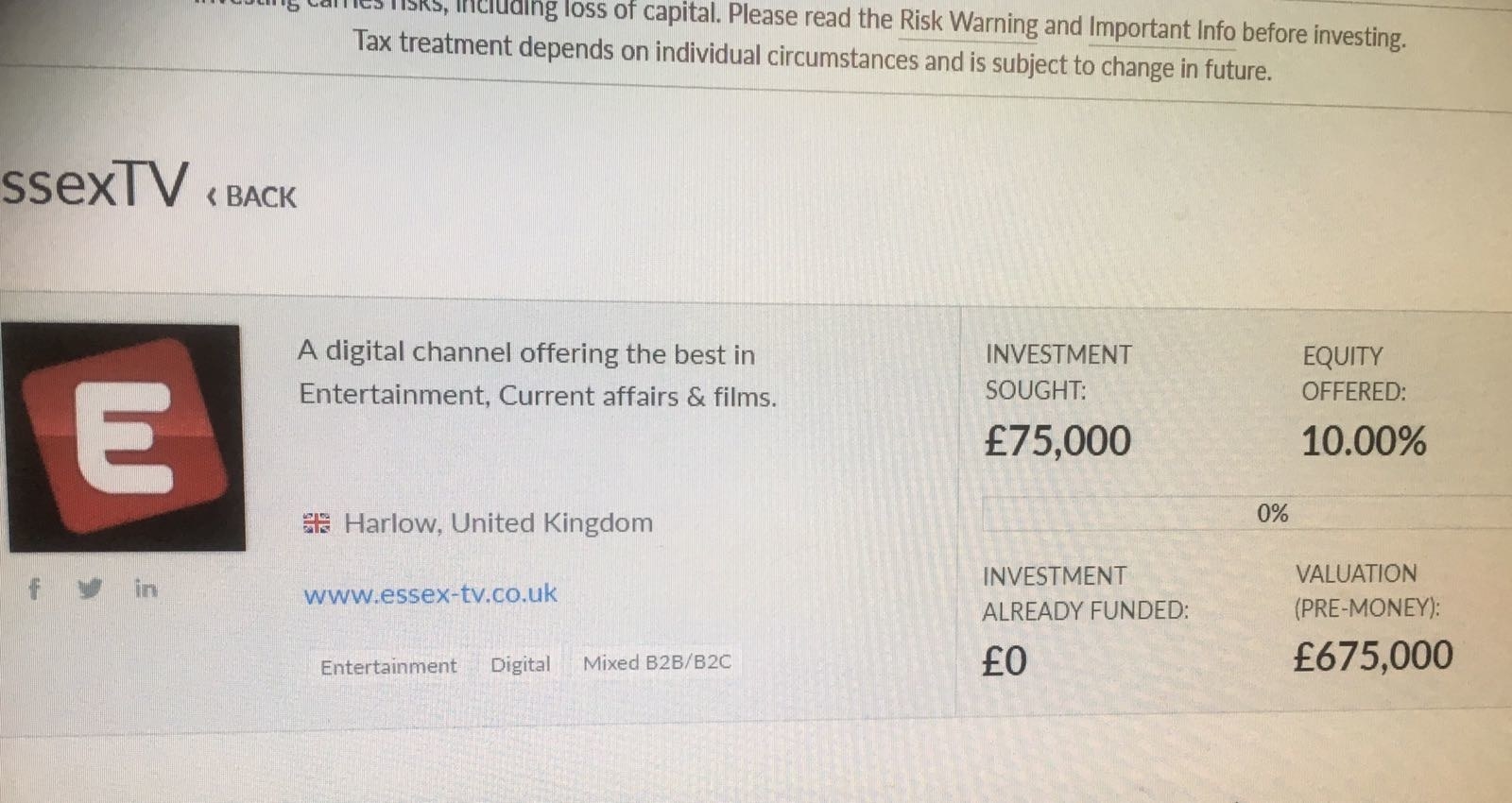 City financiers and venture capitalists have mocked the recent valuation of digital channel EssexTV which came in at £675,000 ($850,000).
The channel which boasts of reality and entertainment shows and is a growing source of news in the UK was thought to be worth more than that, various publications have often referred to it as the 'British Netflix' due to its growth in prominence as a digital film & TV platform.
Gregory Miles a city financier who works with various funds told us 'This is a strong business model, it's a tidy little venture and in just nine months they have grown to prominence and are a sure talking point amongst celebrities and luxury brands, £675k ($850k) seems like a slap in the face although it does depend whether it was valued to be sold or valued for a fundraising campaign.
Essex TV is a digital channel that showcases films, TV series, coverage of events and current affairs across the UK. The channel entices viewers with a selection of person centred programmes and documentaries featuring celebrities and public figures whilst holding an entertainment slate of films, series and short videos. The Essex TV brand also boasts of written news which is Google News syndicated and covers the latest news and current affairs.
The man at the helm at EssexTV Jay Connor has refused to comment on the valuation and on whether a potential takeover is looming, his PR rep released a statement saying 'It would be inappropriate for our client to comment prematurely'.
Current Essex TV owners BE Group are thought to be considering a sale but they would need to talk their fellow shareholders who according to public records include Jay Connor, Mark Watson-Gandy, Tim Tiernan, Matthew Martino & Alin Stacescu. The EssexTV also owns a trademark, has a stake in print publication Essex Magazine and have a catalogue of over 100 domains according to latest reports released after a Freedom of Information request.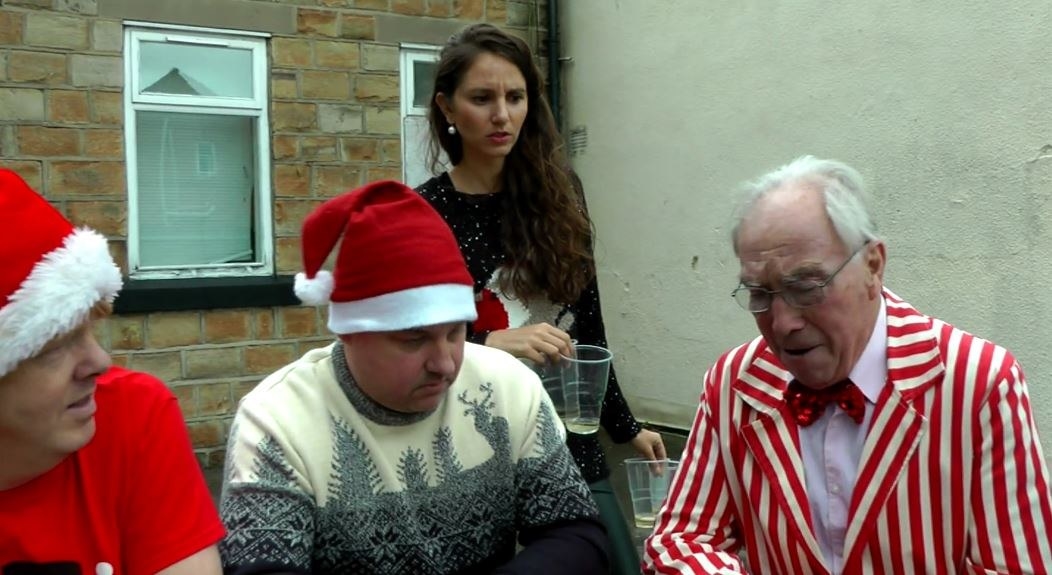 This post was created by a member of BuzzFeed Community, where anyone can post awesome lists and creations.
Learn more
or
post your buzz!