Paris Jackson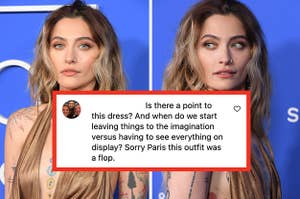 "There's such an emotional connection with this movie for me, but I can also acknowledge that it fell short in these other ways. It doesn't mean that it's inherently terrible. It's that there is a way to move forward. We can do better."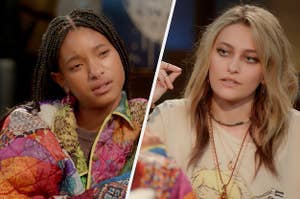 "I experience audio hallucinations sometimes of camera clicks, and severe paranoia."
Why get BFF necklaces when tattoos are forever?
"Should I be playing Animal Crossing?"
"Do you really think that it's possible to tear his name down? Like, do you truly believe they stand a chance?"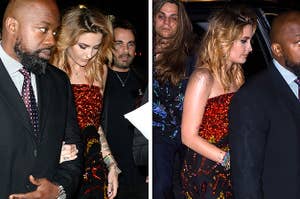 "Michael would never have done that!"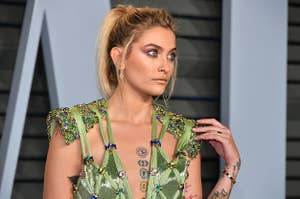 "I'm aware of what I look like and I'm finally happy with it."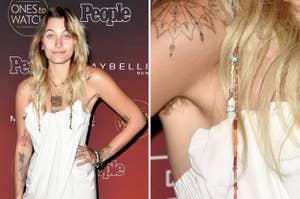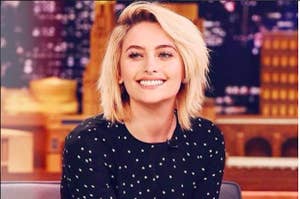 "I'm human. Not a dress-up doll."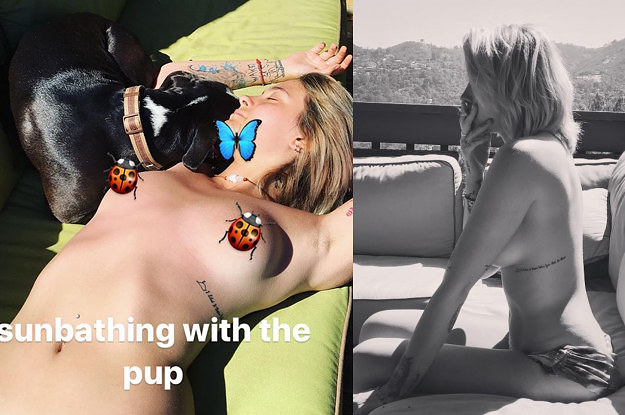 "I'm usually naked when I garden." — Paris Jackson, and prolly a lot of other people, tbh.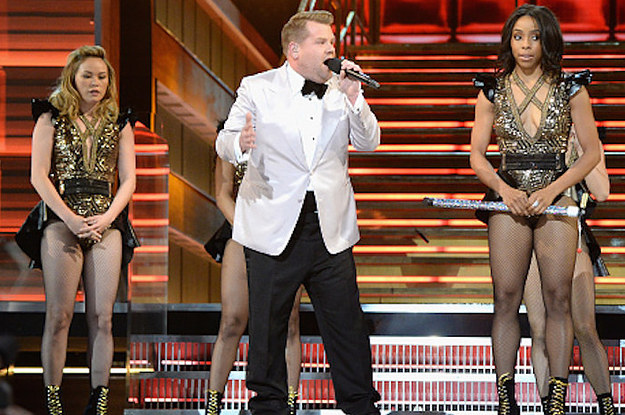 From "President Agent Orange" to #StandWithGavin, the 59th Annual Grammy Awards didn't avoid addressing the current political climate.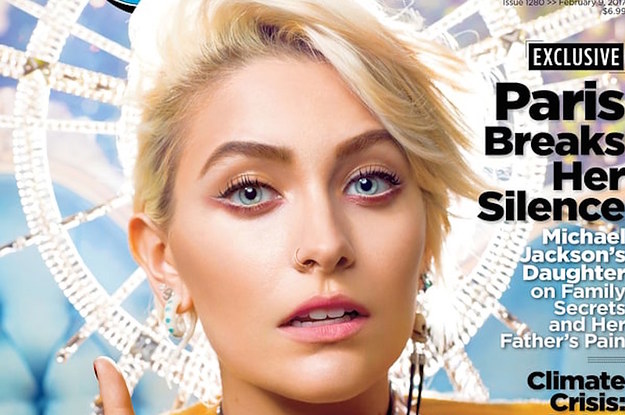 She spilled ALL of the tea.
Michael Jackson's 15-year-old daughter was rushed to an L.A. hospital Wednesday after attempting to take her own life.