Olivia Newton John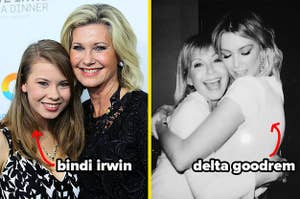 RIP to an unforgettable Australian icon.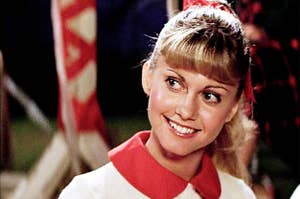 The "Physical" singer was beloved around the world for her starring role in the 1978 film Grease.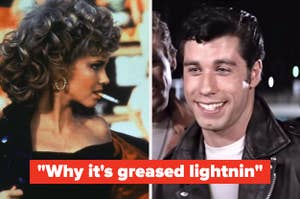 On a scale of "Summer Lovin'" to "Beauty School Dropout", how big of a fan are you?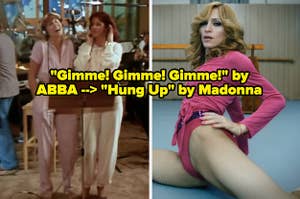 Nothing is new under the sun.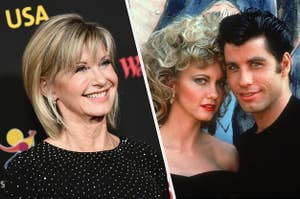 "We need to relax a little bit and just enjoy things for what they are."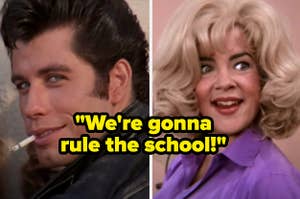 "I had some champagne at my cousin's wedding once."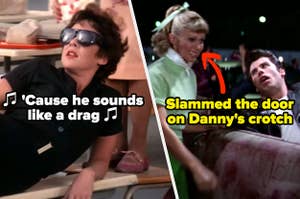 "She looks too pure to be pink."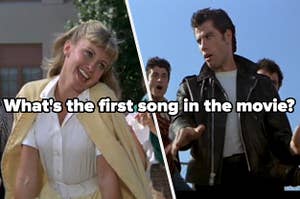 This quiz is automatic. It's systematic. It's hydromatic! Why it's grease lightning!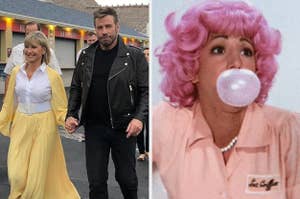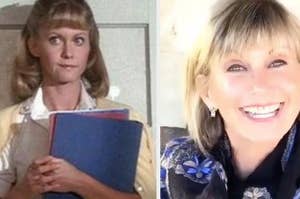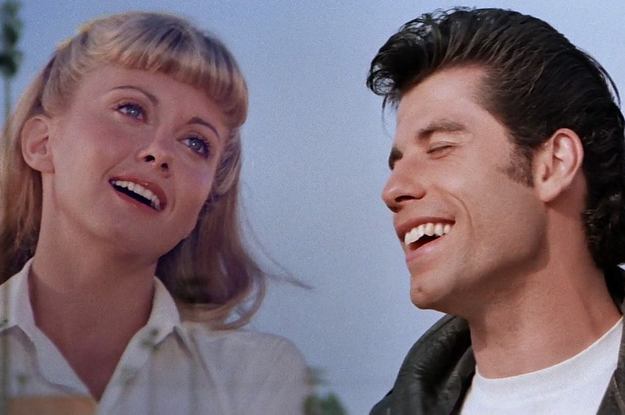 Do you REALLY go together?!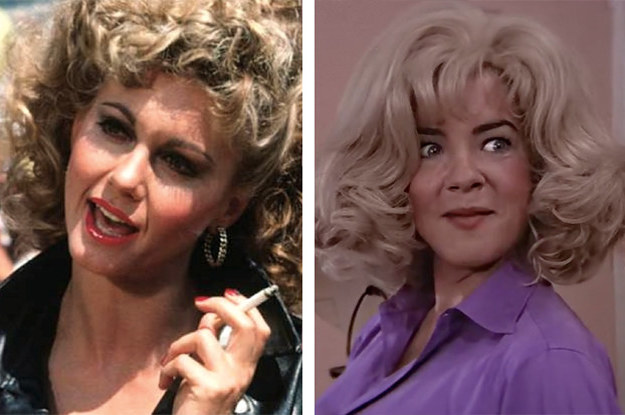 Are we meant to just ignore the fact that all of the high schoolers are played by full grown adults?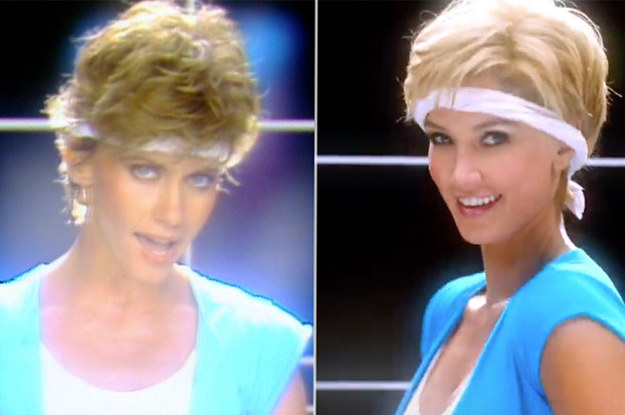 This is the biopic that I want.
"We'll always be together. Wha oooh, yeah!"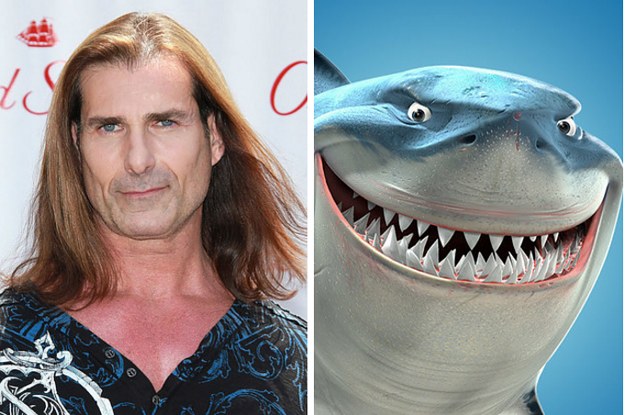 Sharknado 5: Global Swarming will premiere on Aug. 6 on Syfy.