Chloe Bennet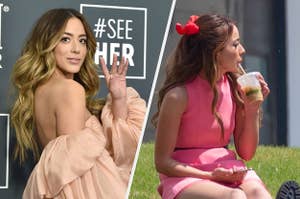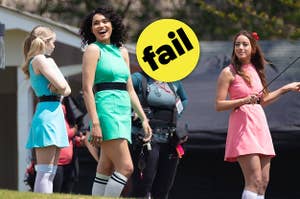 Looks like not ALL things are sugar and spice and everything nice.
The cartoon-accurate dresses are nowhere in sight.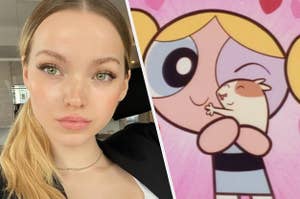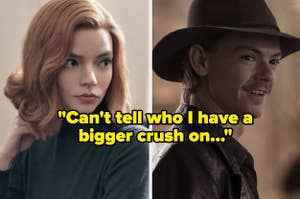 "All of it is just... *chefs kiss*."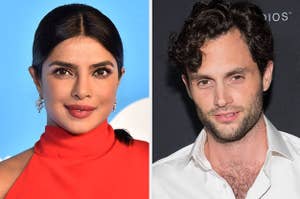 I will only be listening to Brie Larson's discography for the rest of my life!!!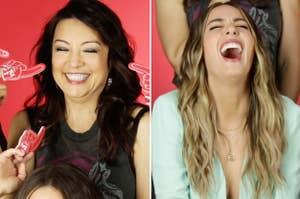 "She had an assistant who had to place a cot wherever she was gonna be."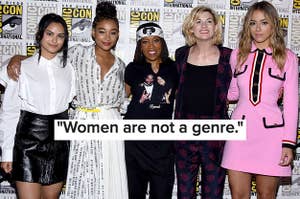 "The thing that's exciting is now we look like the heroes we wanted to be."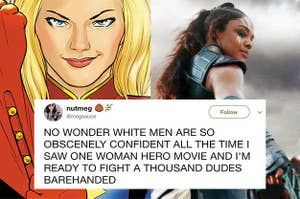 Jessica Jones fighting crime with one hand and sipping a drink with the other is my 2017 aesthetic.