Alyson Stoner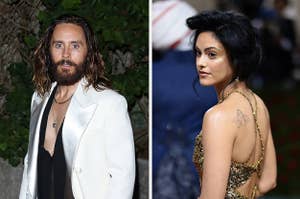 It doesn't help when you literally have to lose weight for work.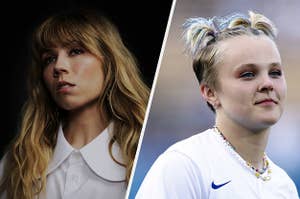 The experience of being a child star is clearly not what I thought it was.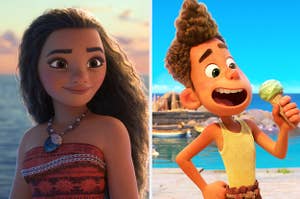 The rainbow came shining through for these Disney voice actors.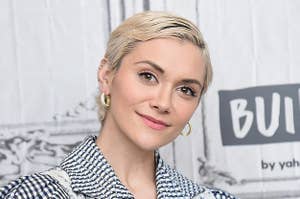 "My legs started shaking at the thought of reliving some of it."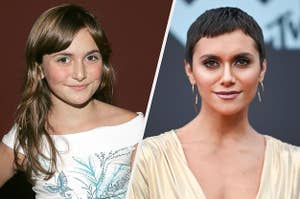 "My approach here is not to blame or shame."
"We've been pitted against each other, and so as we see someone come forward, there's this dual response of, 'Yes, I want to see you thrive!' but also, 'Uh oh. What do I have to do?'"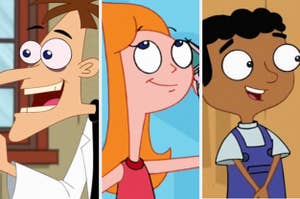 Everyone's at least a little bit Phineas.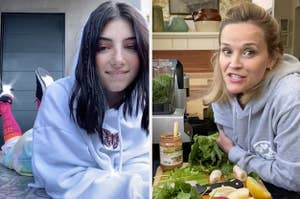 "New trend? I think not."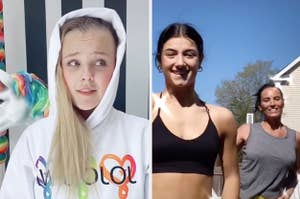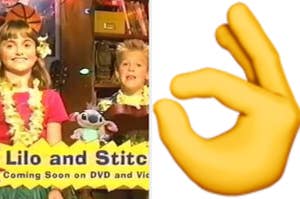 I know you've been wondering.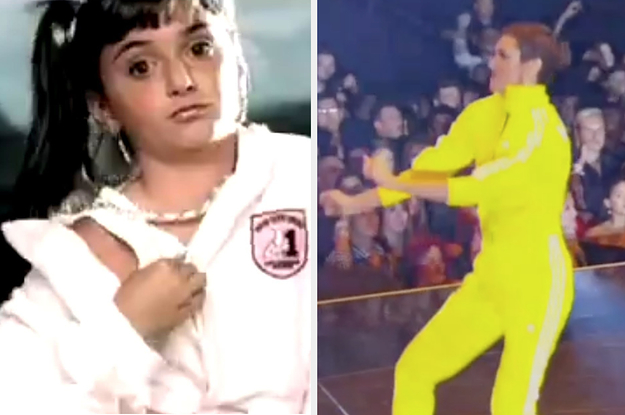 It's been 17 years since she danced in the music video!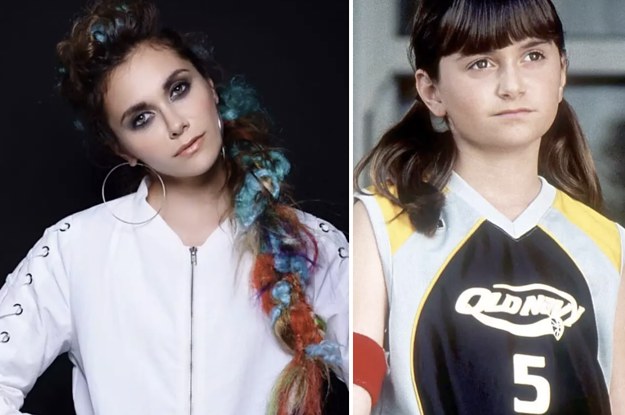 "I, Alyson, am attracted to men, women, and people who identify in other ways."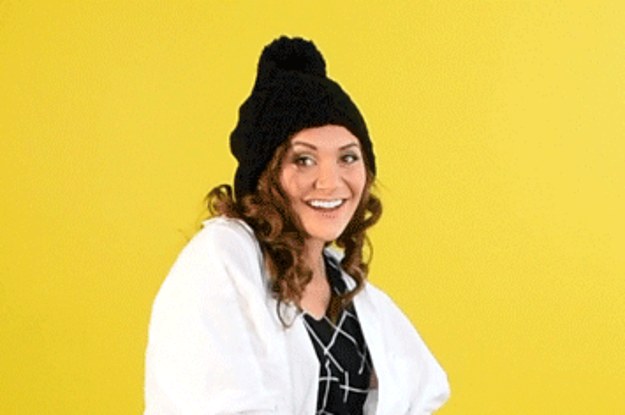 Alyson Stoner teaches you her iconic dance moves. And she has a new song out!