This post has not been vetted or endorsed by BuzzFeed's editorial staff. BuzzFeed Community is a place where anyone can create a post or quiz.
Try making your own!
Jamie Barton Brings Home The Bacon!
Cardiff Singer of the World happened and the USA won!
Cardiff Singer of the World Competition
...is a classical singing competition that takes place on odd-numbered years. 20 representatives from around the world come together for one week in Cardiff, Wales to compete for cash prizes and the title of Cardiff Singer of the World.
So basically: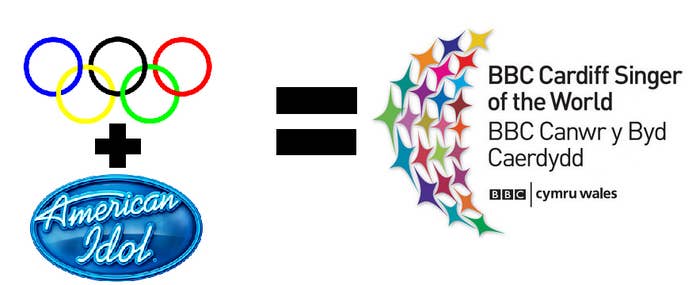 THE US WAS IN A COMPETITION AND I DIDN'T HEAR ABOUT IT?!
How are the competitors chosen?
Classical singers who show tremendous promise for an international career are nominated, they then have to audition to represent their country. It's like American Idol, in that singing is the game (that is where the singing comparison ends. Completely different set of pipes required for this competition.) and there are multiple stops before getting to the big stage. It's like the Olympics in that it's international and everyone in the UK and EU love it.

It's on TV, mobile devices, the radio and the internet. It's a big ol' deal.
Who was in this lovely battle for glory? Let's take a look!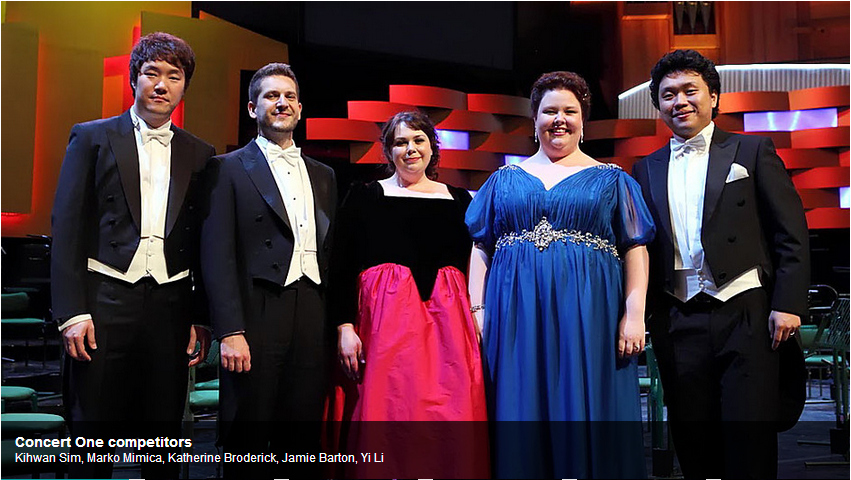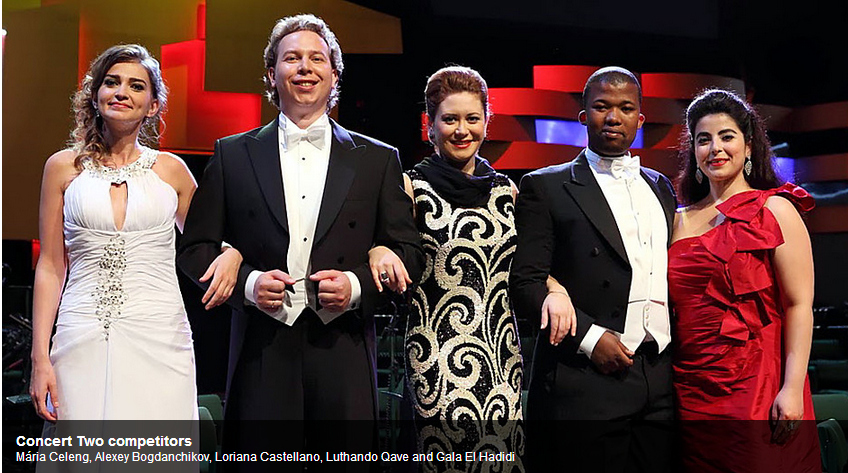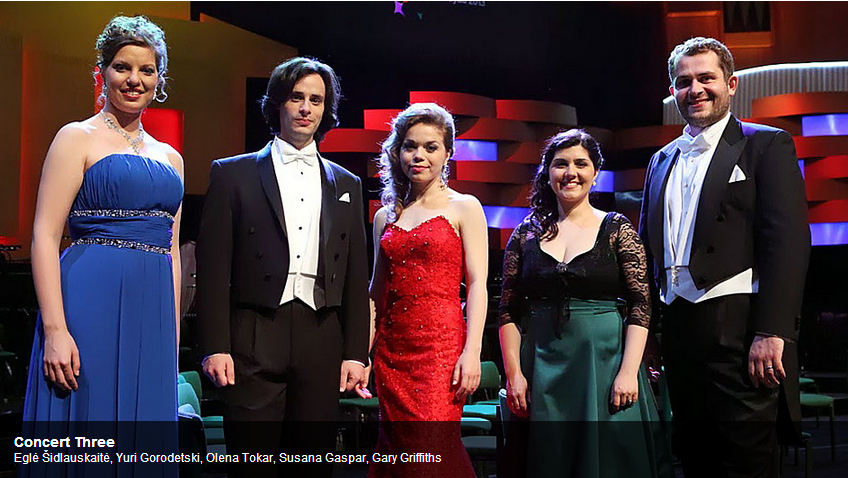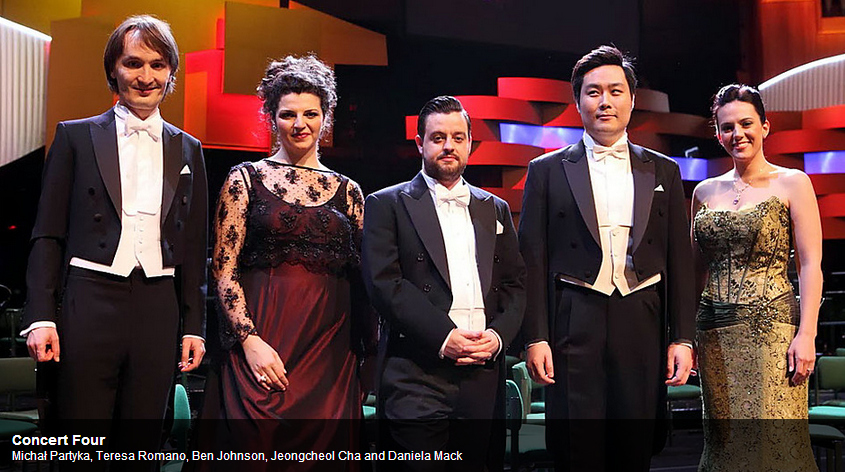 There are multiple concerts during the week long competition.
For the first 4 nights, there is a concert with 5 competitors offering 4-5 pieces to sing. From each night, one person wins and advances to the finals. So it's a competition within a competition. INCEPTION. Those winners will go on to compete in the finals over the weekend. It's tournament style, only no flopping allowed in this jam. Sorry, soccer and basketball fans.
There is a side challenge called the Song Competition.
You are not required to partake in the Song Competition. The Song portion is different from the main competition due to the repertoire that is performed. Songs can be art song, lieder (German) or folk songs that are NOT from an opera. They usually show a more subtle approach to singing and language interpretation. The winner gets €5000 or $6545. Not bad for 20 minutes of singing.
After a series of recitals, these are the 5 finalists for the Song Prize.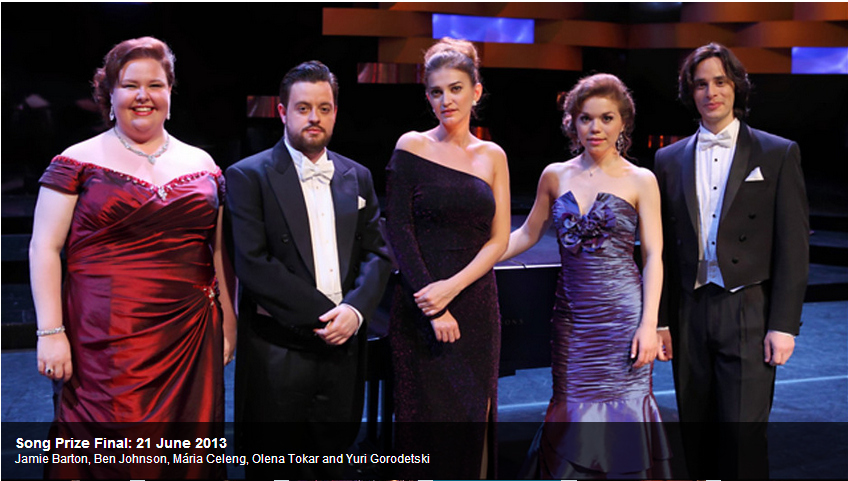 bbc.co.uk
This is her singing Purcell/Britten's Music for a While. For those of you without an ear for this, SHE KILLED IT. She sang 4 other pieces and once the footage comes out, the Sibelius piece Flickan kom från sin älsklings möte made me wonder who was chopping onions. Ok, I cried. She was incredible.
The finals concert!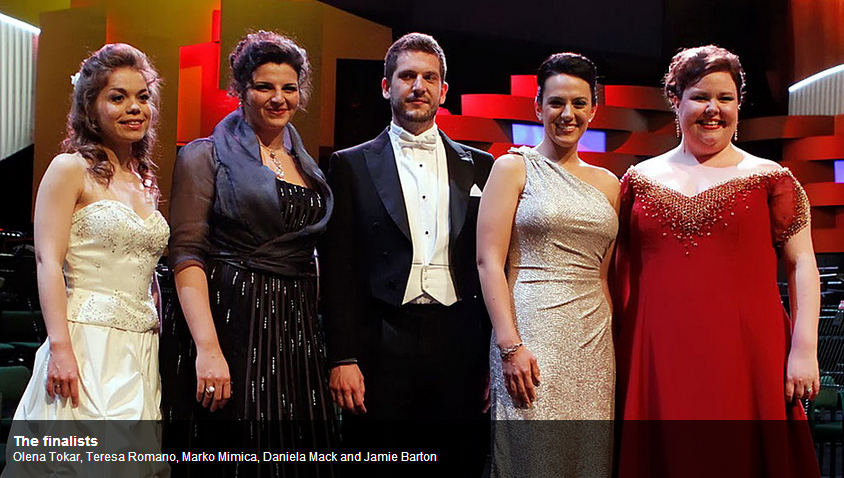 That is A LOT of singing.
Time for some history making...
In the 30 years that competition has been in existence, there is only one competitor who won both the Song Prize and the Final Prize. (There is a 3rd prize called the Dame Joan Sutherland Audience Prize...but voting was only accessible in the UK, so no surprise that Ben Johnson...from England won.) I should say, there WAS only one competitor because now there are two!
Jamie Barton, mezzo soprano from the USA WON ALL THE SINGING AWARDS.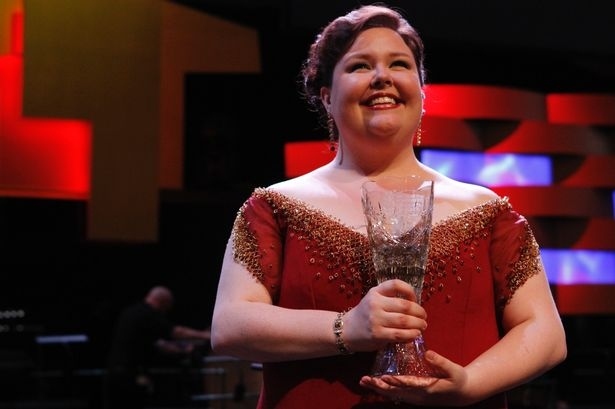 bbc.co.uk
This is 'Acerba voluttà' from Adriana Lecouvreur. And now she has a matching set of beer glasses...er...trophies. Plus! She won €15000 or $19684.50 (current rate). Not bad, Barton, not bad at all.
bbc.co.uk
The BBC has not made all content available, so you can only see the first song they sing on any given concert, but it's a sampling enough to show the talent of each of the competitors!
That was a lot of reading.
buzzfeed.com
You probably saw her on this list of people who are freakin' awesome. Check it out.