Ilhas Galápagos (Equador)
Quem É Você Em Game Of Thrones?
You got:

Targaryen - Humanas
Assim como Daenerys Targaryen, você se preocupa com o bem-estar social e sonha em revolucionar o meio em que vive. Mesmo em tempos sombrios, você luta para manter a chama da esperança acesa.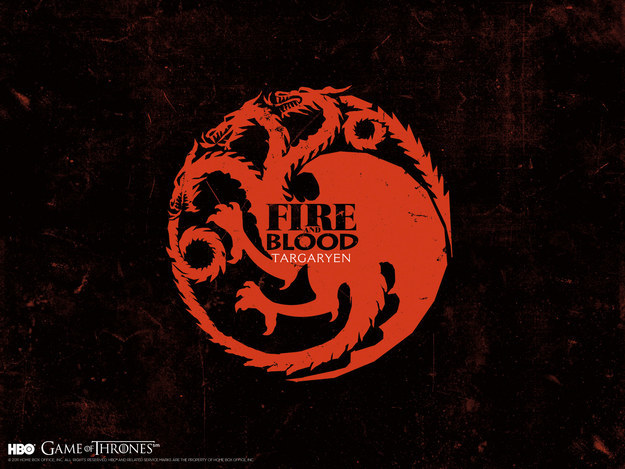 You got:

Caminhante Branco - Saúde
Você, em época de prova, é meio zumbi. O laboratório de anatomia é seu santuário e, assim como o pessoal além-da-muralha, seu habitat natural está fora do limite dos sete reinos (além-do-campus).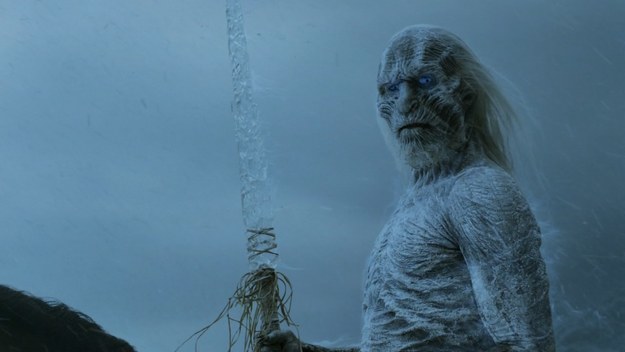 You got:

Tyrell - Biológicas
Crescendo lindo e forte como uma rosa dourada, você está sempre em contato com a natureza. Mas rosas também têm espinhos e, assim como a matriarca Ollena Tyrell, você pode ser perigoso com poções venenosas.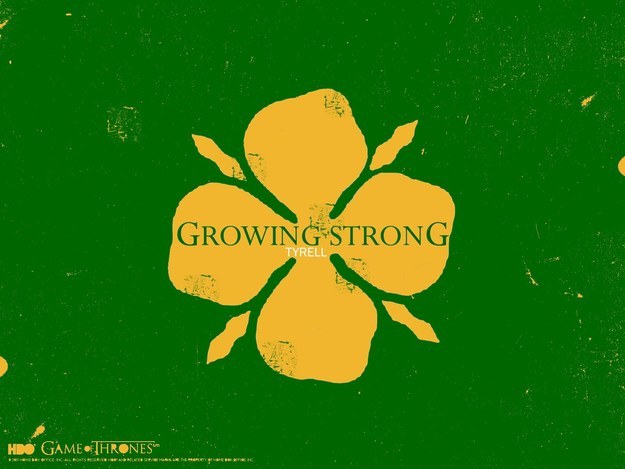 You got:

Stark - Engenharias e Arquitetura
Seu talento para construção com certeza surgiu de seu antepassado Bran, o Construtor. Fundador da casa Stark, ele foi uma figura lendária da Era dos Heróis que construiu, milhares de anos no passado, a sua sede ancestral em Winterfell, bem como a Muralha.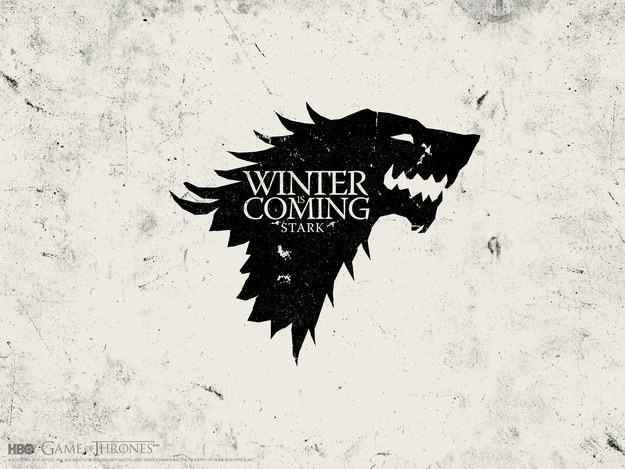 You got:

Lannister - Exatas
Enfrentando um dragão por semestre, falou em números, falou na Casa Lannister. Principalmente porque eles são especialistas em lidar com finanças, afinal de contas, "um Lannister sempre paga suas dívidas".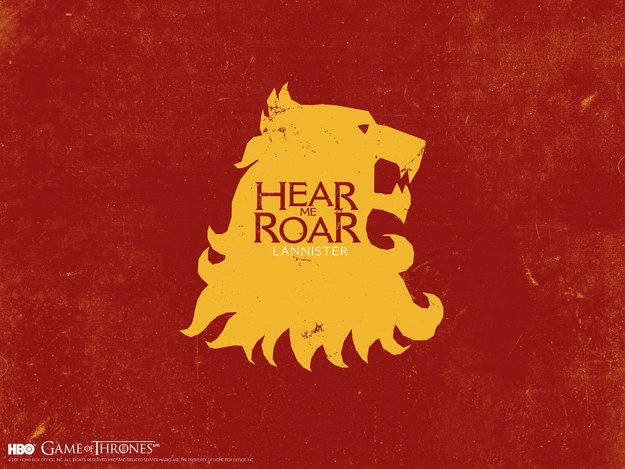 You got:

Meistre da Cidadela - Letras e Artes
Peritos em documentar e interpretar histórias, os meistres que habitam a Cidadela estão sempre à frente do seu tempo, com uma visão bastante ampla do mundo ao redor. Seja na hora de traduzir um pergaminho ou desenhar mapas, você é a pessoa certa para a missão.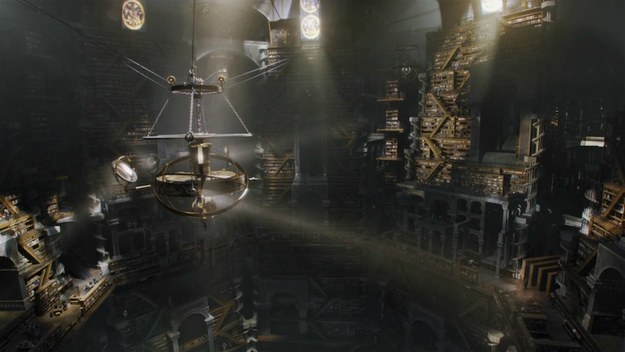 This post was created by a member of BuzzFeed Community, where anyone can post awesome lists and creations.
Learn more
or
post your buzz!