1.
You think a dining hall tray is a perfectly acceptable sled.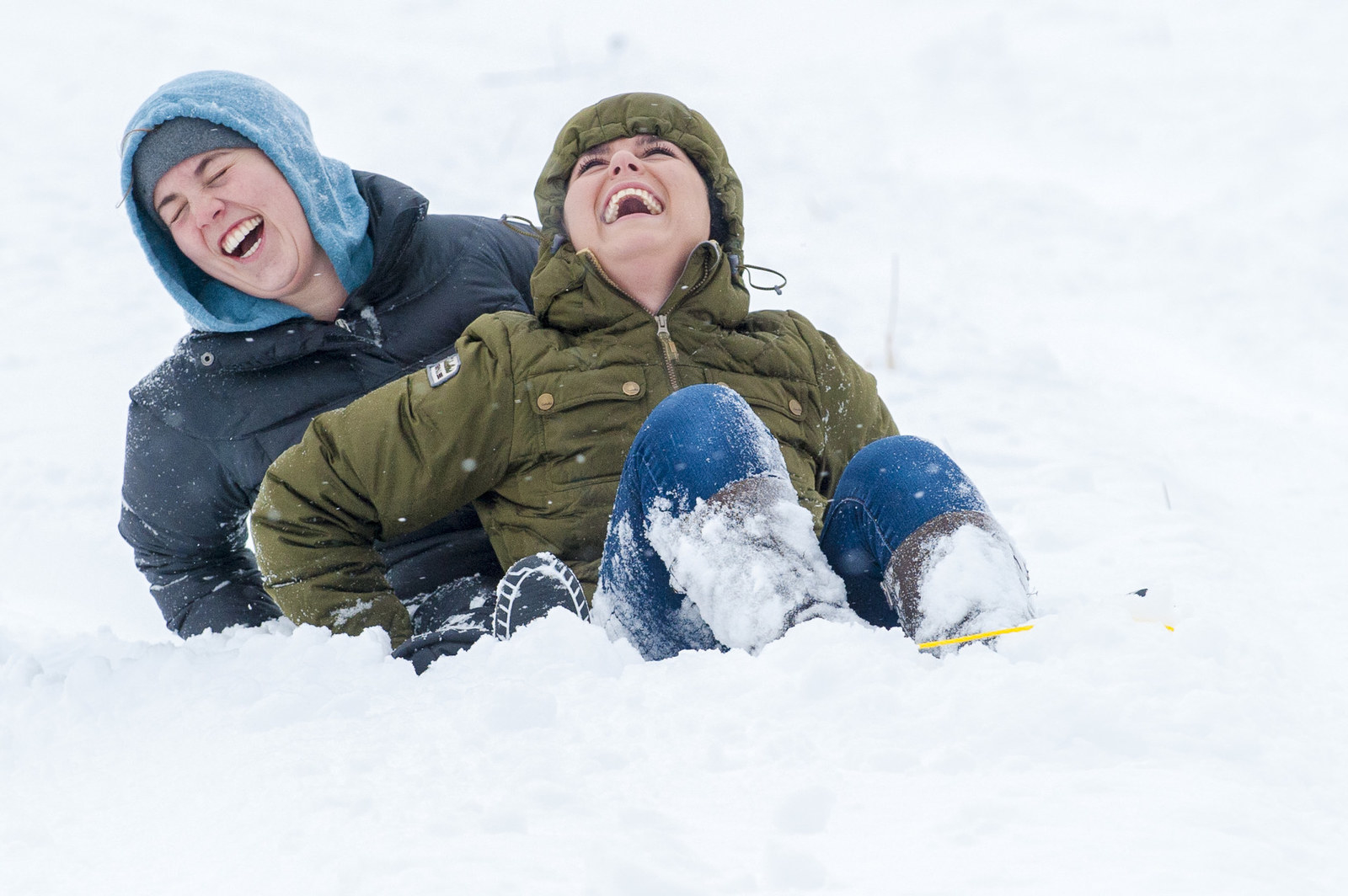 2.
You can't help but feel that volleyball just isn't volleyball without a little (a ton) of mud.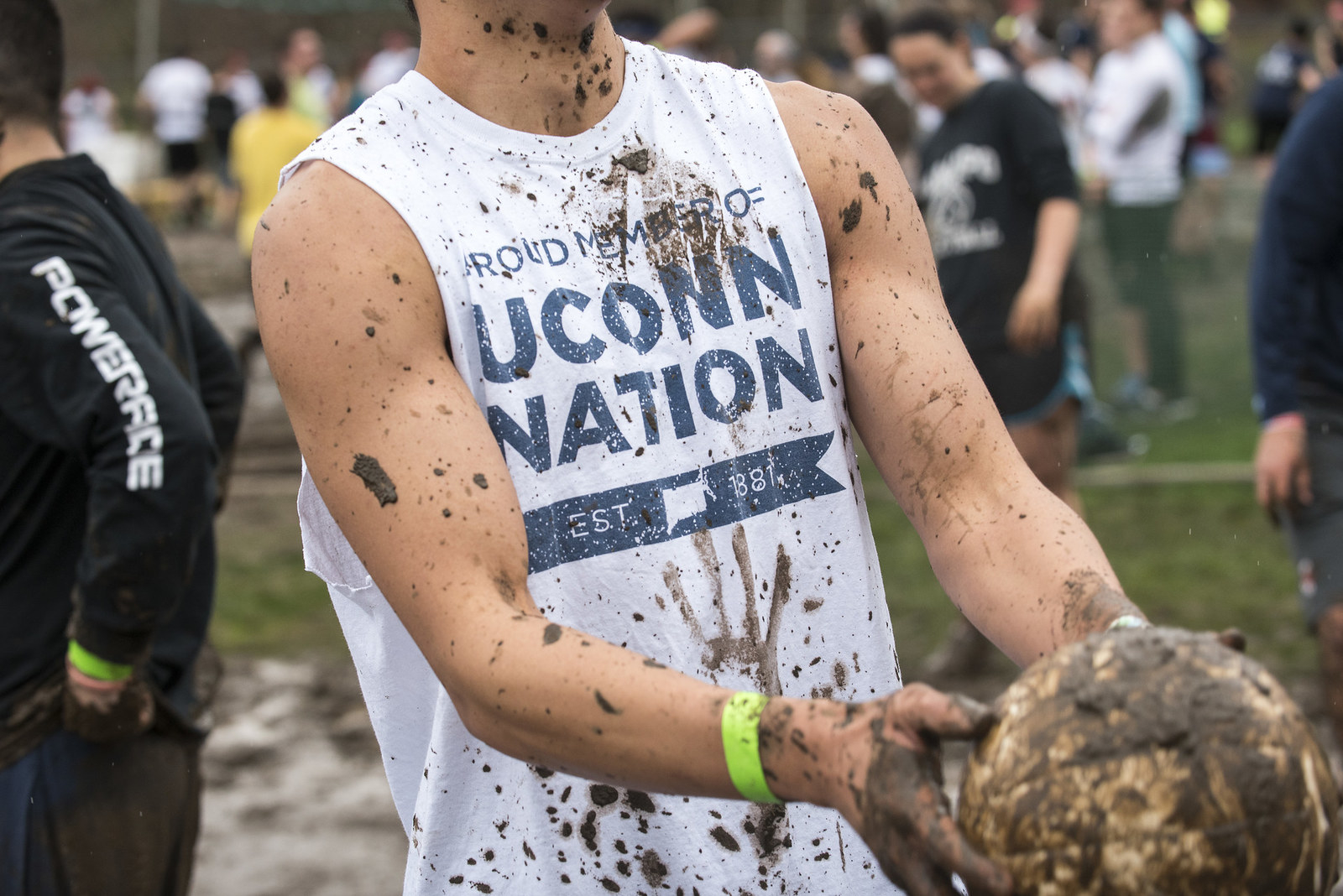 3.
When someone says, "The Jungle," you don't think of trees and rivers.
4.
Rubbing a nose for good luck is just a thing for you.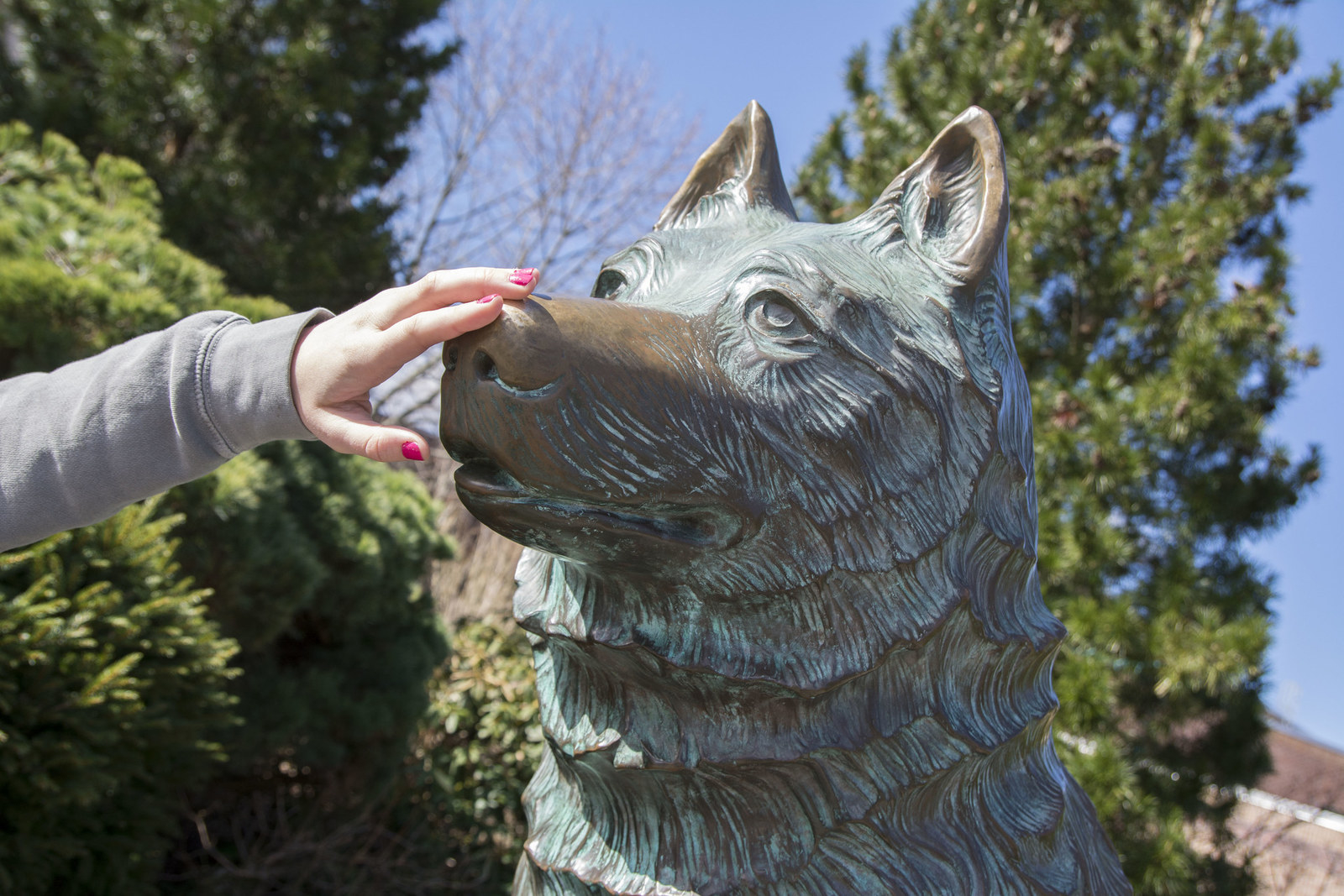 5.
You own So. Much. Flag. Blue.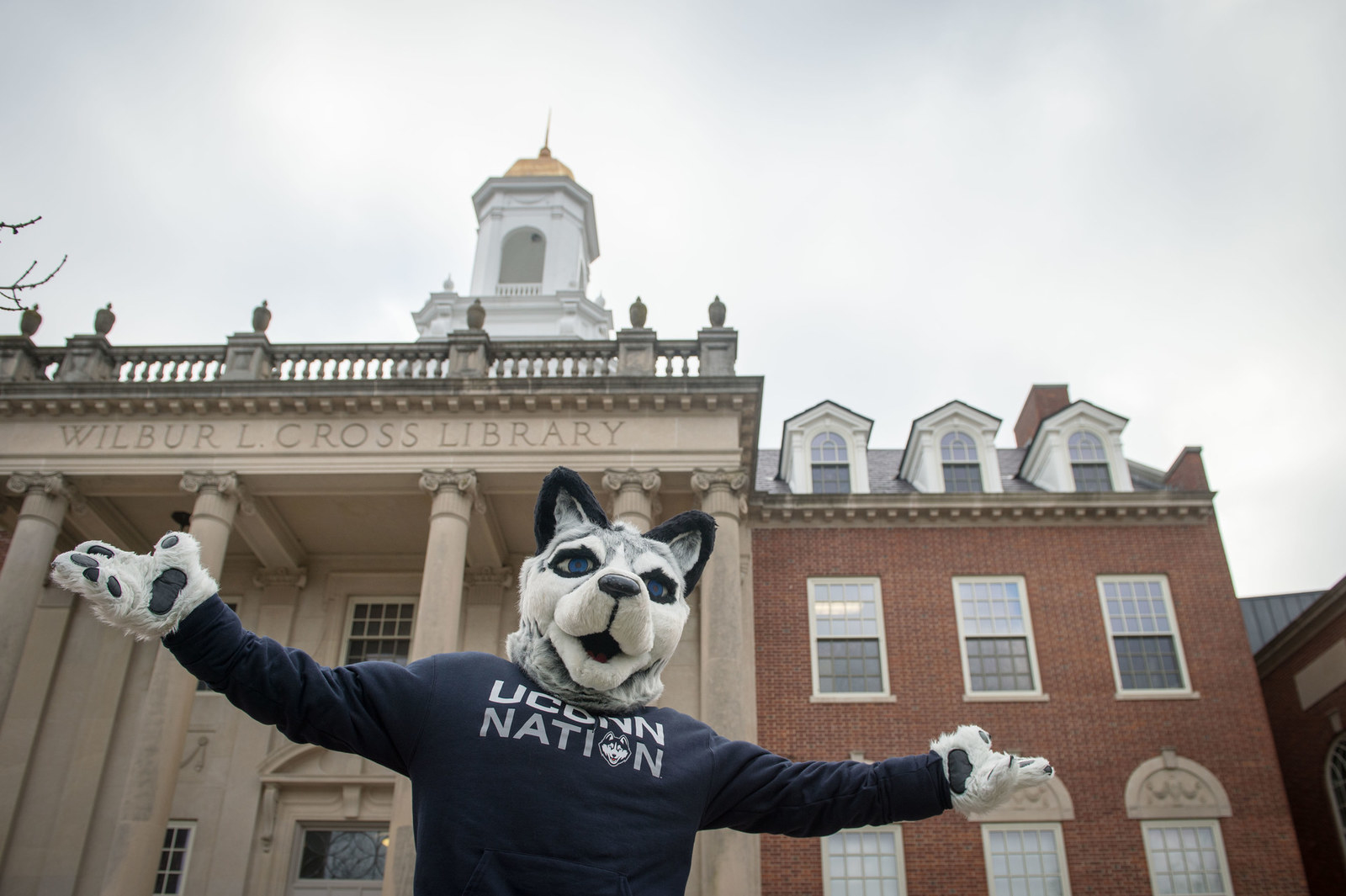 6.
You know all the secrets to removing blue face paint.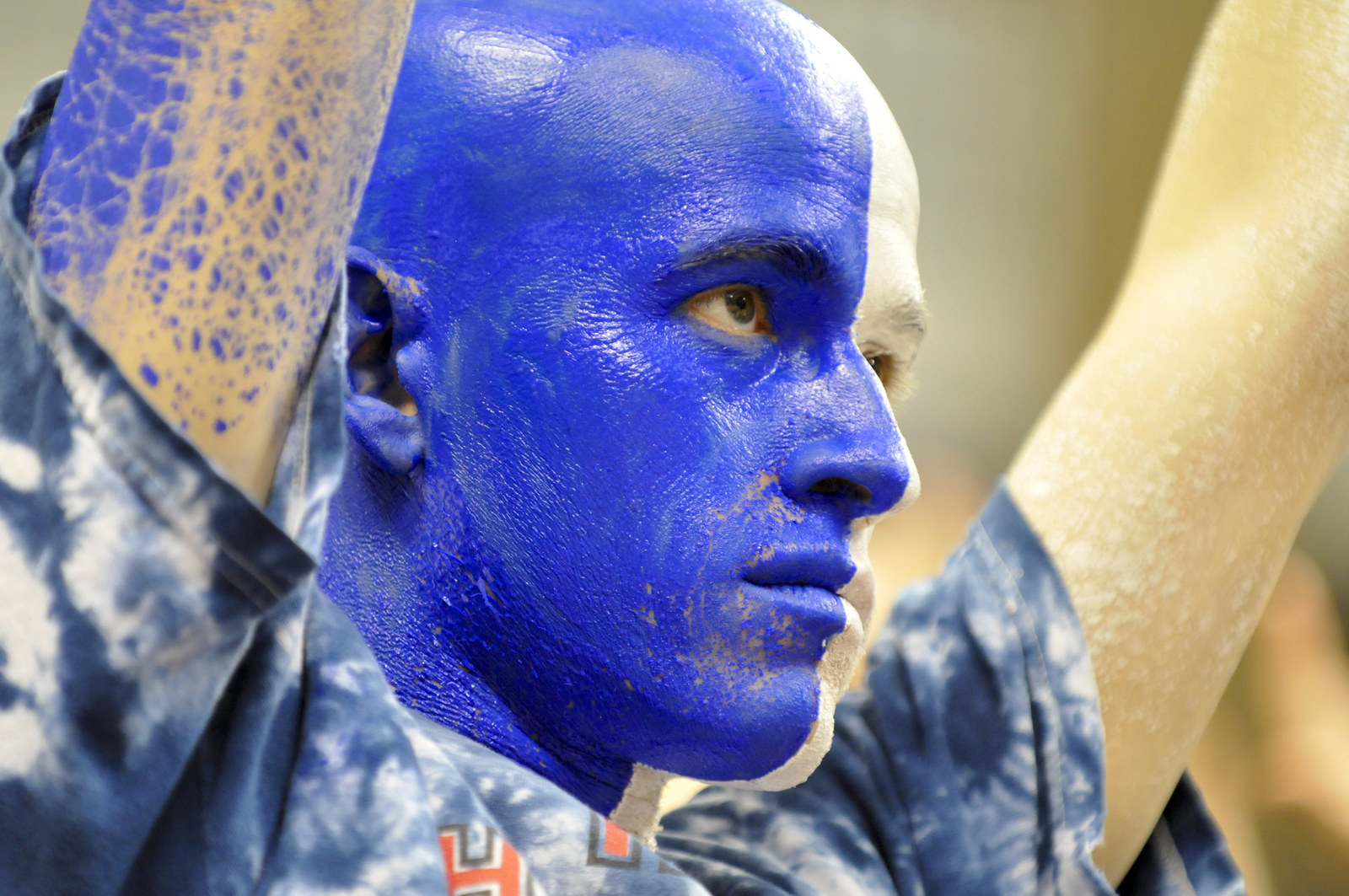 7.
You know how to execute a perfect dismount from a lofted bed.
8.
Your favorite type of dog is a husky. Because, obviously.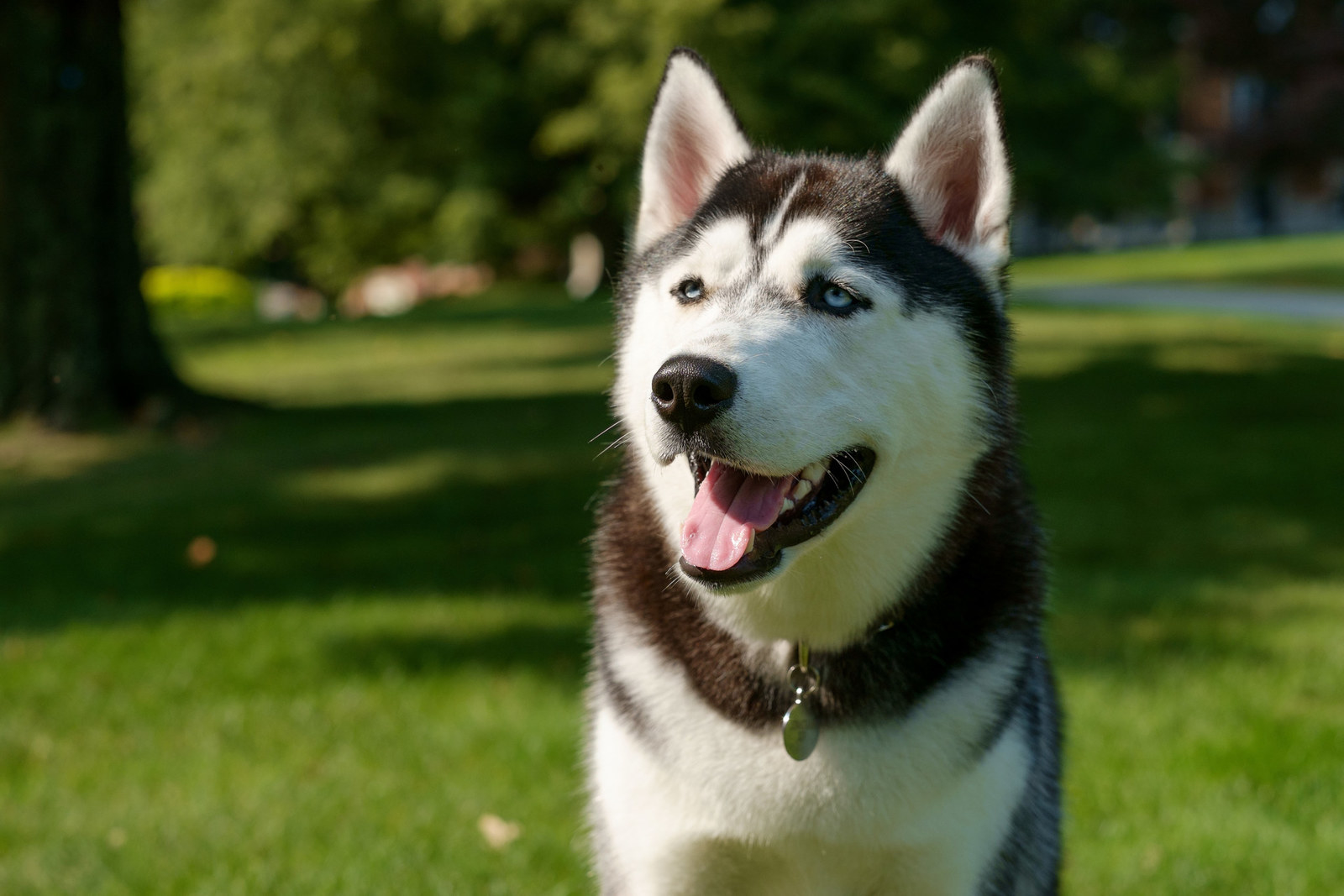 9.
In your heart, there's only one true Basketball Capital of the World.
10.
You know the best ice cream ever can be found in a bar.
11.
You're a pro at painting rocks.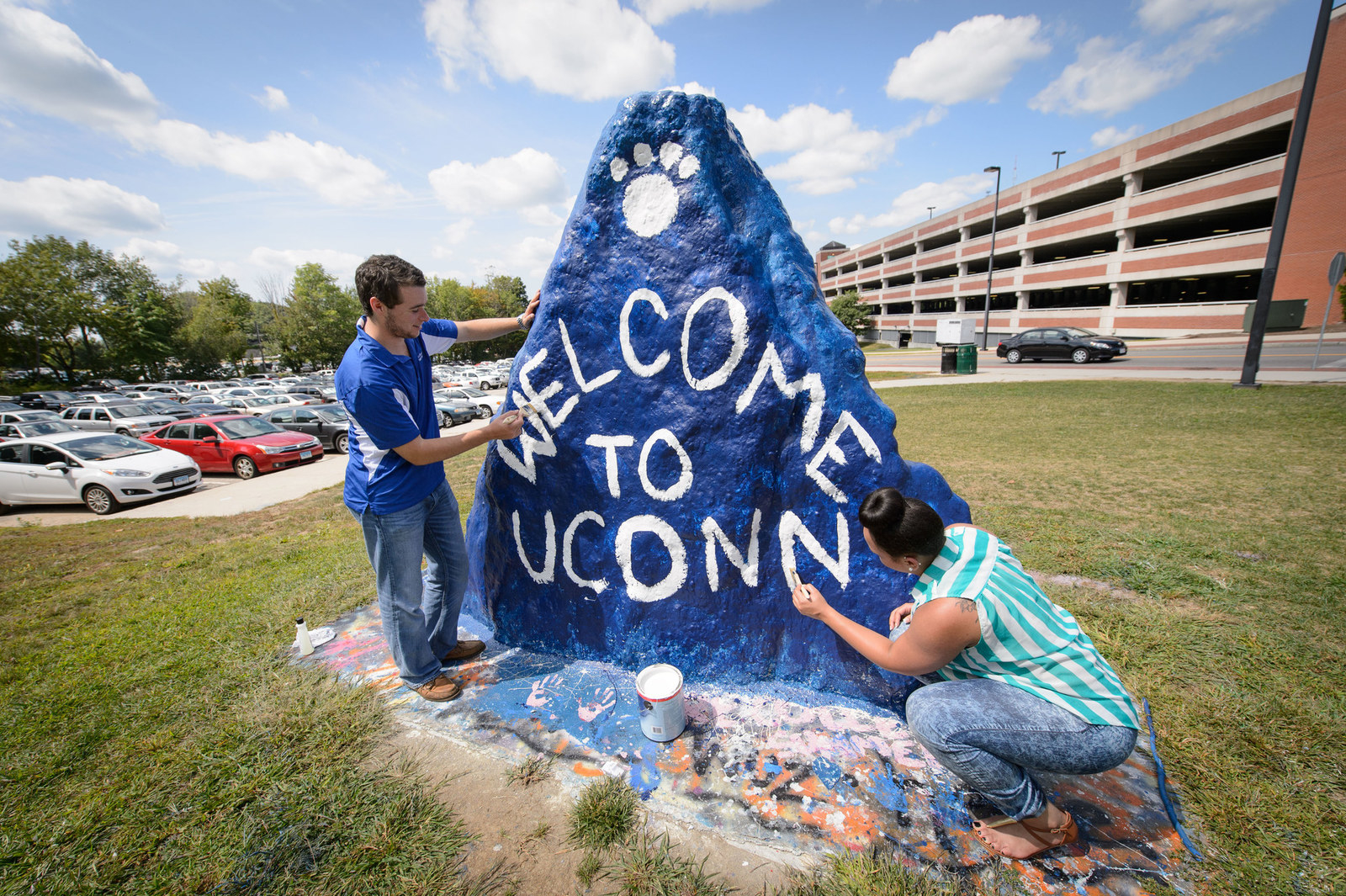 This post was created by a member of BuzzFeed Community, where anyone can post awesome lists and creations.
Learn more
or
post your buzz!