Pick a college major

Human Biology and Society

Dance with a minor in Theater

Sociology with a minor in Spanish

I don't study, I'm a bear!

Pick your favorite way to work out

Running stairs at Drake Stadium

Any Kayla Itsines workout

Pick your favorite color

Pick your dream vacation spot

Pick your favorite book

The Perks of Being a Wallflower

How to Stop Doubting Your Greatness and Start Living an Awesome Life

Pick your favorite candy

B-House Photography

Watermelon Sour Patch Kids

Chocolate covered raisins

Pick your favorite movie

Pick your favorite type of music

Pick a guilty pleasure

Carne asada fries with nacho cheese on top

Singing Celine Dion songs
Which 2017 UCLA Cheerleader Are You?
Like one of our cheer captains Sheree, you have a great sense of humor and never fail to put a smile on those around you. You are confident and unafraid to stand up for what you believe in. Like Sheree, you probably have a variety interests as Sheree can not only be found cheering on the field, but also on the UCLA Women's Rugby team! On a quiet night in, you can be found eating Carne Asada fries and playing The Sims.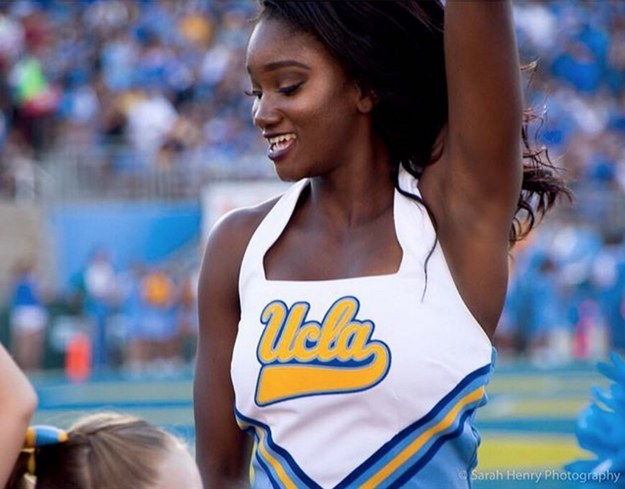 Like our sophomore Courtney, you are kind and humble. Your ambitious and hardworking demeanor allow you to achieve your goals. As a talented tumbler, your favorite thing to do is cheer on the Bruins during sporting events! Although you now call Los Angeles home, you will always be a true Texan at heart. When you're not on campus, you can be found eating chocolate or at the beach.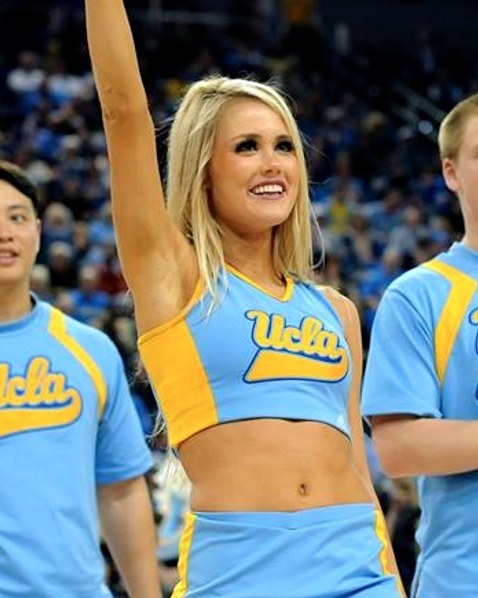 Like our sophomore Christina, you are a source of endless energy and most likely to be spotted flipping through the air. Off the field, you love to stay active by going to hot yoga classes. For a night in, you love watching Grey's Anatomy while enjoying oatmeal and chocolate milk.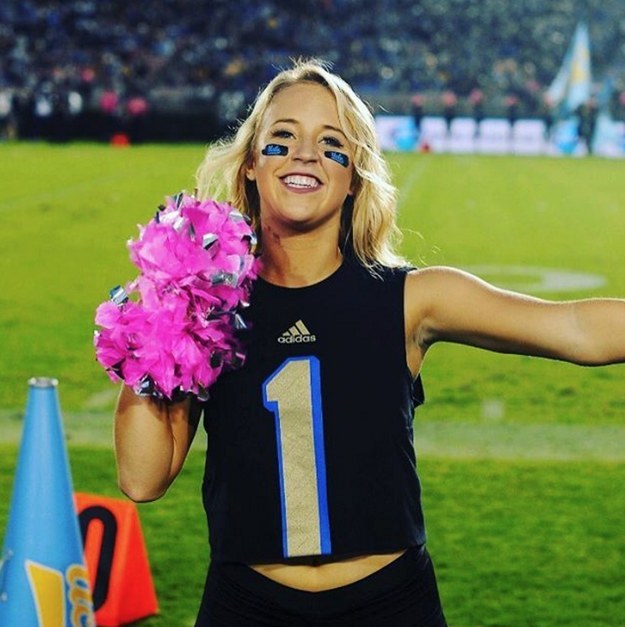 Like one of our cheer captains Jessica, you are spunky and silly. While soft-spoken at times, your patient and calm attitude makes you a great teammate. You are always encouraging others, and you love to see your friends and teammates succeed. These qualities and more will make you a great nurse one day. In your free time, you can be found volunteering at the hospital or watching Netflix and eating sweets!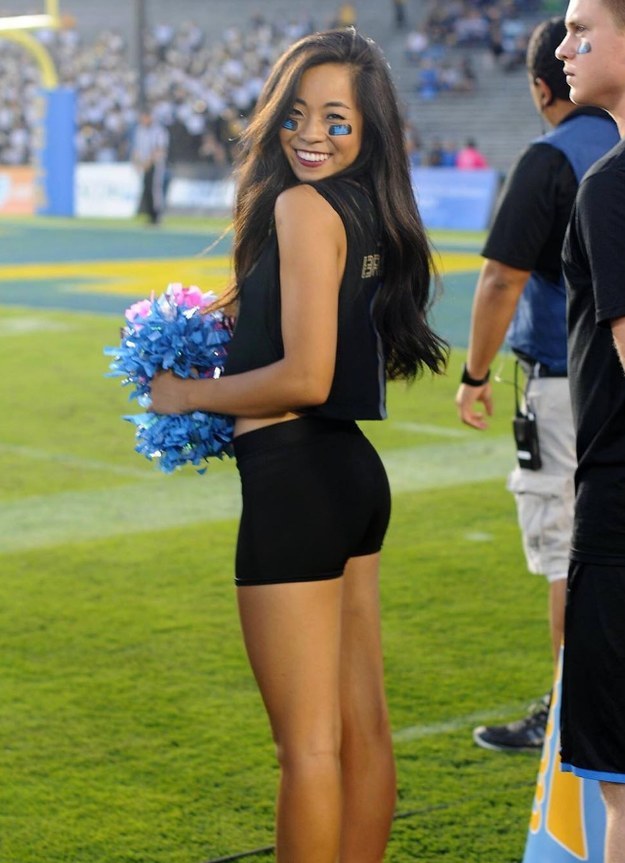 Like our sophomore Rachael, you are bubbly, hardworking, and thoughtful. You are always up for meeting new people. From growing up in a California beach town, you enjoy going to the beach and being outdoors. Like Rachael, you also adore helping others and volunteering in your community. You dream of soon traveling the world and inspiring others!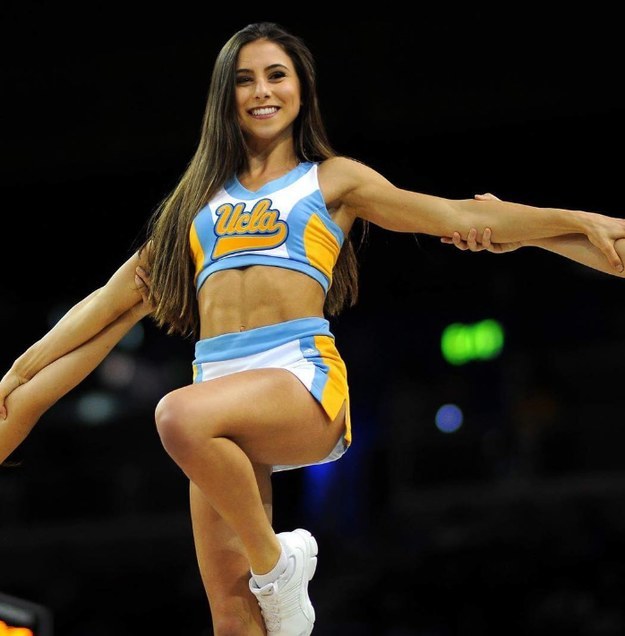 Like one of our seniors Sophie, you are calm and easy going. As an east coaster that has come to Southern California to study statistics, you love the time you are able to spend with your family. Like Sophie, you enjoy staying active outside by kayaking, hiking, and biking!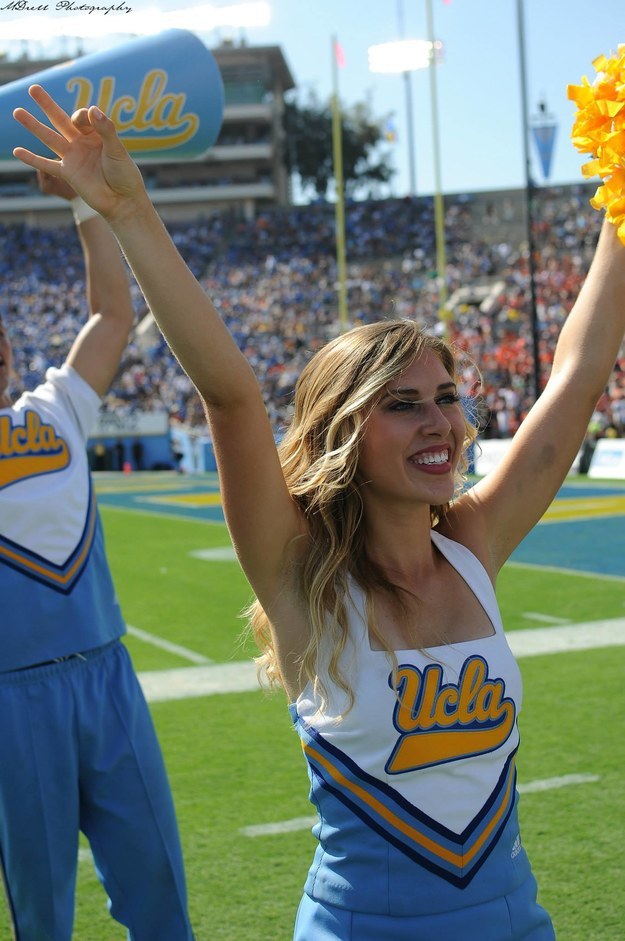 Like one of our dance team captains Kiana, you are a spunky ball of energy that spends more time dancing than not. Destined to be in hundreds of music videos, you have a lovable personality that makes everyone want to get to know you. When you're not groovin' or studying, you can probably be found finding cool new music or watching Netflix.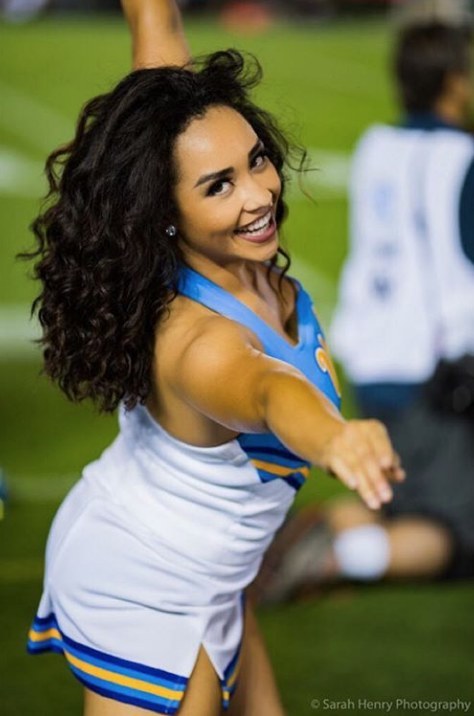 Like one of our seniors Chandler, you probably are juggling multiple internships, class and team practices. You have a love for the Bruins like no one else and your warm personality makes everyone feel included. You can often be found with a coffee in one hand and poms in the other!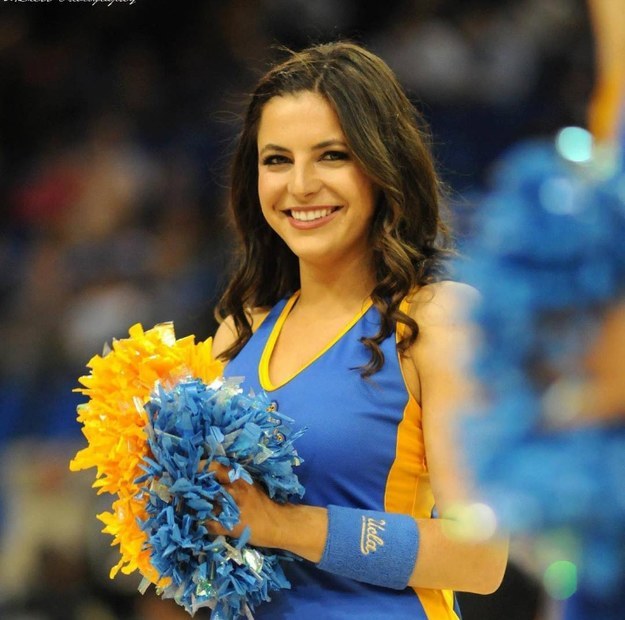 Like one of our dance team captains Kelly, you can probably be found in a dance fever making up cool new moves. With a bright contagious smile and high energy, you definitely should be on Broadway but for now the UCLA dance team is your time to shine!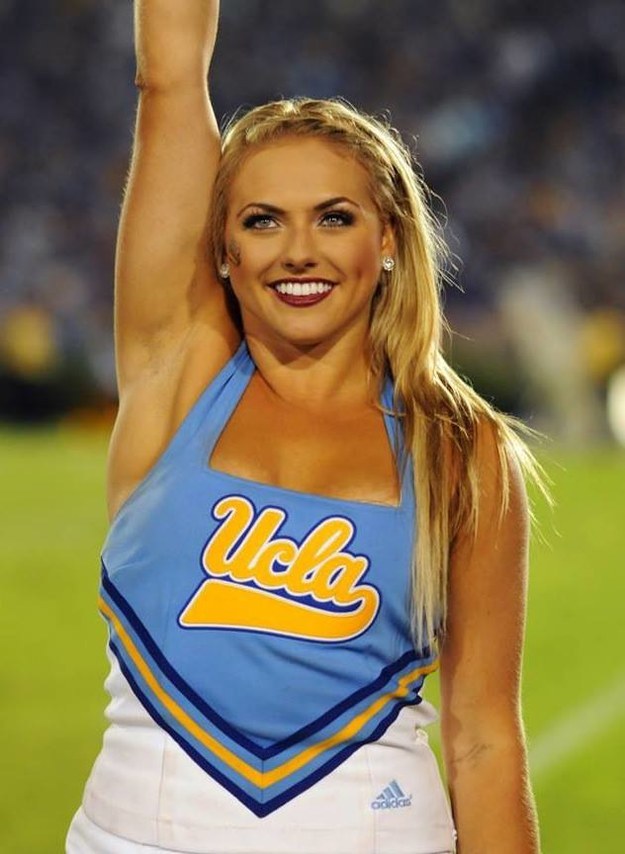 Like one of our seniors Lauren, you probably spend most of your free time upside down in a handstand. Your favorite genre of music is 90s pop and you still wish Nsync was together. When you're not on campus, you can be found drinking chocolate milk and watching SNL.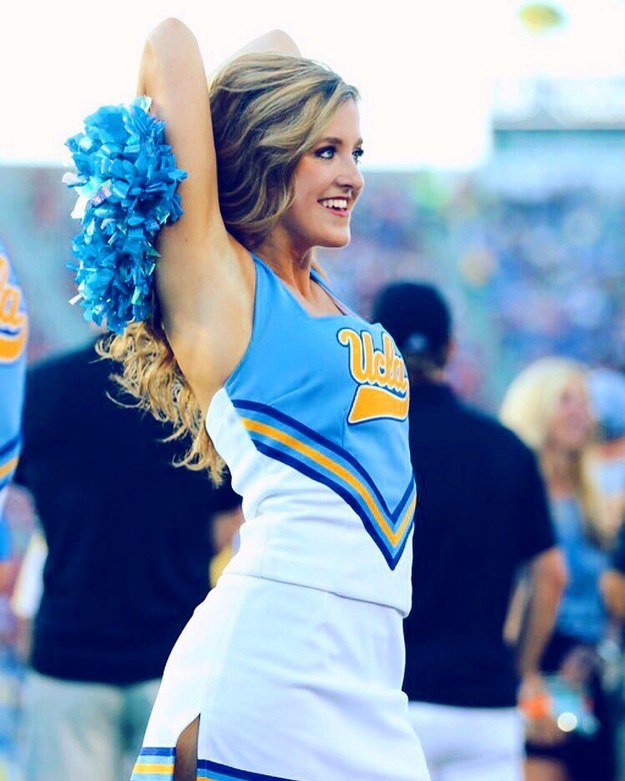 Like one of our dance team captains Kate, you are constantly on the go. As a cognitive science major, you are frequently asked for help by your less technologically- inclined friends and more commonly known as "Coding Kate" amongst your peers. You are a natural born leader and find satisfaction in knowing that your actions are able to help those around you. In your free time you can be found drinking peanut butter smoothies and listening to excellent music.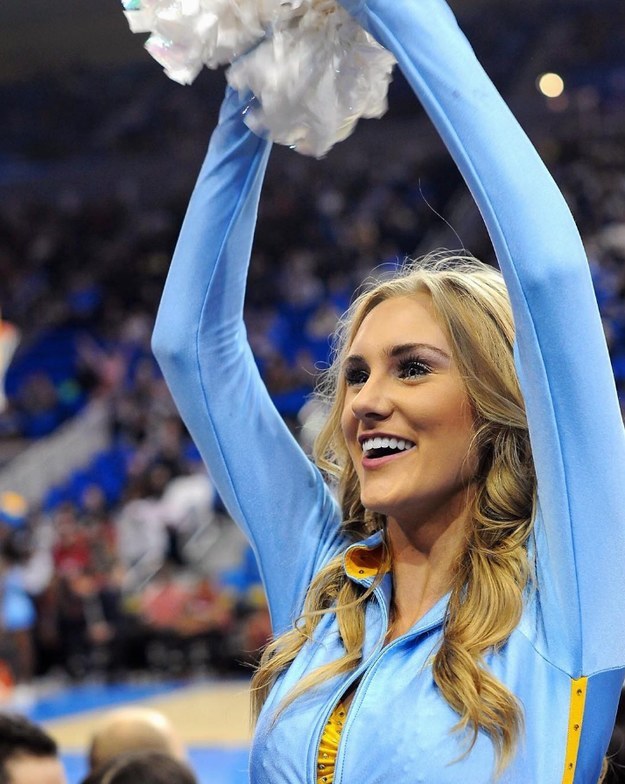 Like our second year dance team member Katy, you are energetic and enthusiastic. With an infectious smile and sweet demeanor, you shine from the inside out. Your dedicated and hard-working nature make you a great teammate, and your loyalty and compassion an awesome friend. Your sunny outlook embraces each opportunity that life gives you!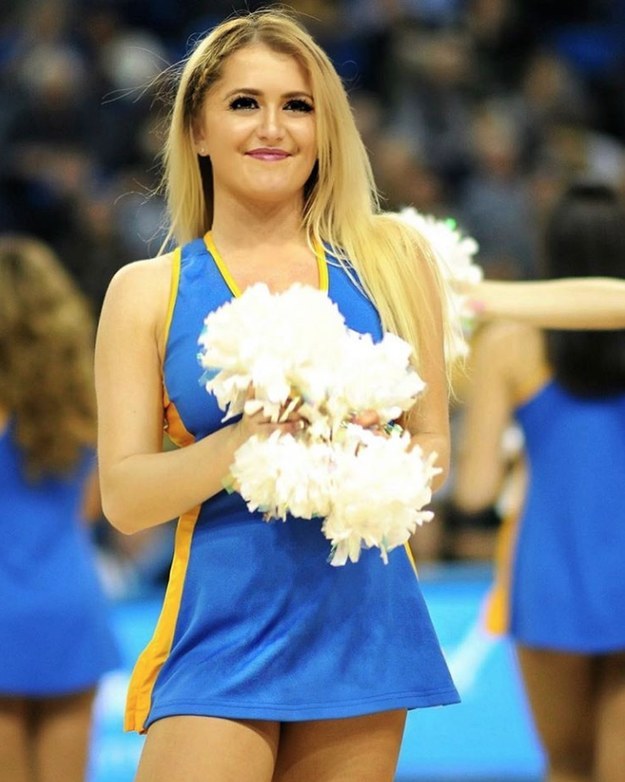 Like our sophomore Christine, you are a reliable, strong team player and a trustworthy confidante with a belief in diligence. You are always fighting the good fight for female empowerment, striking down all prejudices, and against animal cruelty. You spread positive vibes and place value in the power of books, creativity, and junk food. You believe in yourself and the people around you. Everyone should stay woke, woman up, and continue the perpetual search for funny dog videos on Reddit.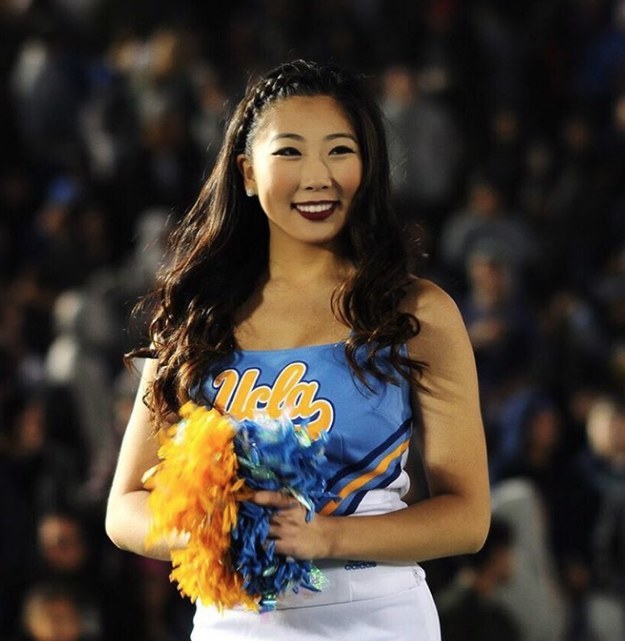 Like Joe, you live and breathe all things UCLA. You never miss a football, basketball, baseball or volleyball game. You love to show off your dance moves to the crowds at games and walk down Bruin Walk with swag. When you're not at a game cheering on the bruins, you can be found spending time with your #1 girl, Josie!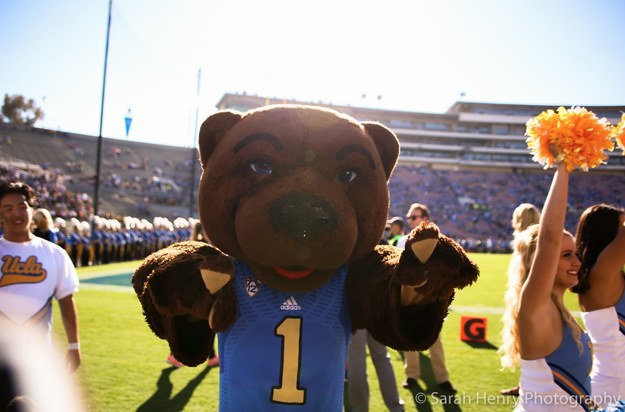 This post was created by a member of BuzzFeed Community, where anyone can post awesome lists and creations.
Learn more
or
post your buzz!