What do people always carry around with them?

@UCLAhousing

Via @UCLAhousing

The weight of their parents expectations

Via @UCLAhousing

Via Wikipedia

Via Wikipedia

An intense intellectual curiosity

Via SoCal Sports Annals

Via SoCal Sports Annals

When is the Shapiro Fountain turned on?

@UCLAhousing

Via Pinterest

Via Pinterest

Via campusguide.wordpress.com

Via Owen Weitzel

Did you mean the Inverted Fountain?

Via Owen Weitzel

When we gotta bring our A game for big UCLA events

How many NCAA championships do we have?

Daily Bruin

Via Satyr Magazine

Via Satyr Magazine

You gotta go. Which bathroom is your best choice to run to?

BuzzFeed

Via @UCLAhousing

Via @UCLAhousing

Via @UCLAhousing

Via @UCLAhousing

Via CO Architects

Physics and Astronomy Building

Via CO Architects

Via @UCLAhousing

Via @UCLAhousing

Physics and Astronomy Building

PAB has some of the nicest restrooms on campus!

How many steps are there on Janss?

Daily Bruin

Via Pinterest

I don't know...enough to make my legs 100% pure muscle

Via Pinterest

Via The Dragas Companies

Via The Dragas Companies

Via Flickr

Via Flickr

Which UCLA residence hall was built first?

@UCLAhousing

Via @UCLAhousing

Via @UCLAhousing

Via @UCLAhousing

Via @UCLAhousing

Via @UCLAhousing

Via @UCLAhousing

Via @UCLAhousing

Via @UCLAhousing

How many claps are in the 8-Clap?

@UCLAhousing

Via UCLA

Via UCLA

Via UCLA

Via UCLA

Via SoCal Sports Annals

Via SoCal Sports Annals

Via UCLA

Via UCLA

Who is NOT a fellow Bruin?

Via Daily Mail

Via Daily Mail

Via Pinterest

Via Pinterest

Via The Daily Beast

Via The Daily Beast

Via Pinterest

Via Pinterest

Which block is the best block?

Via Pinterest

Via Pinterest

Via UCLA Newsroom

Via UCLA Newsroom

Via UCLA Newsroom

Gene Block (rocking that selfie stick)

Via UCLA Newsroom
You Will Only Pass This Test If You Go To UCLA
Well...this is awkward...
Umm...do you even go here?! Maybe these questions were too silly, or maybe you're just new here. Either way, there's plenty more to learn about our UCLA culture!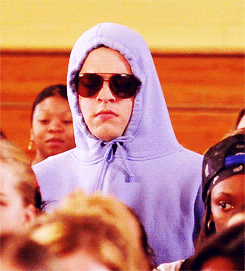 CONGRATS! YOU ARE TRULY A BRUIN!
You really know UCLA. You get the UCLA nuances and culture about what it means to go to one of the most prestigious universities in the country! GO YOU, AND GO BRUINS!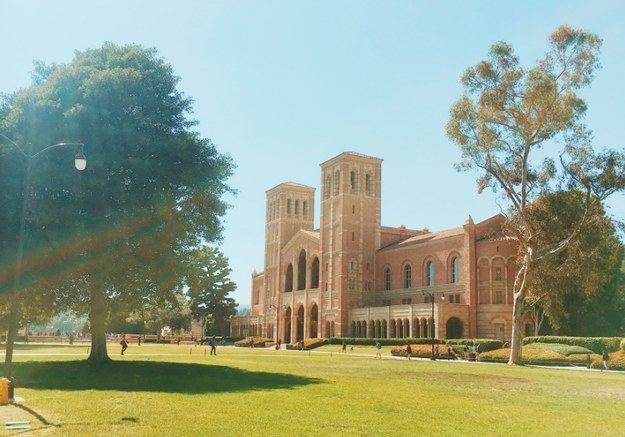 This post was created by a member of BuzzFeed Community, where anyone can post awesome lists and creations.
Learn more
or
post your buzz!