The day-to-day of someone who uses the Uber Eats app to deliver food, groceries and more may not be something you've previously given much thought to — but today, friends, that's all about to change. Because the perks of delivering with Uber Eats are plentiful, so here's everything you need to know...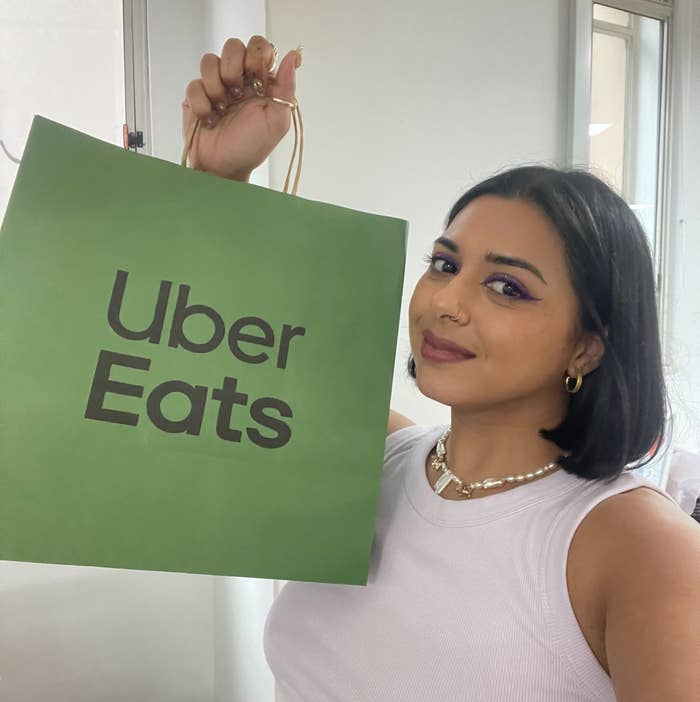 1.
Delivering with Uber Eats lets you turn spare time into cash, as and when you want.
2.
Even when you've only got small windows of time, you can quickly log into the app, jump in the car and be off within minutes.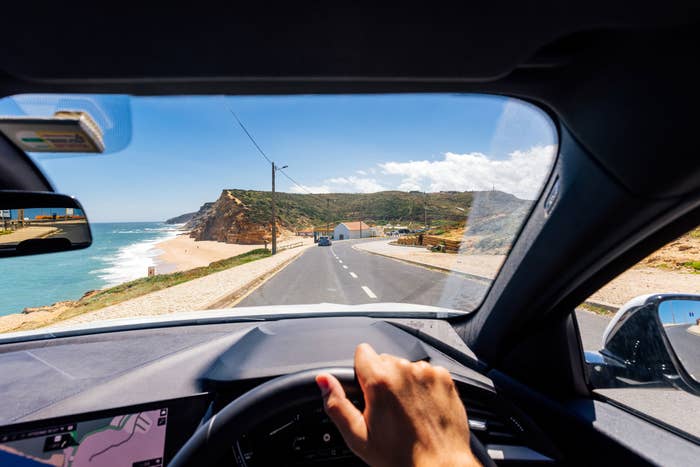 3.
The money you make is better than you'd expect and lands in your bank regularly — so you can say goodbye to once-a-month pay cheques.
4.
Plus, the money's so good, your friends and family may want in on the gig too.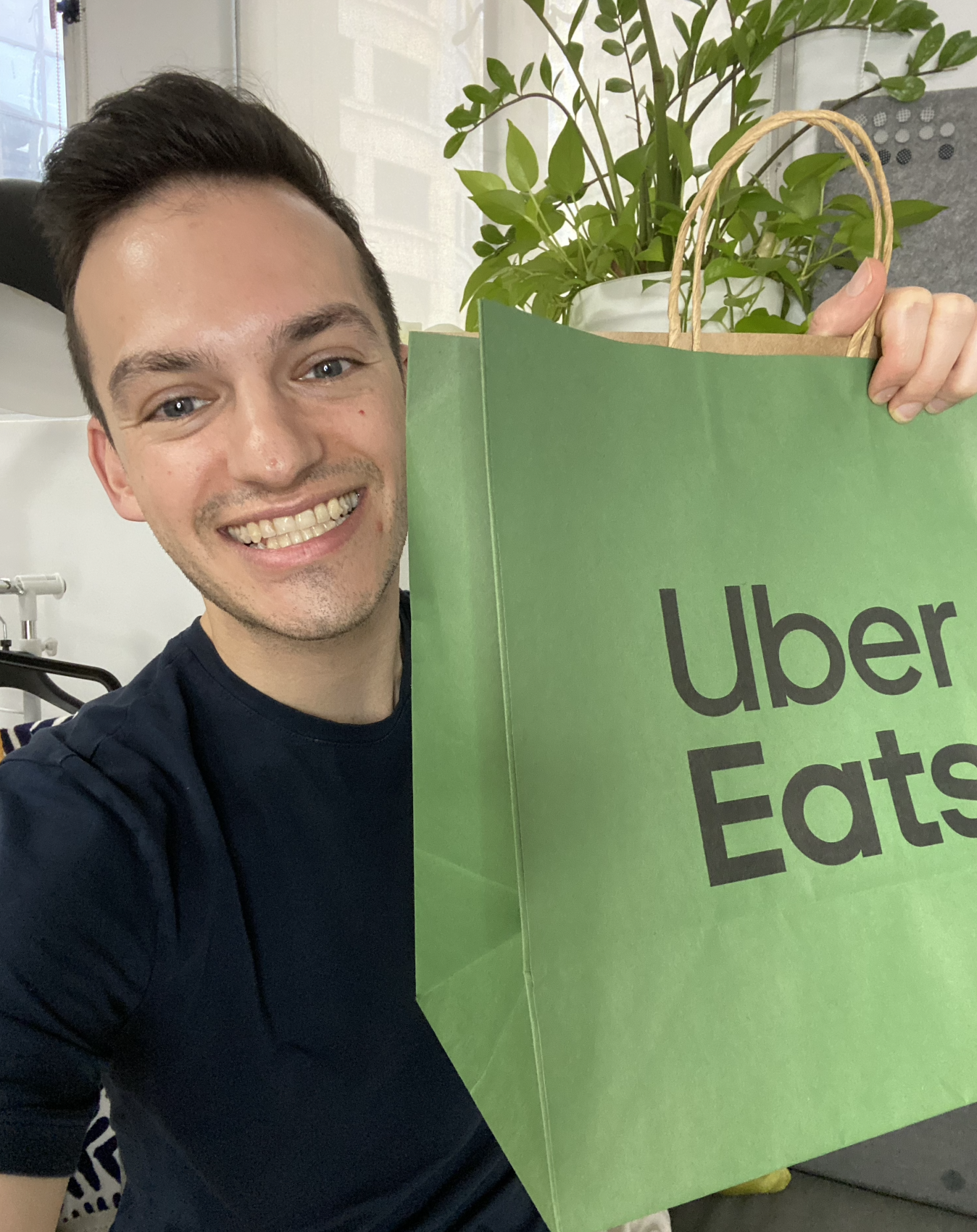 5.
The bonuses you get through in-app promotions can take your earnings to the next level.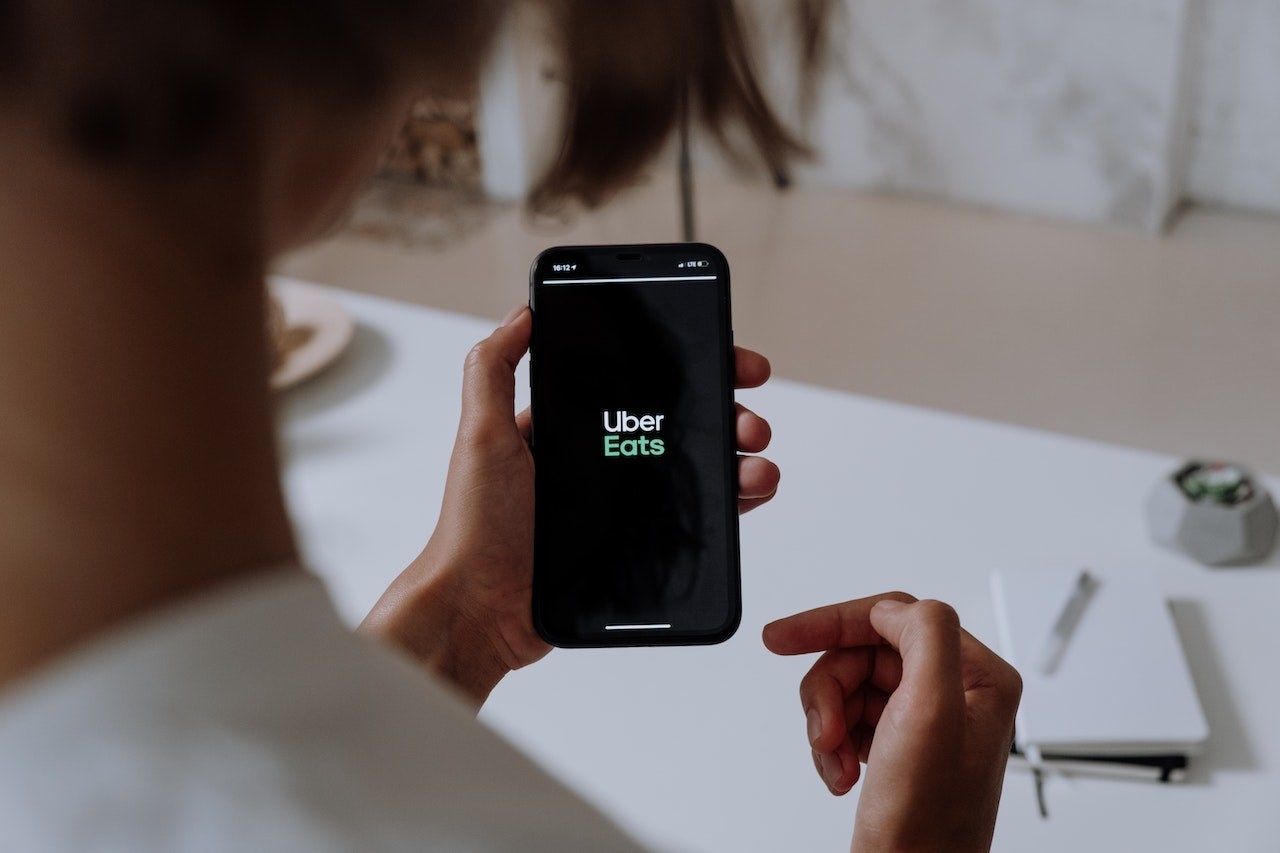 6.
Delivering with Uber Eats allows you to make space for some much-needed chill out time in your day and offers a bit of an escape.
7.
It opens you up to trying different flavours and cuisines — and helps you discover new places to eat. Foodies, rejoice!
8.
Uber Eats is now SO popular, you aren't restricted to just working over lunch or dinner.
9.
And finally, it's surprisingly simple and easy to sign up. In fact, you could be delivering within a week or so.
Learn more about delivering with Uber Eats here and you could start earning some pretty great money in your spare time.