Picture this: You've finally booked an escape from winter to a warm destination of your choosing. You can practically feel the sand between your toes. But long before you board the plane, the travel anxiety dreams begin with a gusto! Dreams of forgetting luggage, missing flights or losing spending money haunt your nightly slumber.
If this sounds like you, it's time to un-clench! We're going to share some of the best stress-relieving travel tips, so you can jet-set without a care in the world. And they're brought to you by a self-confessed anxious traveler (so you know they work!).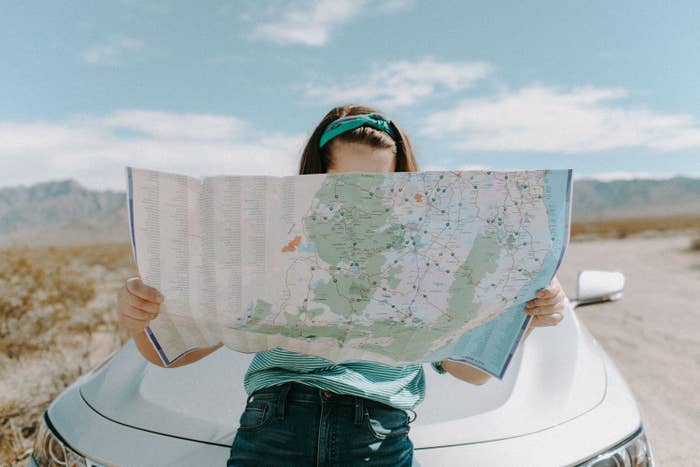 1.
Get organised! Yes, it may seem obvious, but keeping your important travel documents (think: passport, visas, flight info, hotel addresses) all in one place can seriously reduce your pre-trip stress. I also find having a hard copy of my info genuinely helps, as I can physically touch and check all the documents I need. Like a soothing balm to my anxious brain.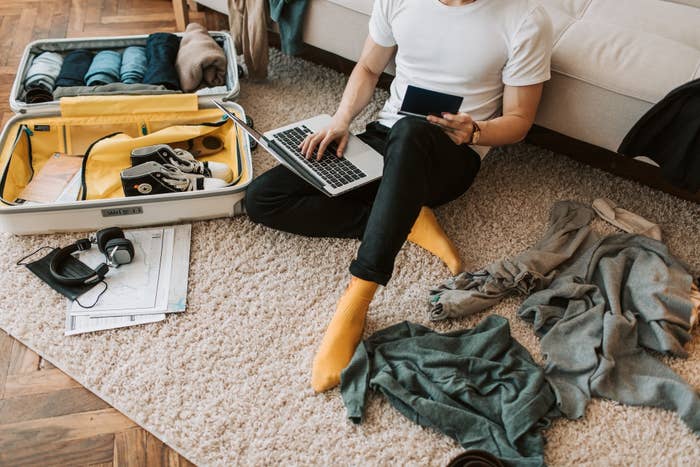 2.
Book and secure your ride to the airport ahead of time. Uber Reserve is a great way to eliminate the airport journey stress and skip that rush to the train station with all your heavy bags in tow. You can book up to 90 days in advance, so there's plenty of time to arrange your ride, with a locked in upfront price. Future you will be so grateful, they may even treat you to a beveragino at the airport. Noice.
4.
Stay connected! Keeping in touch with friends and family can make all the difference when you travel. Knowing there's someone you can check in with on the other end of your smartphone can help to ease the anxiety of being away from home and out of routine.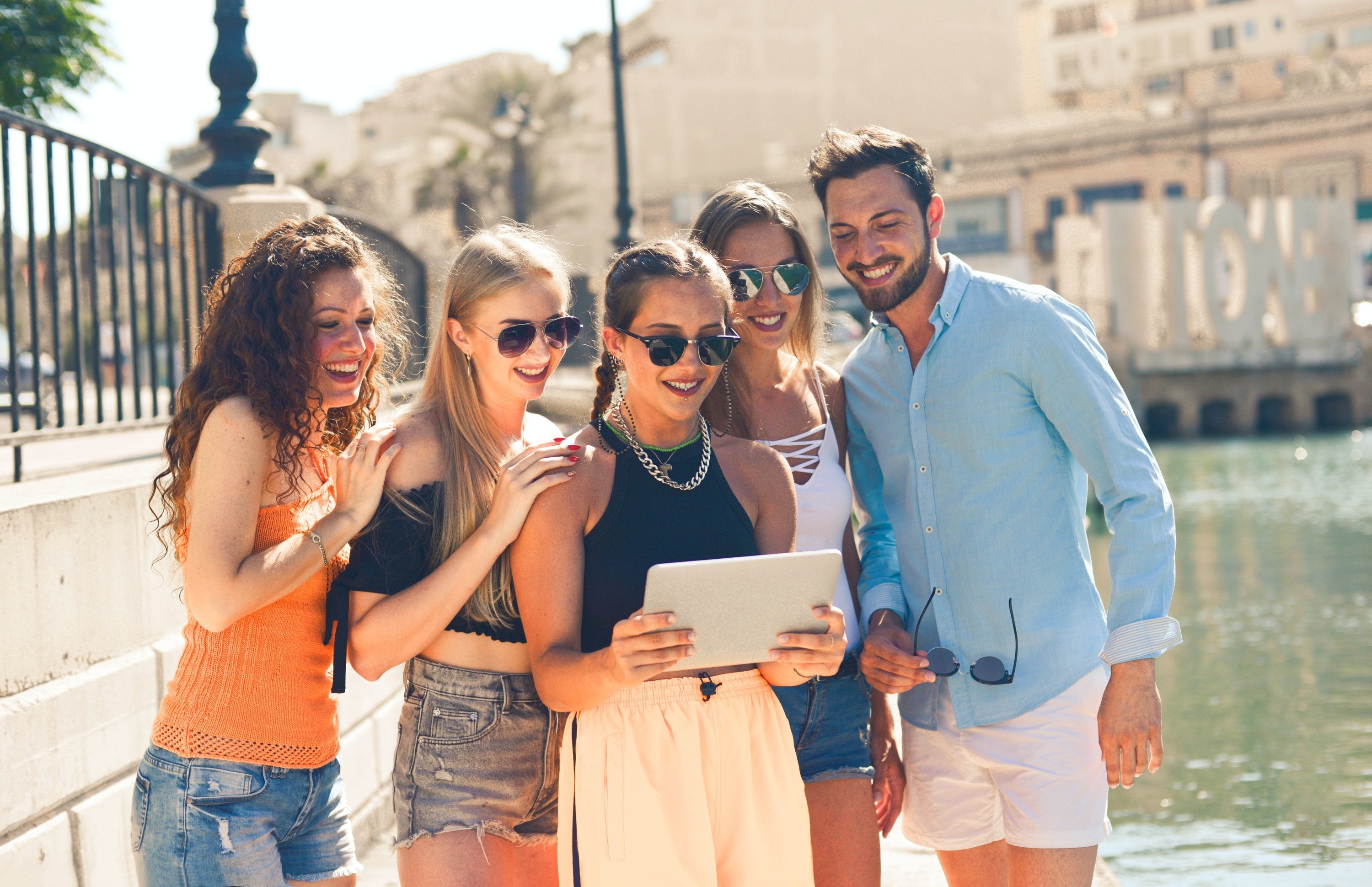 5.
Practice mindfulness. In any stressful scenario, it can help to take a few deep breaths and focus on the present moment. Notice the sights, sounds and smells around you. Ask yourself, will this issue matter in 12 months' time? If not, it's probably not worth losing sleep over. Lost luggage can be found, missed flights can be re-booked, hostels can always take last-minute bookings. You're going on holiday — life is good!
6.
Plan ahead! Spontaneity can be fun for experienced travellers, but if you're prone to being a worry wart, planning is key. Even if you don't want to book everything in advance, having a general idea of what you want to do on your trip can help ease your mind.
7.
And finally, trust the journey. It can be easy to get swept up in travelling and forget that the journey is just as much a part of your trip as the destination. Enjoy all the little moments along the way — even the ones that don't go as planned!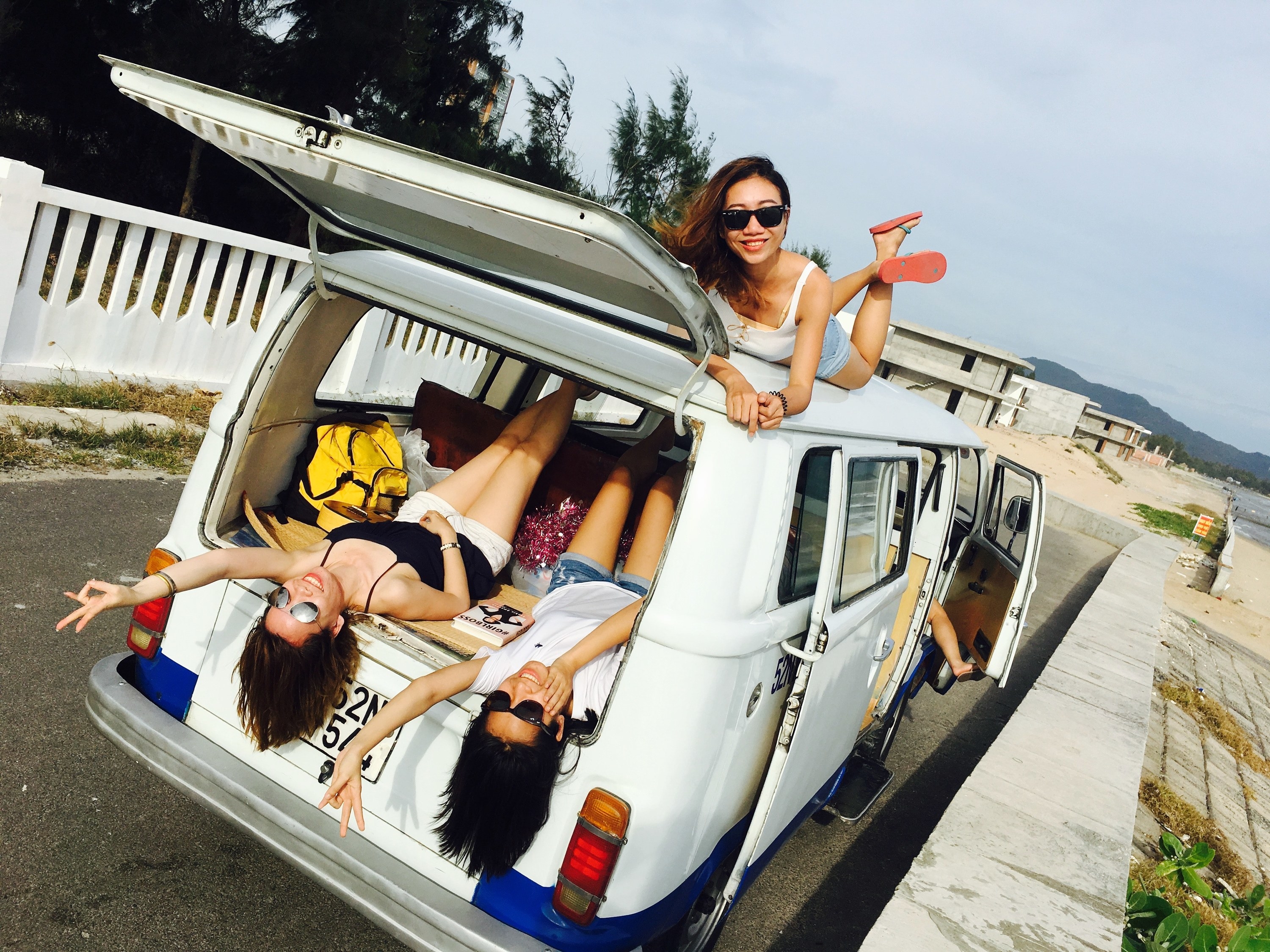 Don't forget to schedule your Uber Reserve ride for your next getaway! With options for every budget and situation, you can choose the ride that best suits your needs — and enjoy travelling without the stress. Find out more.
*Wait times for Uber Reserve include 5 minutes for UberX and UberXL, 10 minutes for Uber Comfort and 15 minutes for Uber Premier. Uber doesn't guarantee that a driver will accept your ride request. Your ride is confirmed once you receive your driver details.

**Uber Reserve Airport Pickups is available at Adelaide, Brisbane, Gold Coast, Melbourne, Perth and Sydney airports.