Being good to the planet doesn't have to burn a hole in your pocket. When it comes to living more sustainably, most of us just need a little inspiration — and to break free from a few set-in habits that aren't serving us one bit!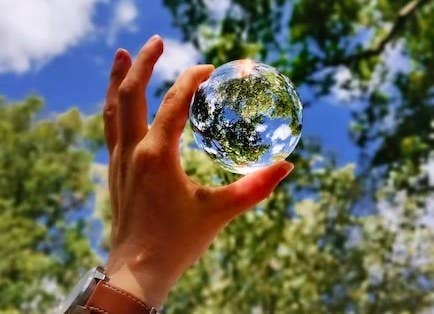 1.
Find local legends in your area who can help with repairs (if only we were all so skilled...).
2.
Share your journeys with others — oh hello, Uber Pool!
3.
Find your nearest zero waste store and start buying in bulk.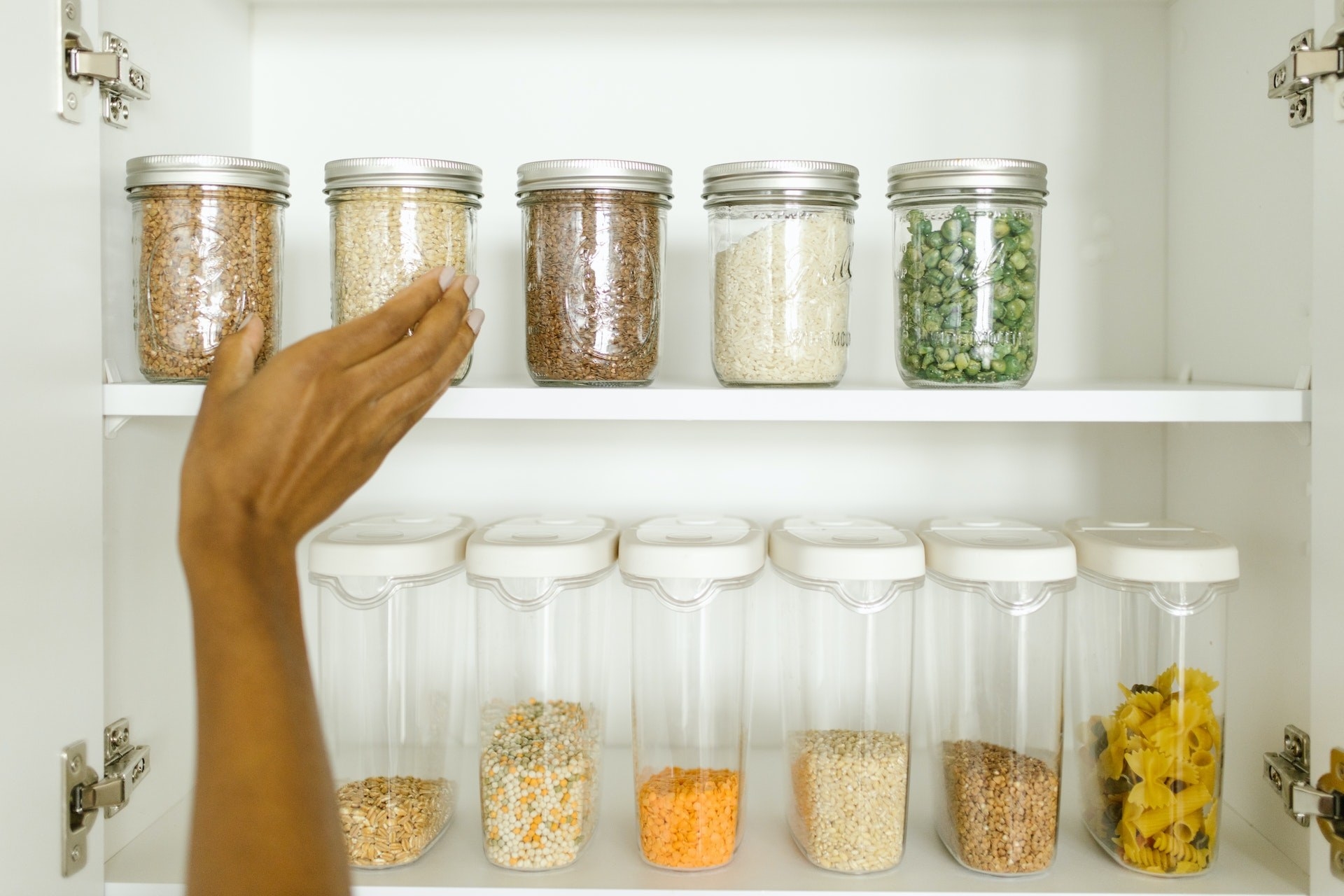 4.
Embrace preloved fashion, toys, books, homewares, sports gear, electronics...basically, most of what you buy!
5.
And while you're at it: Stop buying shit you don't need.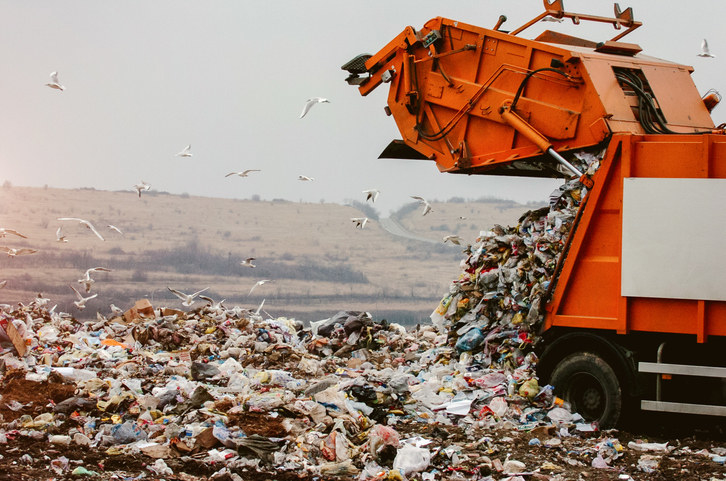 6.
Make your own cleaners (and feel smug about it too, go on).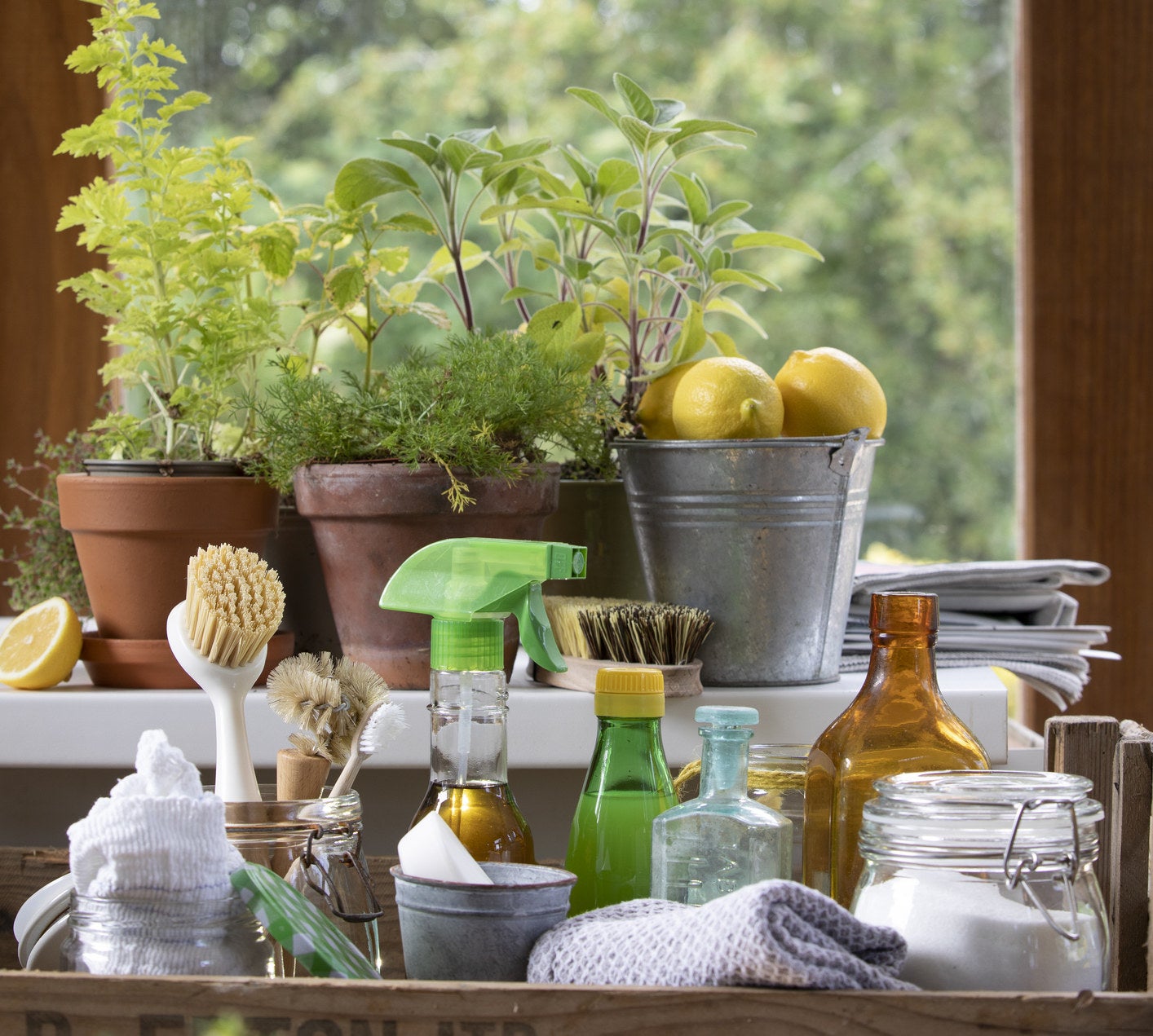 7.
Embrace homemade lunches — you'll save a packet.
8.
And finally, kill your bills — which, let's be honest, have inflated to a frightening degree this year.