19.
You'll never forgive the clock operator (or Doug Penno)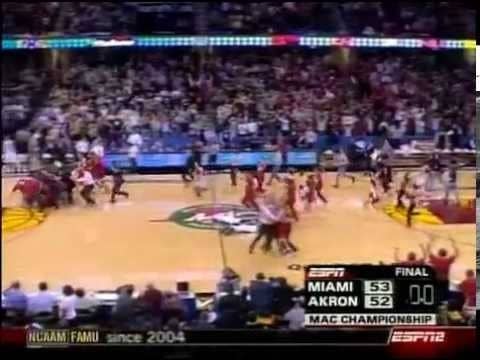 18.
You remember getting excited when the yearly Super Bowl commercial came on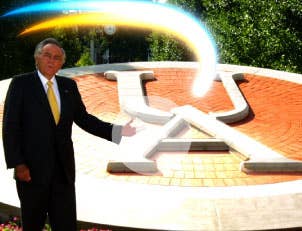 17.
The Rubber Bowl holds a soft spot in your heart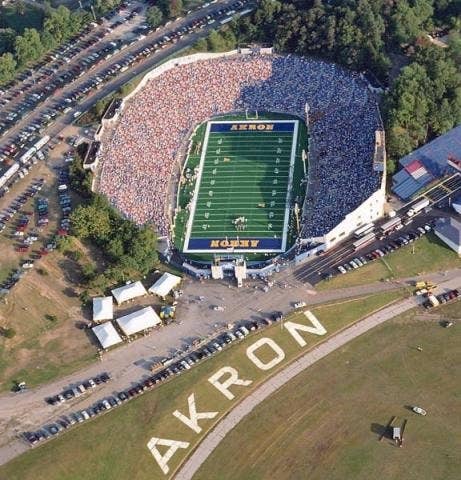 16.
When somebody says, "I believe" you get the urge to start jumping up and down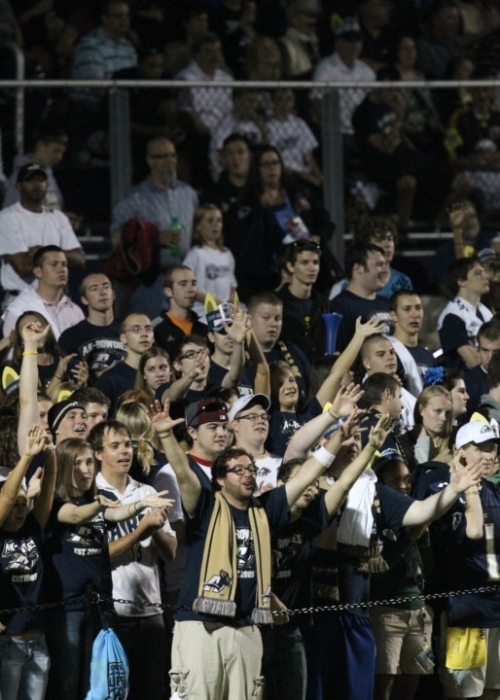 15.
You experienced "May Day" (or at least heard the stories)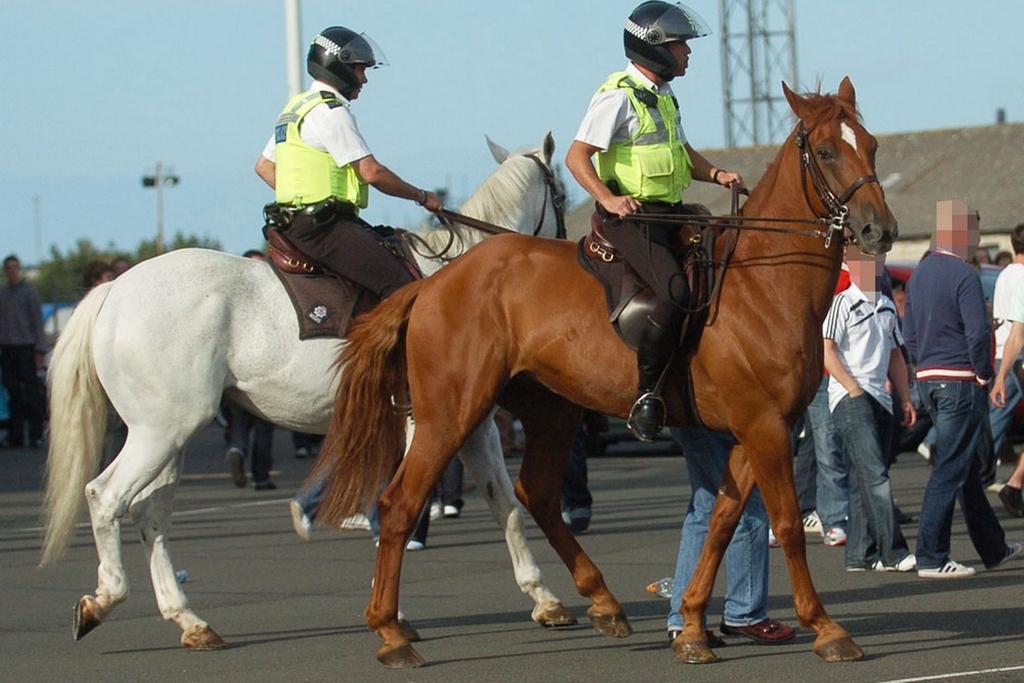 14.
You know birds don't have teeth
13.
You know that Luigi's has the best Italian food in the world (and you have dined there at least once after midnight)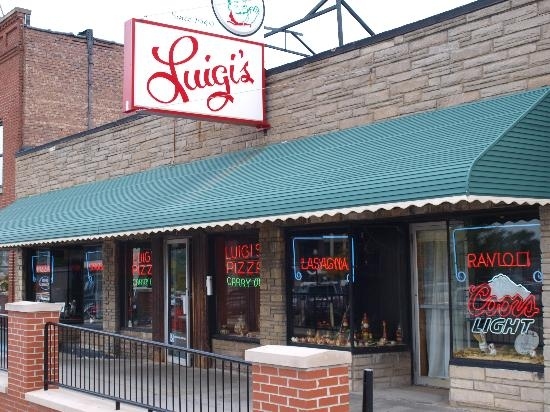 12.
You know that Zippy is a "she" and was 2007 National Capital One Mascot of the Year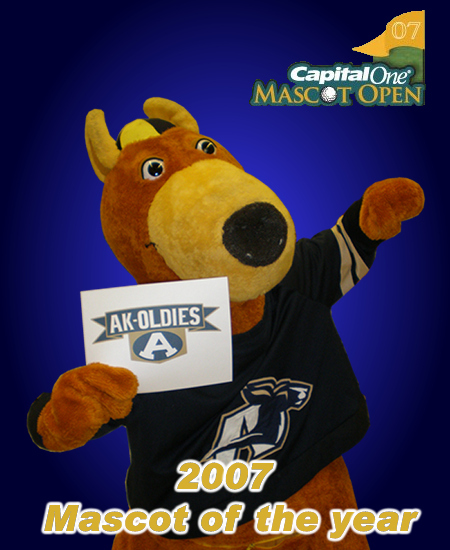 11.
You remember when the university added the sculpture that looks like rock candy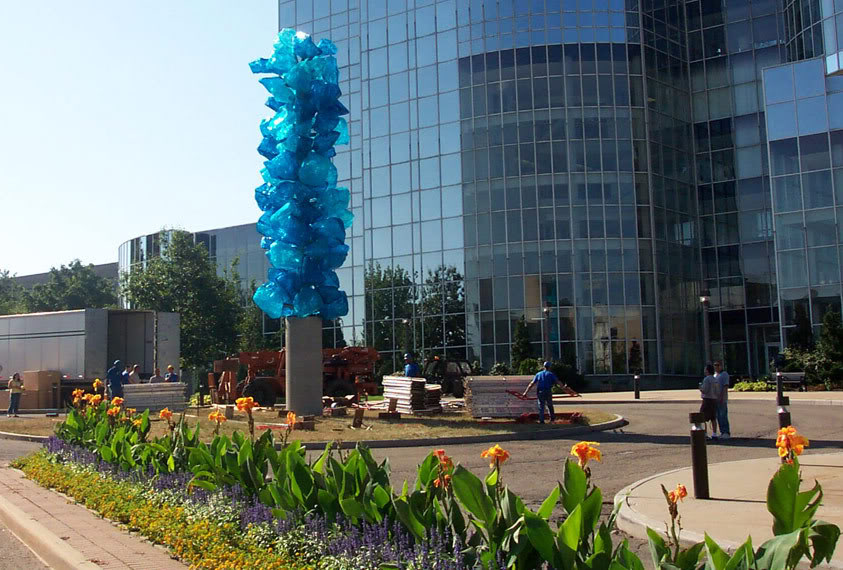 10.
You tried to avoid having a class at the Polsky Building but still got stuck with at least one before you graduated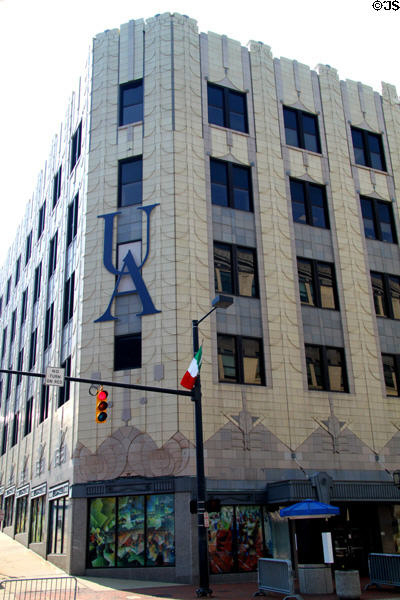 9.
You had a "Frye for Heisman" bumper sticker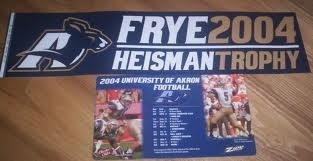 8.
You know eating at "Robs" was the best way to lose weight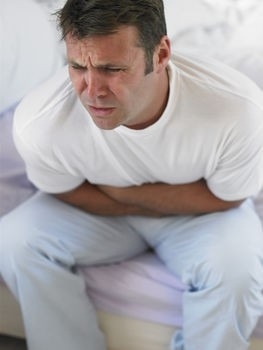 7.
You remember the Ford Field Miracle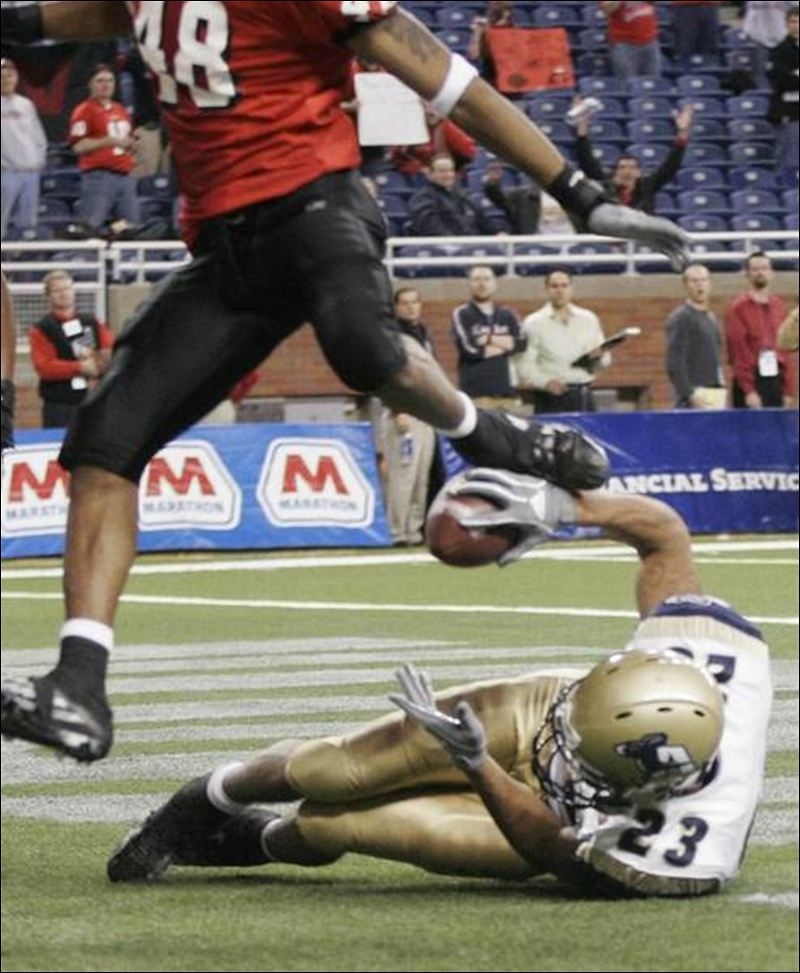 6.
You cringe when someone calls your school "Akron U"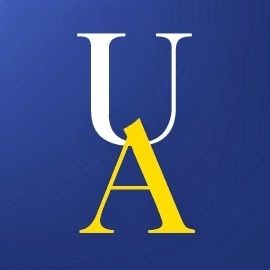 5.
You never watched a soccer game before coming to UA, but now a "2010 Soccer National Champions" shirt hangs in your closet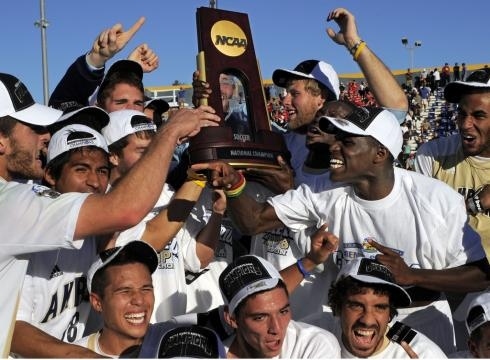 4.
You still have one of these…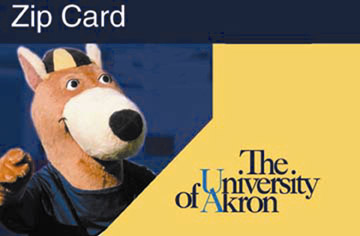 3.
You know that UA is the home to the top-rated student-operated college radio station in the United States – WZIP, 88.1 FM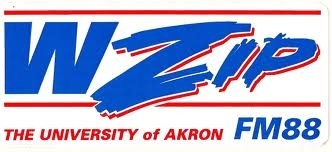 2.
You can't stand Kent State...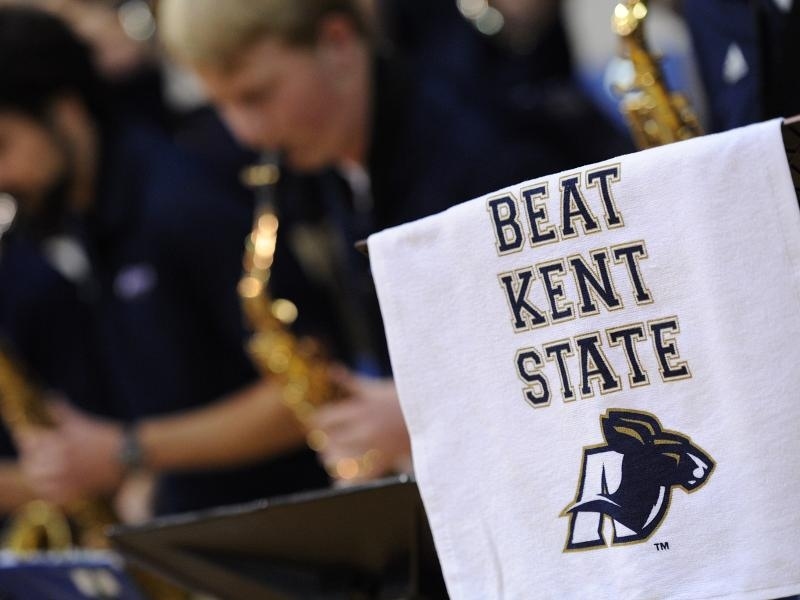 1.
...and Beating Kent State Never Gets Old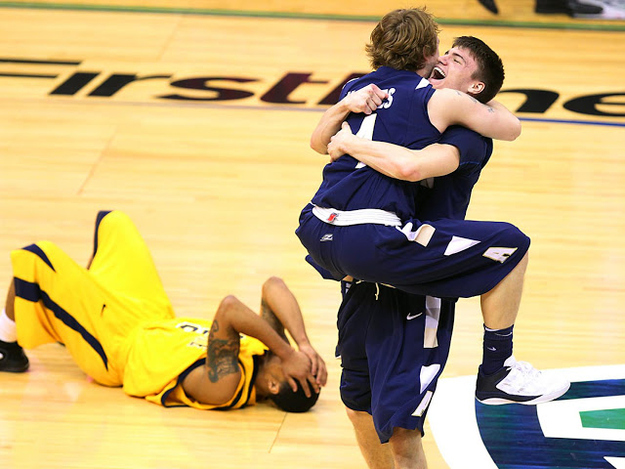 This post was created by a member of BuzzFeed Community, where anyone can post awesome lists and creations.
Learn more
or
post your buzz!