Before he begins slaying the big screen this summer in "Central Intelligence", let's take a look at some of The Rock's most embarrassing photos that just won't go away.

For starters, this is Dwayne "The Rock" Johnson today.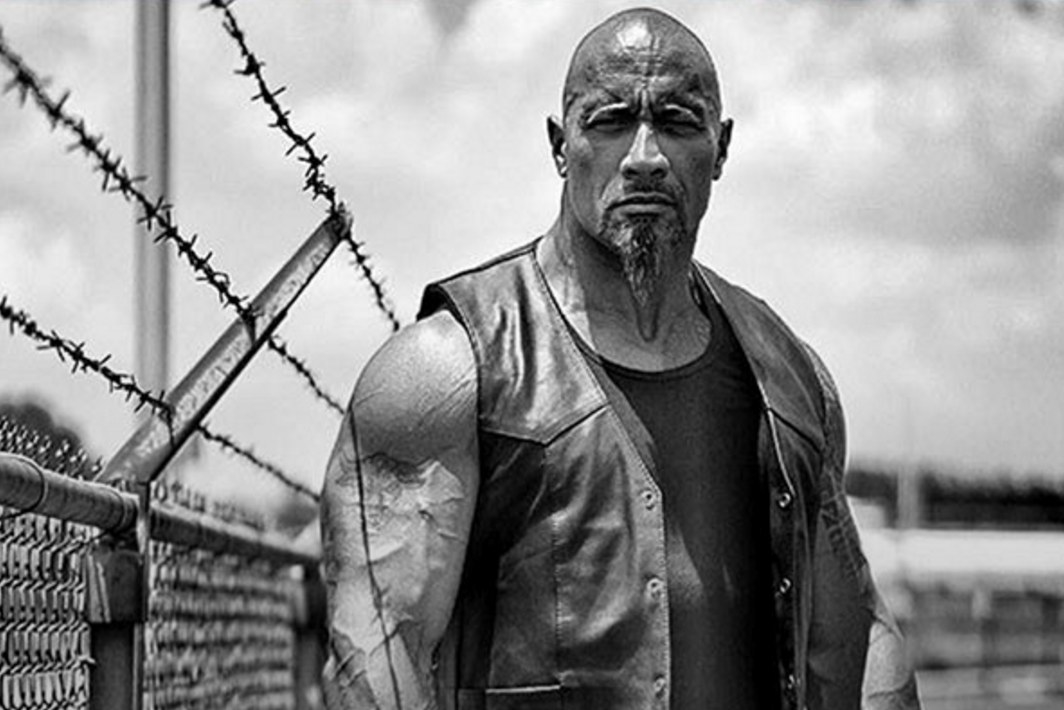 But he didn't always look like the guy you wanted to avoid being in a bar fight with.
Like the time he took this unassuming yearbook photo.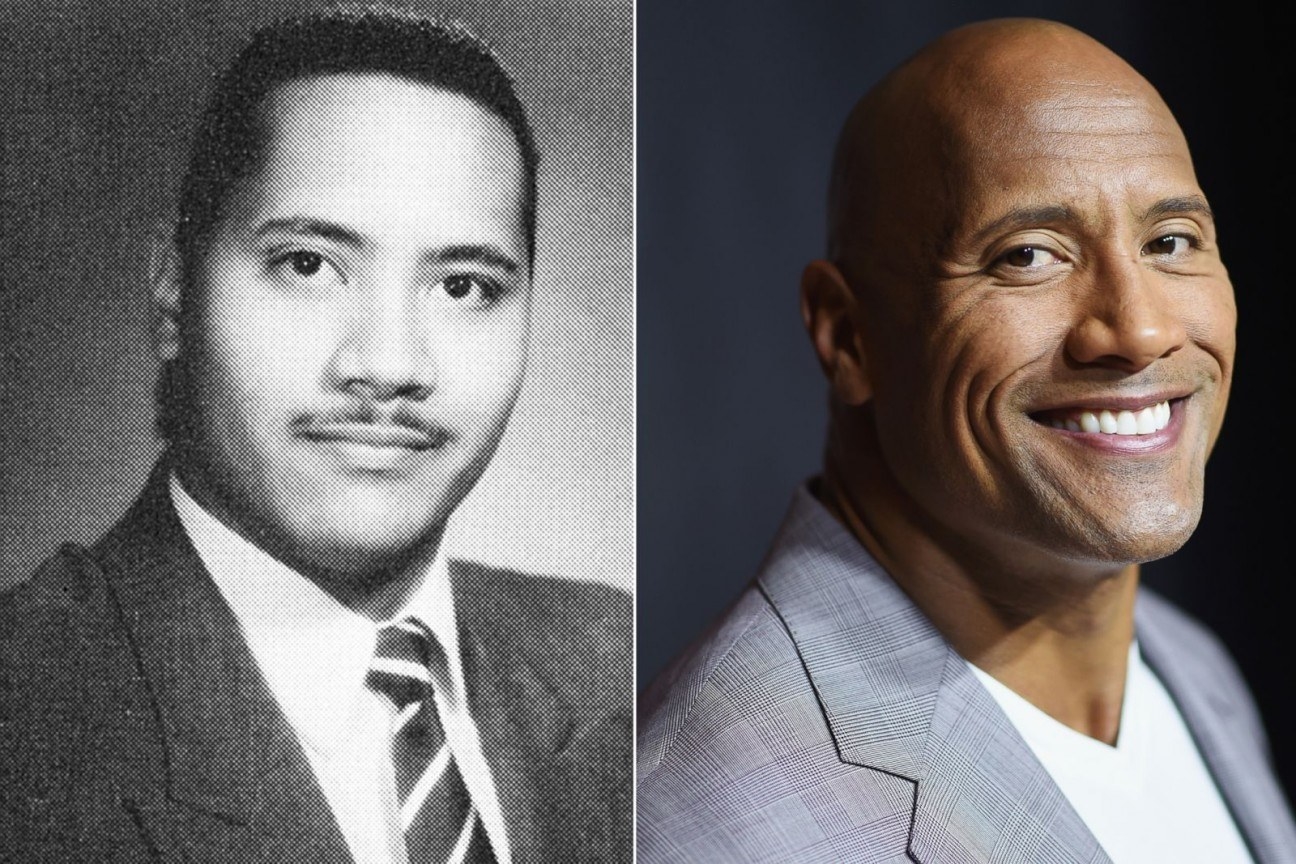 Or the time he was 15 and took the world's first "regrettable MySpace photo" before MySpace was even invented.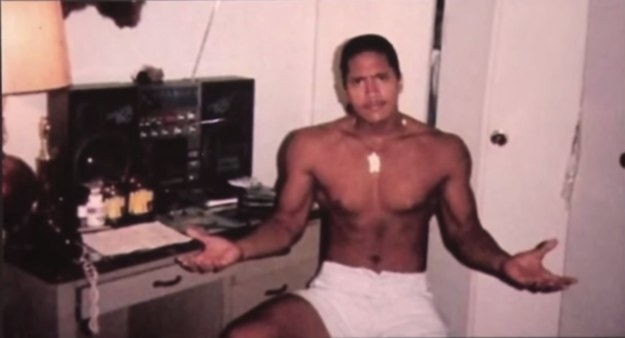 And the time he went super self-referential and cuddled with a rock.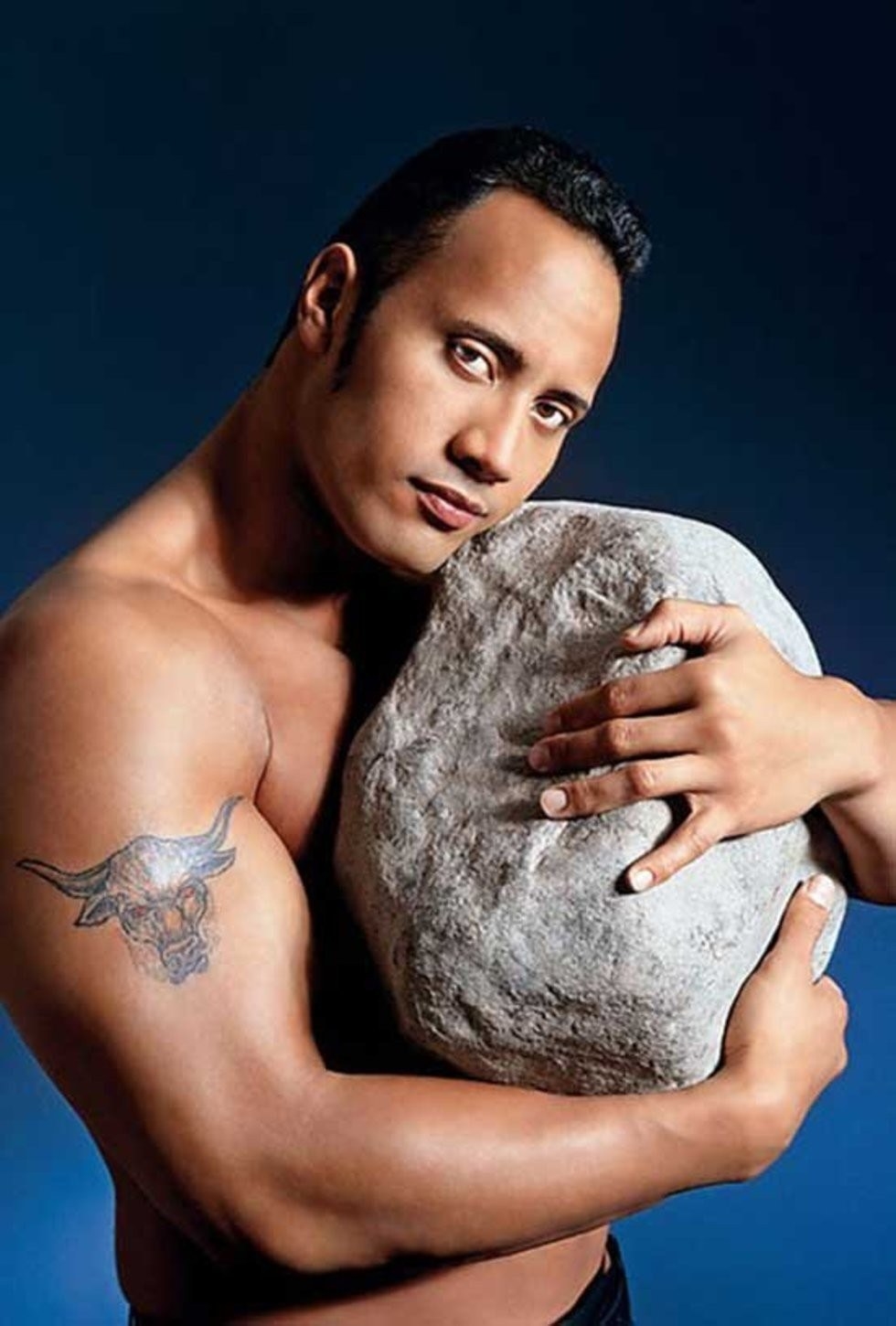 Or when he showed his once-underused funny side on Disney's "Hannah Montana".
Or when he continued to further embarrass himself in front of Miley Cyrus at the 2009 Nickelodeon Kids' Choice Awards.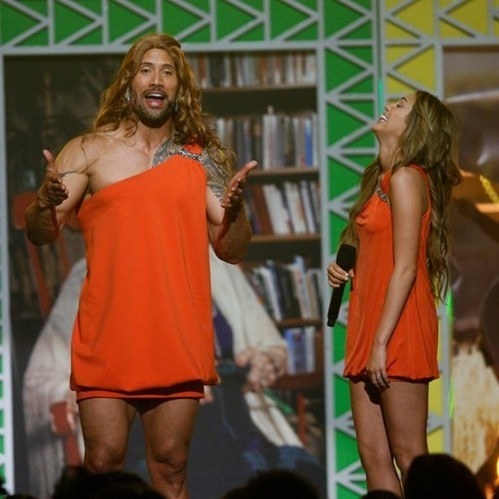 Or the time this selfie leaked on the Internet.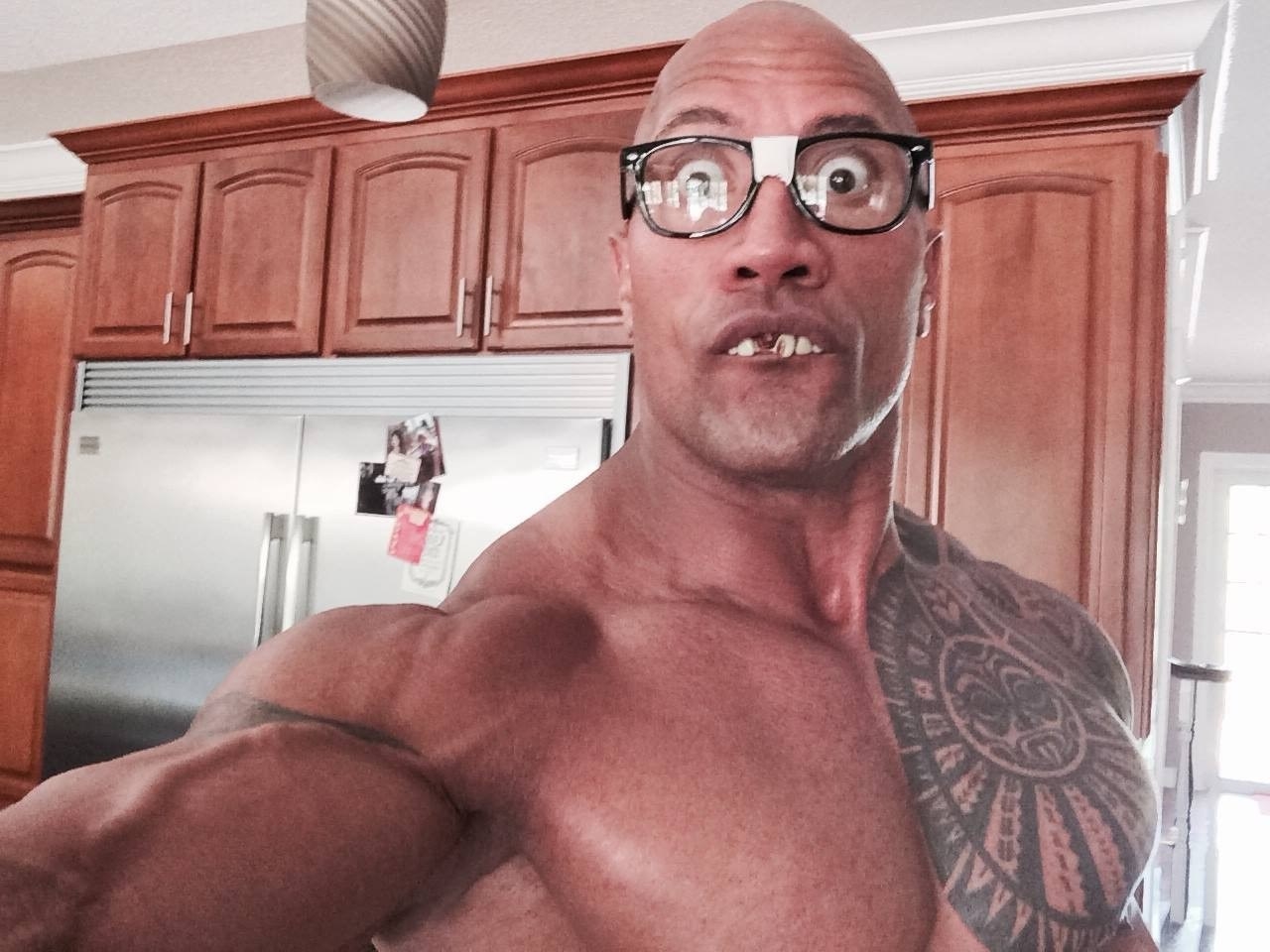 Every scene where he was dressed up as the Tooth Fairy for the 2010 film, "The Tooth Fairy".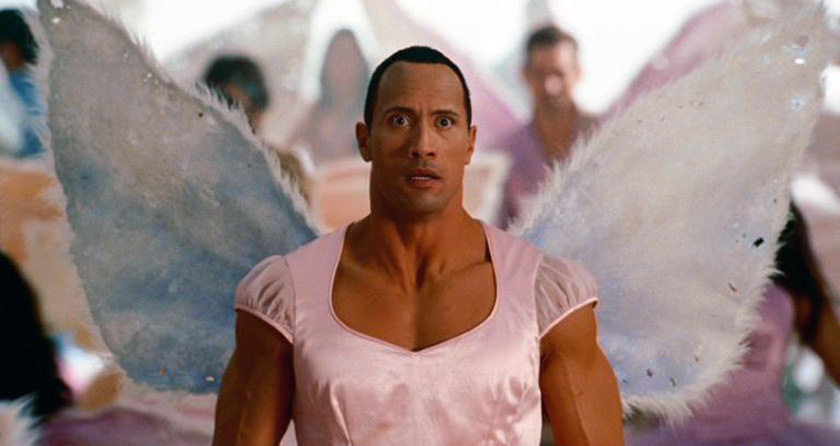 Or anytime he does those 'workout videos' on The Tonight Show with Jimmy Fallon.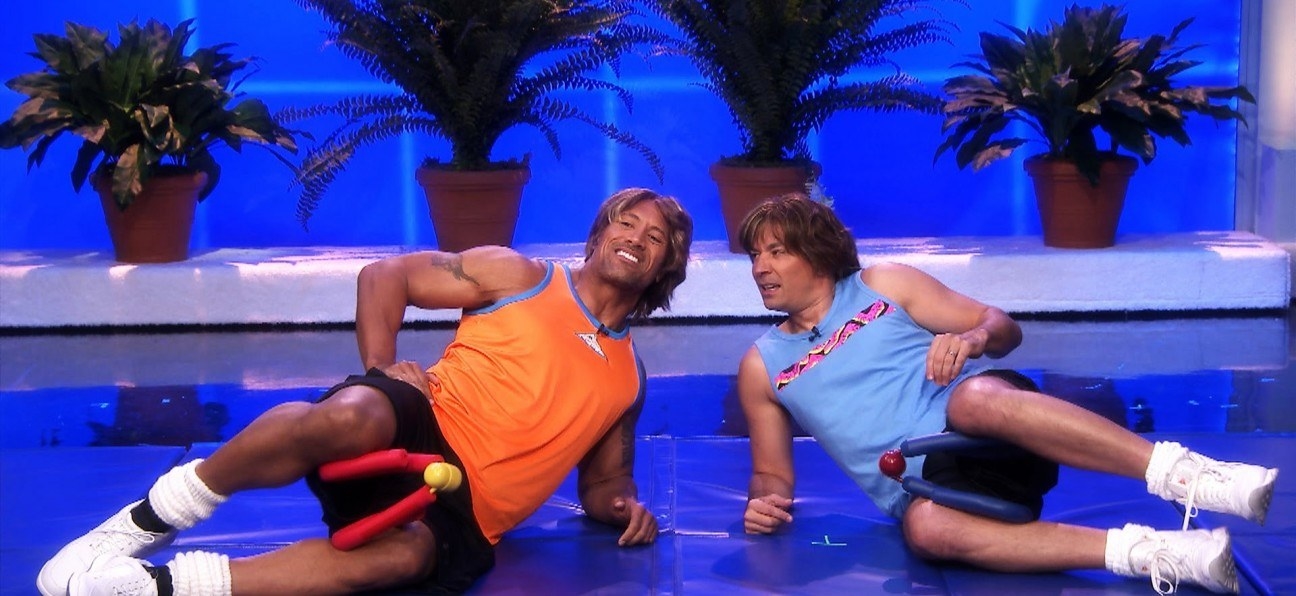 And of course...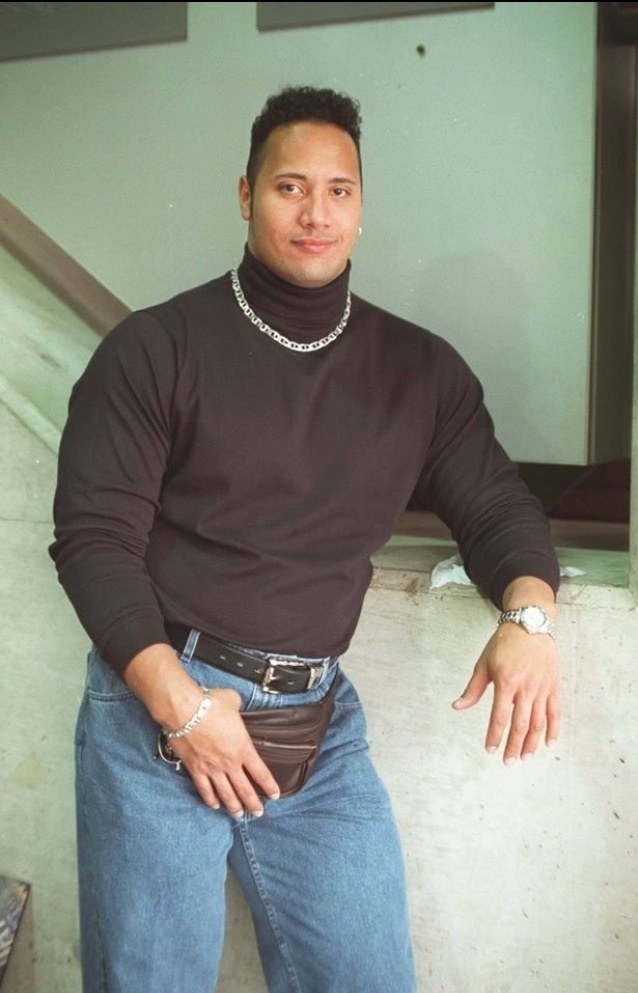 But you'll always be the quintessential 'Men want to be him, women want to be with him' guy to us, Dwayne Johnson.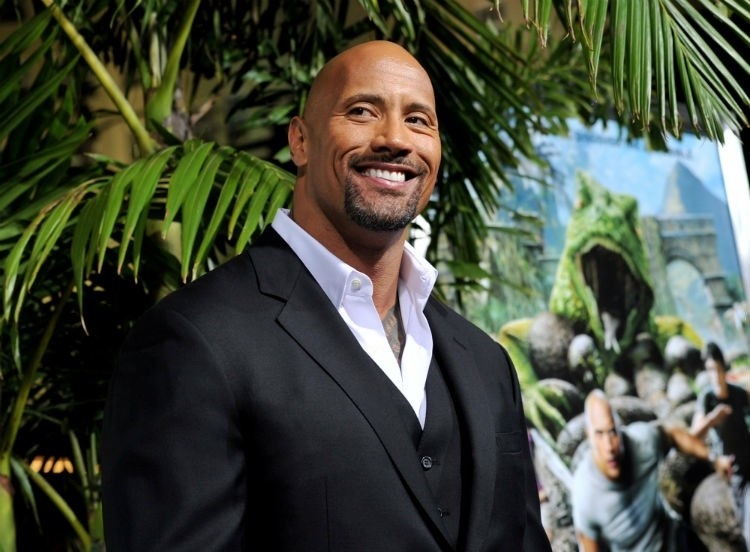 This post was created by a member of BuzzFeed Community, where anyone can post awesome lists and creations.
Learn more
or
post your buzz!