This week in musical history, Brandy Norwood debuted her biggest selling album to date - "Never Say Never." But let's see how much you remember about the once-teen dream.
1.

What is Brandy's highest charting single to ever be released?

Rolling Stone

It won Brandy her first and only Grammy Award.

Talk About Our Love (feat. Kanye West)

Producer Rodney Jerkins admitted he created the song after hearing Michael Jackson and Paul McCartney's similarly titled, "The Girl Is Mine."

Via Brandy/VEVO

2.

What was the last name of Moesha's family on the hit UPN series?

UPN

You must know this one.

Via UPN

3.

Which horror movie franchise was Brandy apart of?

Don't forget her name was Karla Wilson.

Via Miramax

Via Miramax

Via New Line Cinema

Via New Line Cinema

Via Dimension Films

Via Dimension Films

Via Columbia Pictures

I Know What You Did Last Summer

Via Columbia Pictures

I Still Know What You Did Last Summer

And in being horror history's only African-American final girl, her Slayana alter-ego was officially born.

Via Columbia Pictures

4.

What was the scenario of Brandy's gif-worthy Punk'd appearance?

MTV

Such an iconic moment in MTV history.

Her attempt to adorn a Christmas tree in Universal City led to it falling on homeless kids.

Her home was seized after her brother reportedly didn't pay federal taxes.

Her brother was apart of a raid due to a supposed diamond robbery.

Her car was caught in the middle of a televised car chase.

"Her brother was apart of a raid due to a supposed robbery."

With Ray J's help, this was arguably one of the greatest Punk'd episodes of all-time.

Via MTV

5.

How many studio albums has Brandy released?

Rolling Out Magazine

Brandy, Never Say Never, Full Moon, Afrodisiac, Human, and Two Eleven. Which one did you miss?

Via Billboard

6.

Which 2004 hitmaker was Brandy signed to do a groundbreaking co-headling tour with?

People

And if it came into fruition, it would've been historic.

With Afrodisiac's critical acclaim and Confession's chart-topping status, this tour would've been one for the ages.

Via MTV

7.

In what place did Brandy finish on Season 11 of "Dancing With the Stars?"

ABC

It's quite unbelievable she didn't win this season.

8.

On what 1995 soundtrack did Brandy's hit single, "Sittin' Up in My Room" debut on?

Brandy Norwood/VEVO

It also took home an MTV Movie Award that year for Best Song.

Stella Got Her Groove Back

Who knew that Whitney Houston would star with her in "Cinderella" only a couple of years later?

Via ABC
Are You The Ultimate Brandy Fan? Take Our Quiz
Pull out those records and teen magazines to prepare for a bit more research on the Princess of R&B.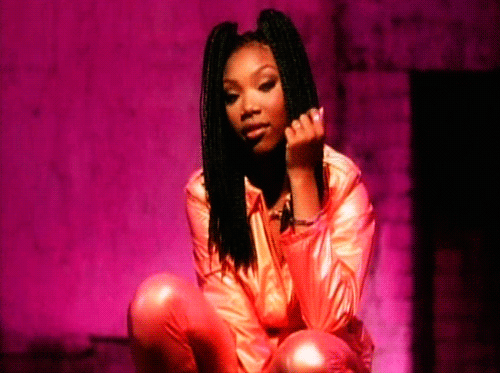 You may just be Brandy's biggest fan.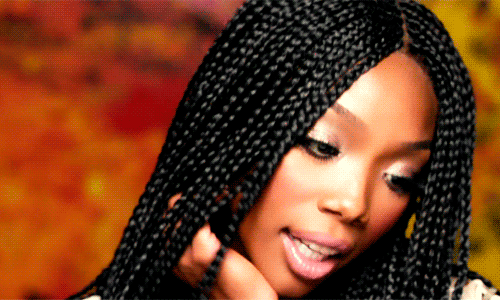 This post was created by a member of BuzzFeed Community, where anyone can post awesome lists and creations.
Learn more
or
post your buzz!