1.
When she officially became our definitive sex symbol with just a chair and a crop top.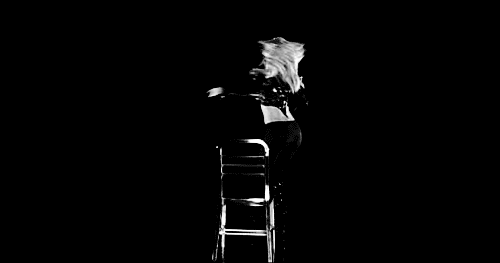 2.
Those bomb abs she debuted on the 'Dream Within a Dream Tour.'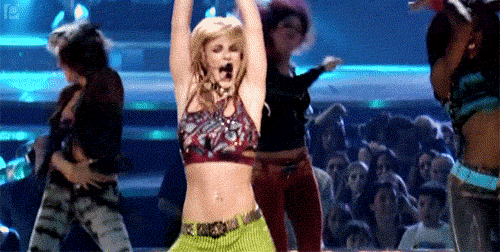 3.
When she became the OG T-Swift by creating her greatest album (In The Zone) after an intensely public breakup.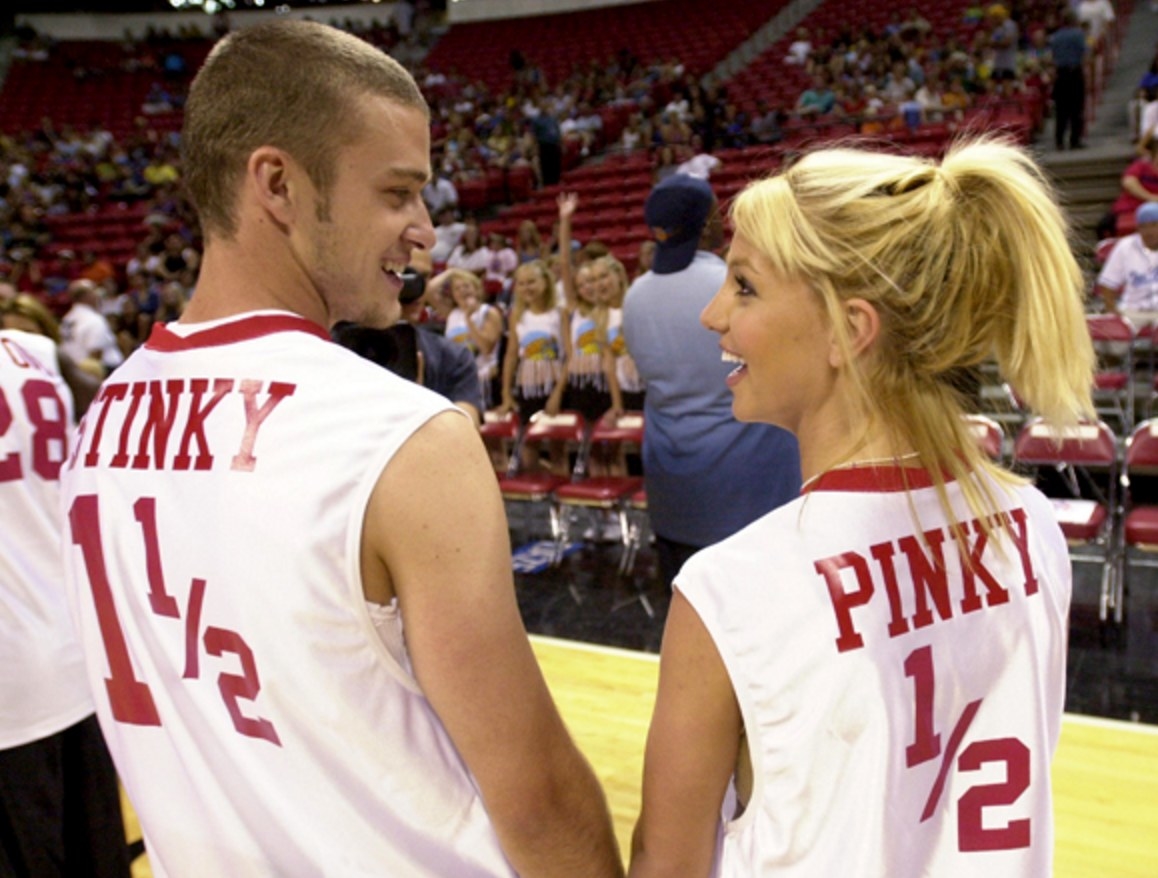 4.
That red jumpsuit featured in the "Oops!... I Did It Again" music video.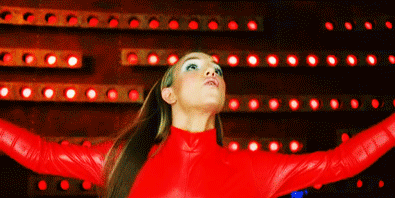 5.
This once-controversial cover.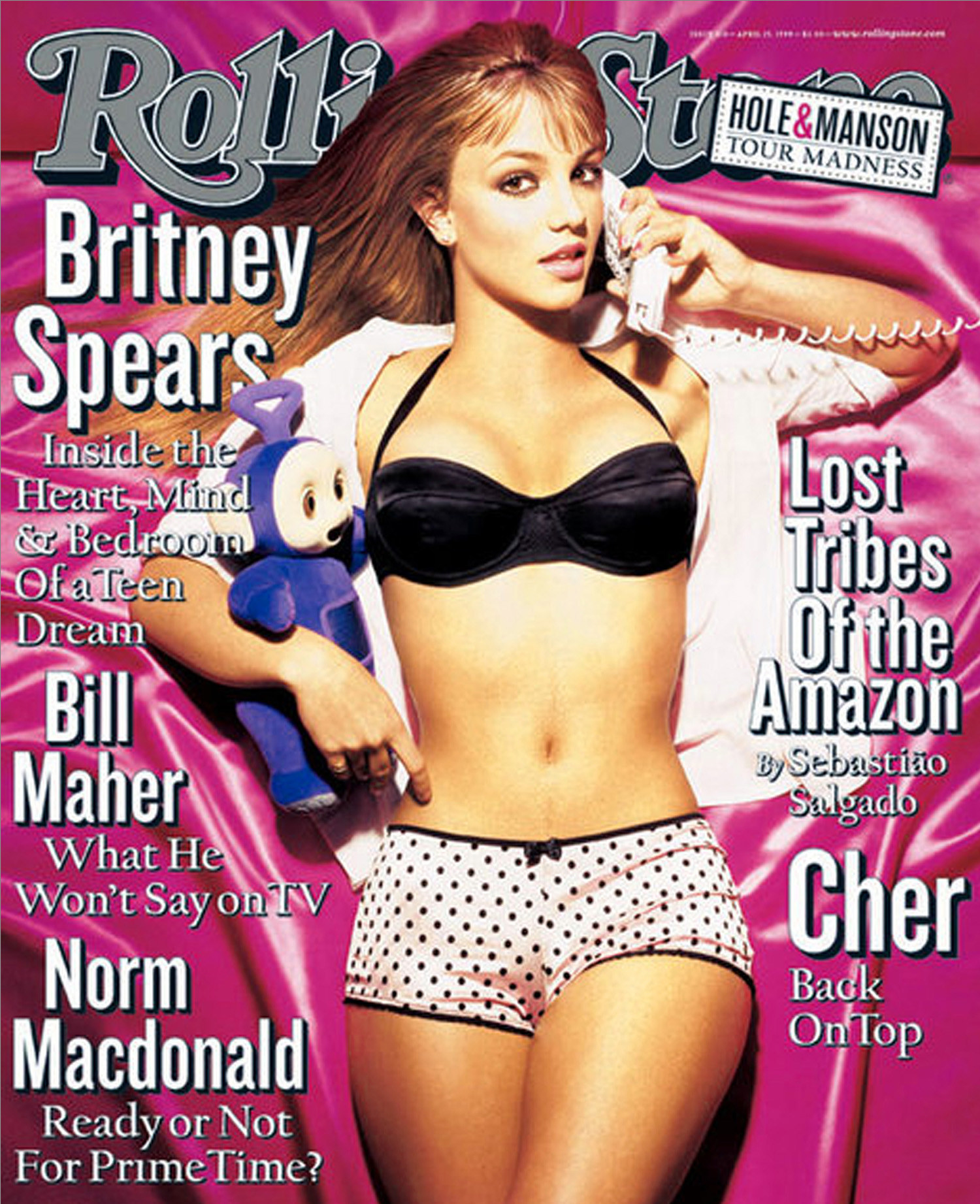 6.
The fact that she featured Pharrell, Snoop Dogg, and the Ying Yang Twins on her records before it was even mainstream to do so. (Officially giving her street cred)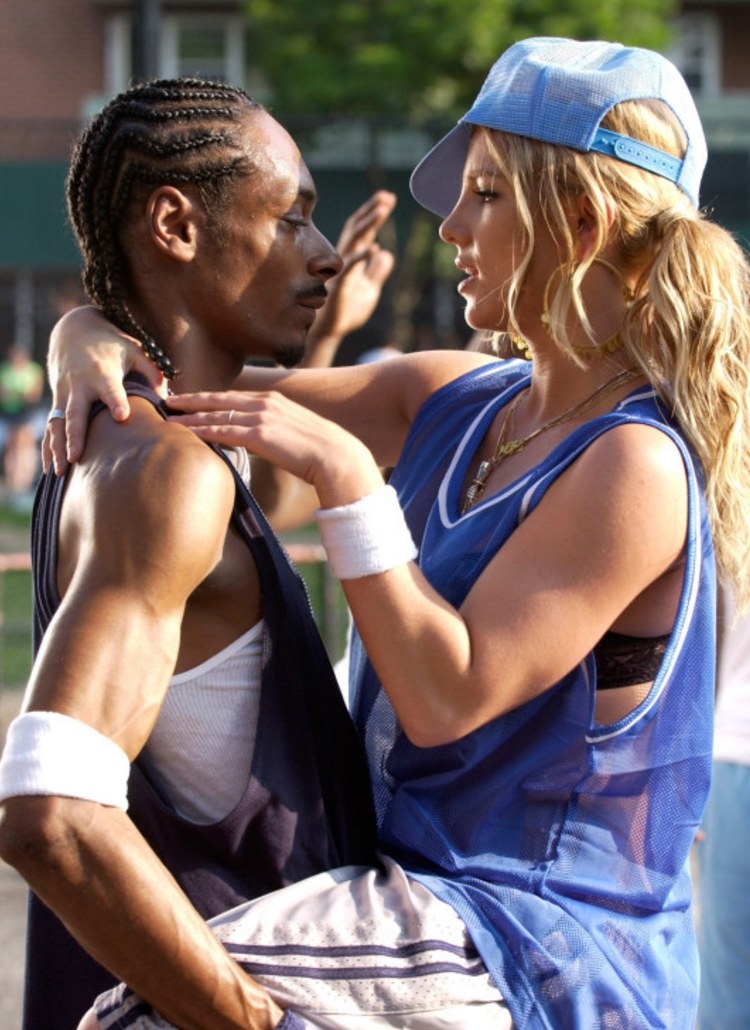 7.
Everything about this Showtime special.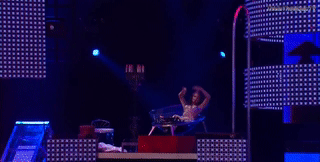 8.
When she dated the "quarterback" of the music industry that we all wanted to be...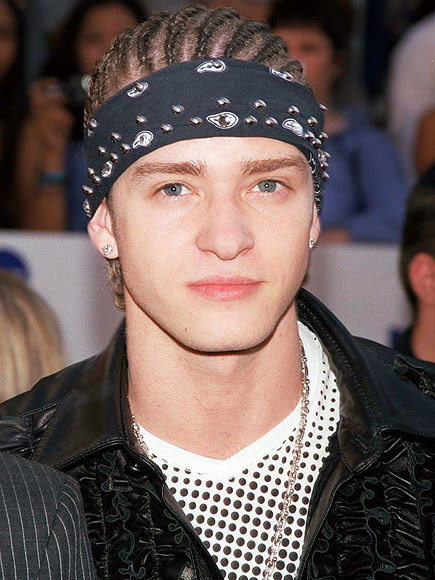 9.
When she revealed to Rosie O'Donnell that she was smart as hell and got a 1450 on the SAT's in the seventh grade.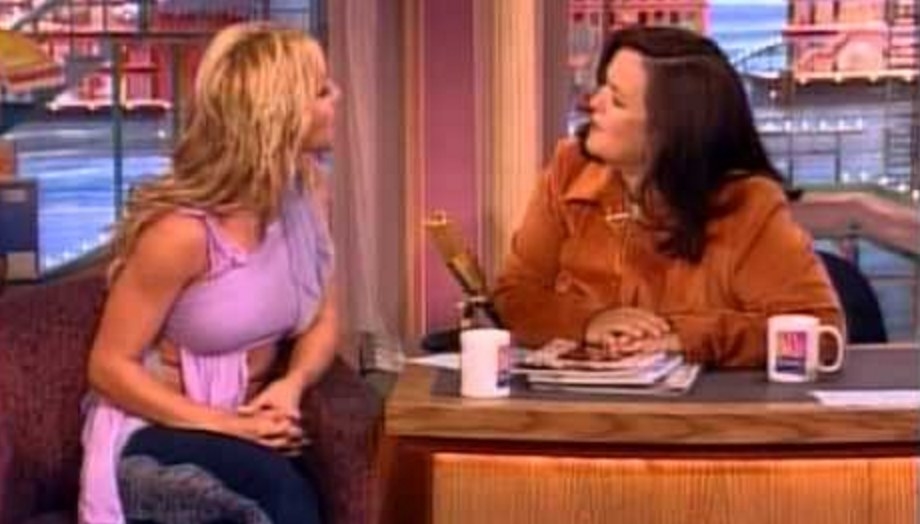 10.
Every impromptu spill we made on an airplane because of this music video.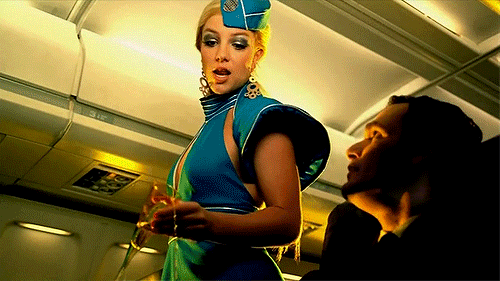 11.
When she covered our favorite classic songs, thus having something further to talk about with our girlfriends.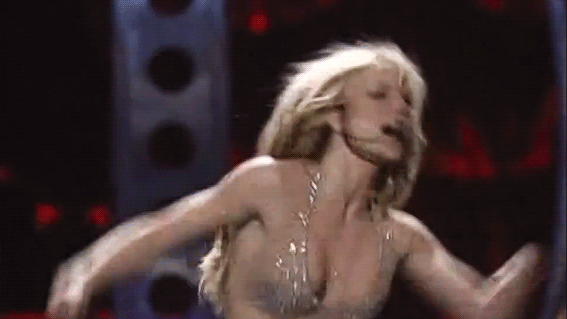 13.
And of course, the entire Toxic music video...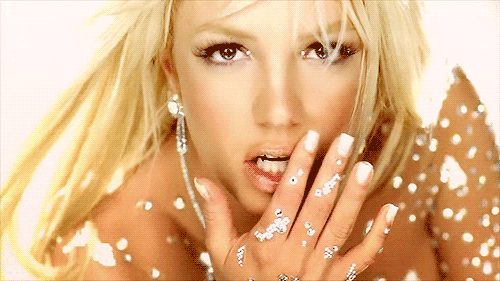 This post was created by a member of BuzzFeed Community, where anyone can post awesome lists and creations.
Learn more
or
post your buzz!