1.
You can't remember the last time you sat on the couch.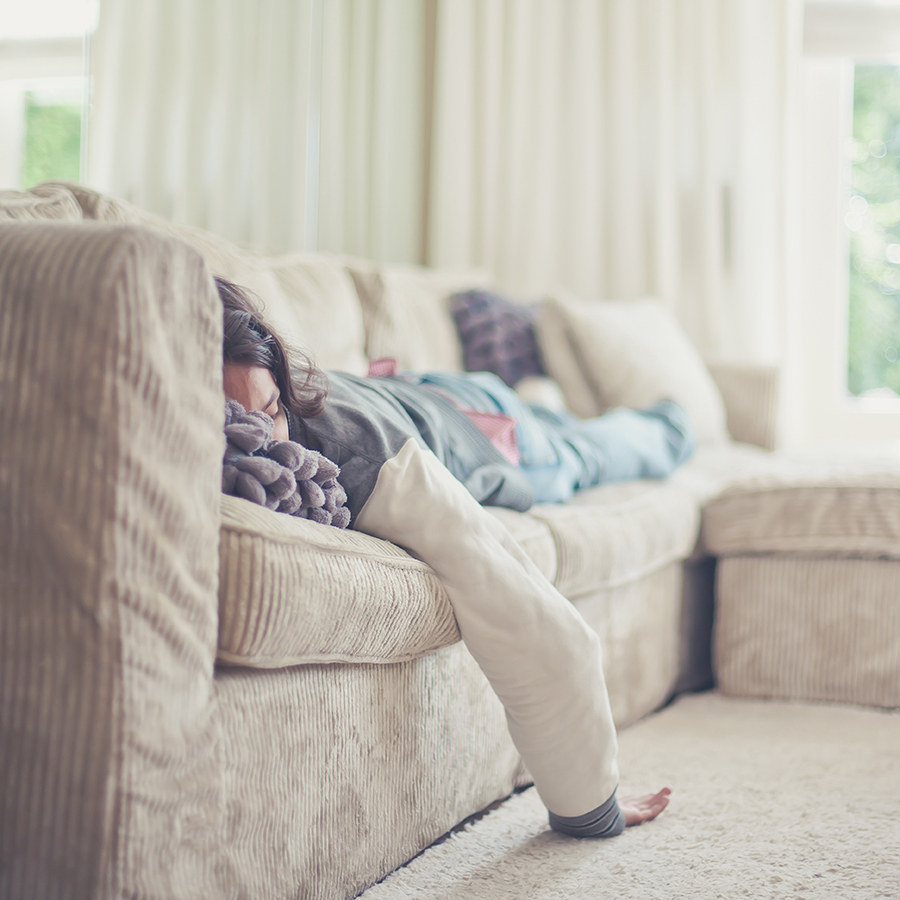 2.
The name of your Wi-Fi network is constantly changing:
3.
All your nice towels have different colored dye on them.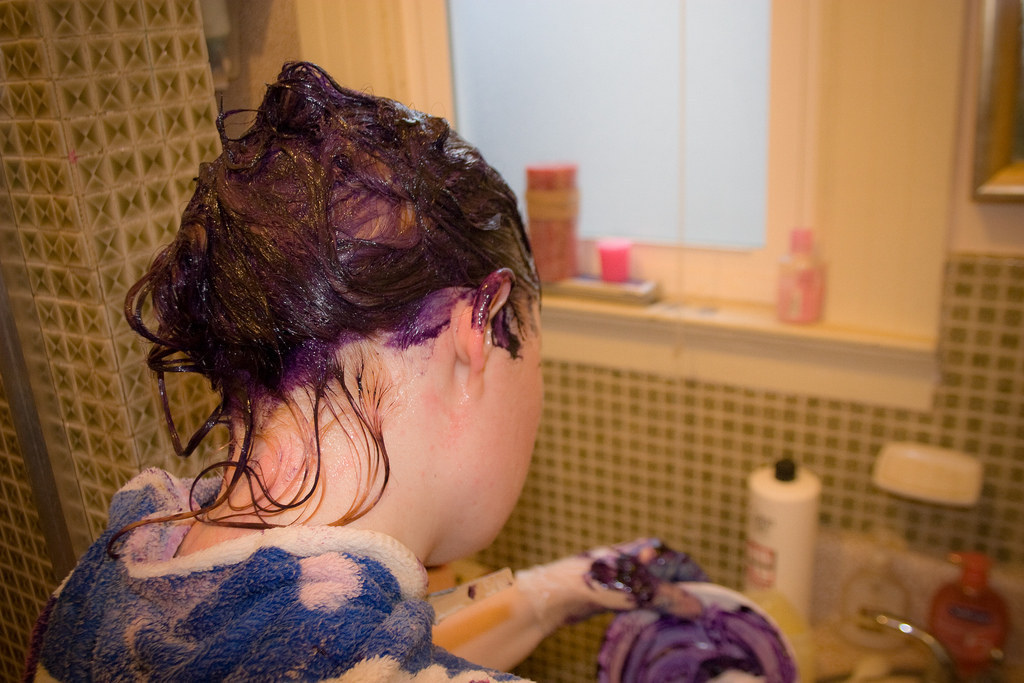 4.
There's a beat going at all times.

5.
The texting clicks echo through the air vents.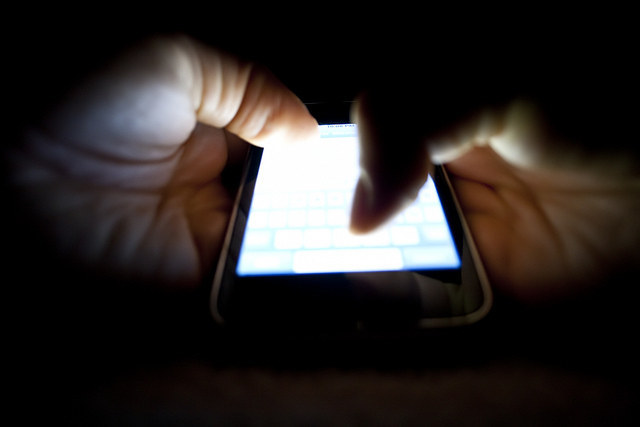 6.
The toothpaste is a catastrophe.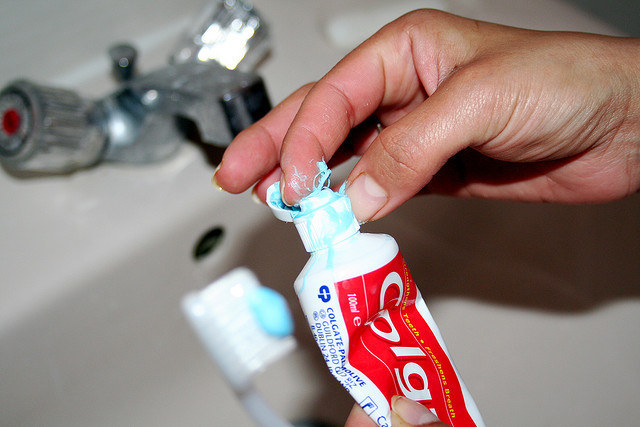 7.
Their furniture smells like body spray.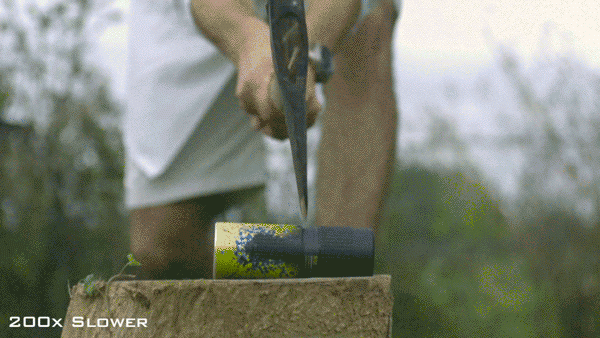 8.
Every time you walk into a room, someone's in there doing this: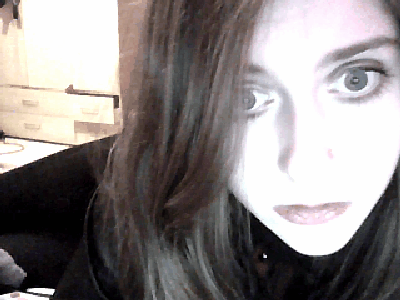 9.
Your property is being vandalized.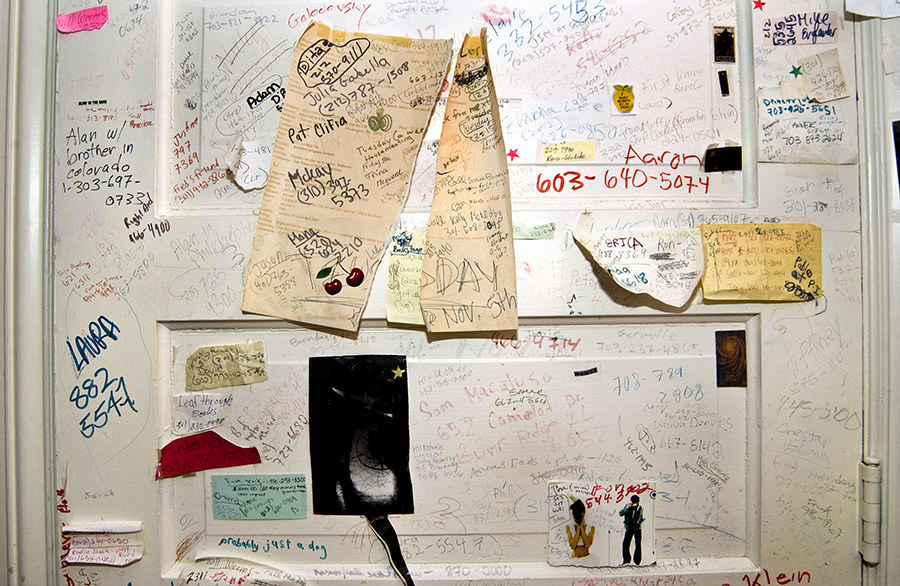 10.
The homepage on every computer is set to Tumblr.com.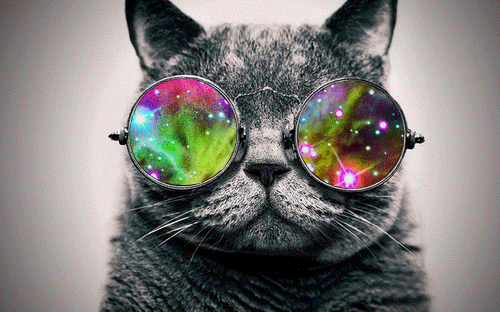 11.
They put garbage in the sink instead of putting a new trash bag in the pail.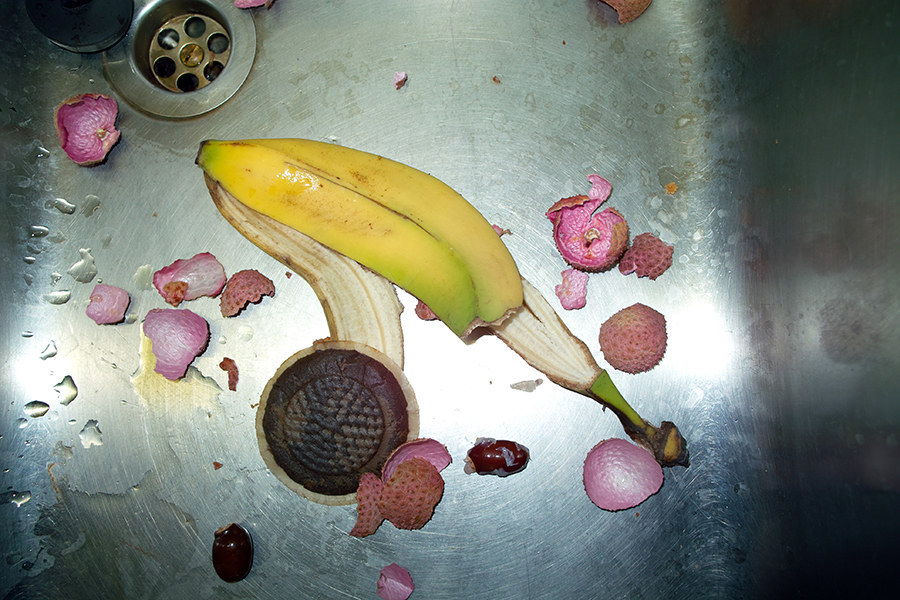 12.
And instead of putting a new roll of toilet paper on the holder, they just reach behind the toilet and use the spare.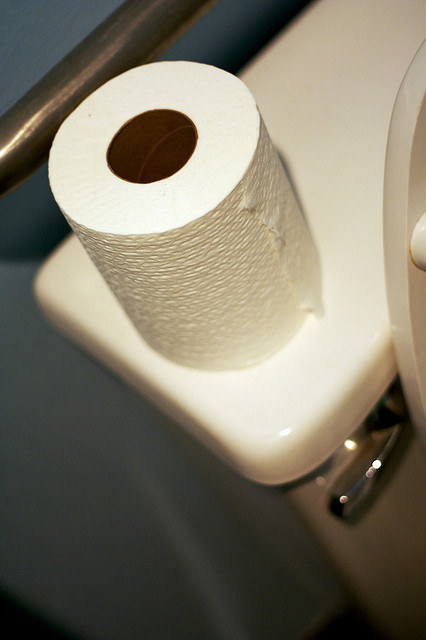 13.
You can't actually hear what anyone's saying.
14.
There's never any food in the fridge because it's all eaten between 3:30pm and 5:30pm: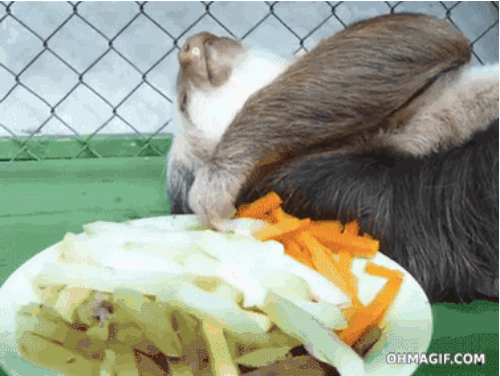 15.
And you can no longer go to the places you used to.