1.
It's Nothing Like High School Marching Band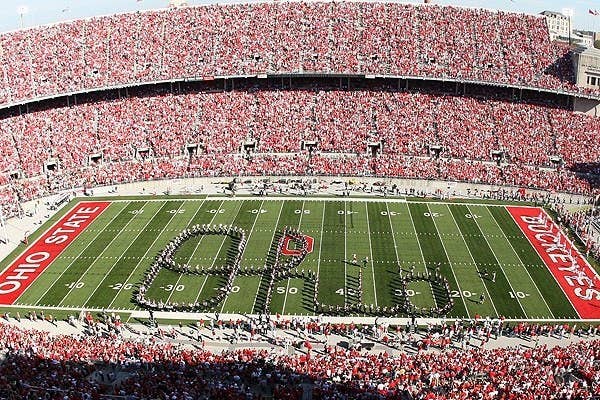 2.
Doing Marching Band In College Doesn't Make You A Geek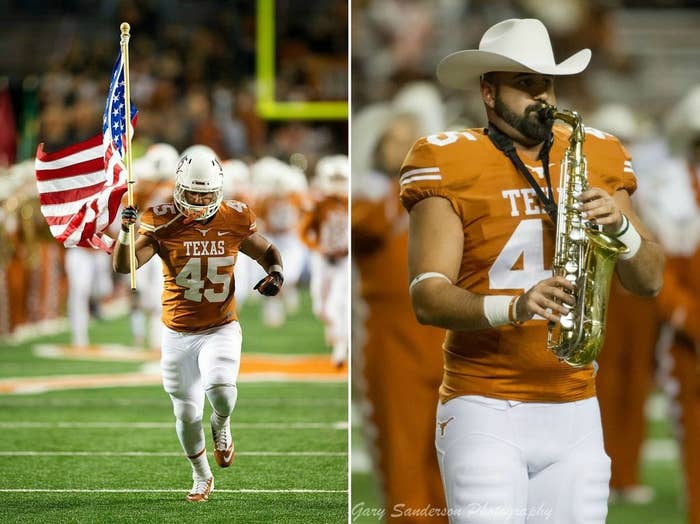 3.
You'll Become A Well-Seasoned Traveler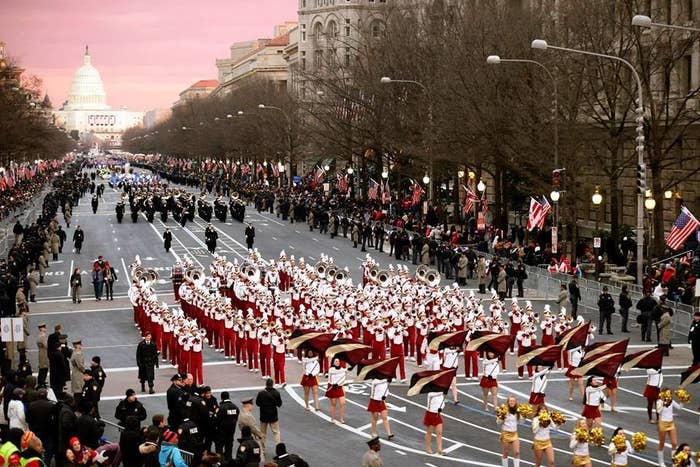 4.
You Can Become A Superstar!
5.
College Halftime Shows Are Not Just About The Music
6.
You Can Make A Difference In The Community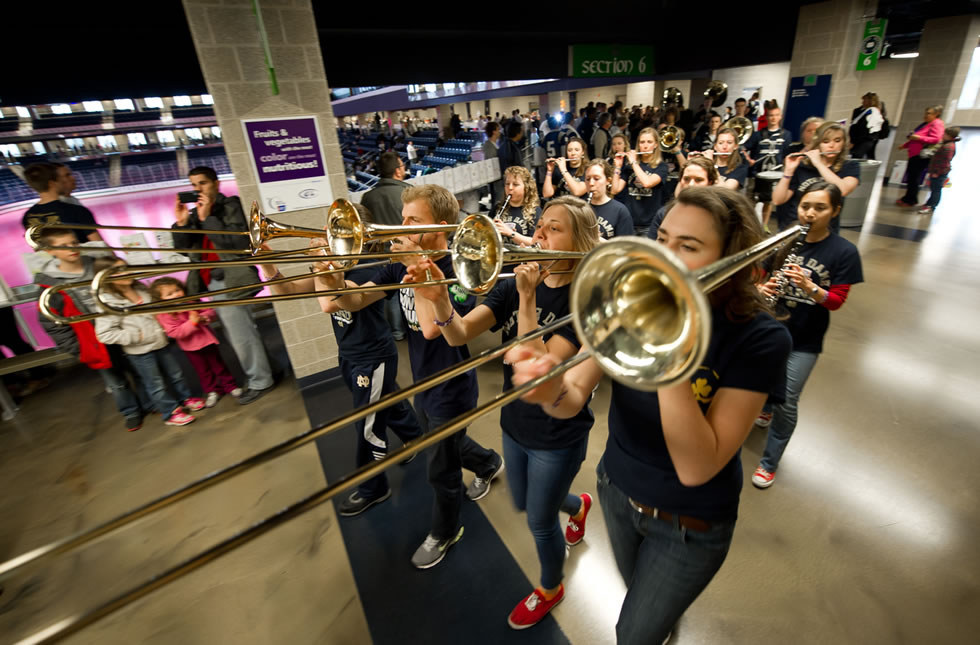 7.
You Will Meet Lifelong Friends