This post has not been vetted or endorsed by BuzzFeed's editorial staff. BuzzFeed Community is a place where anyone can create a post or quiz.
Try making your own!
The Hidden Soldiers: Women Of War In Pictures
UK photographer Alison Baskerville the hidden soldiers of war that do not get enough recognition for their service and sacrifices.
1.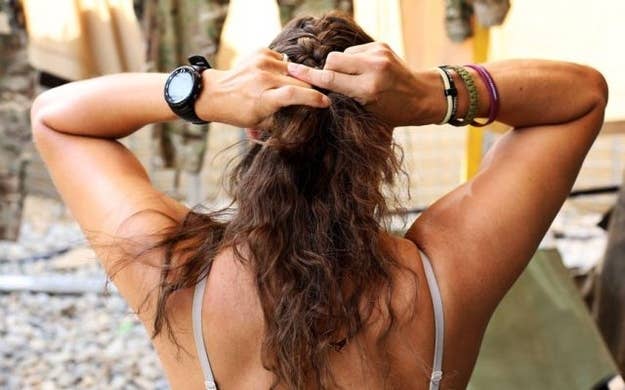 2.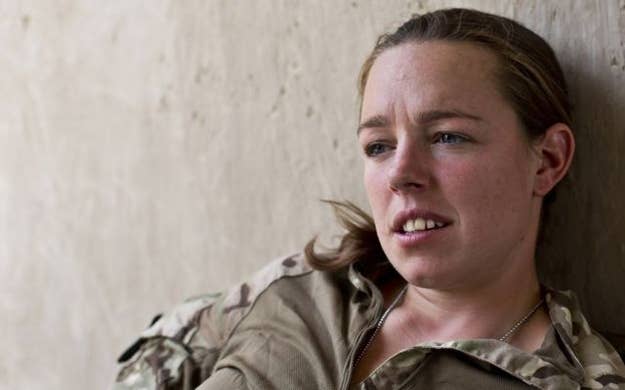 3.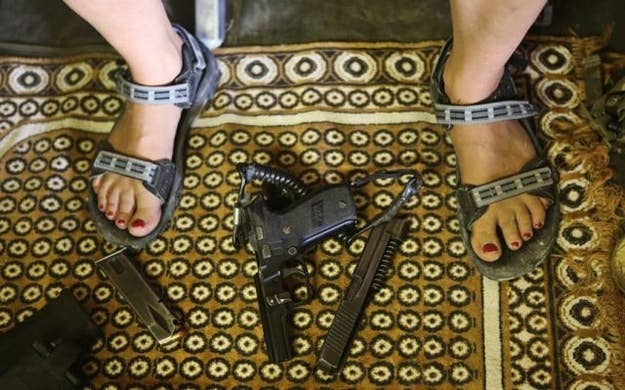 4.
5.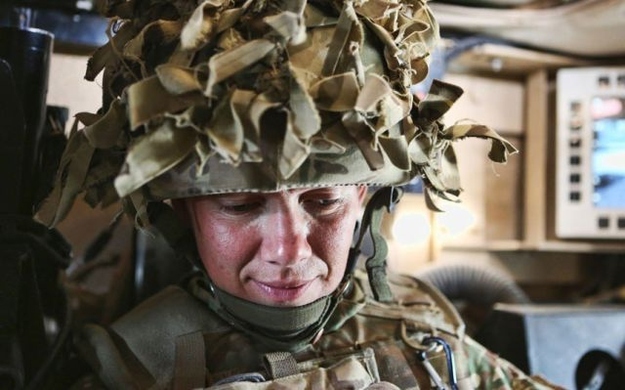 6.
7.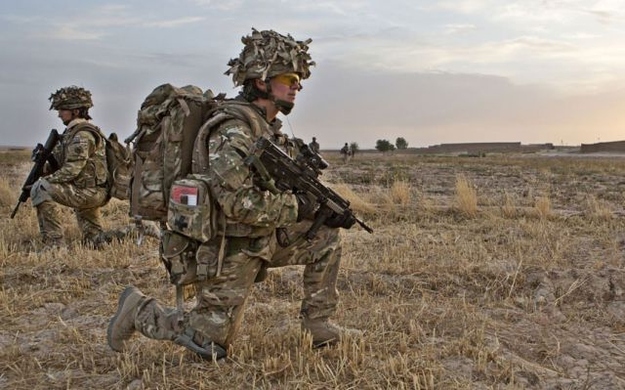 8.
9.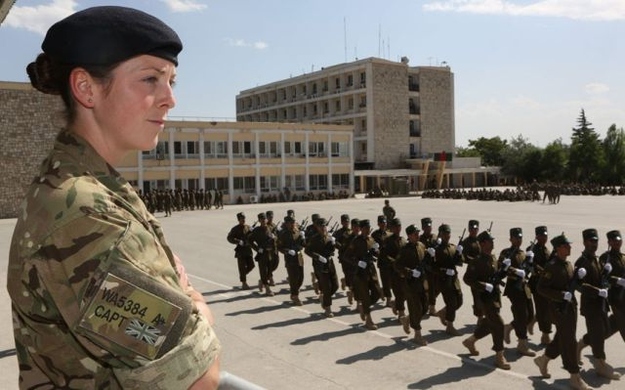 10.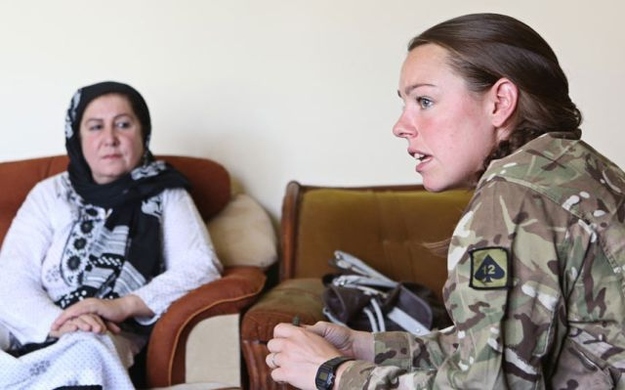 11.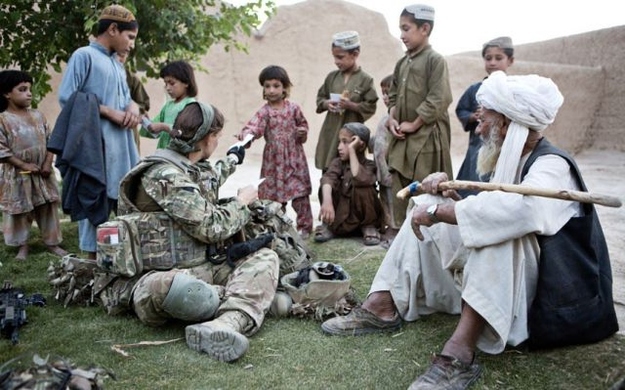 12.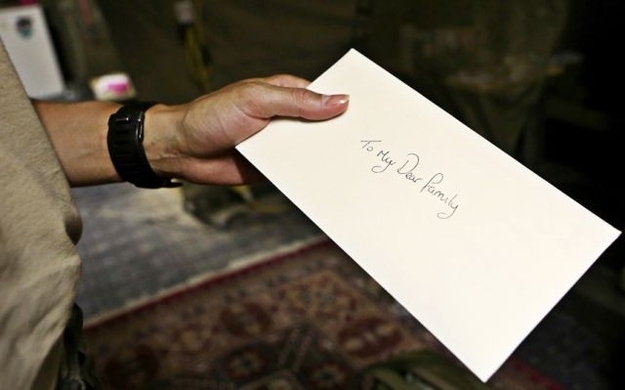 13.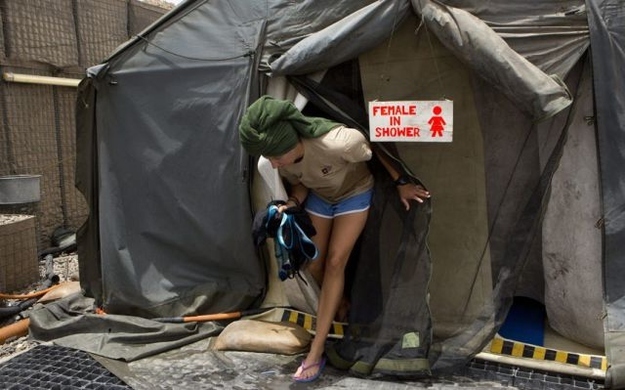 14.