This post has not been vetted or endorsed by BuzzFeed's editorial staff. BuzzFeed Community is a place where anyone can create a post or quiz.
Try making your own!
What If You Had To Give Two Weeks' Warning To The Police Of All Your Social Media Posts?
The UK government is introducing a law with damaging new restrictions to all our civil liberties.
What if you had to give two weeks' warning to the police every time you wanted to post something important on Twitter or Facebook?
The UK government's Trade Union bill currently before Parliament suggests unions do just that when they take action to protect workers' rights.
Ridiculous? Yes. But also very scary, as unions may be just the first in line.
The bill also says that unions have to give notice to police of all loudspeakers, banners, placards and other materials they'll use on a strike. And unions will have to hand over the identities of those on a picket line to police two weeks before strike action.
The bill also raises the prospect of anti-social behaviour orders (ASBOs) for teaching assistants, dinner ladies, and nurses who 'persistently' demonstrate on a picket line.
The last strike in the NHS, the first over pay in 32 years, was a final resort in protest at the government's rejection of a recommended 1% pay increase for nurses, midwives, porters and NHS workers. Millions of tweets and Facebook posts were posted and thousands of placards and banners were used on hundreds of picket lines and rallies across the country.
What would an employer and police do with all these hundreds of banners and thousands of tweets and Facebook statuses?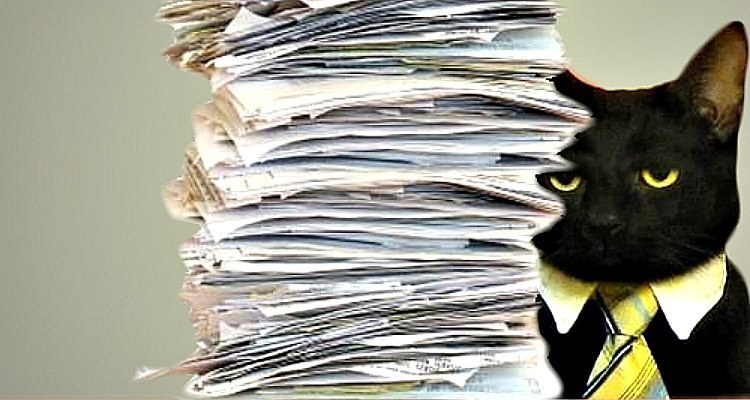 Employers, workers and the police don't want these new rules
It's ridiculous right? No-one can actually look at all those tweets, posts and placards, no-one can possibly want them all. (Although they could identify individuals to the employer who may then be subject to scrutiny.) No-one wants to do this - employers, workers or the police. But the government is currently pushing the bill through the UK Parliament.
It's not just unions that are asking the government to think again
Liberty, Amnesty International and the British Institute of Human Rights have criticised the bill calling it a "a major attack on civil liberties in the UK".
Even some Conservative MPs are worried about government plans to make unions give two weeks' warning of all their social media messages and identify strikers to the police.
So, what can we do about it?
To highlight the anti-democratic nature of the bill, we want to show the government business minister responsible for this bill, Sajid Javid, that restrictions on our freedoms like these damage all our civil rights.
That's why we want everyone to send a two week warning of a mountain of tweets that we'll be sending to Conservative MPs at their Conference next month. We'll be pointing out that the Trade Union Bill isn't practical, and it isn't democratic.
Sign up now to send a #twoweekwarning
Join hundreds of others sending out a two week warning asking the government to think again about the Trade Union bill through Facebook, Twitter or Tumblr
Go to twoweekwarning.net