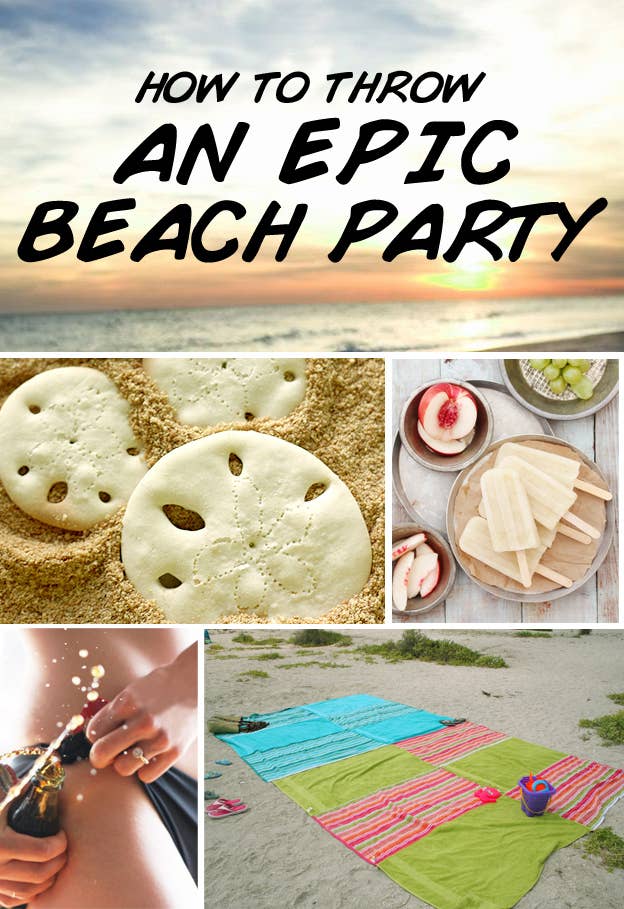 Soak pineapple in coconut rum.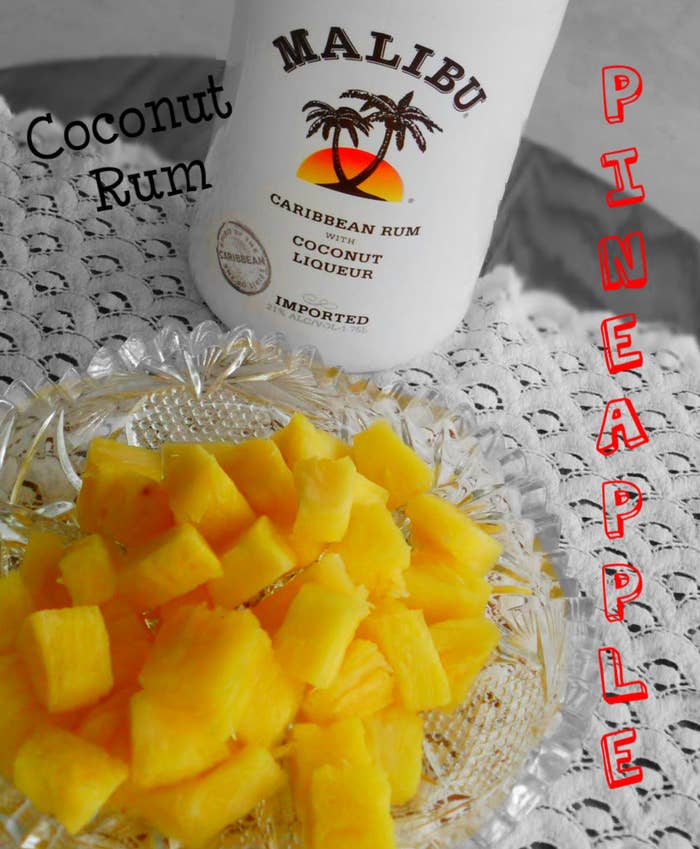 More alcohol-soaked fruit: vodka watermelon!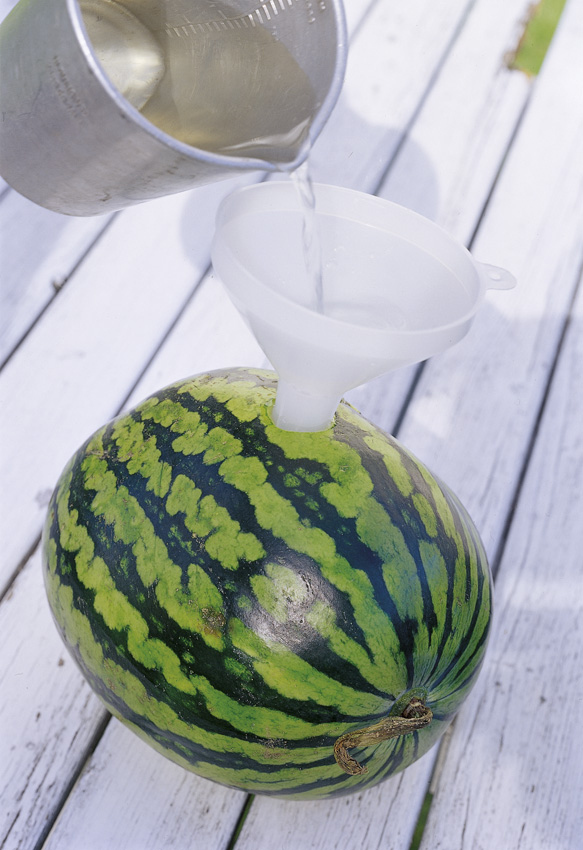 Wine companies are now making wine in single-serving containers.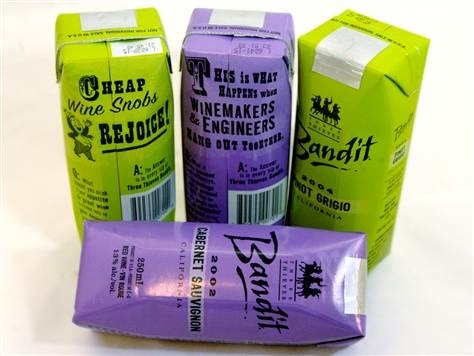 Sneak alcohol into a jug of juice.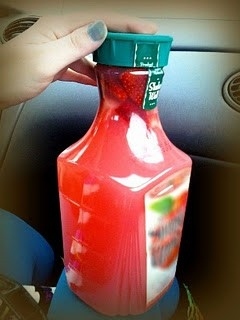 Keep your drinks from spilling by keeping them in a shoe.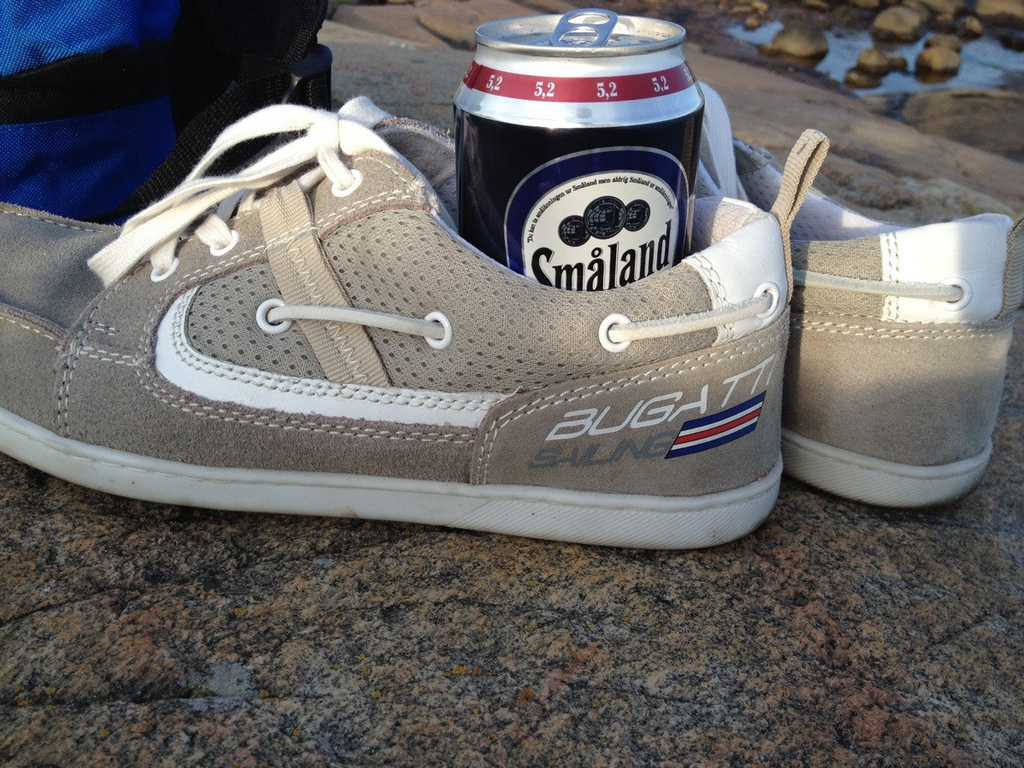 Keep your beer in a fast food cup.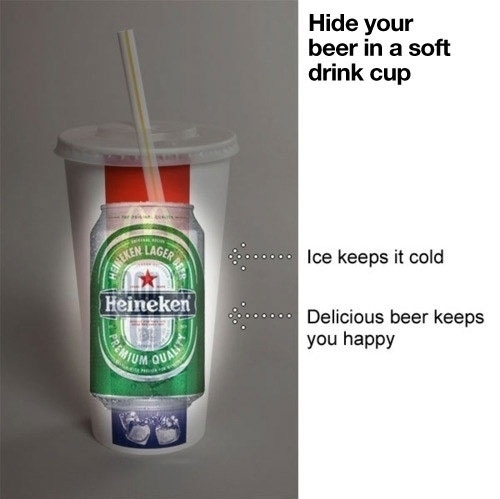 Keep it all frozen and cold with a beach-friendly cooler.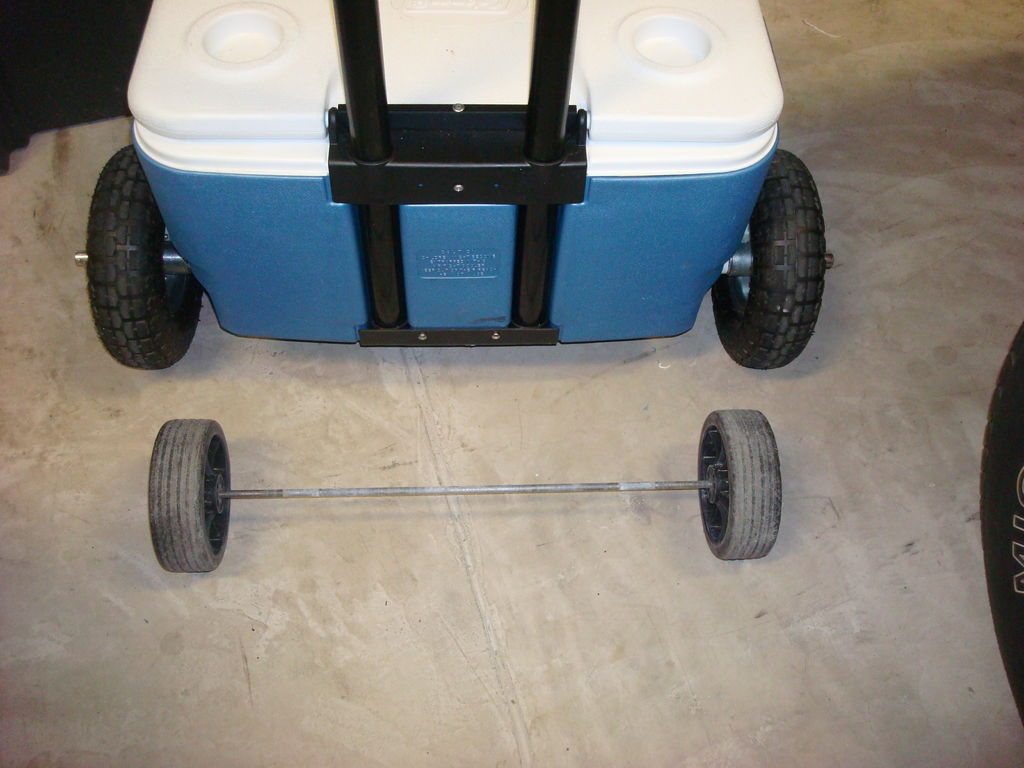 You can get beer ice cold within a few minutes with just a little ice, water, and a cup of salt.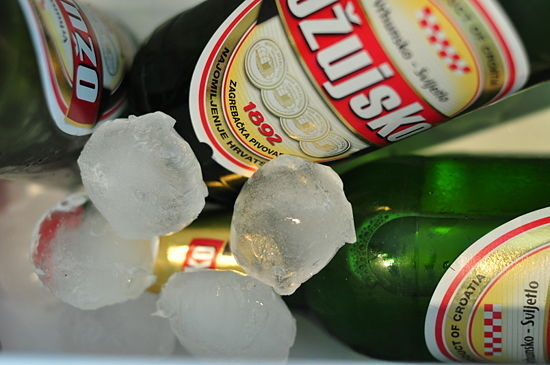 Hide your beer in soda cans.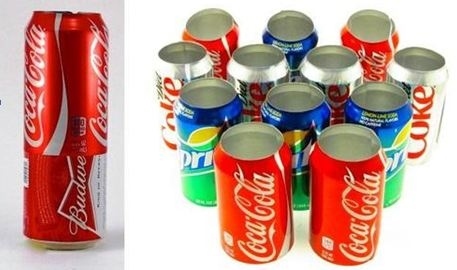 IF you're allowed open containers of alcohol on your beach, I present to you: the Beerkini.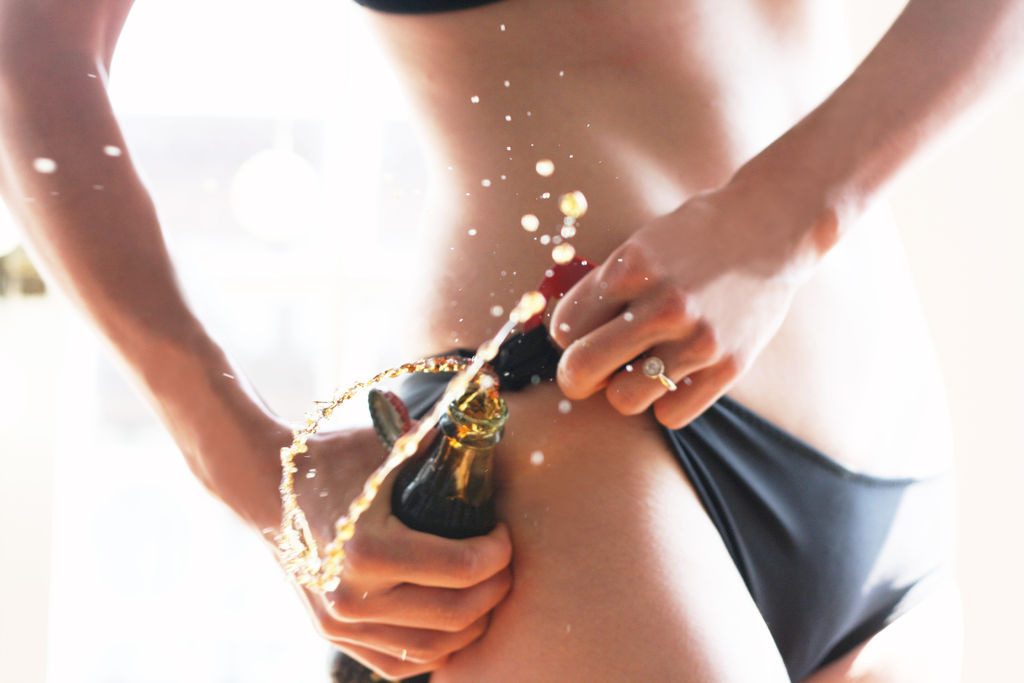 BBQ on your beach if at all possible.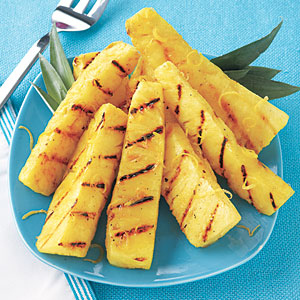 Make your own grill out of a tin can.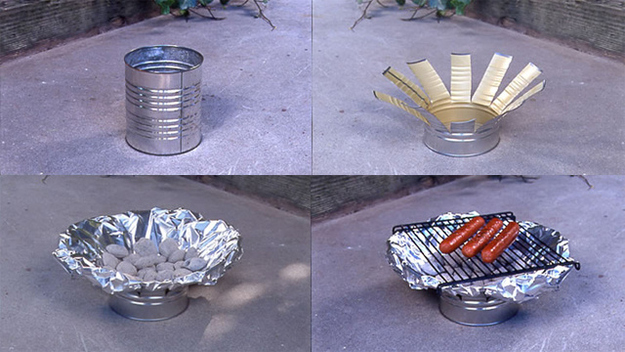 A snack essential: chips and salsa.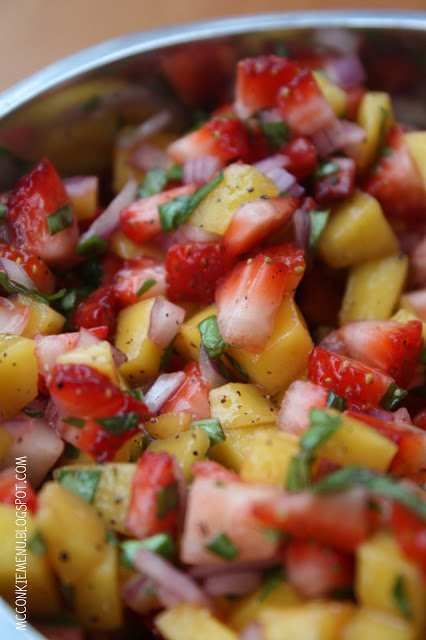 Or, salsa for heat-lovers.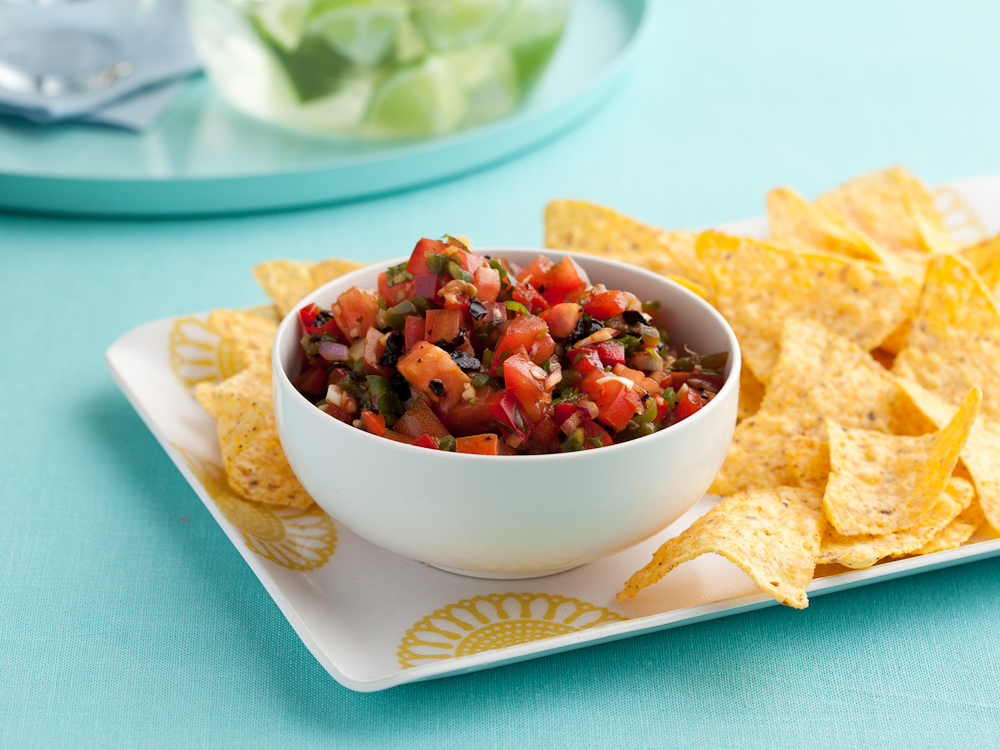 These Sand Dollar cookies are so cute.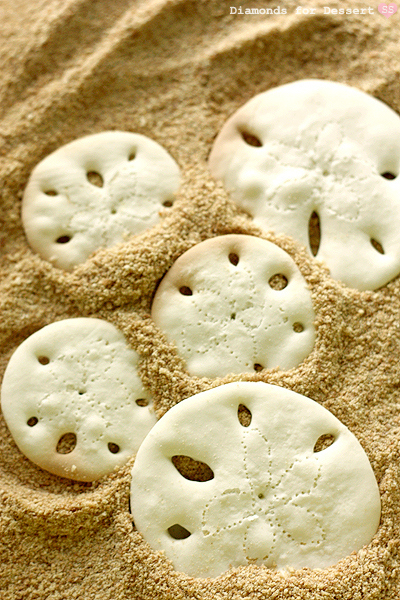 Stitch up the most epic beach blanket ever.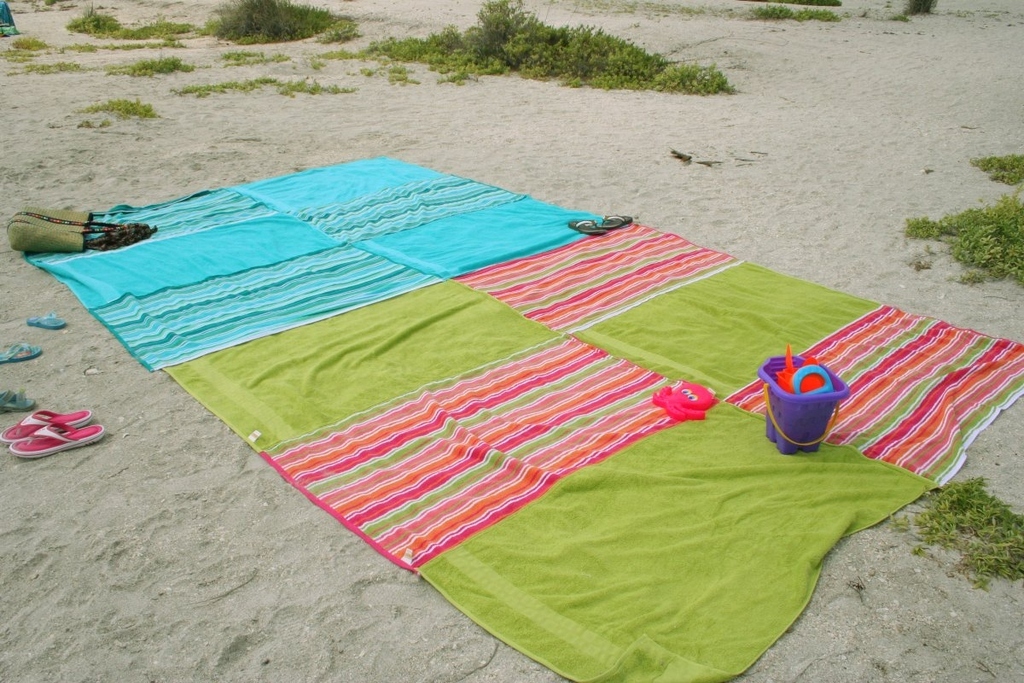 Stick an old coffee table on it to hold your food.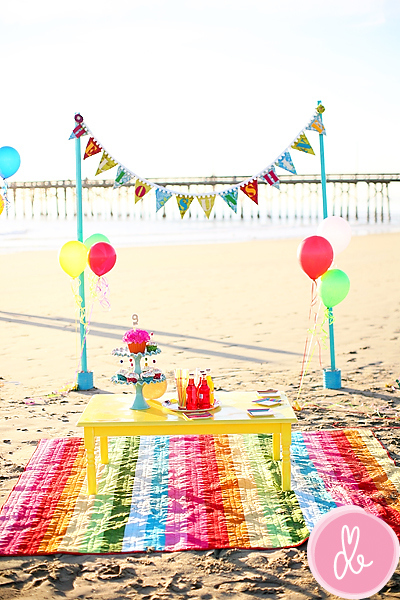 Avoid sandy butt with these DIY chairs made of broomsticks and towels.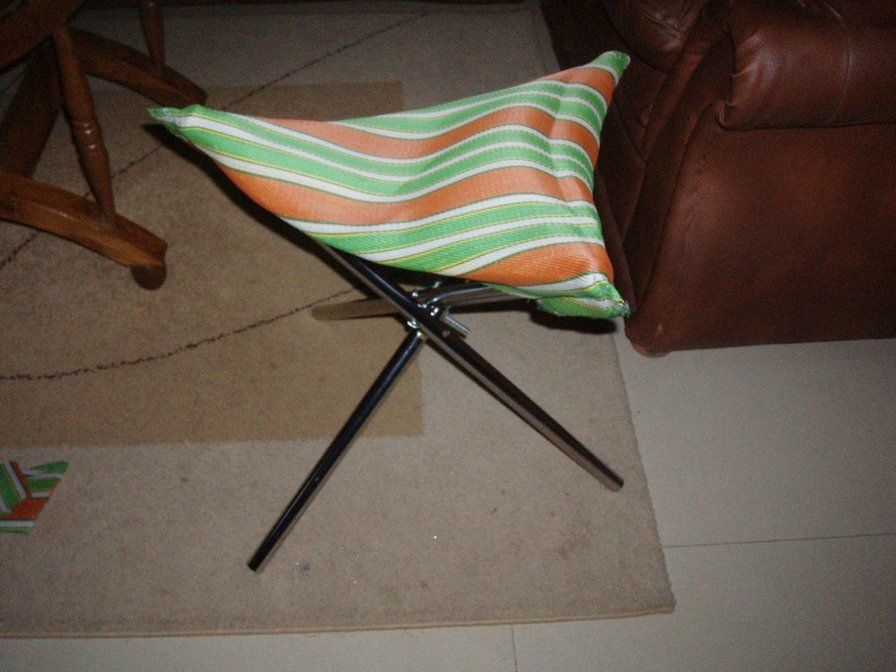 Glow in the dark beach balls!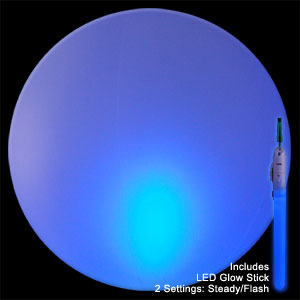 DIY a giant Twister game for your group of friends and anyone you happen to meet.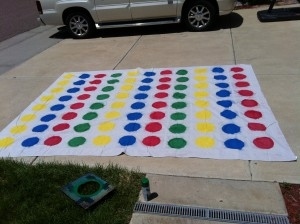 First person to turn this into a drinking game wins.
More traditionally, play some ladder golf.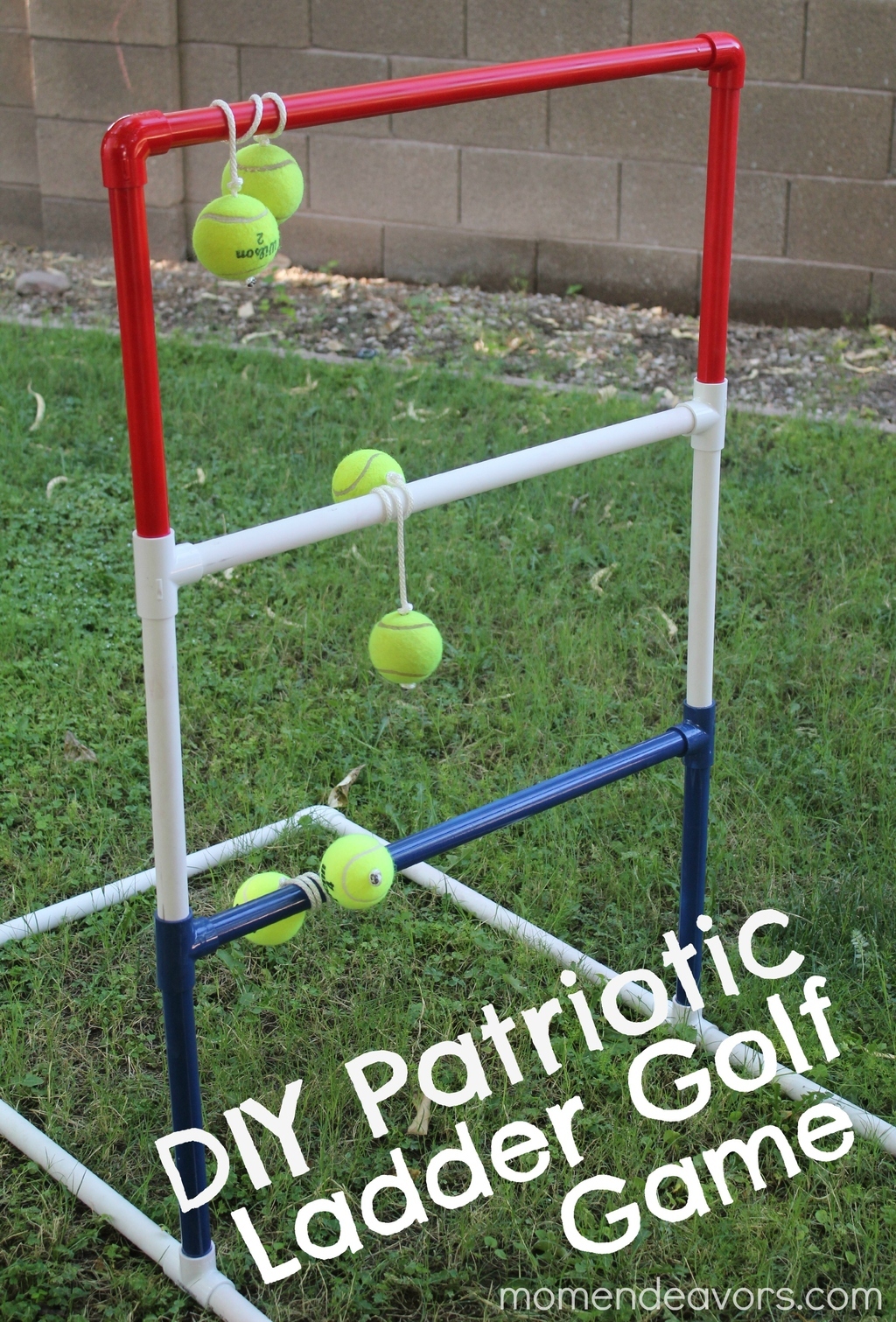 Bring a light-up bocce ball set for a fun night-time activity.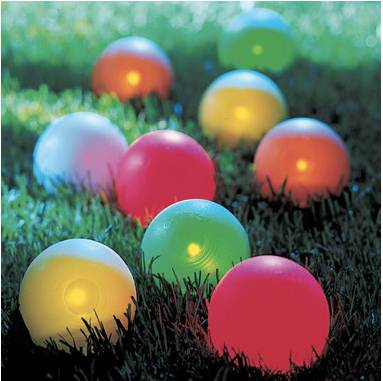 Being at the beach is the perfect photo op.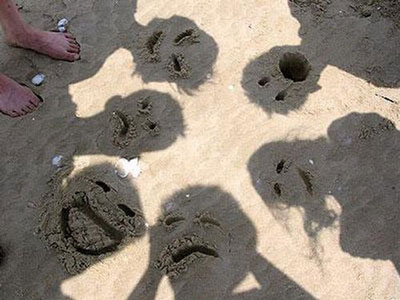 Staying late into the night?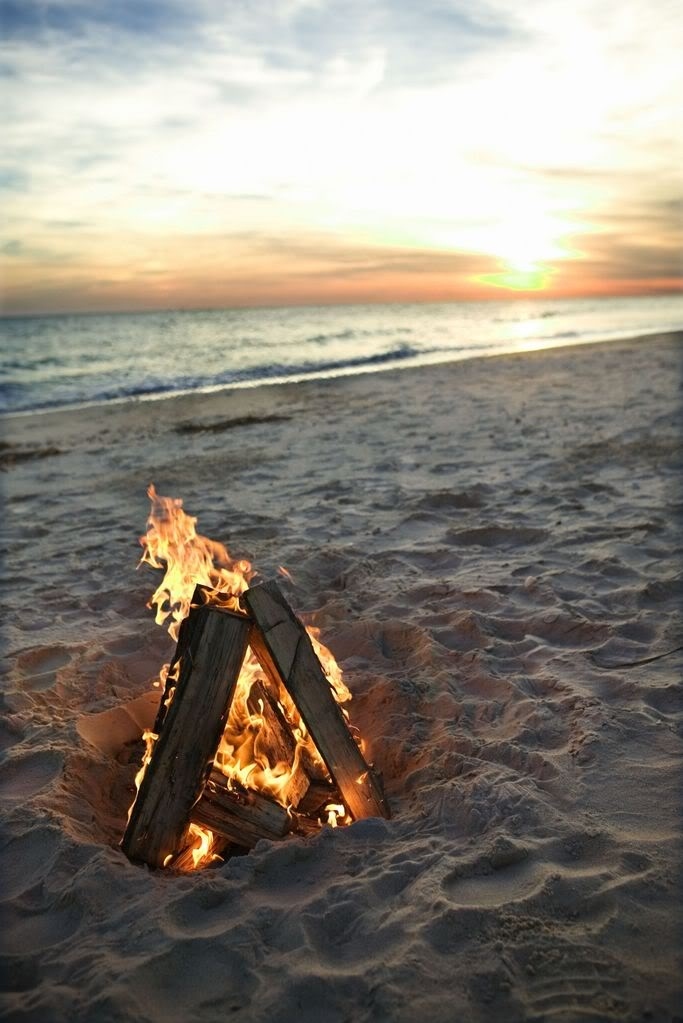 Keep a jug of vinegar in the trunk of your car to mitigate jelly fish stings.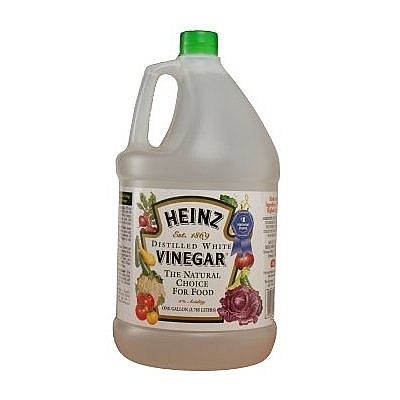 Keep your phone or e-reader in a plastic bag to protect it.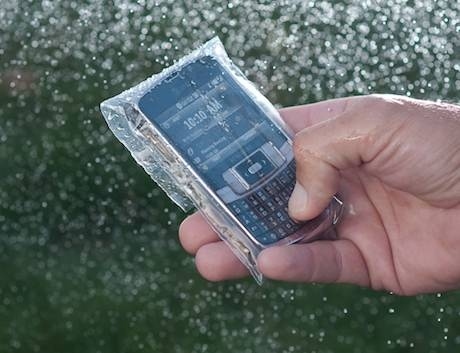 Be the smart one who brought baby powder to clean sand off dirty feet.