This post has not been vetted or endorsed by BuzzFeed's editorial staff. BuzzFeed Community is a place where anyone can create a post or quiz.
Try making your own!
9 Damn Fine Pieces Of "Twin Peaks: Fire Walk With Me" Art
The "Twin Peaks: Fire Walk With Me" 20th Anniversary group art exhibit features the works of dozens of artists from across the globe, all influenced by the wonderful universe created by David Lynch and Mark Frost. Here are of 9 "damn fine" contributions.
1.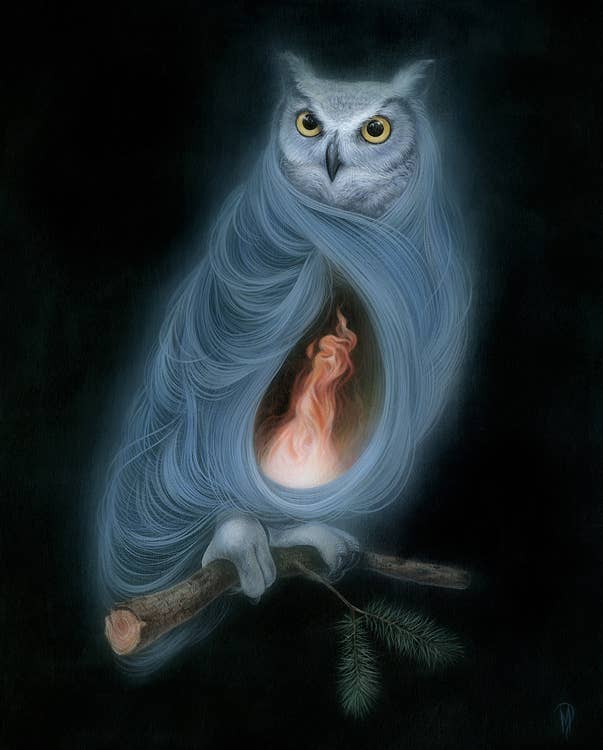 2.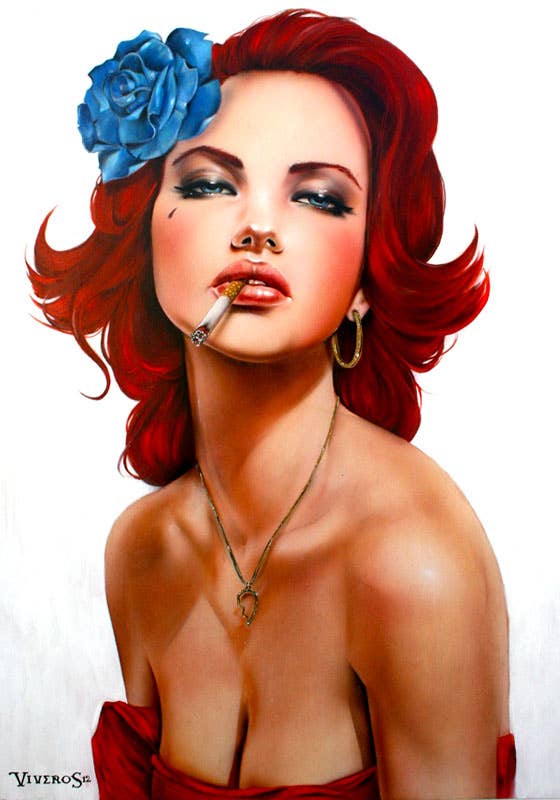 4.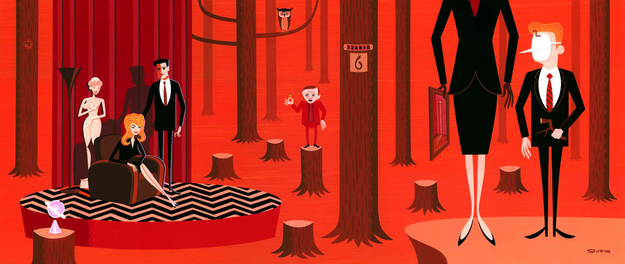 Visit Welcome to Twin Peaks for the full preview. The tribute exhibition runs from April 21 through May 12, 2012 at Copro Gallery – Bergamot Station in Santa Monica, CA.