What's your Catch Phrase?

"I don't have a 2nd family"

"I got work in the morning, but who cares!"

What's your Hobby of Choice?

Steak N Shake Milkshake of Choice

Whatever my family is having

My 2nd familes house uhh I mean I cant tell you

Also I might have a 2nd family
Who In This Kiki Are You?
You're a leader among your peers, all of whom envy your effort and drive to achieve everything you want. With all you accomplished you think you'd have a big ego but you don't, you still put your friends before yourself and there's so much to admire in that, You're the best Pooh to all of your piglets <3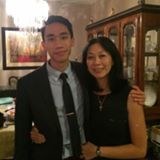 If we could elect a King in this country we'd probably vote for you. No one we know is more well-respected and well-liked by all of their friends ( and enemies) then you are. And with good reason, you're not only smart, not only hard-working, not only incredibly thoughtful ( your gift giving game is top notch) but your also super fun and goofy and know how to appreciate and give out puns when you think of them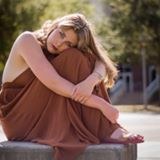 No one's smile shines brighter than yours. You heart is filled with so much love that doctors misdiagnosis it as High Cholesterol. We've never met anyone who is able to reason and rationale as much as you can and still know at the end of the day that crazy people still deserved to be loved, and just like them have our love too but also please put piglet down the whole you made is already to big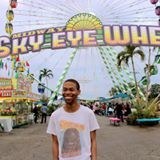 The only thing bigger then your guns is your heart. You've lived an interesting life and know how to dole out the best advice when people need to hear it, you're a giant muscular shoulder to cry on and all of us love you for that...plus you have the strongest meme game of the group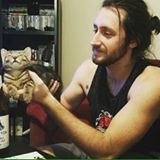 You bring the life of the party wherever you go ( even work!) you embrace the Dwayne jokes and expand them, you're the friend everyone hopes to have, just a shinning example of what it means to be a friend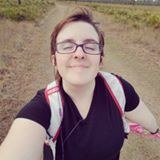 Smart & Sophisticated, Brains & Brawns, you wear many hats Kat, sister, friend, disappointed Heat and Orlando Magic fan, but we're glad where ever you wear and show your many talents that you choose to share them with us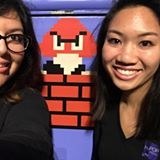 We don't know a lot about you, but the stuff we do know we like, introduce us to the other family some time, if there anything like you we'd like them too

You might get killed in werewolf a lot, but you kill us with your humor and wit, you can spot BS a mile away and will always look out for your friends to help them spot it too, PS: Are you the Werewolf?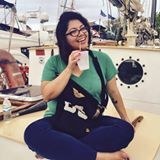 You're the Mac N Cheese of this group, everyone loves you and wants to see you more, your cheesy at times but that's whats great about you, you're a real comfort to go to and depend on because you're just filled with this secret ingredient ( kindness or maybe its genuine good nature) which is the reason all your friends keep coming back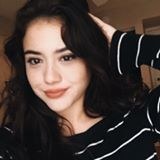 People envy your kindness ans calm nature, no one has ever seen you mad and our glad they haven't because you're perfect just being you ( also you're the best at ordering Thai food in the group)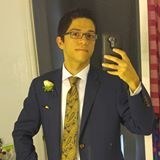 Our love for you couldn't be expressed if you combined every 80s power-ballad together into one song. One man has never been so humble about all their accomplishments and no man has never done more to go out of their way to make sure everyone feels loved and included. Your hair is also something to be admired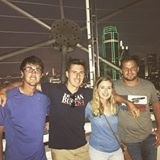 You're a bag of smiles and everyone is literally always happy when you walk in the room, Scientists say theres not one bad bone in your body, sure you're drunk all the time but that's part of your charm, never change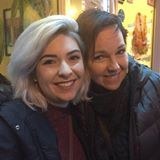 You don't stink but you stunk up this quiz, take it again and try to get yourself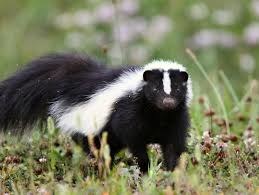 This post was created by a member of BuzzFeed Community, where anyone can post awesome lists and creations.
Learn more
or
post your buzz!