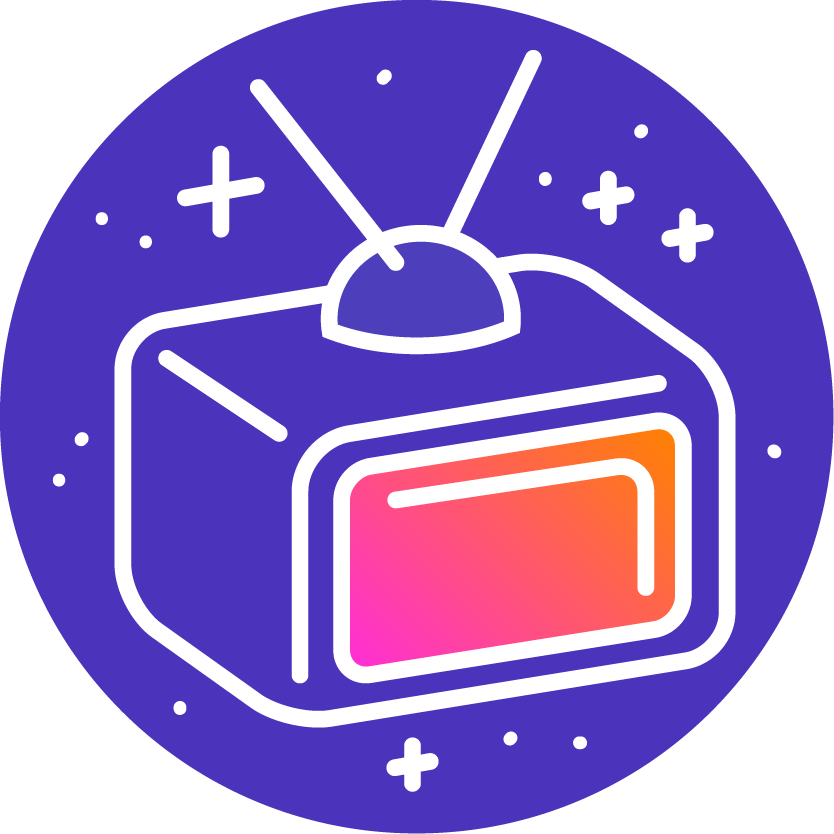 TV & Movies
We've got you covered for all the best TV and movies moments from Stranger Things to House of the Dragon to all of those Marvel Easter eggs you missed to what the Abbott Elementary and Squid Game casts are up to, and more. We love to excitedly yell about every rom-com, horror movie, or TV show, no matter how big or small.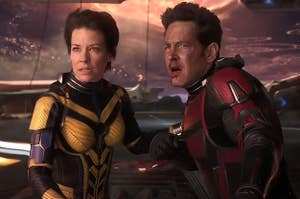 "I thought that was good stuff, you know?"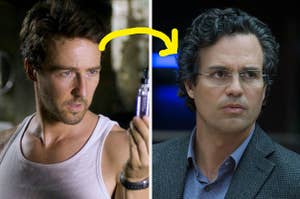 Joaquin Phoenix's work as The Joker was so great it earned him an Academy Award, while a lot of fans would rather forget Emilia Clarke's turn as Sarah Connor in Terminator: Genisys.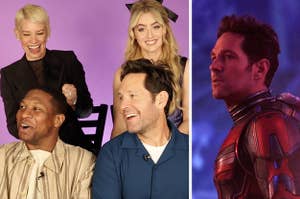 Paul Rudd and Jonathan Majors freaking out over Tom Holland's Peter Parker not being "Peter 3" is hysterical.
Evangeline's comments represent the latest instance of the actor's curiously uninformed stance on COVID-19.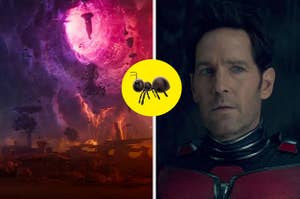 "Do you guys just put the word 'quantum' in front of everything..."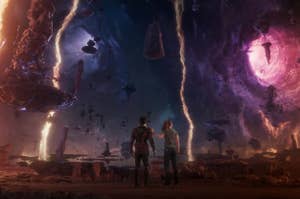 KANG (and, also, Bill Murray).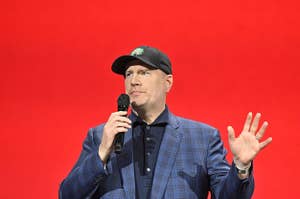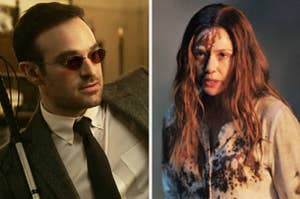 At San Diego Comic-Con 2022, Kathryn Hahn's WandaVision spinoff got a new title, and Charlie Cox is returning as Daredevil in several projects.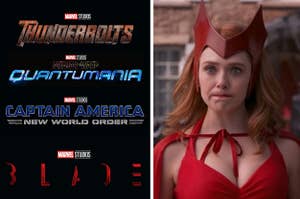 Catch me grabbing my tickets for Ant-Man and the Wasp: Quantumania the SECOND they go on sale.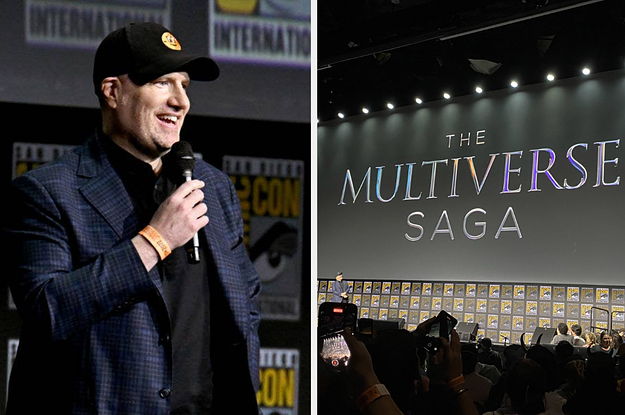 Kevin Feige took the stage at San Diego Comic-Con 2022 to announce a bunch of new Marvel projects.