Bodybuilding nutrition is one of those areas that seems to be hidden in a shroud of mystery. For some unknown reason the simple idea of eating a healthy balance of protein, carbohydrates, and fat to help stimulate muscle growth, is foreign to most.
While the basic muscle building nutrition principles like eating enough protein and drinking ample amounts of water have been known for years now, everybody and their mothers seem to have a clear opinion on how to implement a safe and effective bodybuilding diet.
Over the years, I've found that keeping your nutrition plan simple…easy to understand and easy to follow, typically leads to the most lasting bodybuilding results!
In order to arm you with the best muscle building nutrition information, I've put together
The Guide to Natural Bodybuilding Nutrition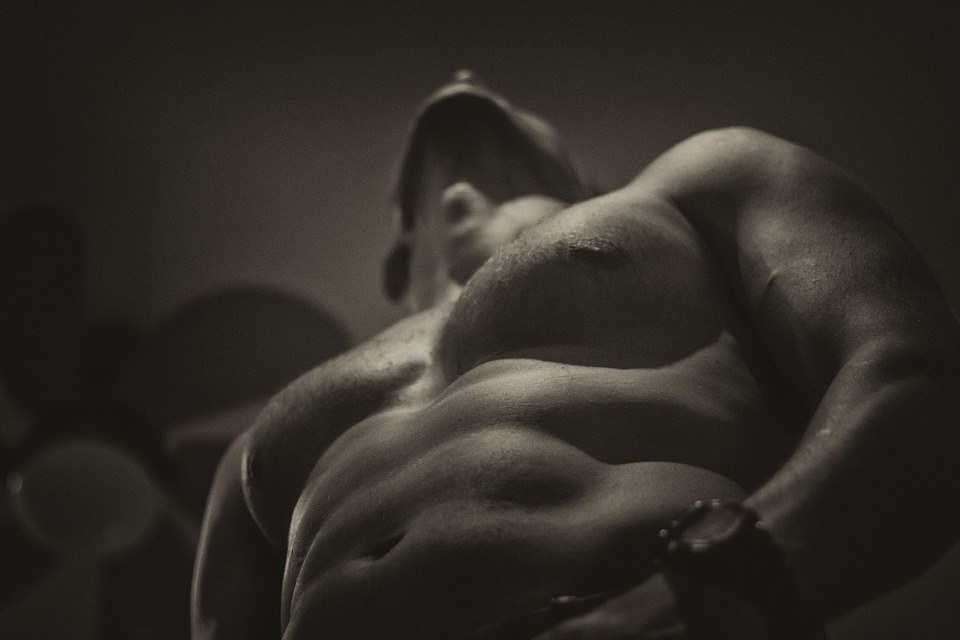 Just in case you aren't quite sure what a calorie is
To get the calories into your body, you will need to eat a balanced variety of the muscle building macro nutrients-
* Protein
* Carbohydrates
* Fat
Each of these nutrients is critical to the muscle building process. Eliminating just one of them from your bodybuilding diet can be enough to bring your muscle gain to a screeching halt!
Let's take a look at the role of each of these muscle building nutrients.
Protein
Proteins are considered to be the building blocks of all human tissue, not the least of which is lean muscle mass. Each gram of muscle building protein contains 4 calories.
Aside from simply aiding in the growth and repair process of muscle tissue, proteins also.
Help with the formation of the brain, nervous system, blood, skin, and hair. Transport vitamins, minerals, fats and oxygen to our bodies. Help to maintain fluid balance in the body.
In order to maintain optimal health, it is important to consume ample amounts of high-quality proteins.
If you are interested in building muscle mass it is critical that you make it a habit of consuming a minimum of 1 gram of high-quality muscle building protein for every lb that you weigh, each day!
This is typically enough protein to allow for the repair, regrowth, and growth of muscle mass. But it's important to keep in mind that everyone's body functions differently. Some people can build muscle mass while consuming only .5 a gram of protein per lb of body weight, while others may need to drink more than the recommended 1 gram per lb of body weight per day to build muscle.
Carbohydrates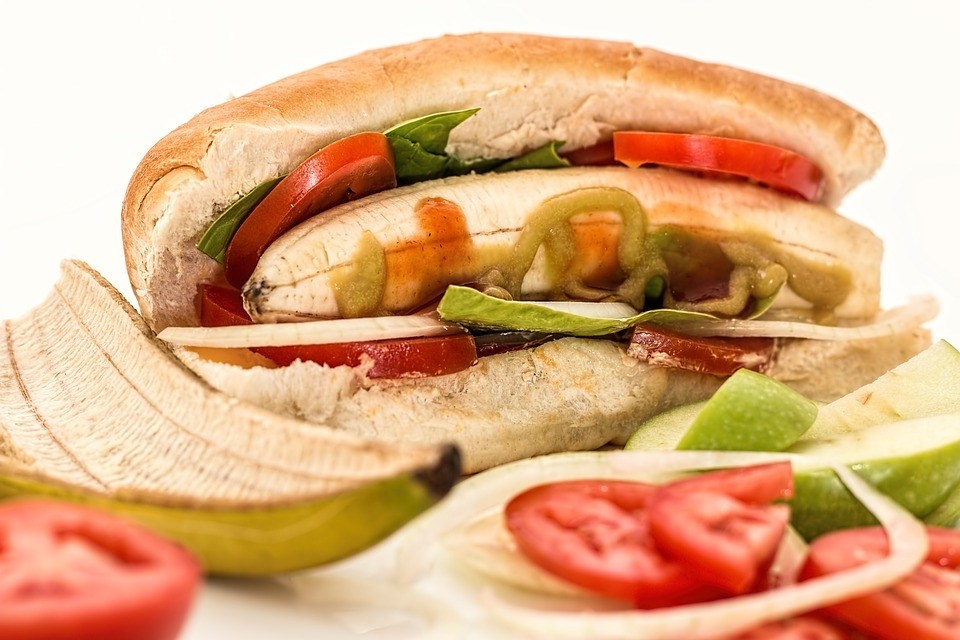 Fats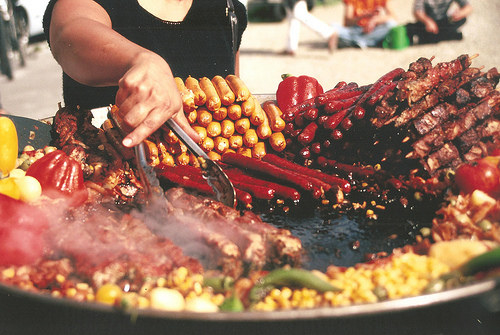 To recap the basic bodybuilding nutrition principles discussed above and to lay out a few more essential muscle gain tips
* Learn how to estimate your specific muscle building calorie requirement.
* Begin to track what you eat each day, paying attention to see if you are consuming enough calories to build muscle mass.
* Start to plan out your meals. Eat 5 – 6 meals spaced out every 2 – 3 hours throughout the day.
* Take control of what you eat and when you eat it!
* Make an effort to consume a muscle building meal within 20 minutes of completing your weight training workouts.
Also More Necessary Tips
* Eat a minimum of 1 gram of protein per lb of body weight per day.
* Eat between 30 and 60 grams of heart-healthy fats each day.
* Eat complex and simple carbohydrates to make up the rest of the calories that you need to hit your daily target.
* Drink a minimum of 1 gallon of water each day.
By making a commitment to implement these bodybuilding principles into your life, you're taking the first step towards building a solid muscle gain foundation.
Start by incorporating one bodybuilding nutrition tip into your life each day until you have implemented each one. Before you know it, you'll be able to see a noticeable change in the way your body looks and feels!
Also, You can build your body and gain muscle by bodybuilding exercise. The weight training exercises by the weight bench can help you to gain muscle and bodybuilding. And, I think the weightbenchguide can help you to do the best weight training exercises for bodybuilding